Anyone Will Tell You: Feminist Intersectional Poetry Night feat. Wendy Chin-Tanner
July 10, 2019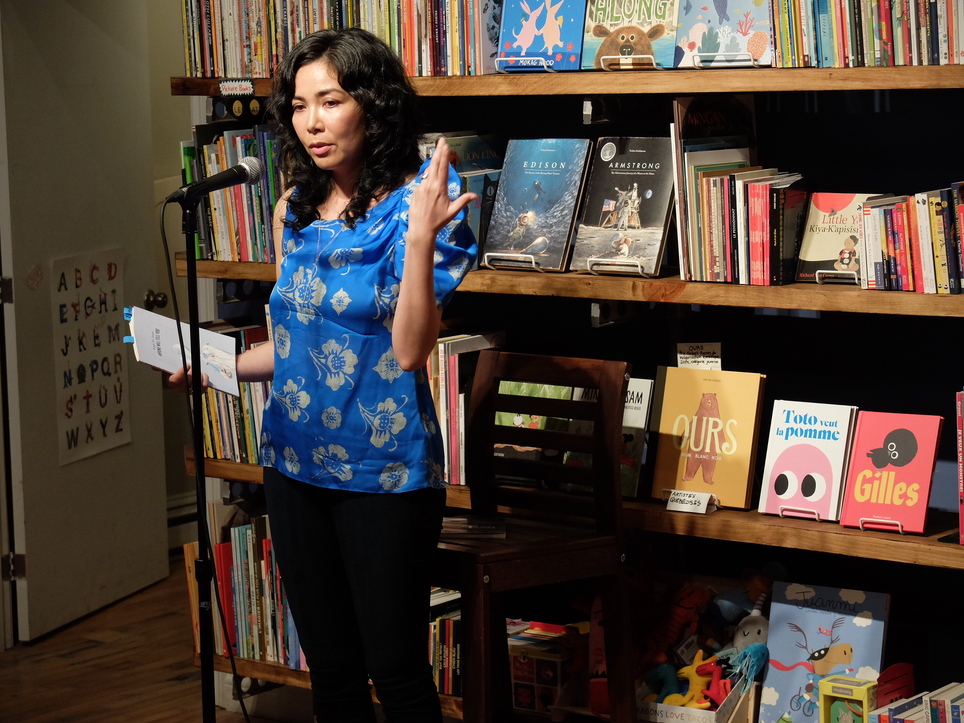 Tonight we had the pleasure of hosting four poets: Domenica Martinello, Mary di Michele, Tess Liem, and Wendy Chin-Tanner. It was the Montreal launch of Chin-Tanner's recent publication, Anyone Will Tell You: and her first reading in Montreal!
It was a lively evening, with the poets finding the theme surfaced some of their poems in new ways. With so much shared, it was no surprise that the conversations lingered on after the readings had finished.



Anyone Will Tell You
Wendy Chin-Tanner
More Info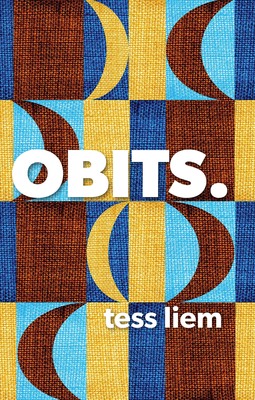 Obits.
Tess Liem
Can poems mourn the unmourned? In Obits. a speaker tries and fails to write obituaries for those whose memorials are missing, those who are...
More Info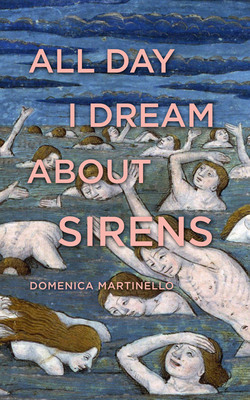 All Day I Dream About Sirens
Domenica Martinello
From Homer to Starbucks, a look at sirens and mermaids and feminism and consumerism. What started as a small sequence of poems about the...
More Info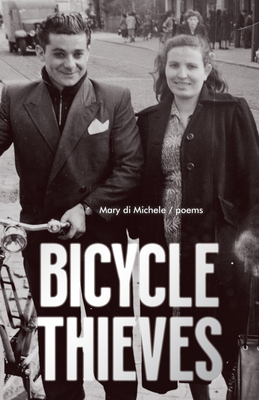 Bicycle Thieves
Mary di Michele
A masterwork from one of Canada's most important poets Referencing the post-war neorealist film by Vittorio De Sica, Mary di Michele's Bicycle Thieves commemorates...
More Info