Watch our interview with Alyssa Favreau about Janelle Monáe's The Archandroid
September 29, 2021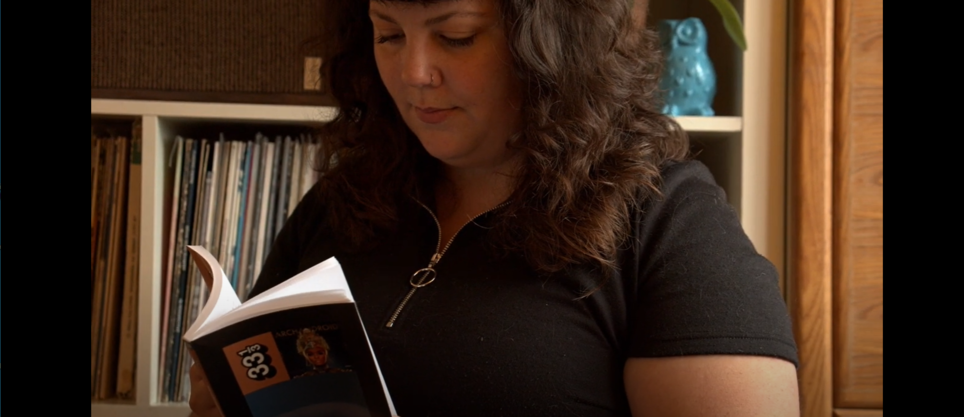 We are very excited to be digitally launching Alyssa Favreau's The Archandroid, the newest addition to the 33 1/3 series with a video by Arizona O'Neill.
The book is a meditation on Janelle Monáe's full-length debut sci-fi concept album through a queer, feminist lens.
Favreau says of Monáe's android persona Cindi Mayweather, "I was captivated by this android who was androgynous but in love with someone named Anthony, who pushed the boundaries of what was appropriate and allowed in her world but who didn't push me too far out of my comfort zone. Whose metaphorical significance I instinctively understood even if I could not yet articulate it, even if I was not yet ready to articulate it."
You can purchase the book here and stay tuned for more digital launches with Librairie D+Q and Arizona O'Neill in the coming weeks!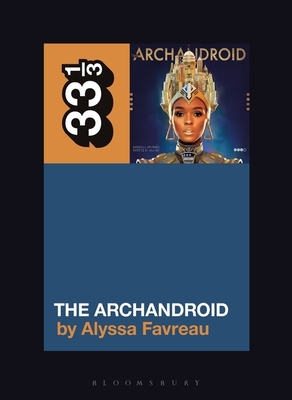 Janelle Monae's The ArchAndroid
Alyssa Favreau
In Janelle Monáe's full-length debut, the science fiction concept albumThe ArchAndroid, the android Cindi Mayweather is on the run from the authorities for the...
More Info