Art Life by Catherine Ocelot!
May 15, 2020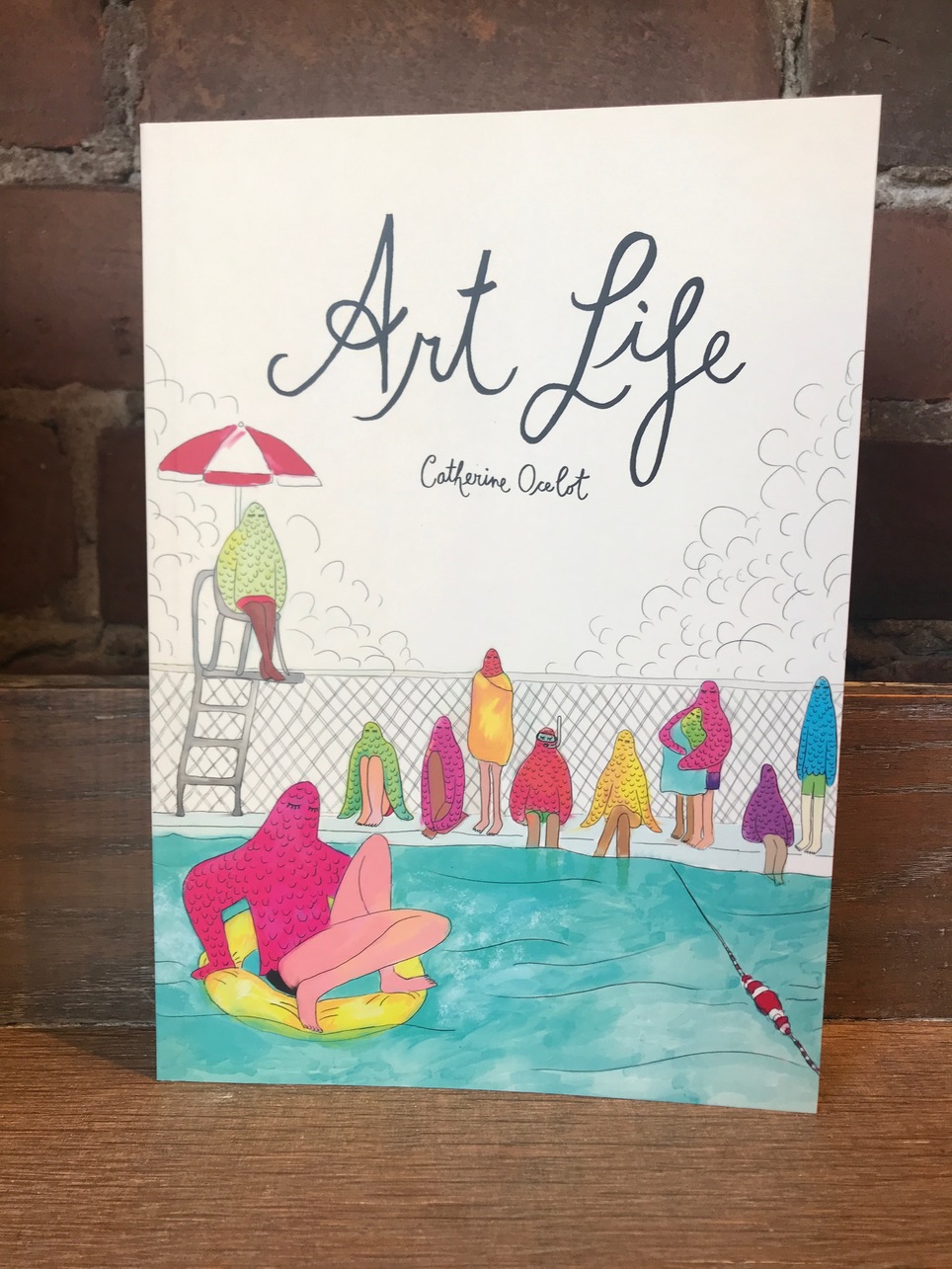 Art Life by Catherine Oucelot has arrived in store!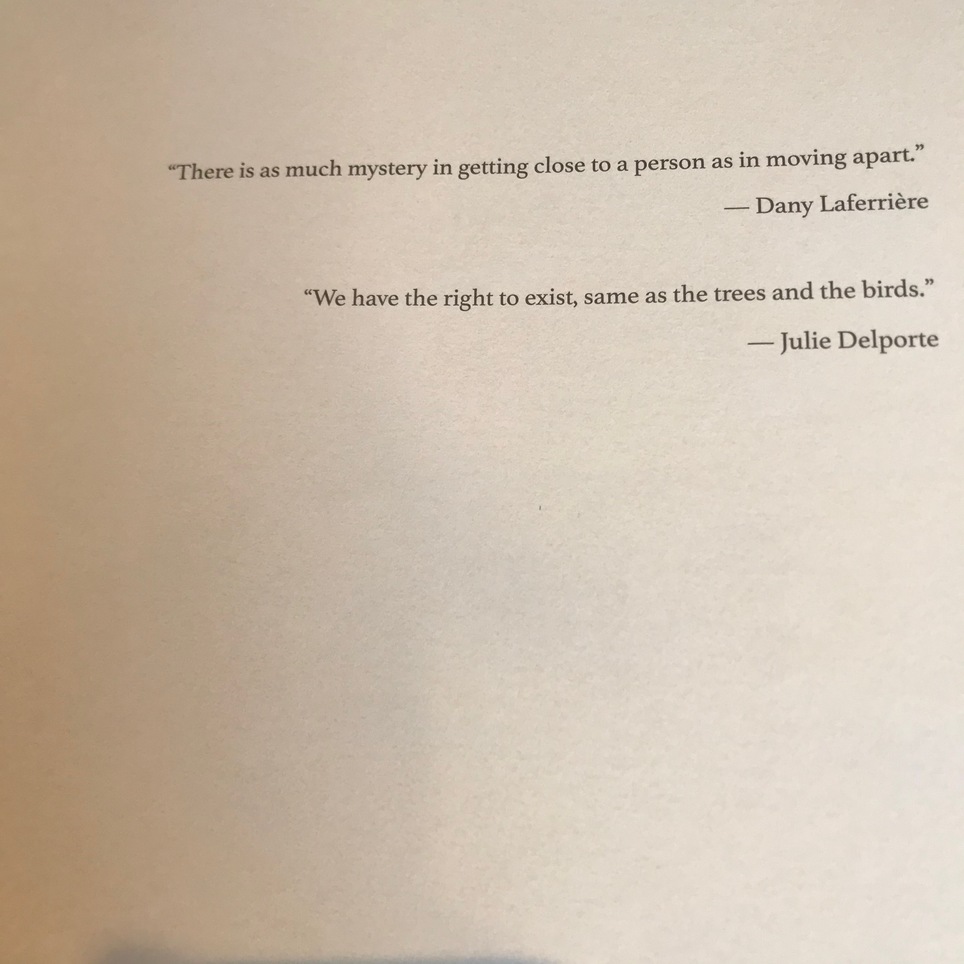 The book was originally published as La vie d'artiste from Mechanique Génerale. We are thrilled this bestselling graphic novel now exists in English, translated by Aleshia Jensen! The book is Ocelot's first book published in English & is sure to find a wide audience, as the book did here in Quebec and throughout la Francophonie.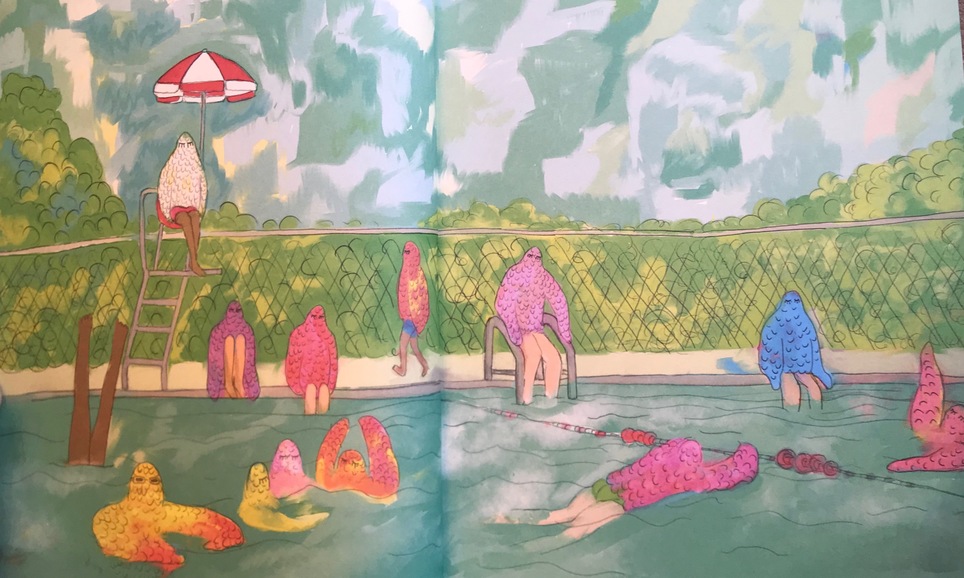 The book is beautifully drawn in Ocelot's signature style, with bright amorphous anthropomorphic blobs animating. It is a profound meditation on art, creativity, parenting, family, friends and life as a young parent.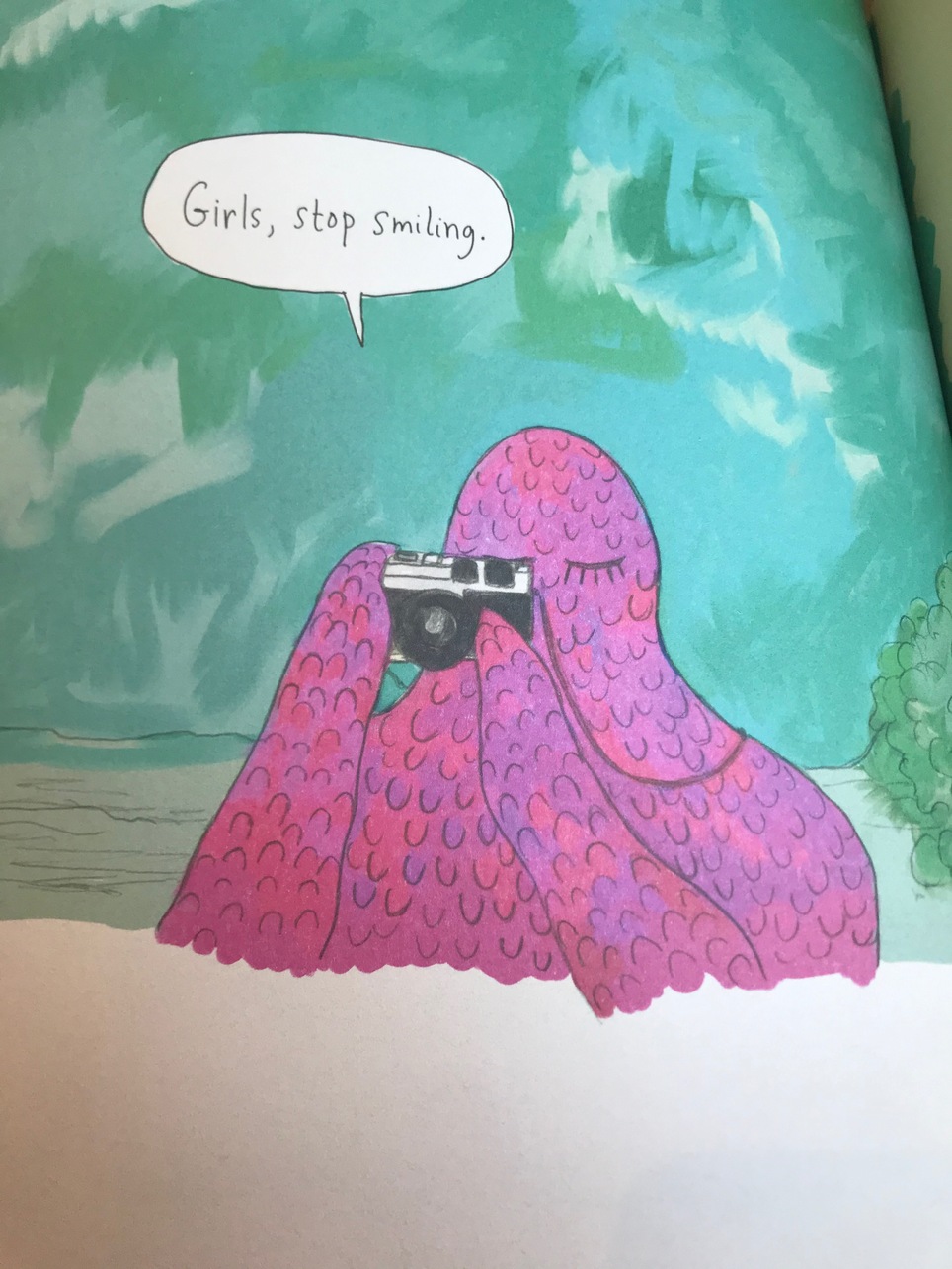 The collection of short stories occelate between Ocelot's interviews with creative types accross Montreal and her day to day experiences living as an artist. The book fonctions in some ways as a tour of the arts scene in Montreal.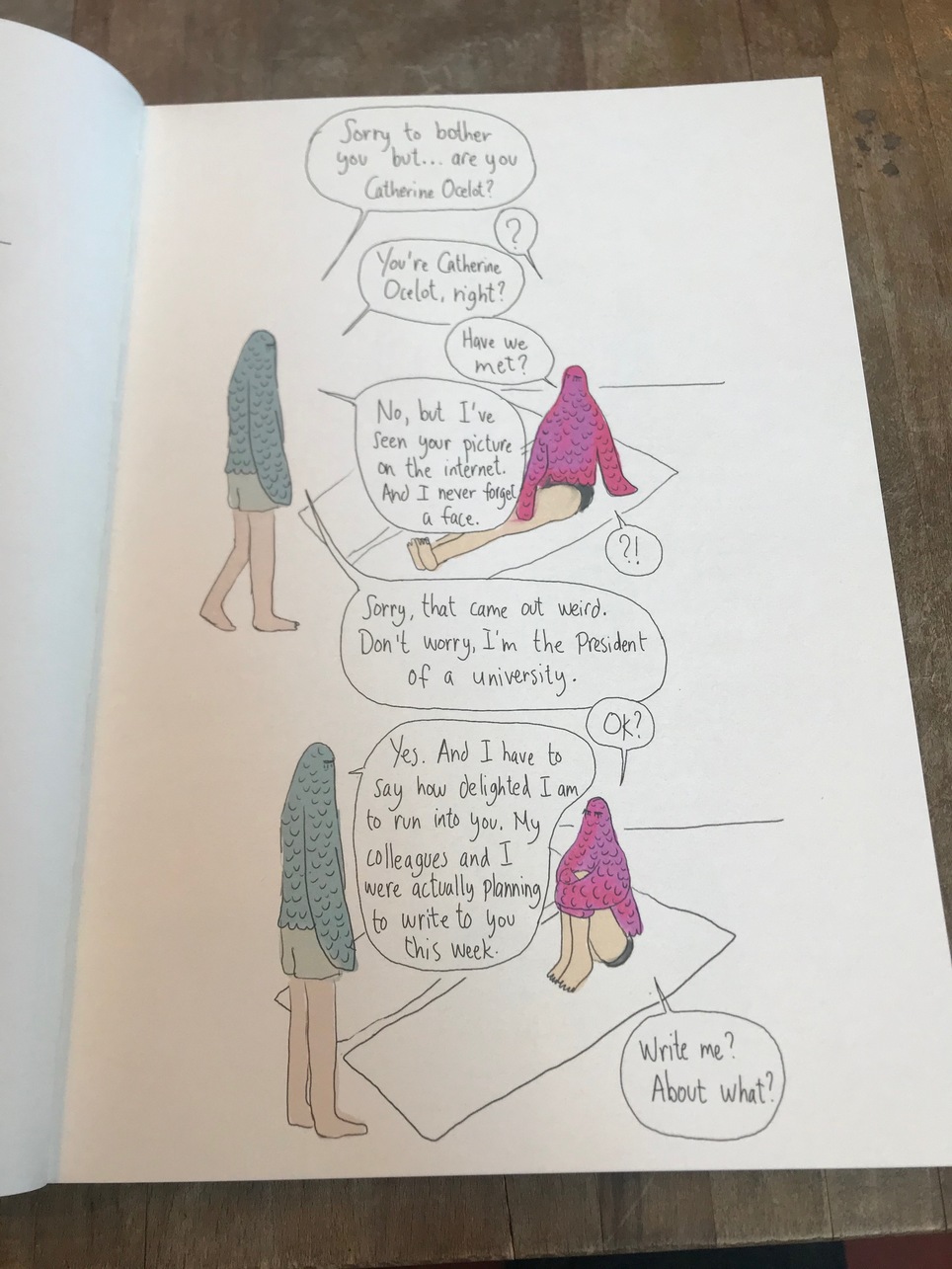 Makes for some interesting encounters.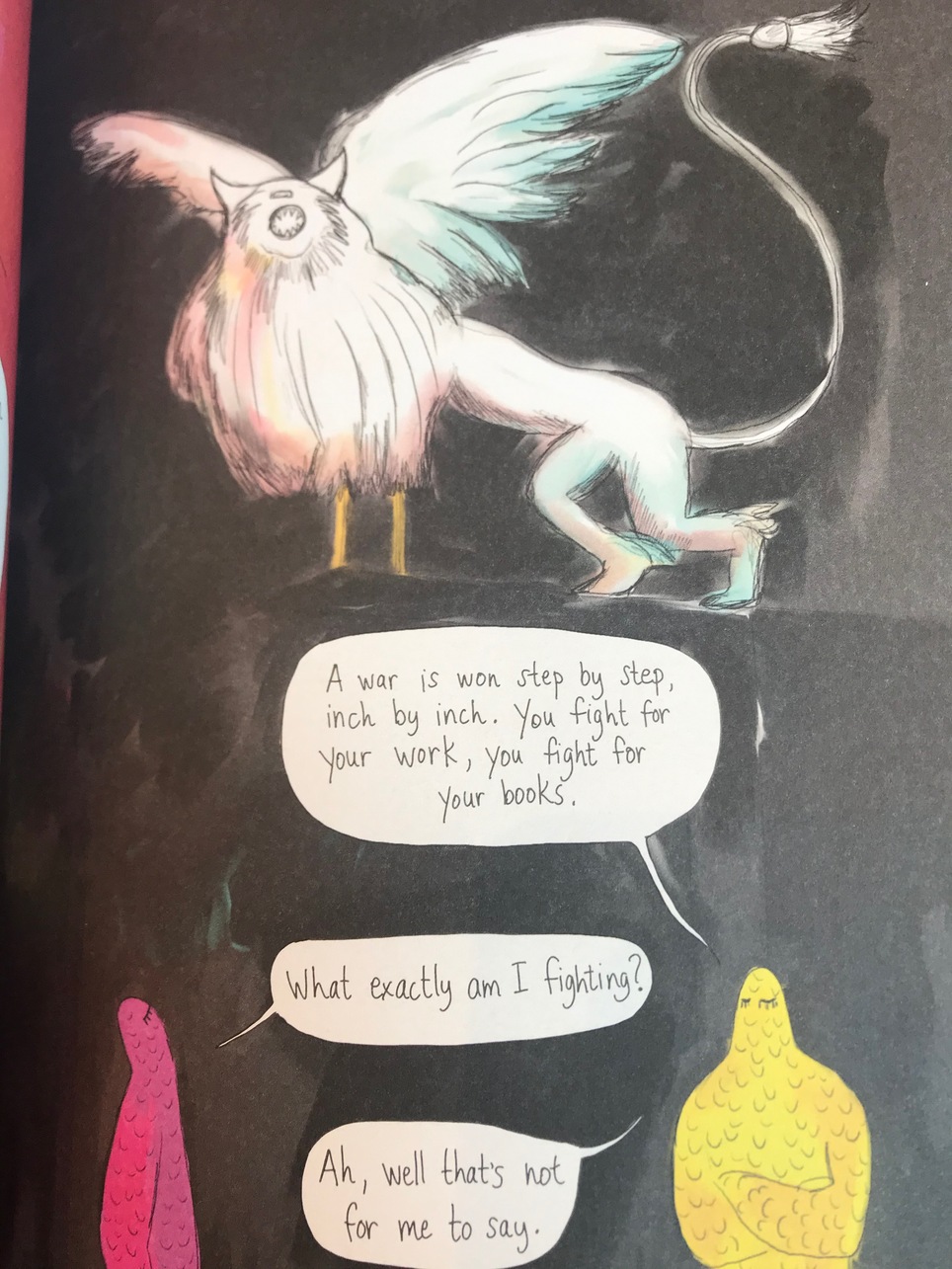 In one of the stories there is even an appearance by a certain mile end book store (AHEM!) and authors and former Librairie Drawn & Quarterly staff members Julie Delporte and Daphné B!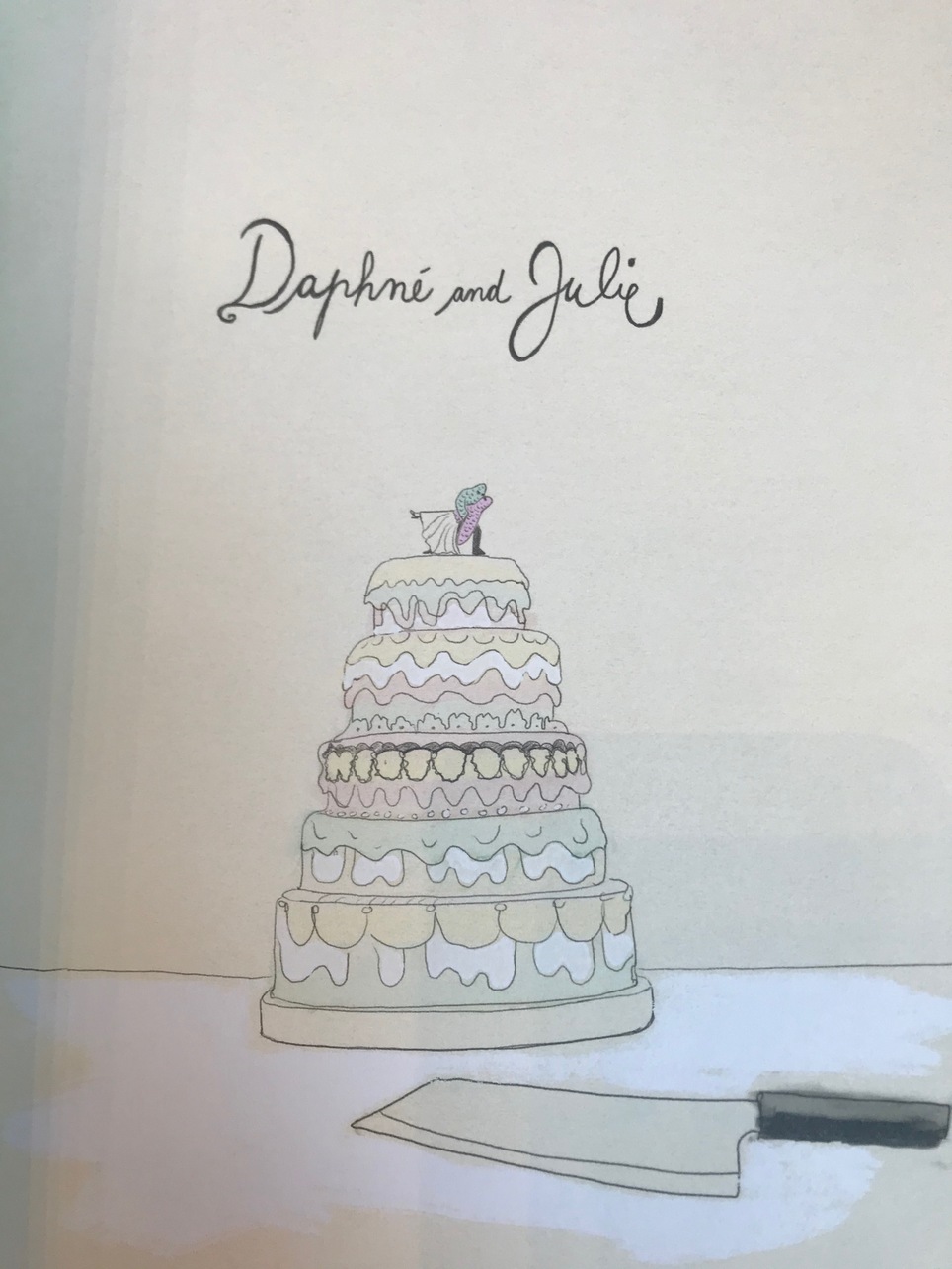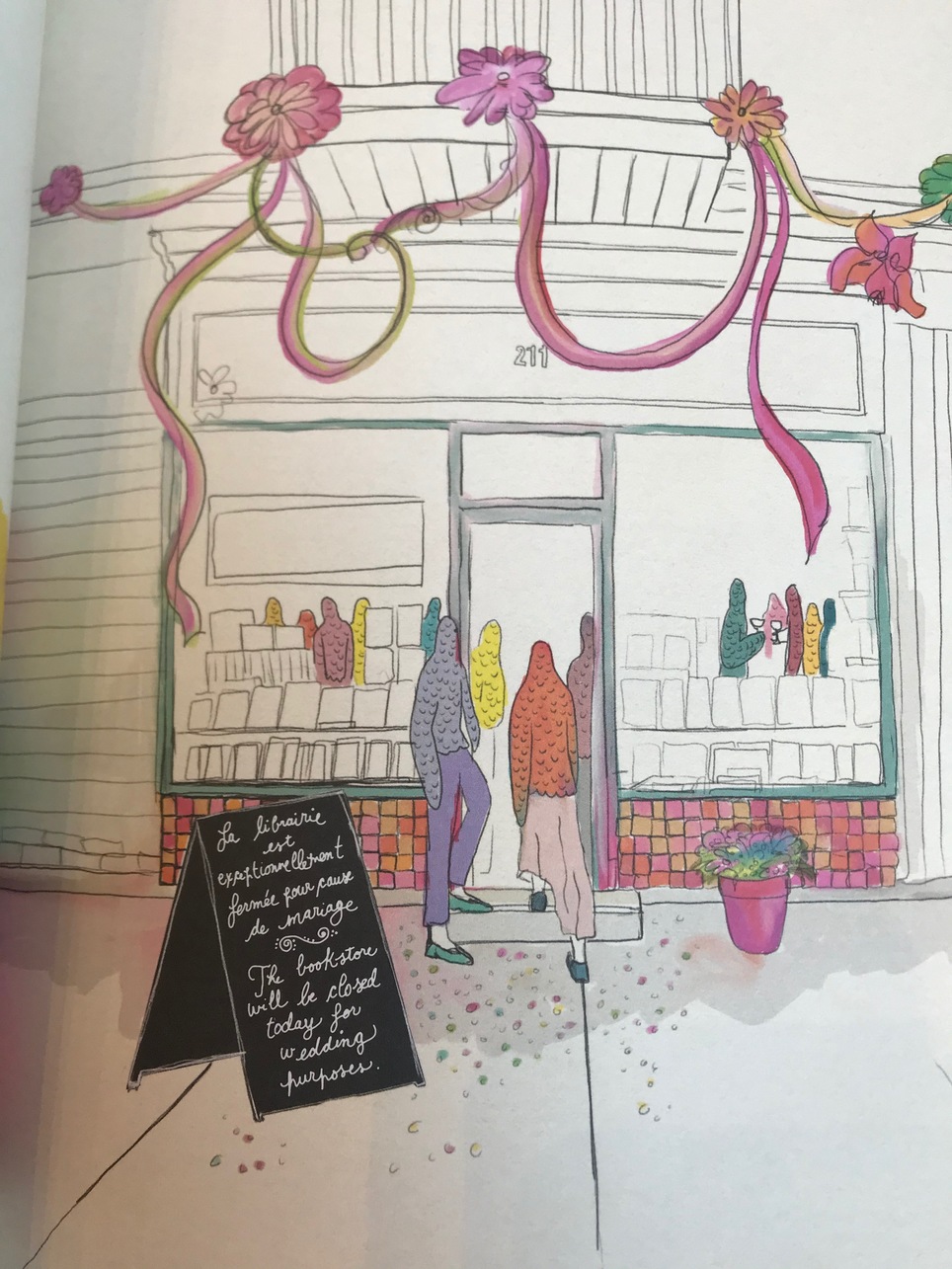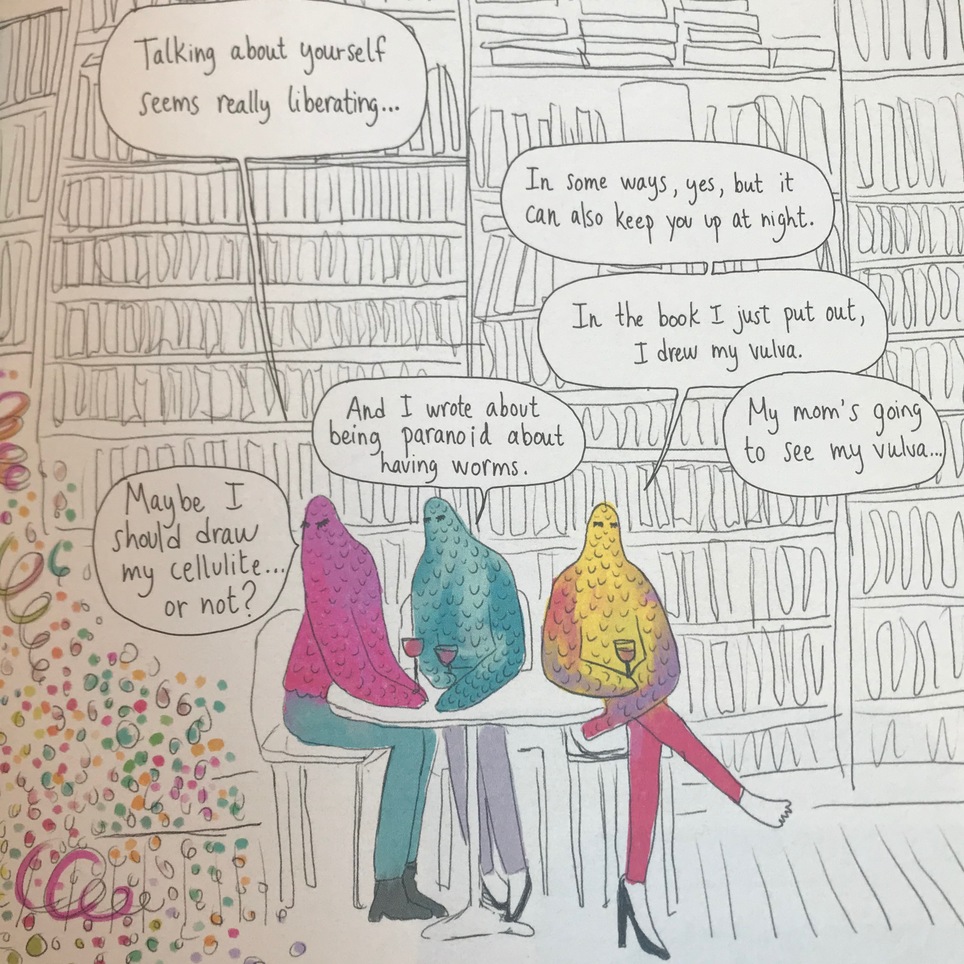 We think you'll love this comic, from it's bold style and creative use of lettering to the content which at times serious, contemplative, philisophic and at times totally silly, playful and hilarious.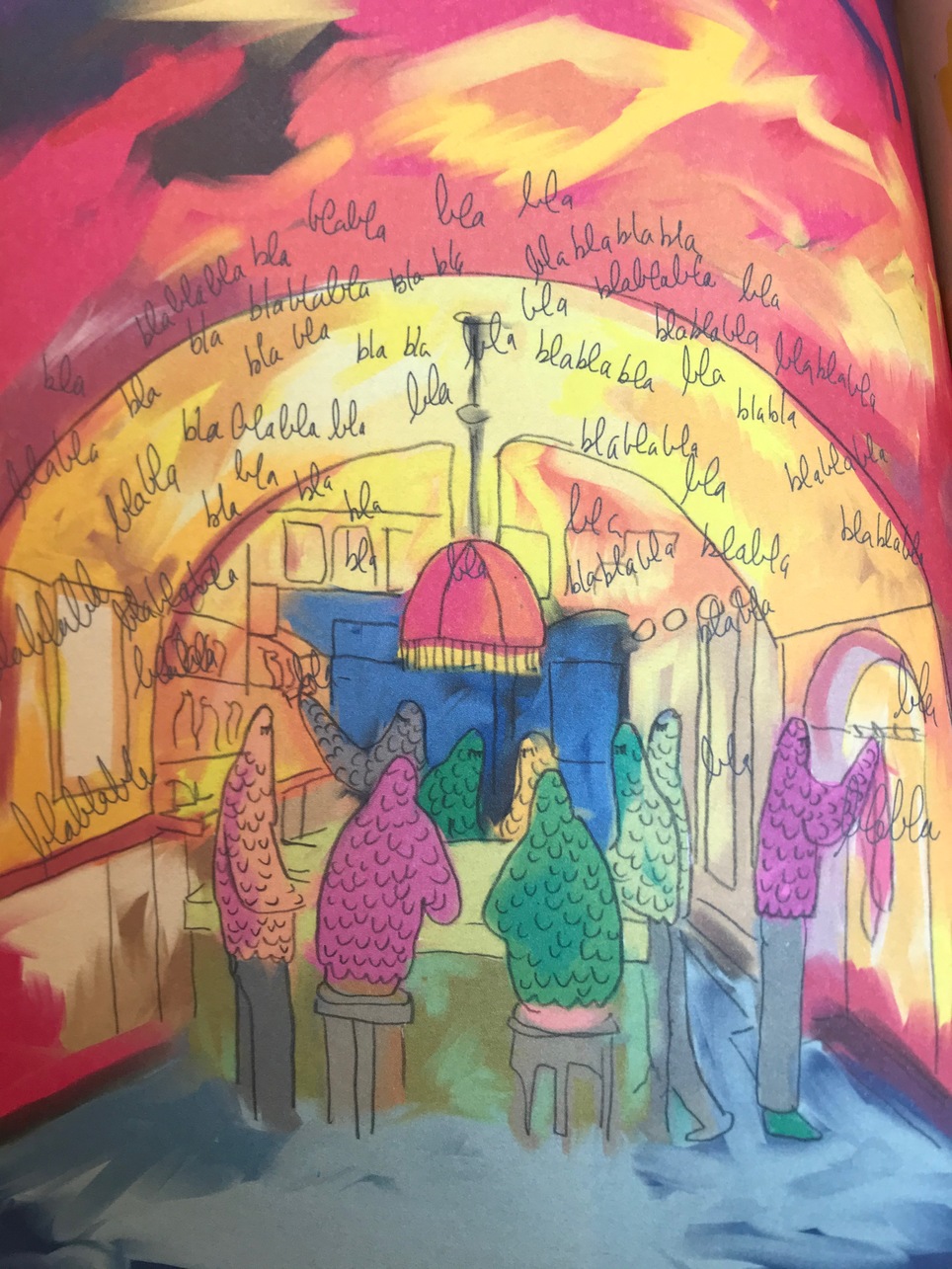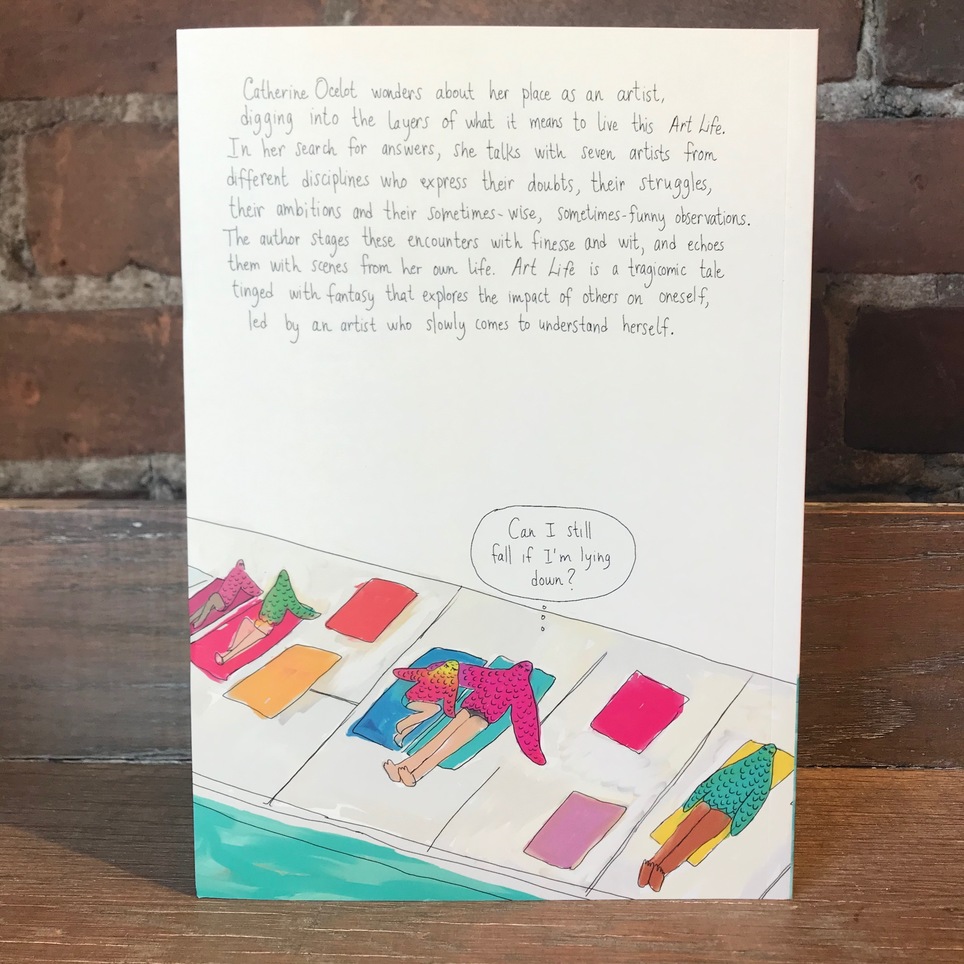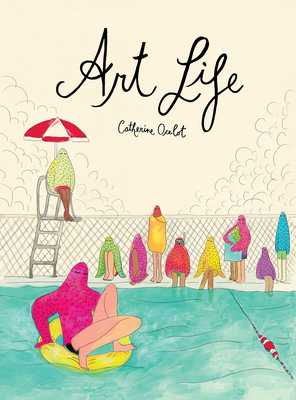 Art Life
Catherine Ocelot
Winner of the Best Graphic Novel in Quebec 2018! Catherine Ocelot wonders about her place as an artist, digging into the layers of what...
More Info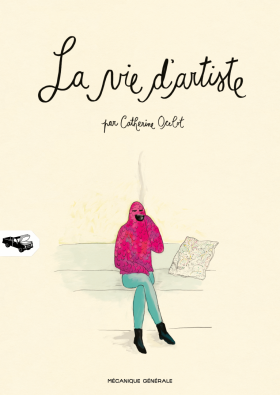 La vie d'artiste
Catherine Ocelot
Qu'est-ce que ça fait, avoir des amis qui réussissent? Est-ce prétentieux d'avoir l'ambition de grimper dans un arbre? Risquer de tomber, sans assurances collectives,...
More Info