The Baylies: Issue 1 is officially in store now!
July 6, 2021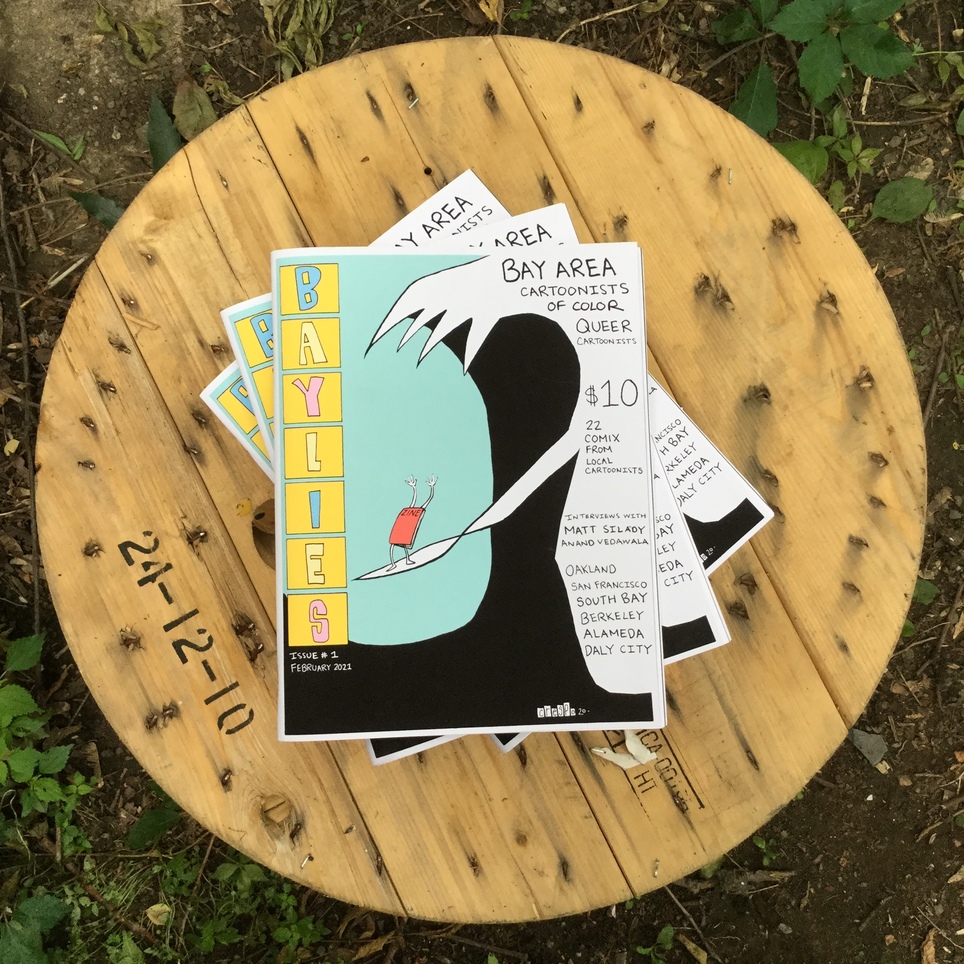 The Baylies: Bay Area Cartoonists of Color Queer Cartoonists - Issue # 1 has arrived in store!
The BAYlies started as a project in 2018 to archive, connect and document Cartoonists of Color and Queer Cartoonists either from or based in the Bay Area. Check out their awesome IG presence here.
Issue #1 of The Baylies brings together 22 comics creators, covering a myriad of topics, in many distinct cartooning styles.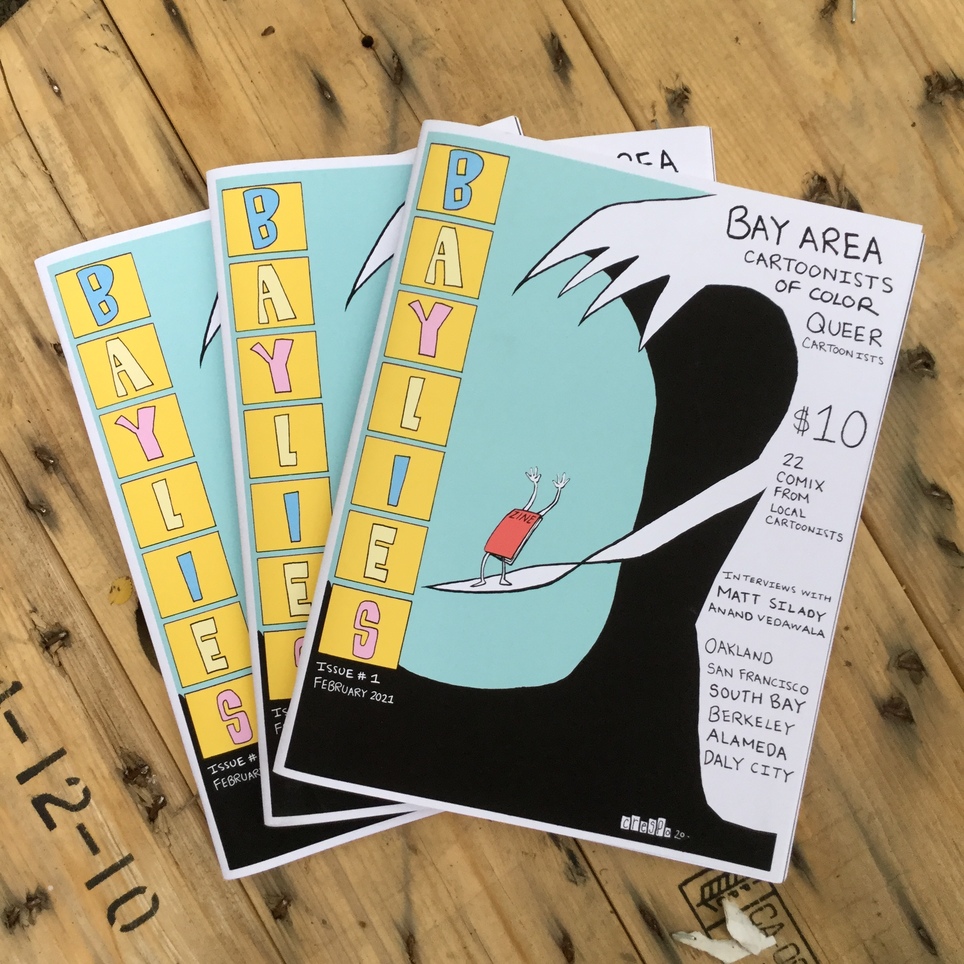 There are so many wonderful contributors are featured: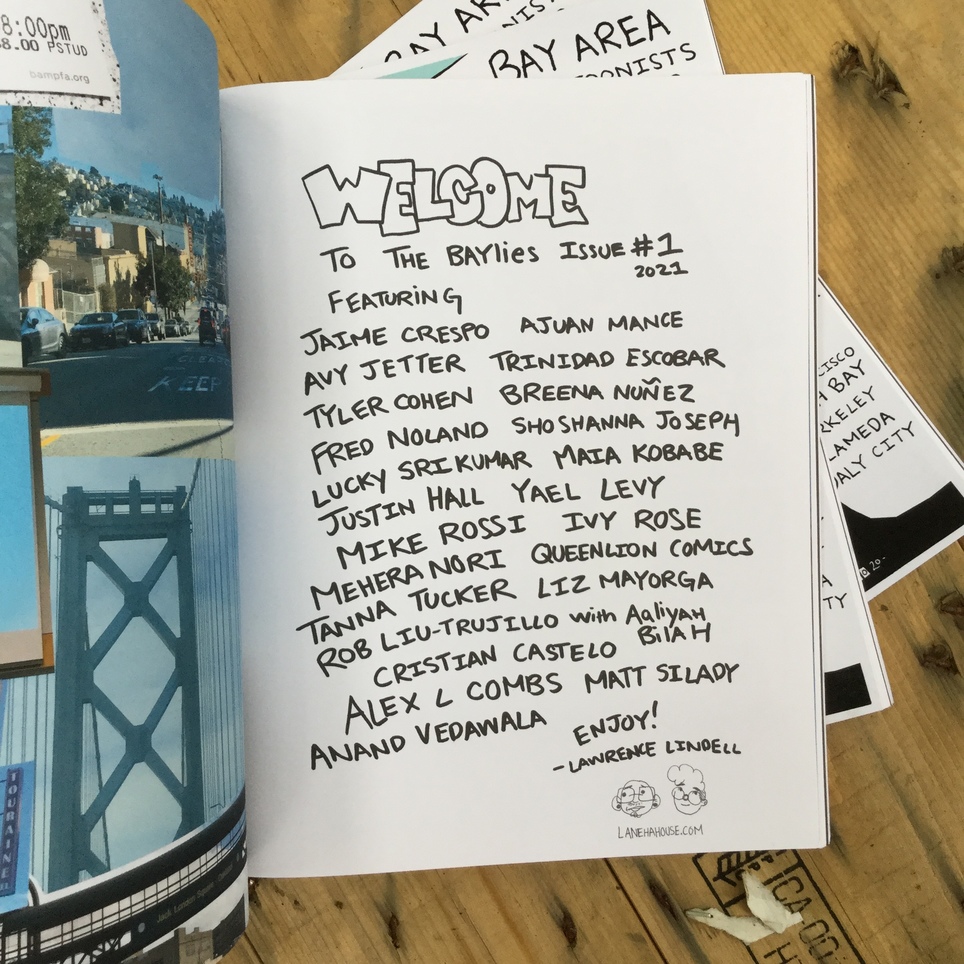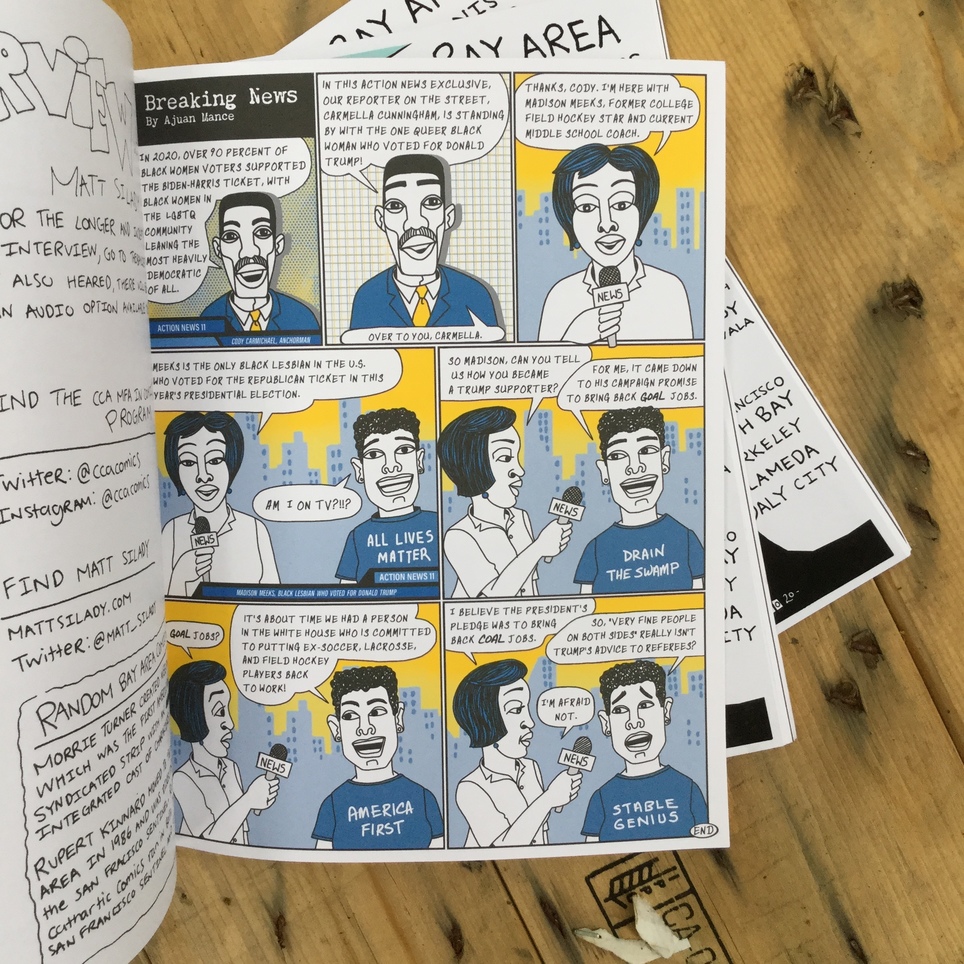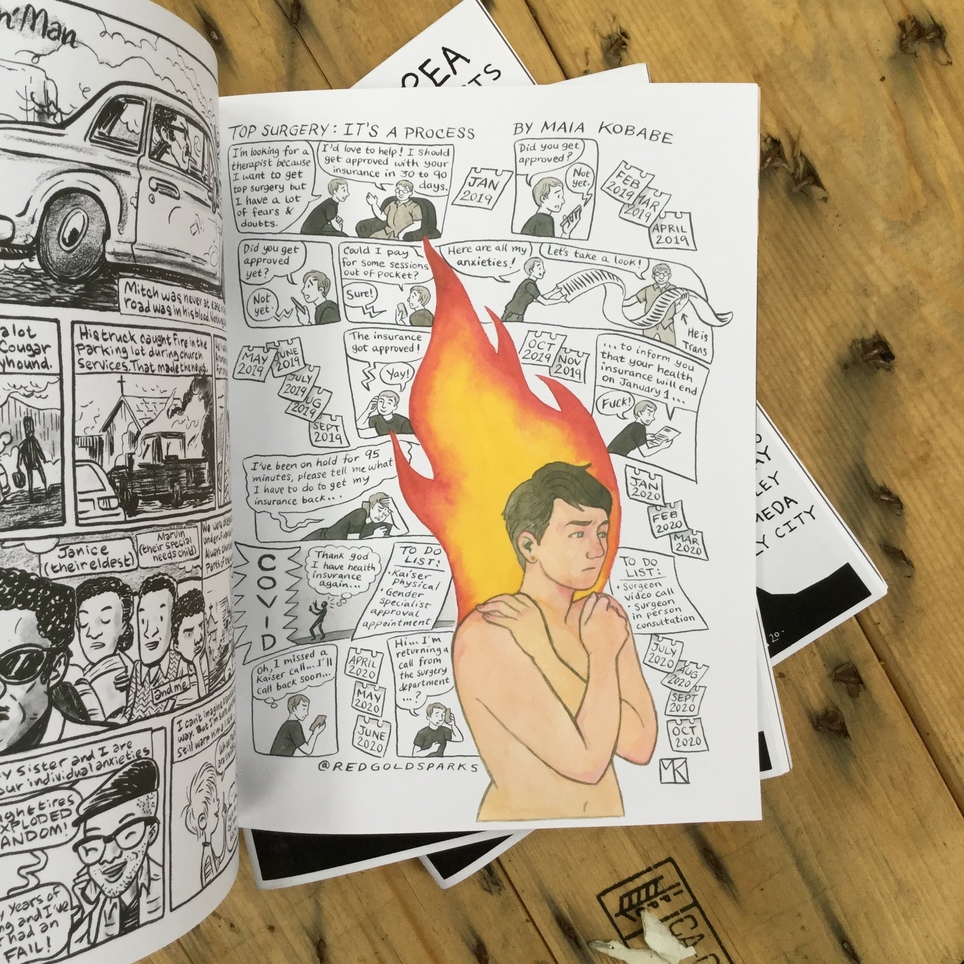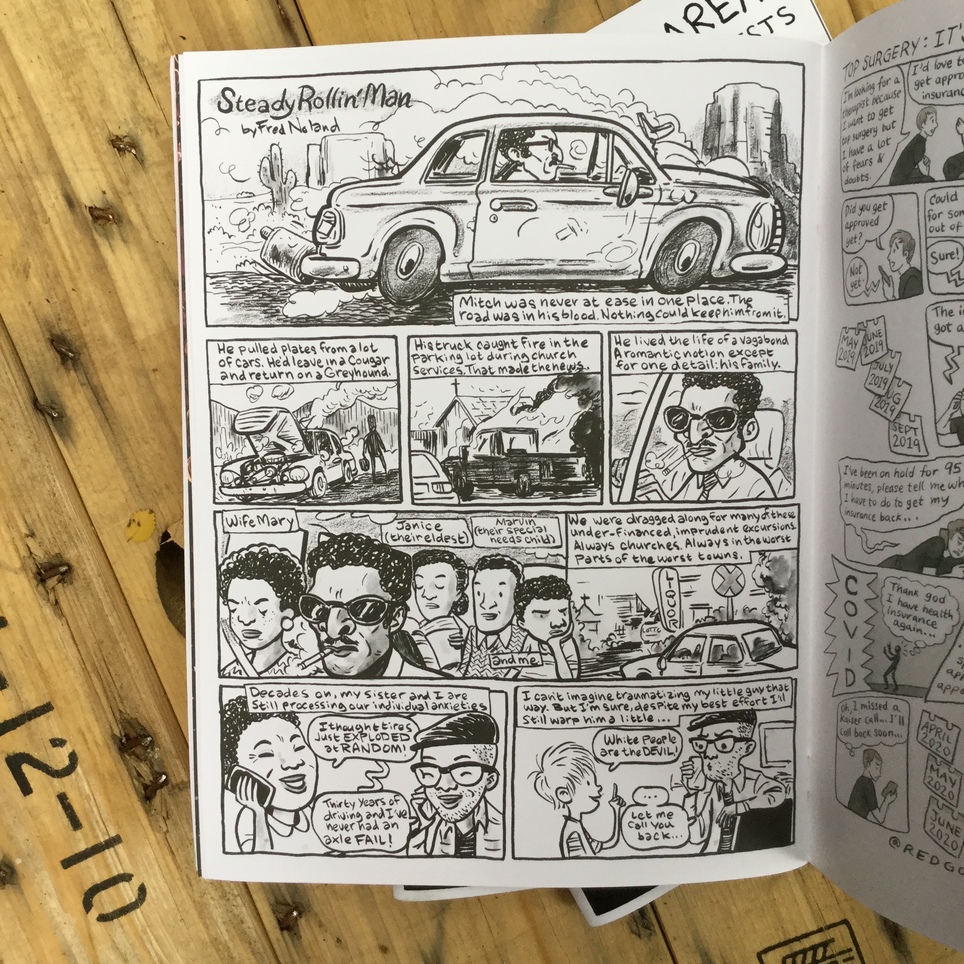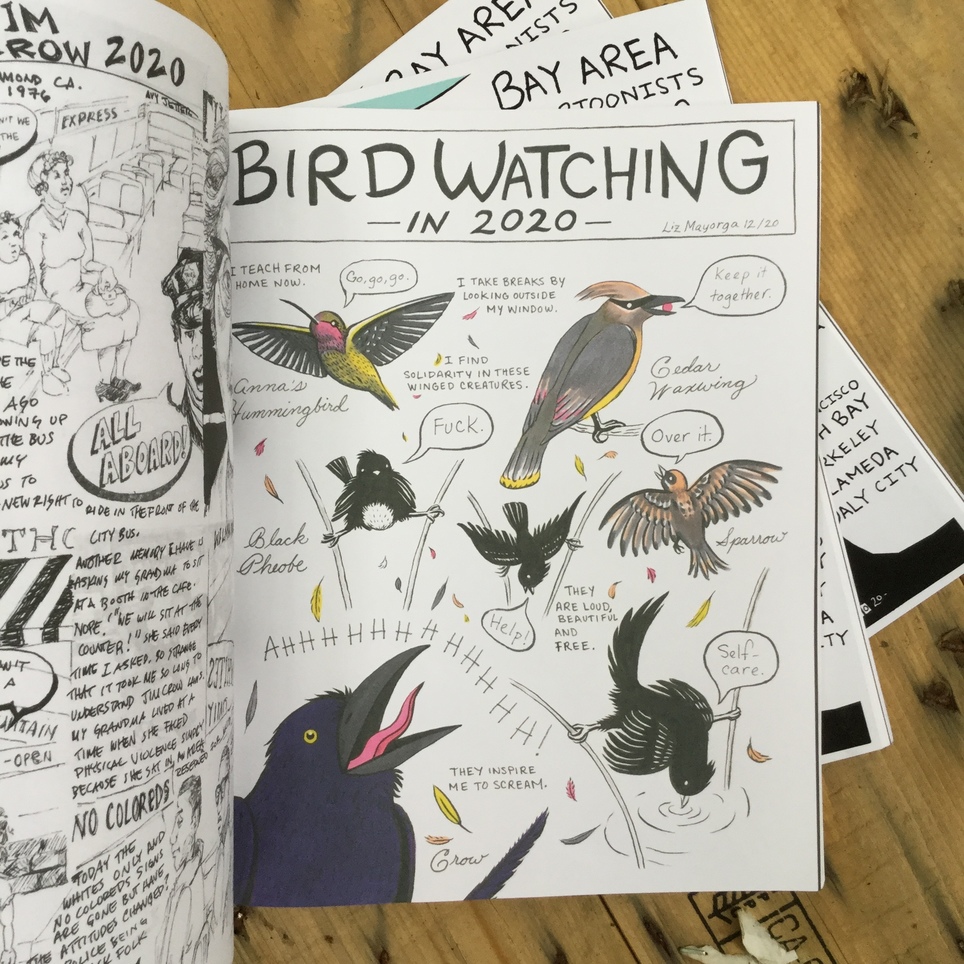 Click through for an interview with The BAYlie's founder Lawrence Lindell to learn more about the project. We're so thrilled that the 2020 Kickstarter came through and we can now offer this collection for sale in our comic book shop!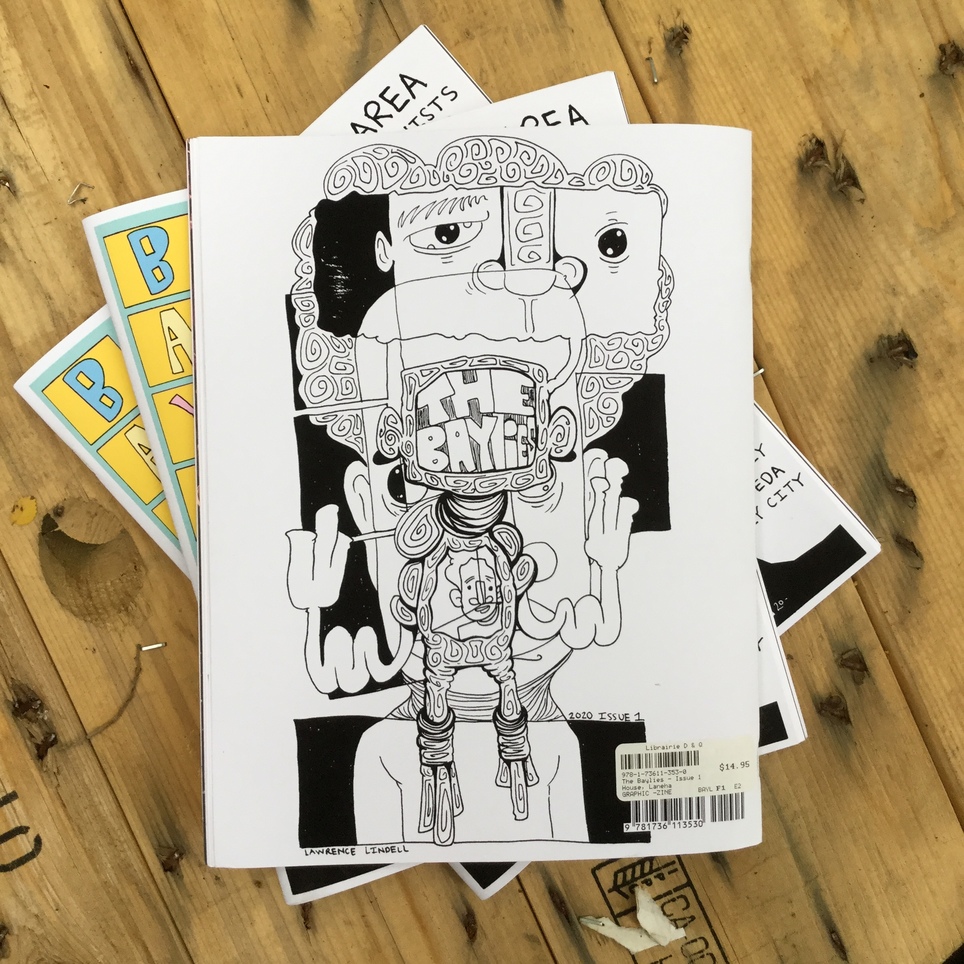 You can pick up a copy from our physical store (which is now offering limited in person browsing) as well as from our online store, which ships Canada-wide & delivers in Montreal.

Thanks for the support & happy comics reading!