Beautiful Community with Beautiful Books
March 27, 2020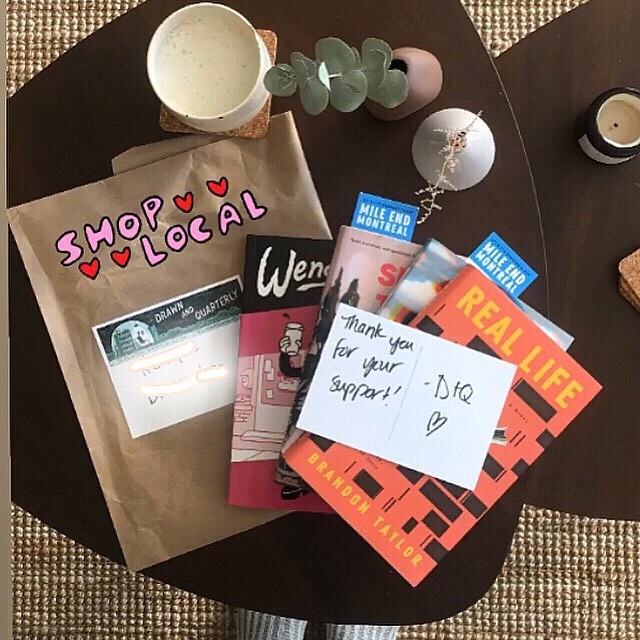 Hi Montreal & Beyonds,
It has warmed our hearts to see your photos of the books we've sent you! Please keep sending them! Let's keep sharing our love of literature and all things book related!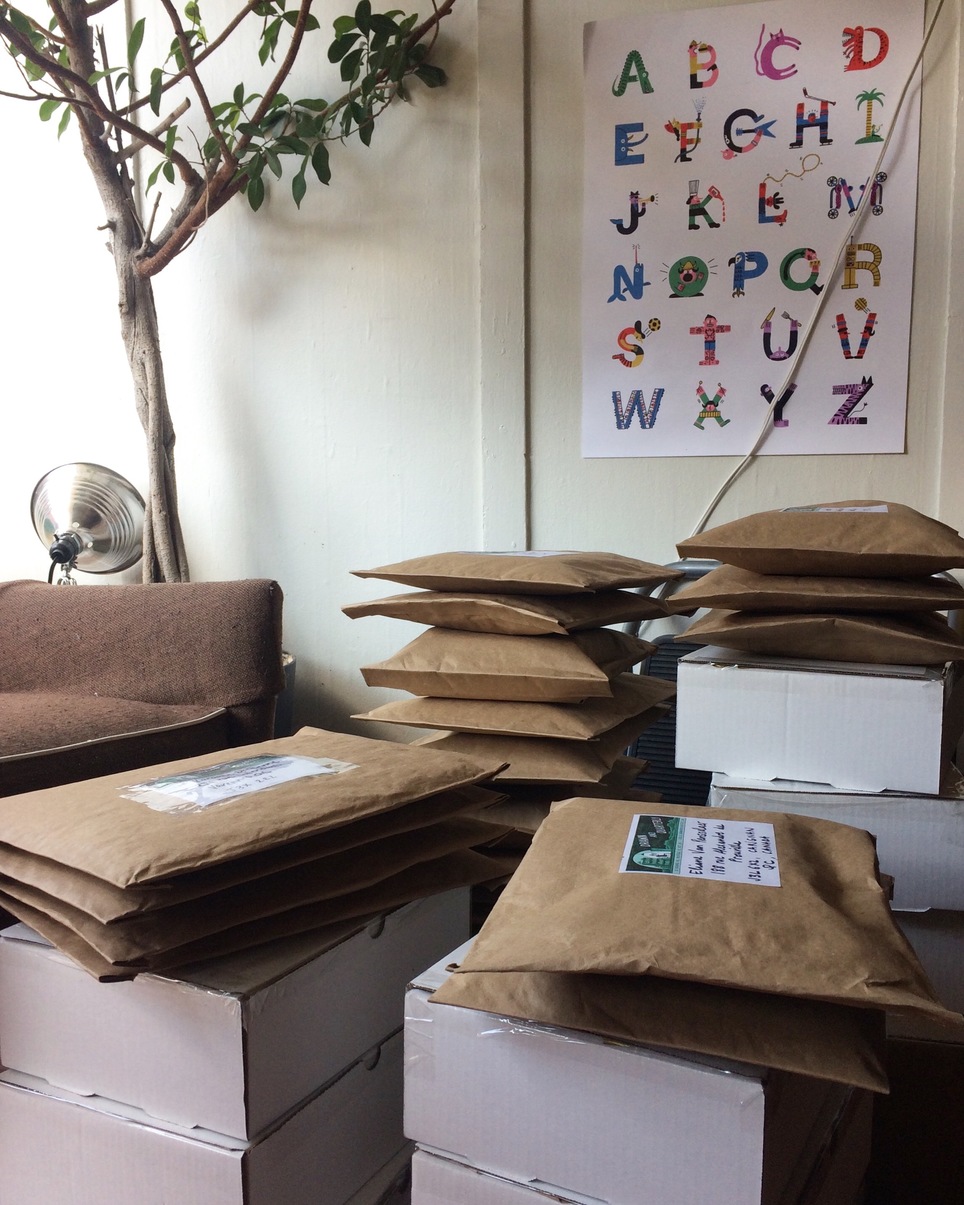 We've been working hard to get your books shipped via our online store! (Chrome and Firefox work best for browsing!)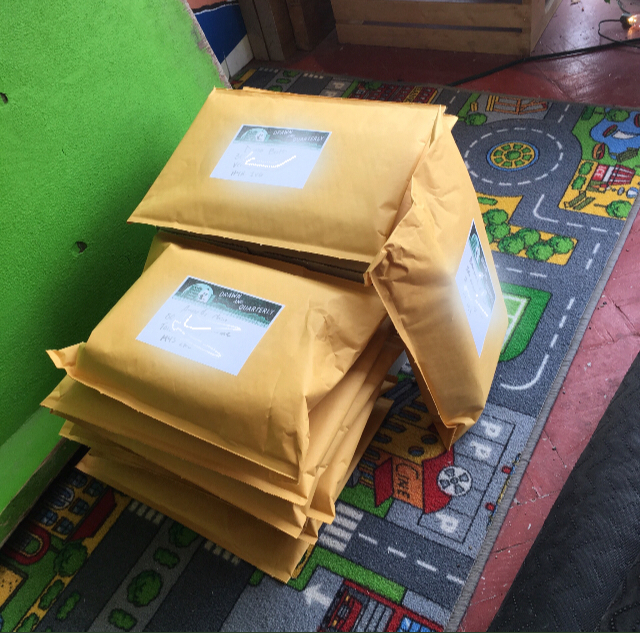 We love seeing the books unwrapped!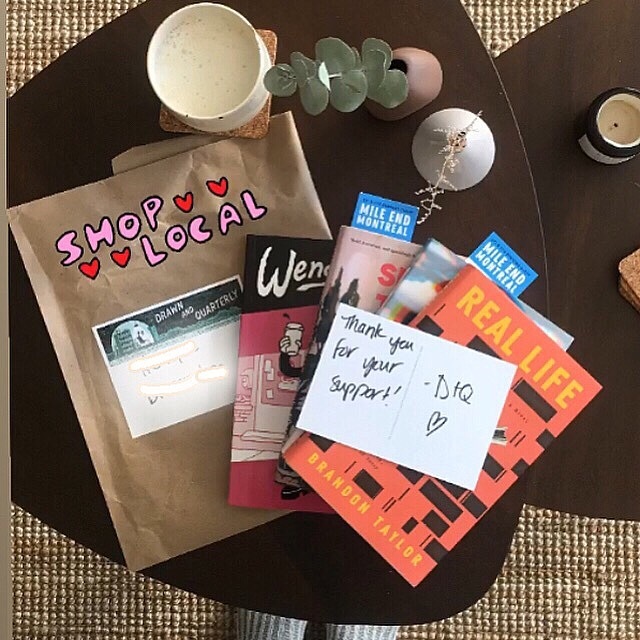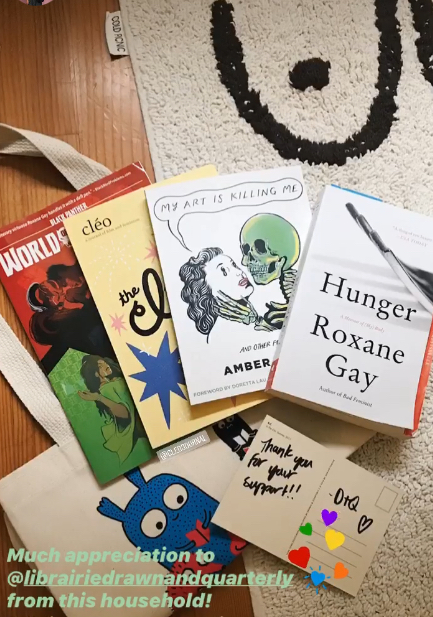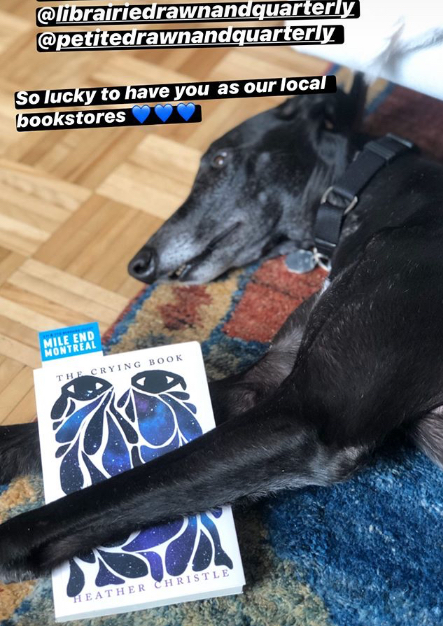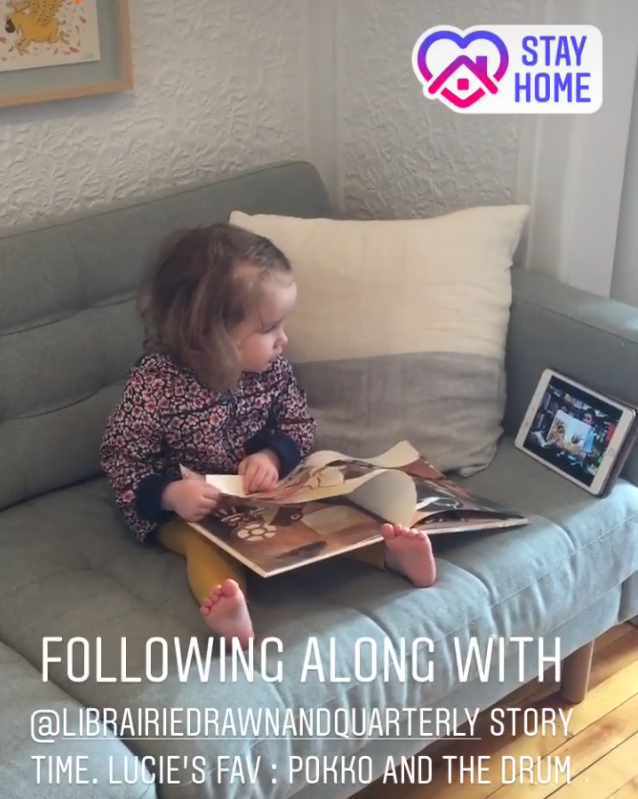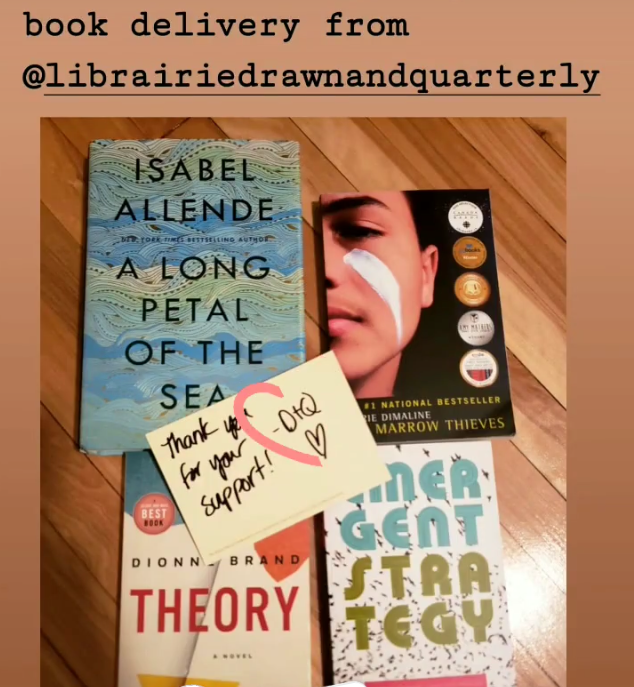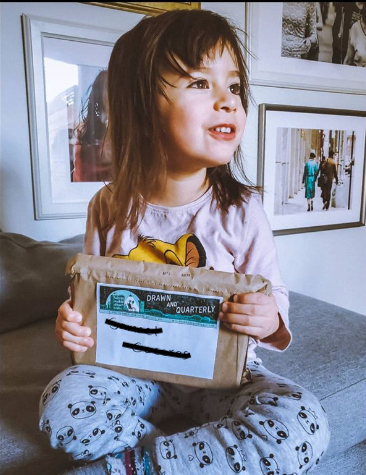 Sending love from us,
Lib D+Q!