Best of 2022 - Leïka
December 16, 2022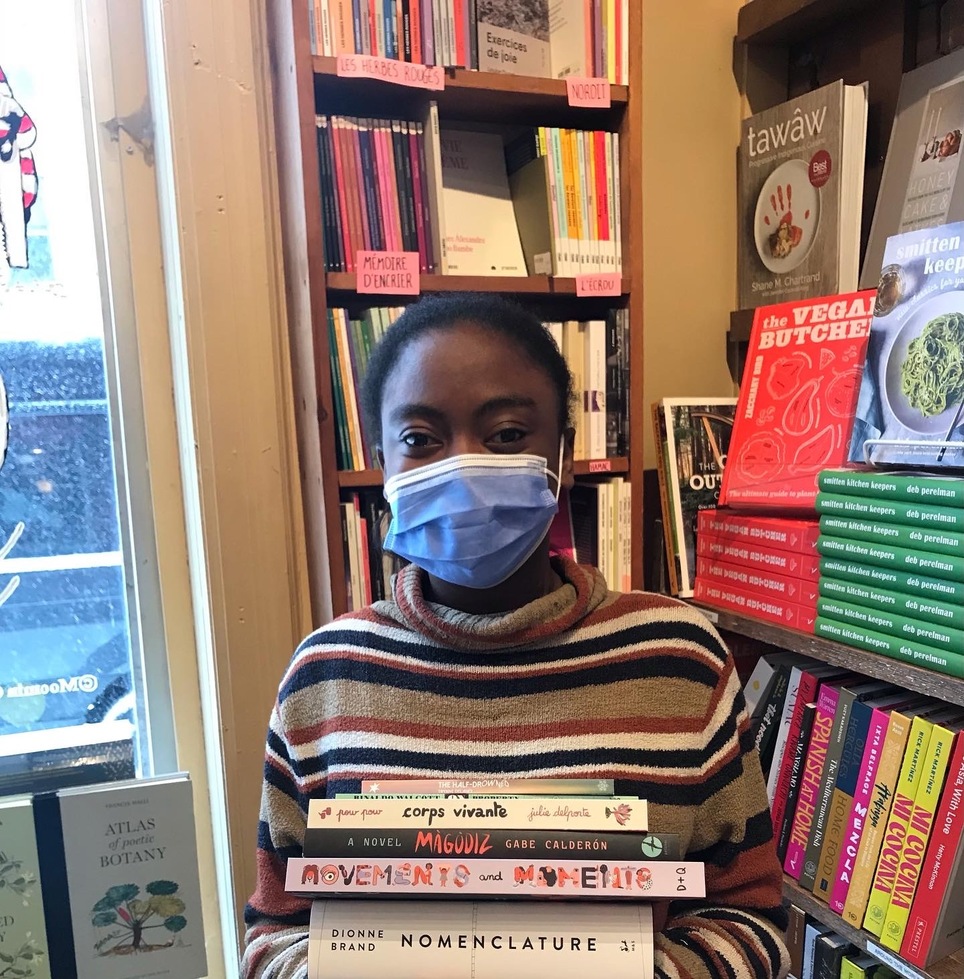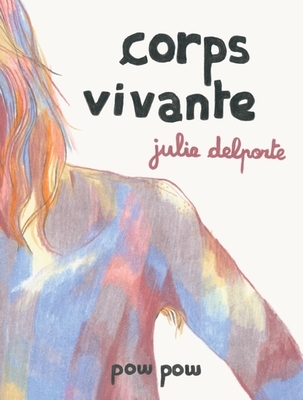 Corps vivante
Delporte, Julie
En 1990, Julie Delporte n'a encore jamais vu de butch, mais sa tante préférée chasse et fume le cigare. Presque vingt ans plus tard,...
More Info
Corps vivante est un magnifique roman graphique intime et politique. L'œuvre contextualise son rapport à la sexualité, en abordant entre autres les injonctions de l'hétéronormativité, mais aussi le rapport au corps, à soi. Un roman qui m'a beaucoup touchée sans oublier les belles illustrations.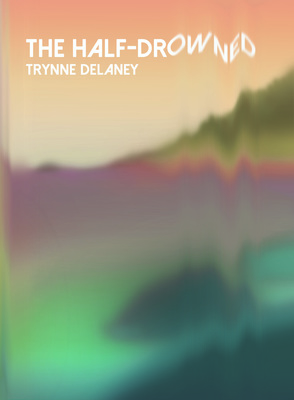 the half-drowned
Trynne Delaney
the half-drowned is a vision of a future at the end of the world where what survives is the shapeshifting love of family both...
More Info
What an amazing read! Trynne Delaney's the half-drowned is an ode to Black speculative sci-fi, spirituality - a Black future at the end of the world where what survives is the shapeshifting love of family both given and chosen. I'm excited to discover more work from them!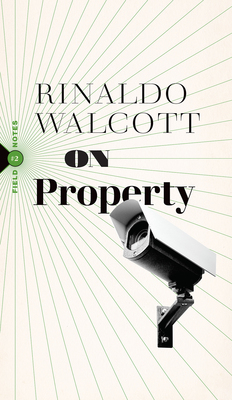 On Property
Rinaldo Walcott
From plantation rebellion to prison labour's super-exploitation, Walcott examines the relationship between policing and property. That a man can lose his life for passing...
More Info
I'm always excited to discover new work by Rinaldo Walcott, what a gift to Black life and our radical imaginaries. Although this one came out in 2021, I had to add it to my list! A must-read. Black radical thought at its best!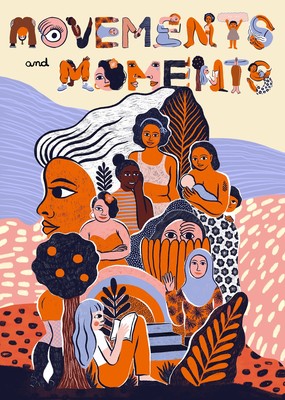 Movements & Moments
Sonja Eismann, Maya Schoningh, Ingo Schoningh
An ambitious feminist anthology chronicling Indigenous rebellions around the worldIn 1930s Bolivia, self-described Anarchist Cholas form a libertarian trade union. In the Northern Highlands...
More Info
An amazing read on indigenous and feminist movements across the Global South on autonomy, embodiment and land. And the illustrations are gorgeous!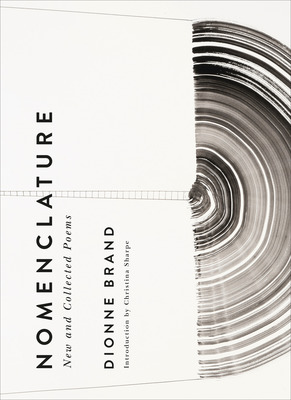 Nomenclature: New and Collected Poems
Dionne Brand
An immense achievement, comprising a decades-long career—new and collected poetry from one of Canada's most honoured and significant poets.Spanning almost four decades, Dionne Brand's...
More Info
I love Dionne Brand and I couldn't wait to read this one. The collection contains brand new poetry as well as acclaimed works. A profound body of work from one of my favourite writers/poets who keeps nourishing my imaginaries.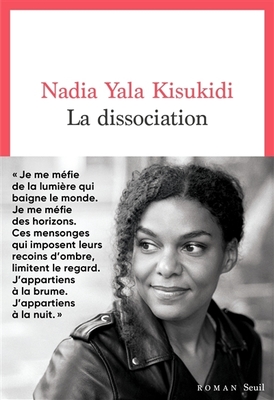 La dissociation
Nadia Yala Kisukidi
Dotée d'un art de la dissociation, d'une liasse de billets volée et d'un manuel mouillé, une naine prend la fuite. Elle croise la route...
More Info
Un ouvrage puissant tout aussi philosophique que poétique et politique. Il emprunte ses propres chemins fondant les ors du romanesque et du réel dans leurs lumières et leurs obscurités en un sillon où les contraires se rejoignent, où les possibles prennent notre forme si singulière.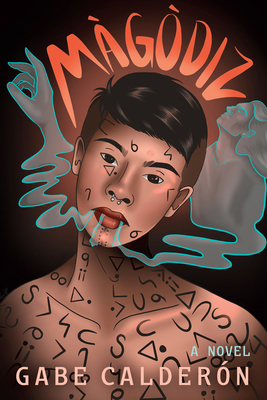 Magodiz
Gabe Calderon
Magodiz (Anishinabe language): a person who refuses allegiance to, resists, or rises in arms against the government or ruler of their country. Everything that...
More Info
Màgòdiz: an ode to indigenous life, self, autonomy and spirituality. This wonderful read is an impressive blend of sci-fi, indigenous self-determination, disability justice and more! An ode to indigenous people who have always have and always will be vital to the cultural and spiritual legacy of their communities.