Bock Naked!
April 11, 2020
Although national nudity day is still a few months away, these books have no patience... All books featured we've got on hand right now & they can be ordered from our online store!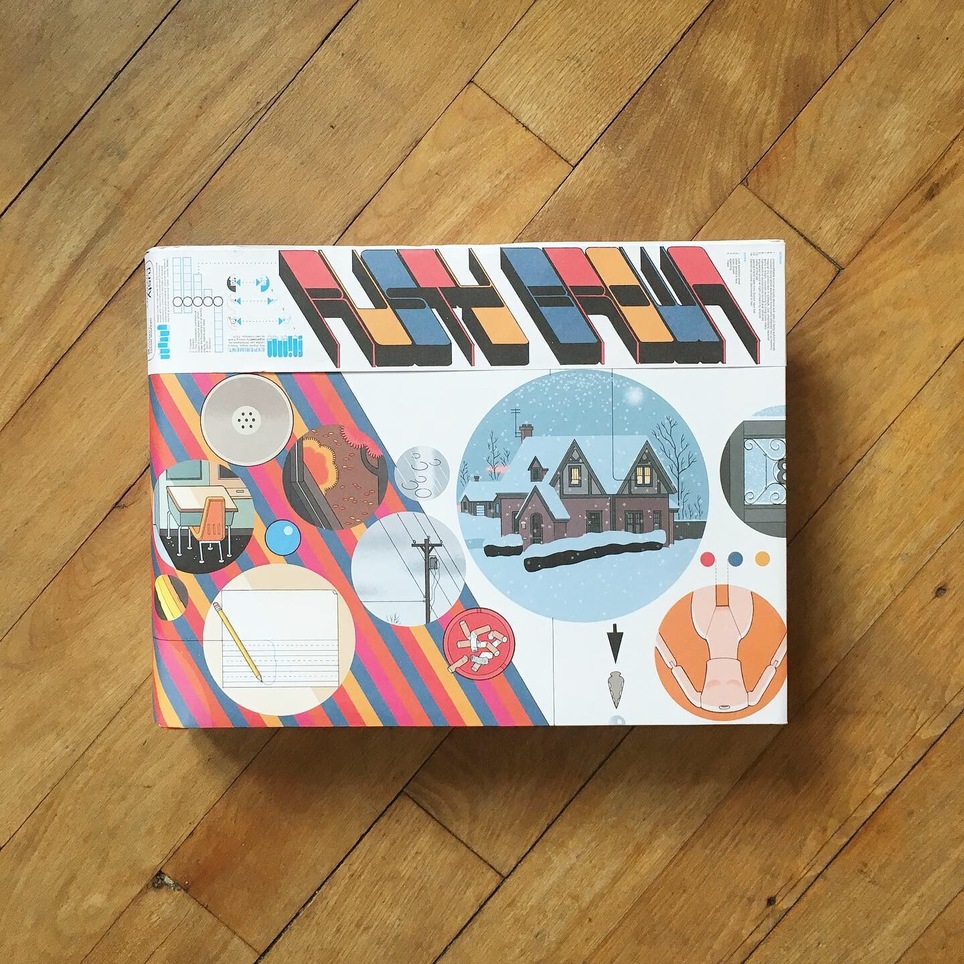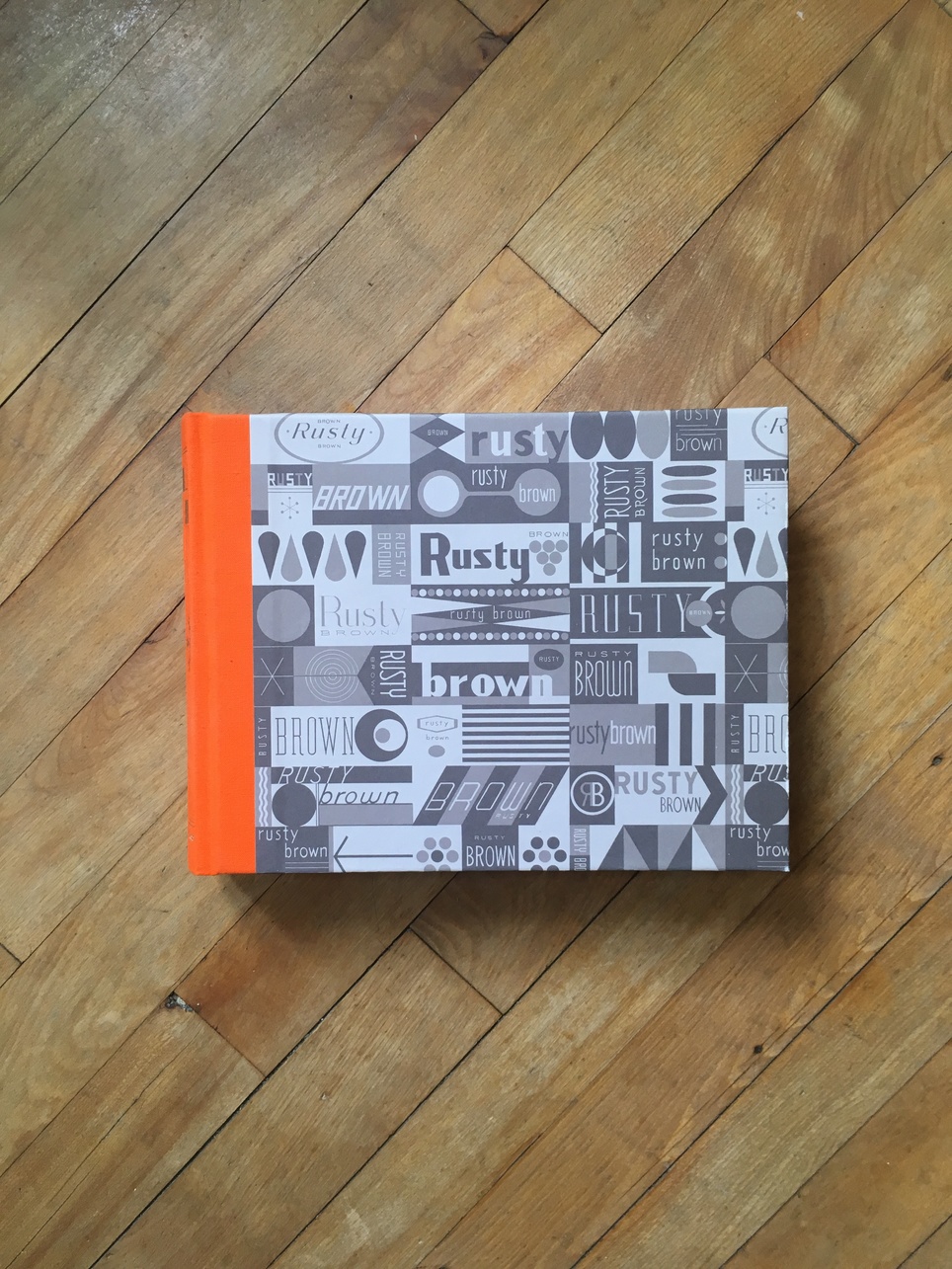 We gotta say, they look pretty good....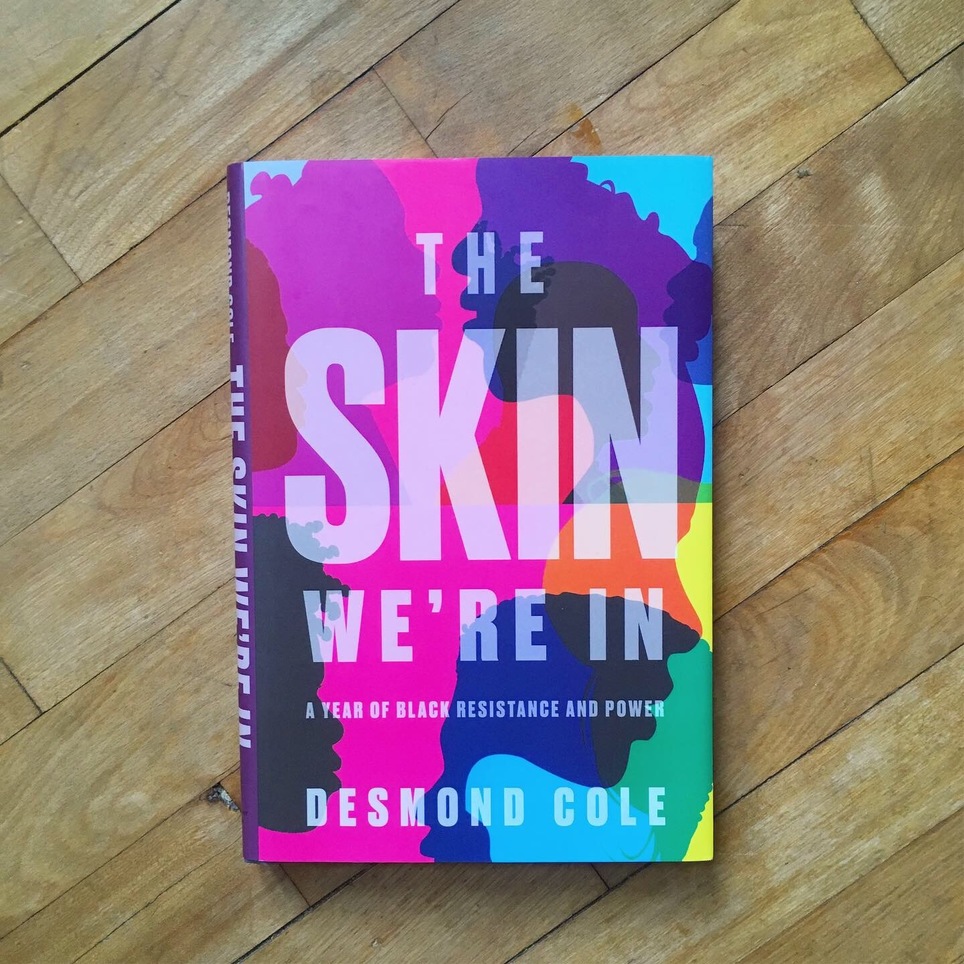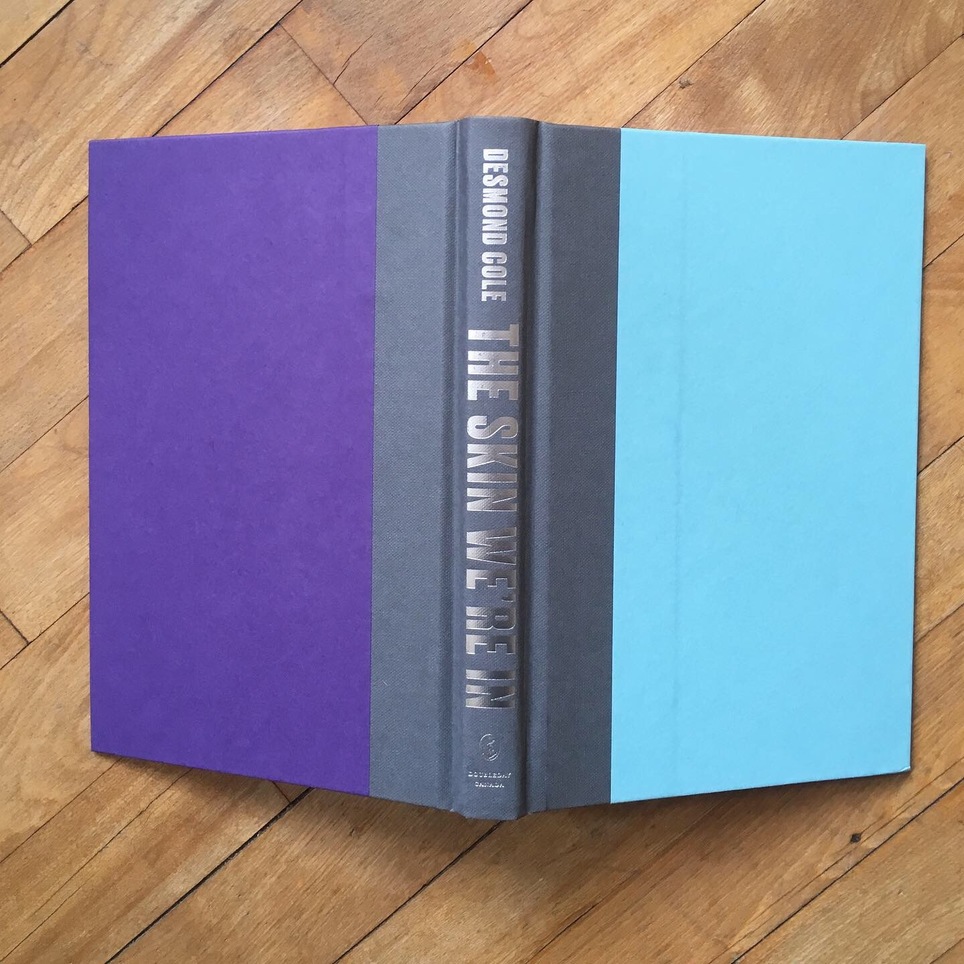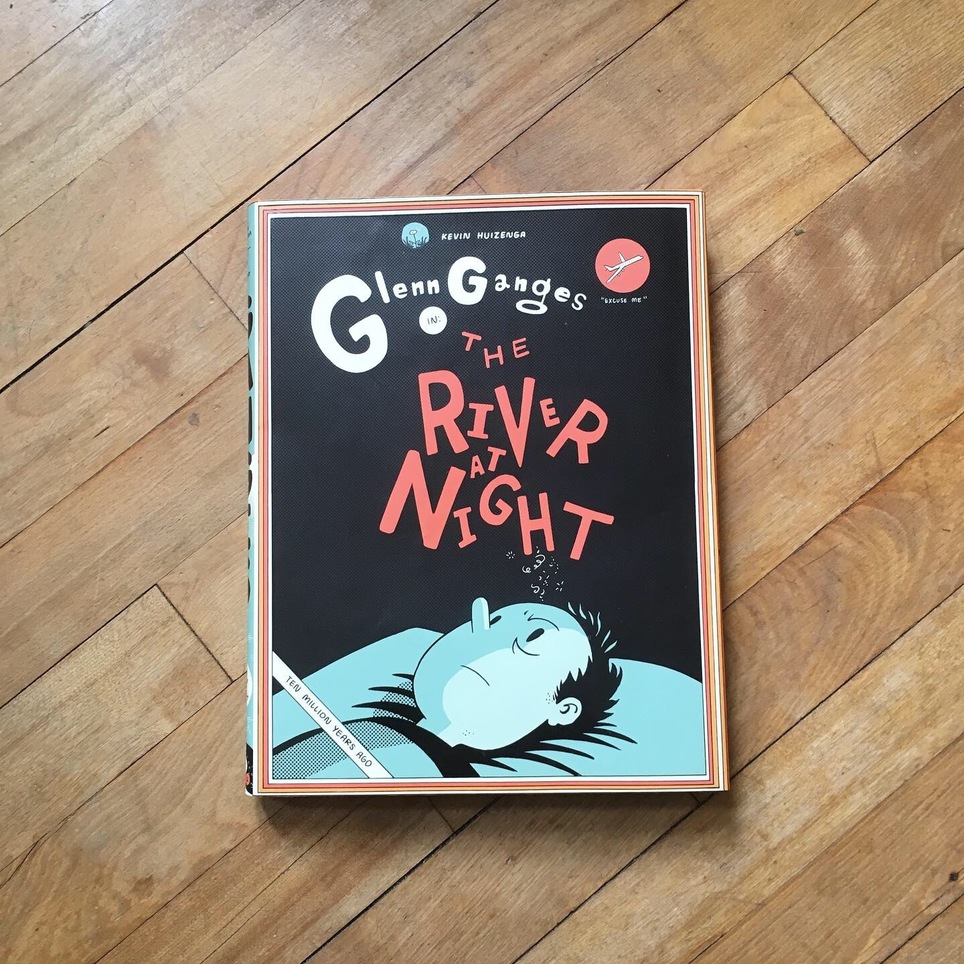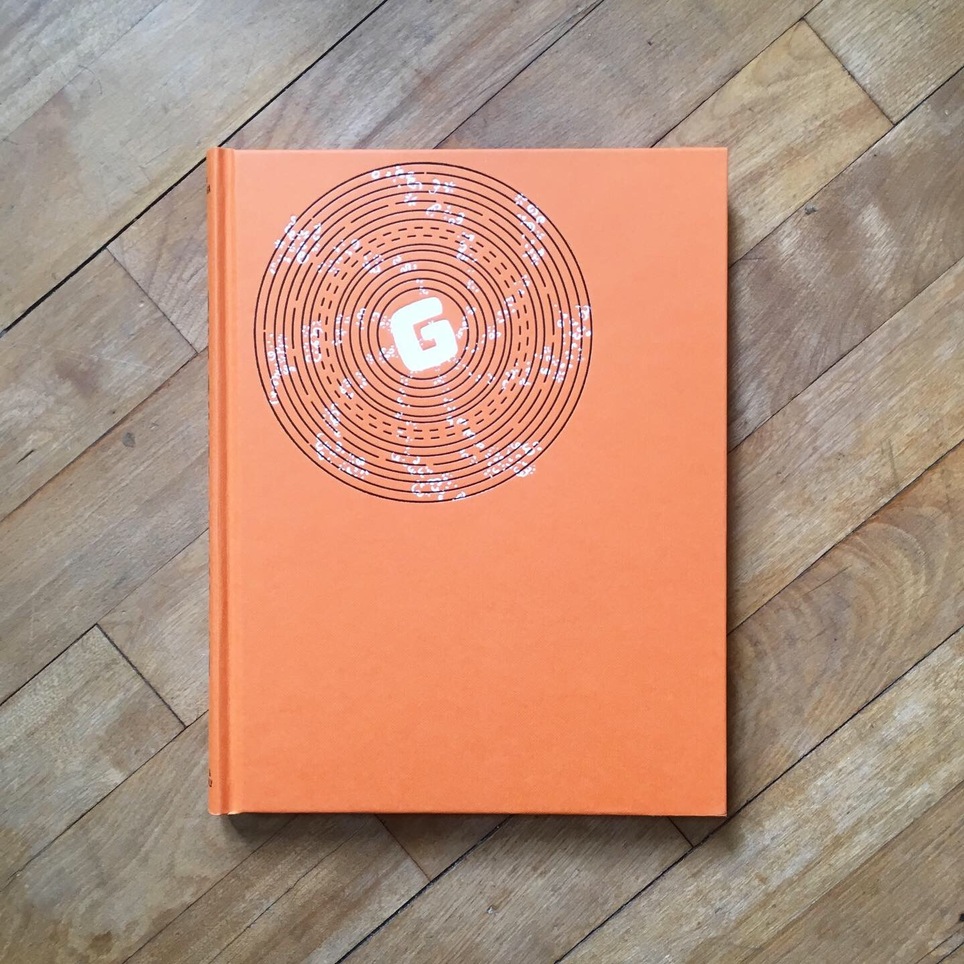 Please come in. Can I take your jacket?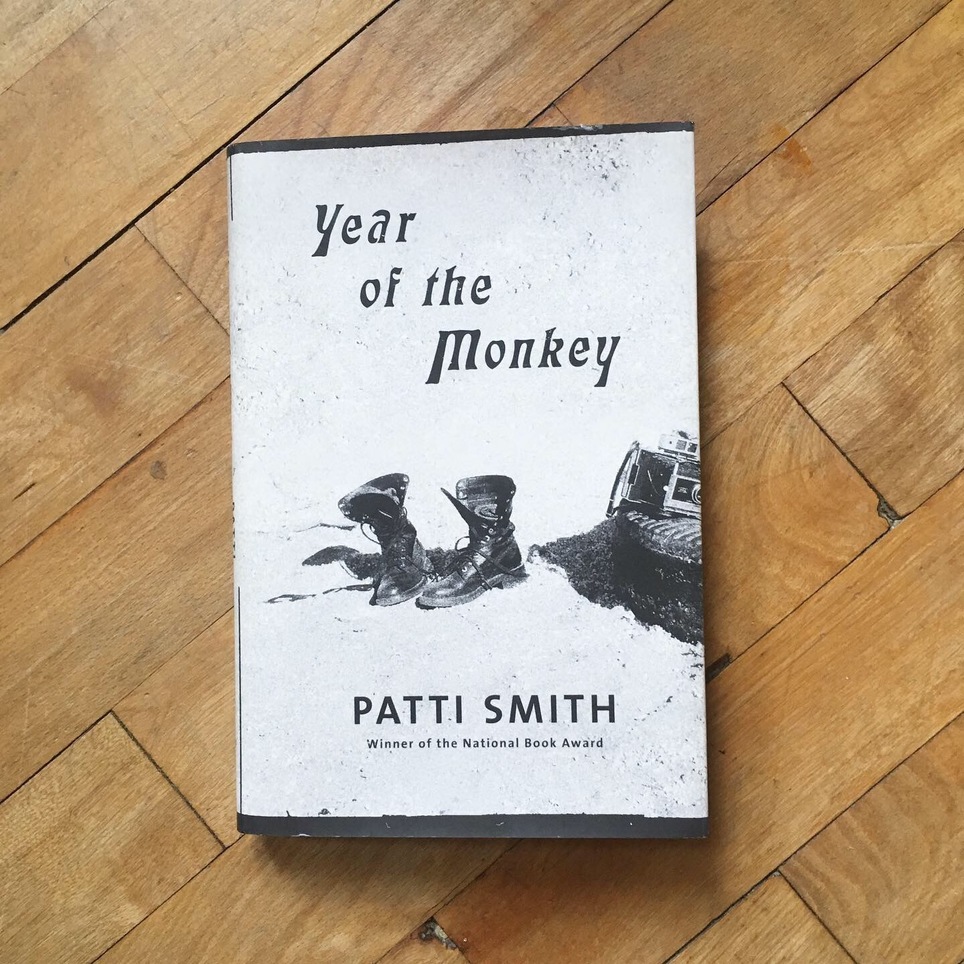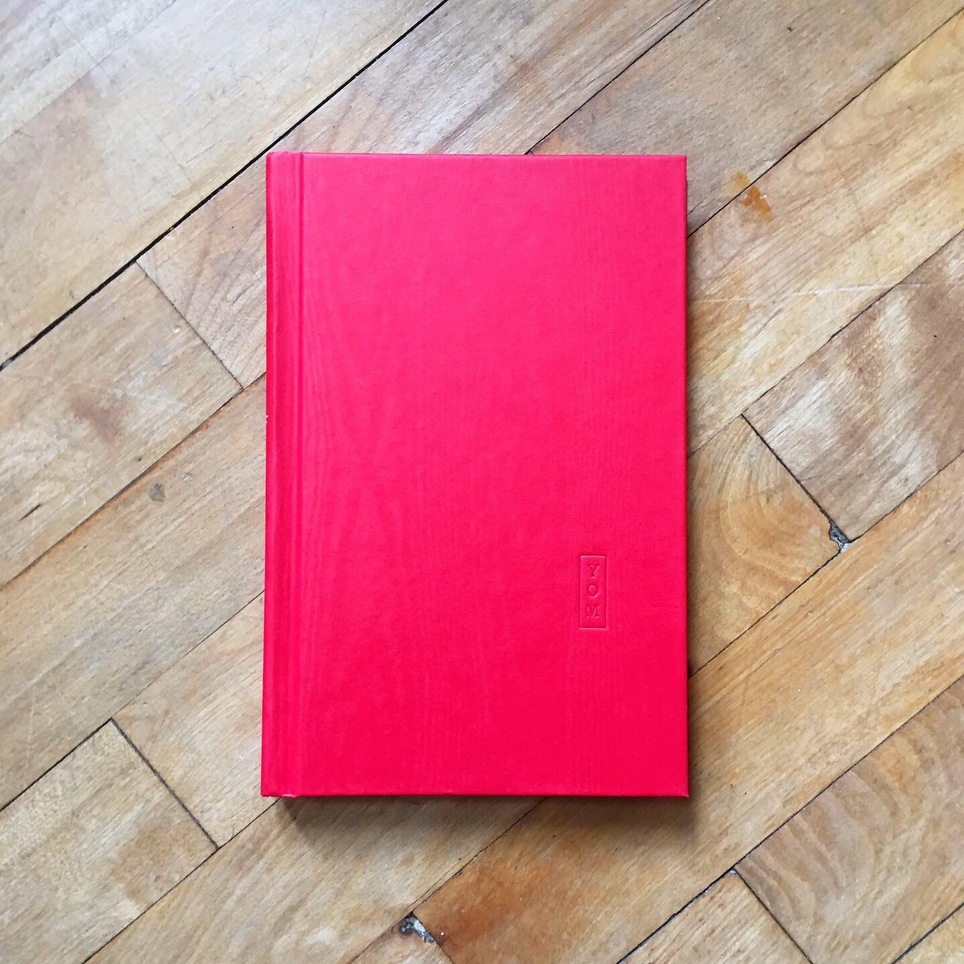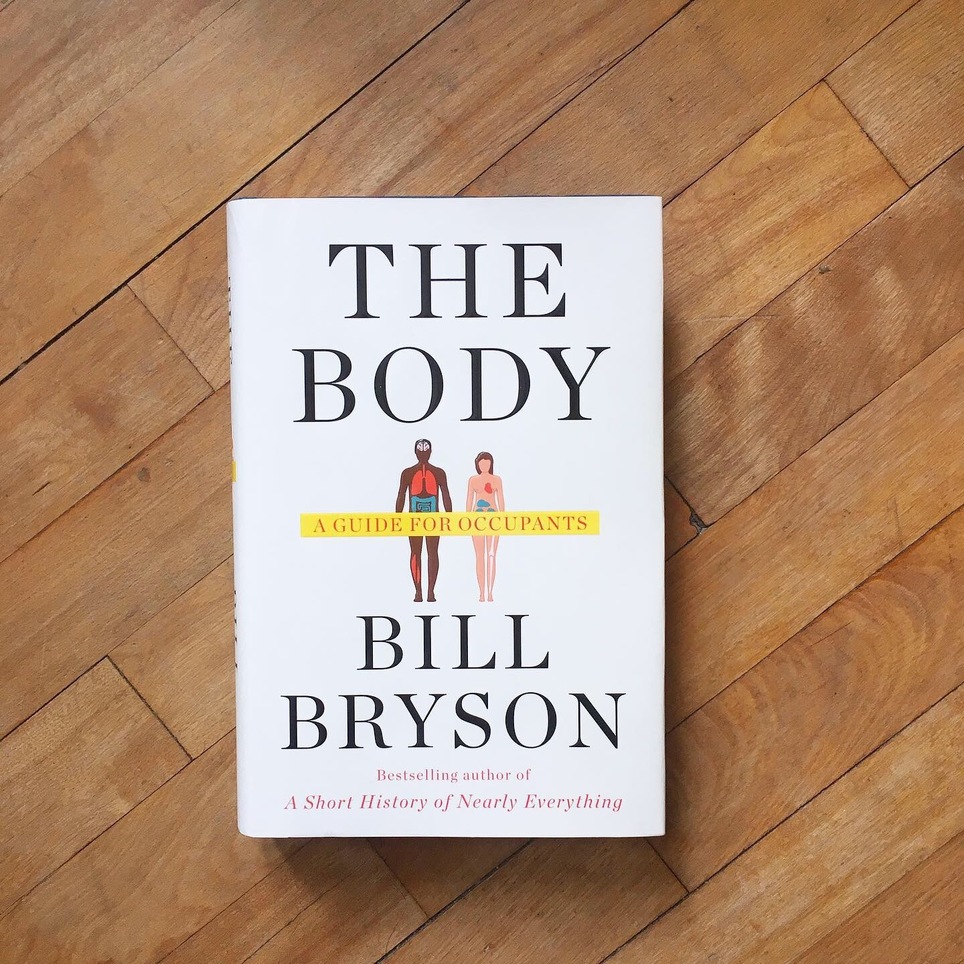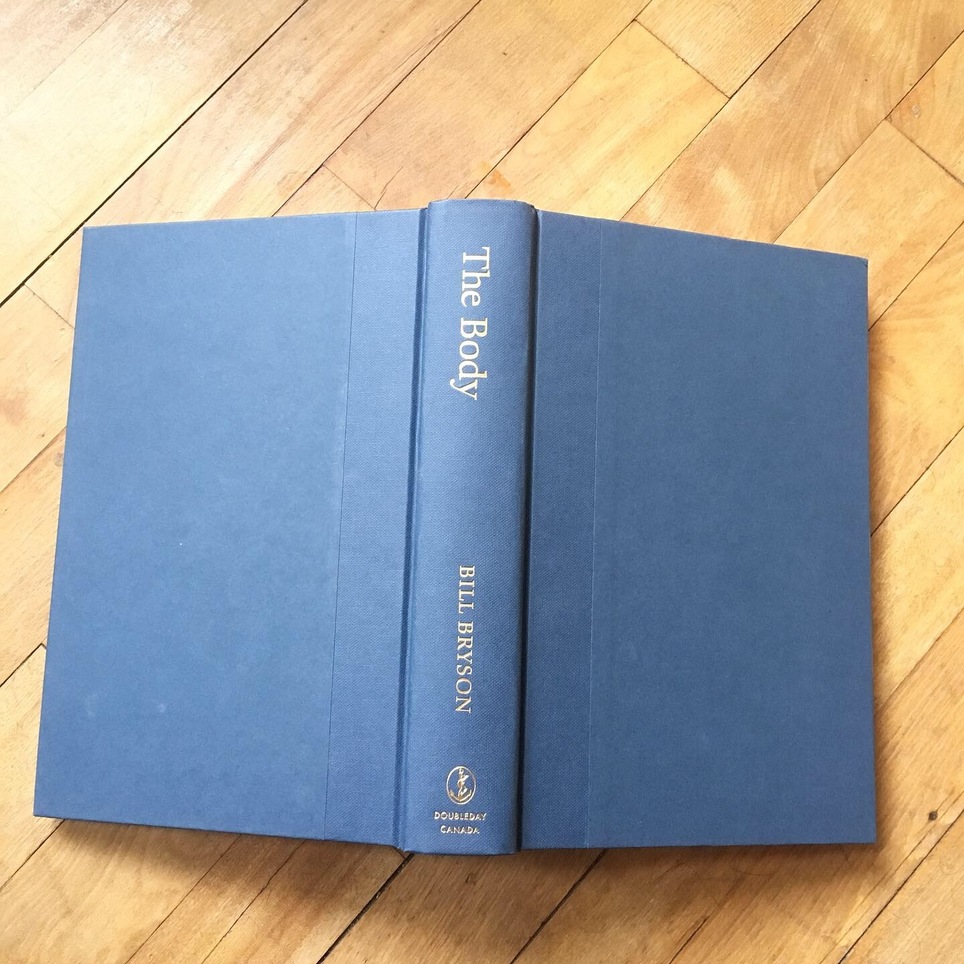 Thanks for supporting us. Let us know what you're reading!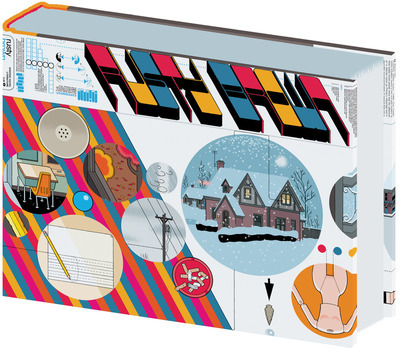 Rusty Brown
Chris Ware
A major graphic novel event more than 16 years in progress: part one of the ongoing bifurcated masterwork from the brilliant and beloved author...
More Info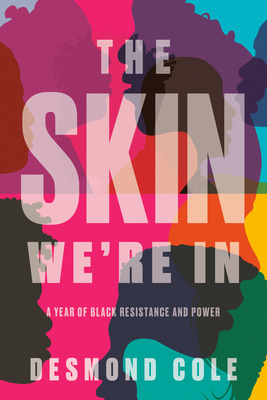 The Skin We're In
Desmond Cole
A bracing, provocative, and perspective-shifting book from one of Canada's most celebrated and uncompromising writers, Desmond Cole. The Skin We're In will spark a...
More Info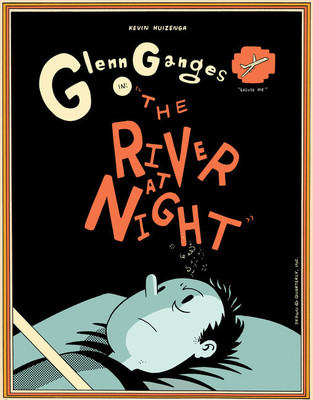 The River at Night
Kevin Huizenga
A man has trouble falling asleep and reflects on his life, marriage, and time itself In The River at Night, Kevin Huizenga delves deep...
More Info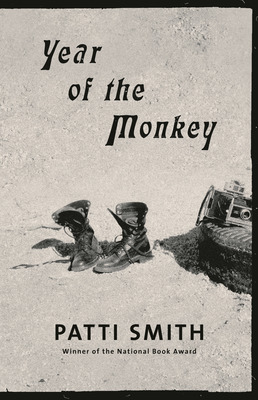 Year of the Monkey
Patti Smith
From the National Book Award-winning author of Just Kids and M Train, a profound, beautifully realized memoir in which dreams and reality are vividly...
More Info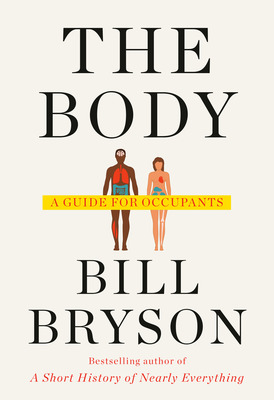 The Body
Bill Bryson
Bill Bryson, bestselling author of A Short History of Nearly Everything, takes us on a head-to-toe tour of the marvel that is the human...
More Info