Comics in the Park: Montreal Artists Edition
July 5, 2019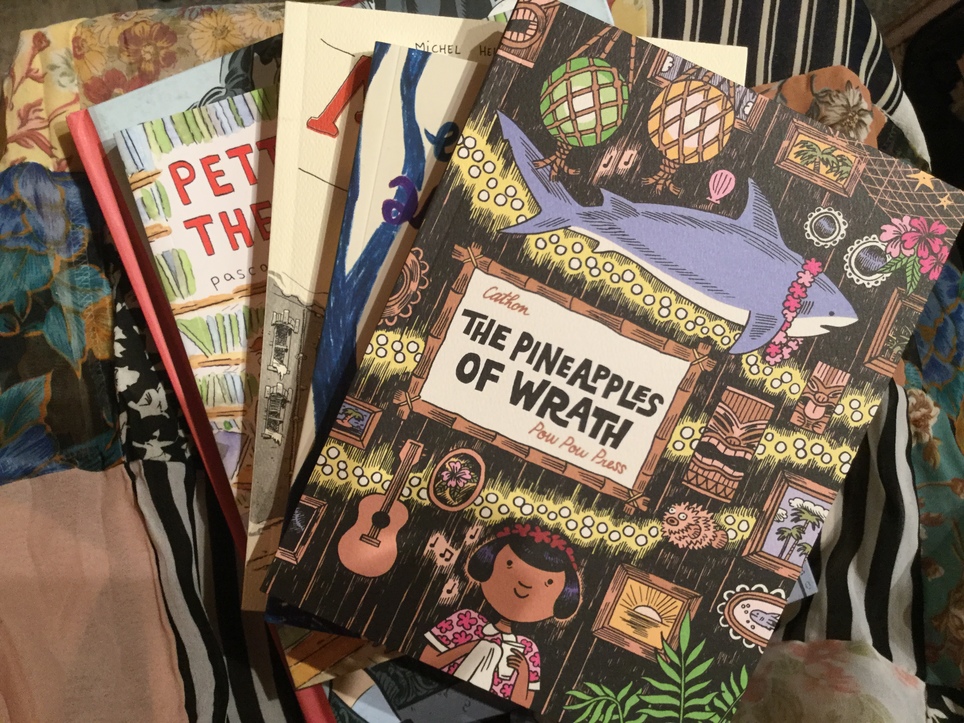 Picnic season is in full swing, moving day is (at last) behind us, and those of us at the top of triplexes are sweating enough in this heatwave to slide down those two sets of stairs. If only there were a pool to splash into at the bottom.
Fortunately, if you're looking for something to immerse yourself in, we've got comics galore! They're all 100% chlorine-free, too...but no promises that an occasional tear won't sting your eyes instead.
Each of these books is a perfect book to laze around with in a park. And they're all by Montreal-based artists. What better way to enjoy the local scenery than alongside some local art?
For even more great reads, check out our new Quebec Authors section on the Graphic Novel shelves!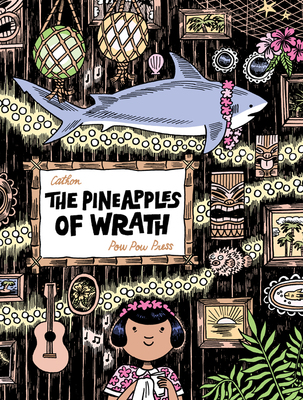 Pineapples of Wrath, The
Cathon
It's a tiki murder mystery in the tropical heart of Trois-Rivières! When a former limbo champion is found dead in her apartment, the local...
More Info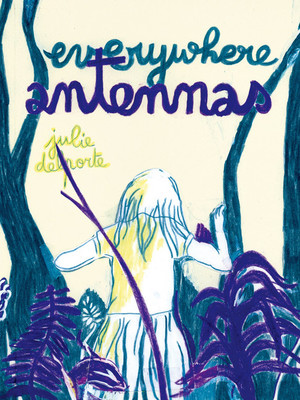 Everywhere Antennas
Julie Delporte
A poetic novel that plumbs the depths of self-doubt and technological fatigueJulie Delporte'sEverywhere Antennasis a deeply affecting, sparely constructed novel, equal partsWalden andThe Bell...
More Info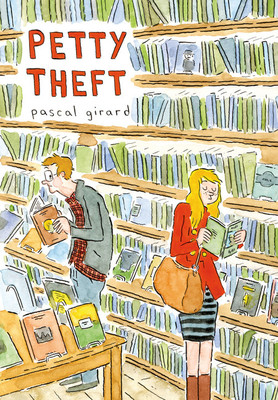 Petty Theft
Pascal Girard
A hilarious romantic comedy about kleptomania and bookloversPascal is in a bad place. He and his longtime girlfriend have just broken up, he's got...
More Info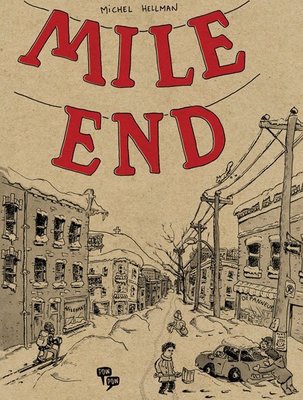 Mile End
Michel Hellmann
Sur un ton fantaisiste et humoristique, Michel Hellman met en scène des anecdotes et tranches de vie inspirées par ce quartier montréalais haut en...
More Info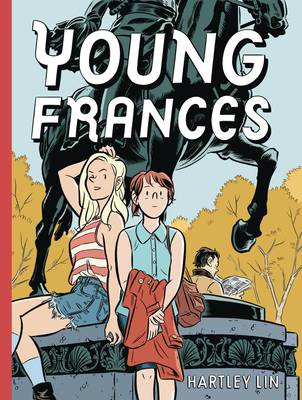 Young Frances
Hartley Lin
The long-anticipated first collection from Pope Hats.After insomniac law clerk Frances Scarland is recruited by her firm's most notorious senior partner, she seems poised...
More Info