Congratulations, 2019 Eisner Award Winners!
July 22, 2019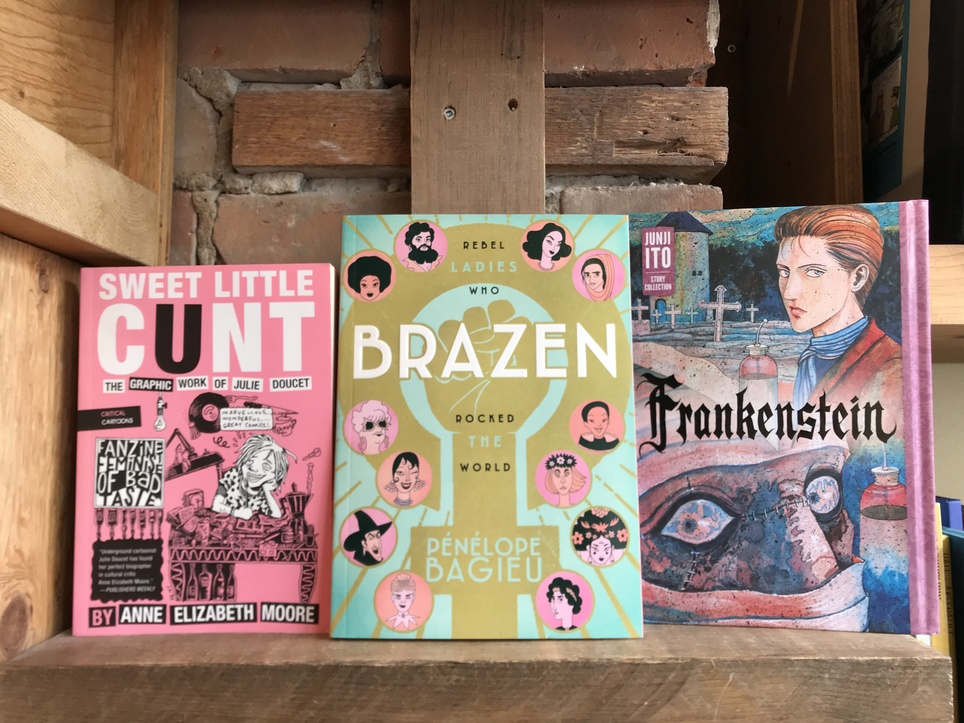 Last Friday night, the winners of the 2019 Eisner Awards were announced at the San Diego Comic-Con! This year's winners include a number of store favourites, including Anne Elizabeth Moore's monograph on D&Q's own Julie Doucet, which won for Best Academic/Scholarly Work. Congrats as well to Pénélope Bagieu, whose Brazen: Rebel Ladies Who Rocked the World took home the award for Best U.S. Edition of International Material, and horror-manga master Junki Ito, whose Frankenstein was awarded Best Adaptation From Another Medium!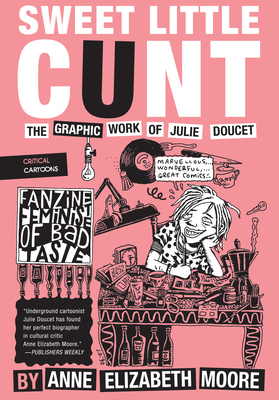 Sweet Little Cunt
Anne Elizabeth Moore
"[Body Horror is] scary as fuck and liberating. . . . Moore connects the dots that you did not even think were on the...
More Info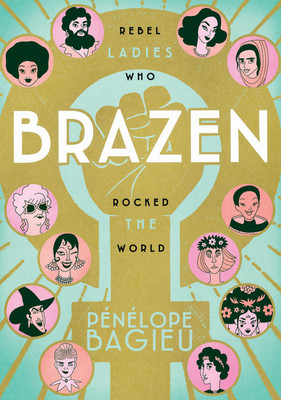 Brazen
Penelope Bagieu
Throughout history and across the globe, one characteristic connects the daring women ofBrazen: their indomitable spirit.With her characteristic wit and dazzling drawings, celebrated graphic...
More Info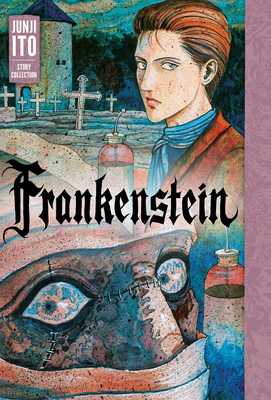 Frankenstein
Junji Ito
The master of horror manga brings the world's greatest horror novel—Frankenstein—back to life.Junji Ito meets Mary Shelley! The master of horror manga bends all...
More Info