Congratulations Emil Ferris!
January 30, 2019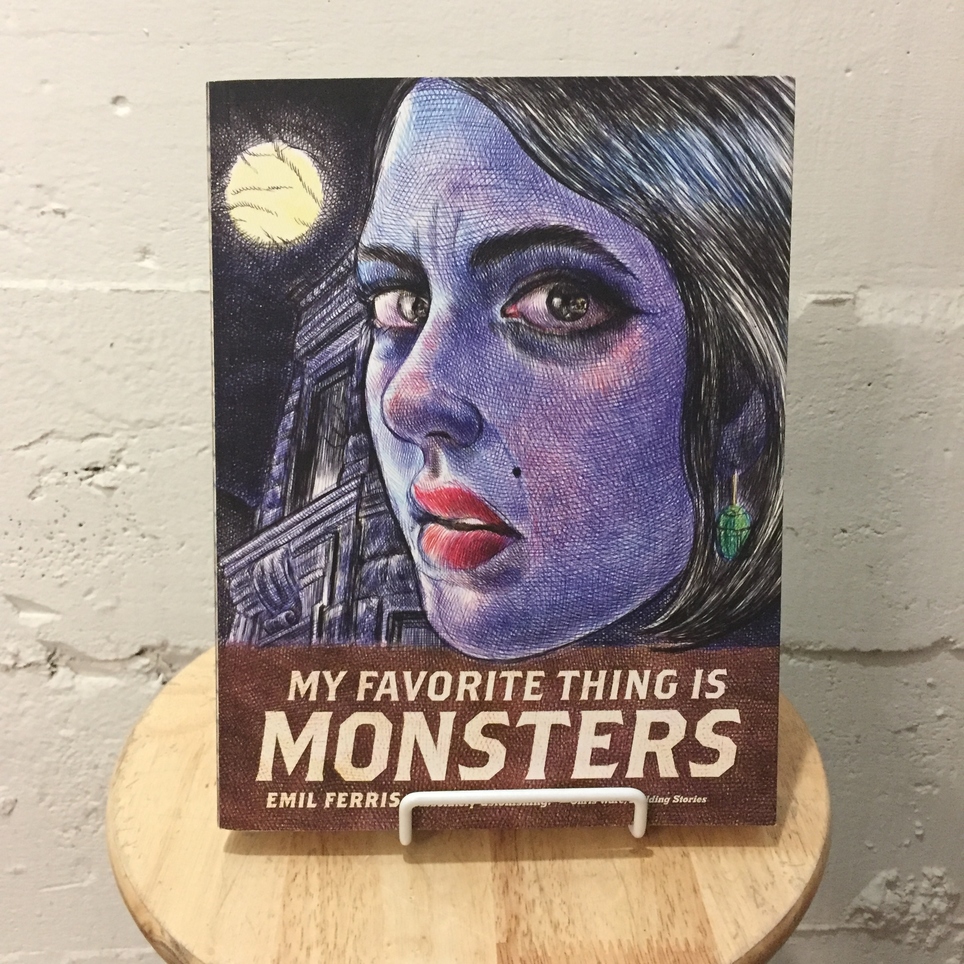 We are so excited that Emil Ferris took home this year's Angoulême award for Best Book of the Year. After overcoming West Nile Virus and partial paralysis, and having her books lost at sea it is amazing to see her take home this top prize.
Read her profile in the New York Times here.
Ferris is also the first woman to take home the prize since Marjane Satrapi for Poulet aux Prunes in 2005 and only the sixth woman ever to receive it.
What an accomplishment and what a book! We cannot wait for the second volume to drop this fall.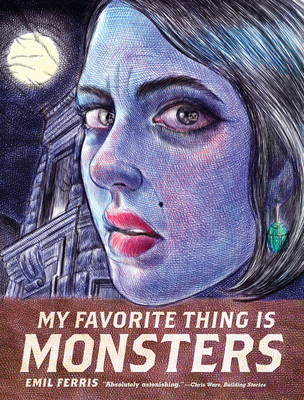 My Favorite Thing Is Monsters
Emil Ferris
Set against the tumultuous political backdrop of late '60s Chicago, My Favorite Thing Is Monsters is the fictional graphic diary of 10-year-old Karen Reyes,...
More Info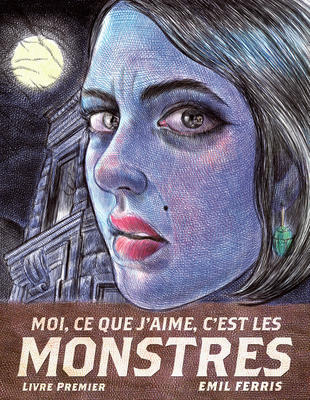 Moi, ce que j'aime, c'est les monstres
Emil Ferris
Chicago, fin des années 1960. Karen Reyes, dix ans, admire les fantômes, les vampires et autres morts-vivants. Elle s'imagine même être un loup-garou : plus...
More Info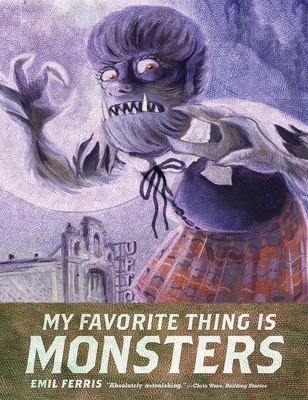 My Favorite Thing Is Monsters Vol. 2
Emil Ferris
Karen attends the Yippie-organized Festival of Life in Chicago, and finds herself swept up in a police stomping. Privately, she wrestles with her sexual...
More Info