D+Q Cooks! Cookbook Club Recap: Fat, Salt, Acid, Heat!
September 15, 2019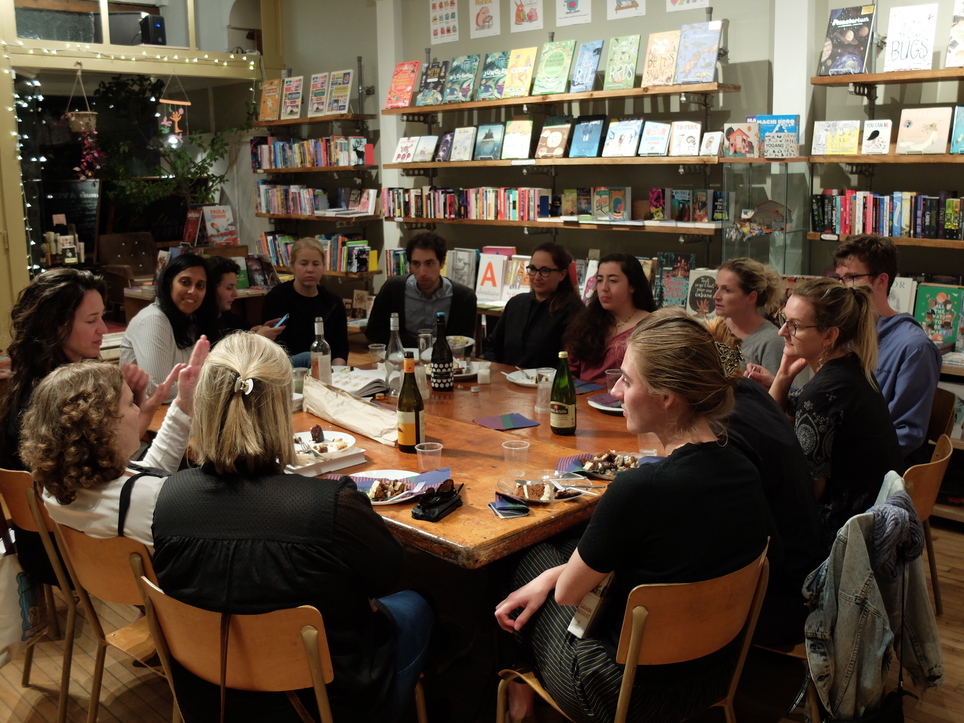 This evening we broke bread around Samin Nosrat's Salt, Fat, Acid, Heat: Mastering the Elements of Good Cooking.
"You brought all the salts!"
"It was the only episode I watched, and the only chapter I read. I never really thought about the different kinds of salts."
There had been a fair amount of Netflix-cramming before the bookclub.
A salt-tasting ensued.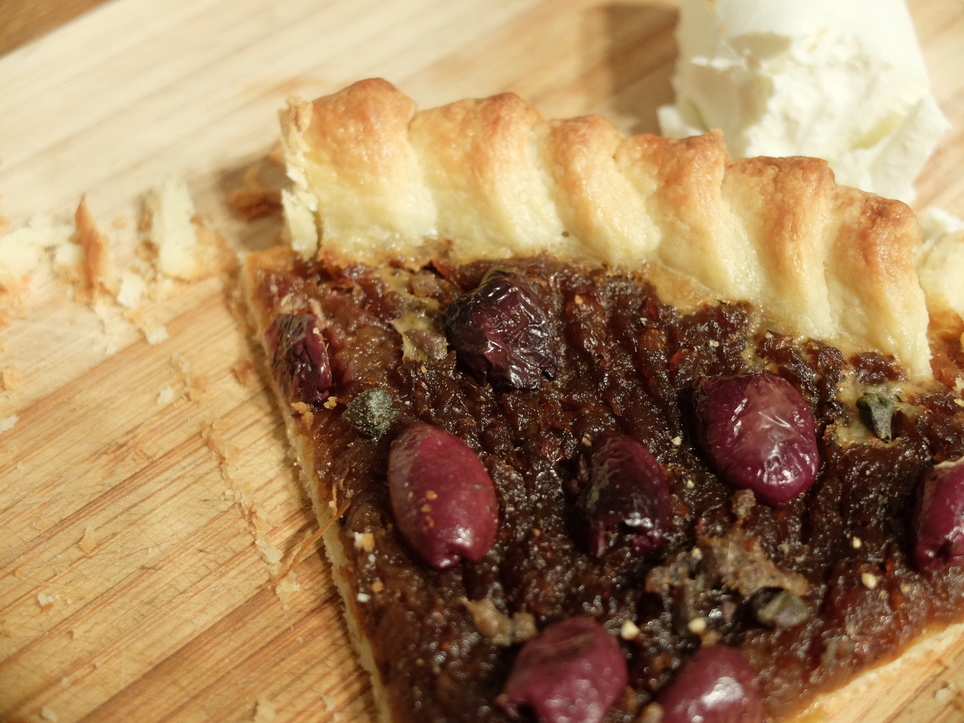 On varying measurements:
"I just want some good 'ol grams!"

What did you think of the lack of photographs?
"I loved the illustration!"
"I thought it was going to be a problem - I didn't have something to aim for."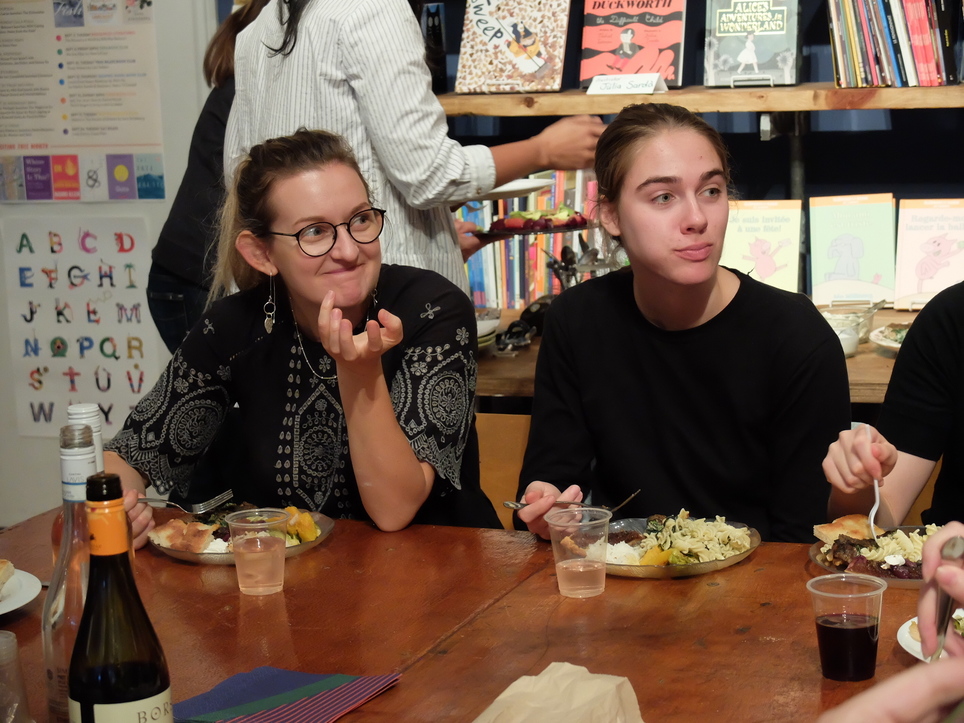 A simple and approachable book but:
"I don't think she achieved her goal of taking a newbie cook and instilling confidence in them…maybe it would more likely help an already seasoned home cook elevate their food."
On breaking down cooking:
"It gave me a better ability to diagnose my own cooking."
Having been to culinary school:
"They teach you all the tricks in school, but they don't teach you the science. I appreciated that."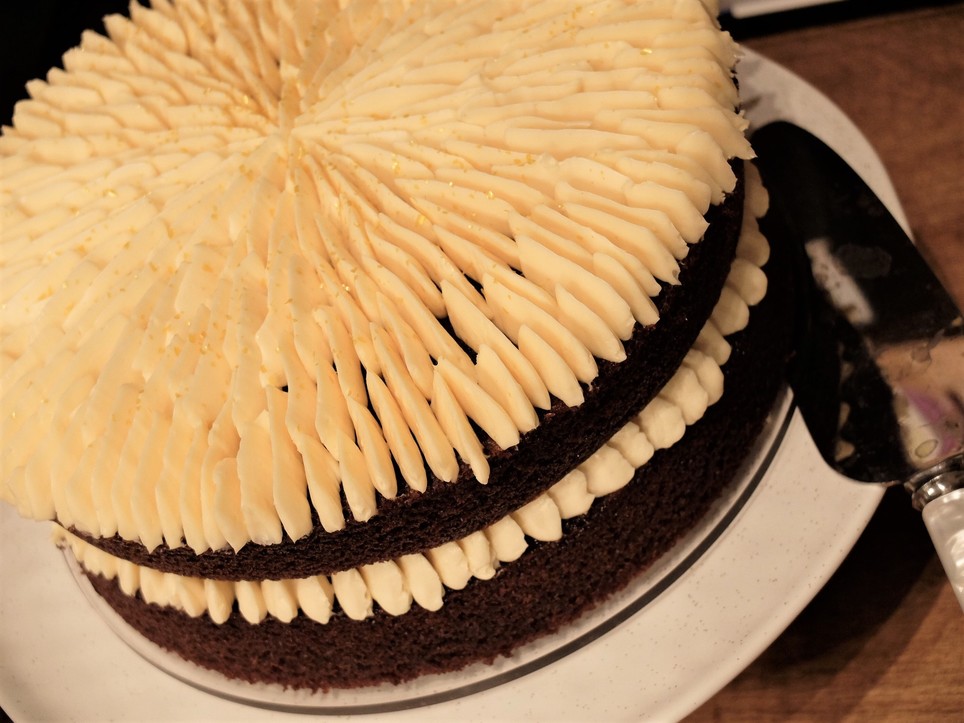 On inspiration:
"My mom - I miss her cooking and have been wanting to emulate it. She grinds her own spices, and doesn't even know half the names of them in English."

A takeaway from tonight?
"The thing I'm gonna take from this book is just using a book."
Best bagel in Montreal?
Whichever is closest. Better yet - whichever is hot.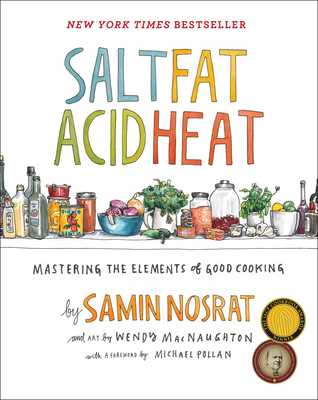 Salt, Fat, Acid, Heat
Samin Nosrat
Now a Netflix series! New York Times Bestseller and Winner of the 2018 James Beard Award for Best General Cookbook and multiple ICAP Cookbook...
More Info