D+Q Cooks - Maenam + Bravetart and End of Year Thoughts
December 23, 2020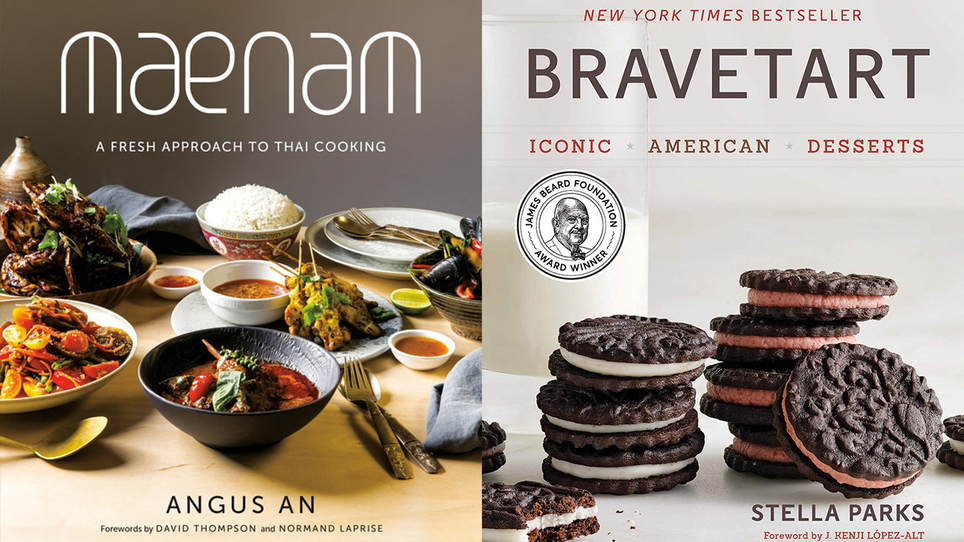 Our intrepid band of home-cooks gathered for the last time this year in our joint cookbook club featuring MAENAM: A Fresh Approach to Thai Cooking by Angus An, and BRAVETART: Iconic American Desserts by Stella Parks and J. Kenji López-Alt. Though the pre-pandemic potlucks were sorely missed, they persevered in the kitchen and met up to discuss the ins and outs of the books they'd covered this past year.
Overall, readers loved Dinner for Everyone by Mark Bittman, while Sue and Rebecca couldn't get enough of Nothing Fancy by Alison Roman. Salt, Fat Acid, Heat by Samin Nosrat was also one people loved as an educational book, and though they found the index frustrating (Isabella especially hates a bad index!) they do recommend it to the cook either starting out, or looking for a new, practical approach in the kitchen. While Ottolenghi has become something of a mixed bag: inspired and unique recipes, but difficult-to-find ingredients; and has he sold-out now that he's tasted the sweet nectar of such dazzling success? The jury is out, but we still love the food in Simple.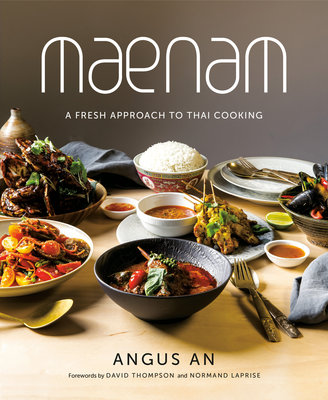 Maenam
Angus An
More than 100 flavor-driven Thai recipes built on technique, balance, tradition, and innovation from award-winning chef Angus An.    In Maenam, chef Angus An takes you...
More Info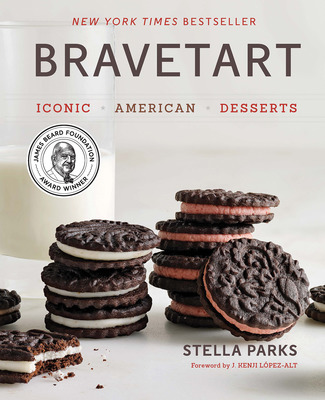 BraveTart
Stella Parks
From One-Bowl Devil's Food Layer Cake to a flawless Cherry Pie that's crisp even on the very bottom, BraveTart is a celebration of classic...
More Info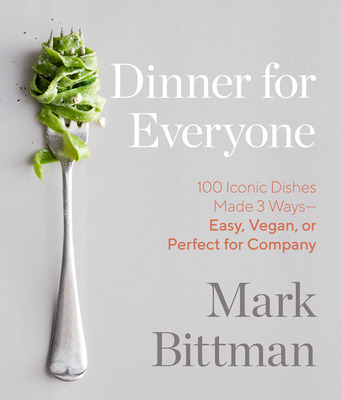 Dinner for Everyone
Mark Bittman
The first major new work from the man who taught America How to Cook Everything is truly the one book a cook needs for...
More Info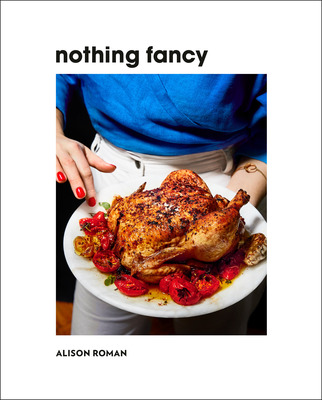 Nothing Fancy
Alison Roman
NEW YORK TIMES BESTSELLER • It's not entertaining. It's having people over. The social media star, New York Times columnist, and author of Dining...
More Info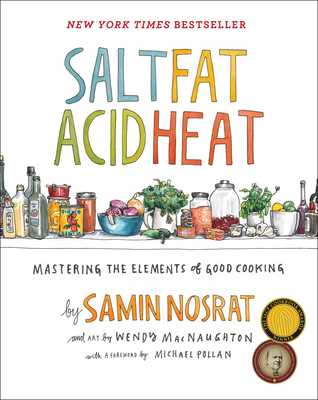 Salt, Fat, Acid, Heat
Samin Nosrat
Now a Netflix series! New York Times Bestseller and Winner of the 2018 James Beard Award for Best General Cookbook and multiple ICAP Cookbook...
More Info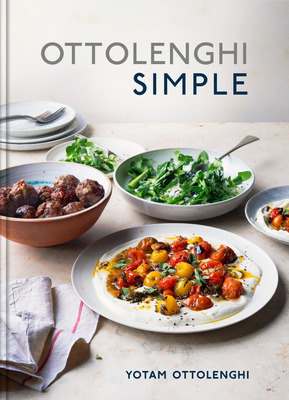 Ottolenghi Simple
Yotam Ottolenghi
Ottolenghi for everyone: a long-awaited cookbook of 130 accessible and achievable recipes for every home cook, from powerhouse author, chef, and restaurateur Yotam Ottolenghi.Beloved...
More Info