D+Q Picks of the Week: gentrification horror, New Directions reprints, the life of Stephen Hawking, and more!
July 3, 2019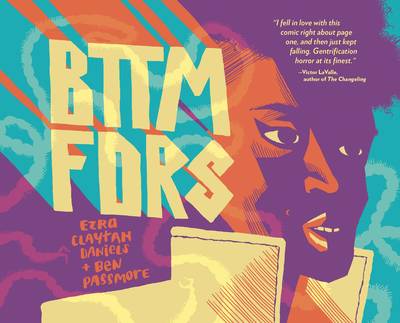 BTTM FDRS
Ezra Clayton Daniels, Ben Passmore
Once a thriving working class neighborhood on Chicago's south side, the "Bottomyards" is now the definition of urban blight. When an aspiring fashion designer...
More Info
BTTM FDRS (Ezra Claytan Daniels and Ben Passmore)
Ezra Claytan Daniels and Ben Passmore are both major comics talents -- Daniels is already celebrated for Upgrade Soul and Passmore for Your Black Friend and DAYGLOAYHOLE -- so the two of them together is a real dream-team scenario. BTTM FDRS is a work of afrofuturist gentrification horror-comedy set in a fictional version of Chicago's south side. Amazing art, visceral horror, and cutting satiric laughs -- this graphic novel has it all!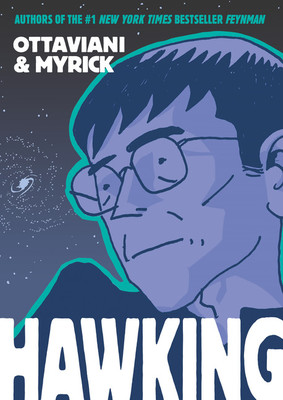 Hawking
Jim Ottaviani
Following their New York Times-bestselling graphic novel Feynman, Jim Ottaviani and Leland Myrick deliver a gripping biography of Stephen Hawking, one of the most important scientists...
More Info
Hawking (Jim Ottaviani & Leland Myrick)
The writer and illustrator behind Feynman are back with another science-related graphic biography, this time about superstar physicist (and disability rights advocate) Stephen Hawking. From his childhood in Britain and his diagnosis with ALS at age 21 to his eventual groundbreaking work in cosmology and rise to pop culture icon, Ottaniani and Myrick craft an intricate portrait of Hawking as a great thinker, public figure, and flesh-and-blood human.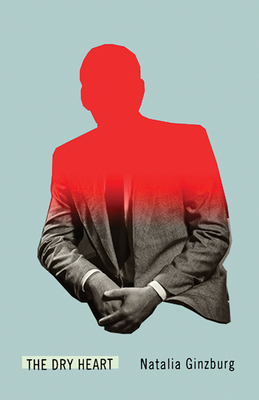 The Dry Heart
Natalia Ginzburg
The Dry Heart begins and ends with the matter-of-fact pronouncement: "I shot him between the eyes." As the tale—a plunge into the chilly waters...
More Info
The Dry Heart (Natalia Ginzburg)
Natalia Ginzburg (1916-91) is today regarded as one of the leading lights of modern Italian literature, though during her lifetime she was sometimes prevented from publishing under her own name due to anti-Semitic laws. While publishing twelve books and two plays, she raised five children and lost her husband to fascist torture. In The Dry Heart, freshly republished by New Directions, an unhappy wife murders her flighty spouse. It's a slim, deceptively simple psychological thriller that entrances with its sternly chilling clarity.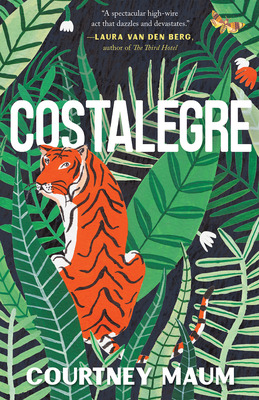 Costalegre
Courtney Maum
It is 1937, and Europe is on the brink of war. In the haute-bohemian circles of Austria, Germany, and Paris, Hitler is circulating a...
More Info
Costalegre (Courtney Maum)
Inspired by the real-life relationship between legendary heiress, art collector, and gallerist Peggy Guggenheim and her daughter Pegeen, Courtney Maum's Costalegre is set in a mysterious resort in the Mexican jungle where the fictional Leonora Calaway has spirited an elite group of expat Surrealist artists in order to shield them from the Nazi crusade against "cultural degenerates." Told from the point of view of Calaway's neglected fifteen-year-old daughter, Costalegre is a sinuous, strange, heartbreaking coming-of-age story that unfolds in a lush hothouse of art and intrigue.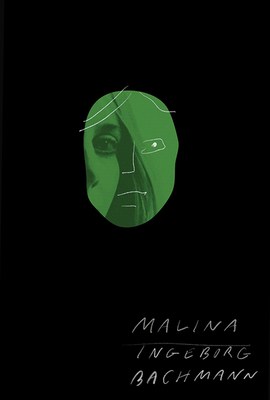 Malina
Ingeborg Bachmann
Malina invites the reader on a linguistic journey, into a world that stretches the very limits of language with Wittgensteinian zeal and Joycean inventiveness,...
More Info
Malina (Ingeborg Bachmann)
Ingeborg Bachmann (1926-73) is still little-known in English, though she is widely regarded as one of the greatest German-language writers of the 20th century, championed by the likes of Paul Celan, Peter Handke, Thomas Bernhard, and Elfriede Jelinek. This extensively-revised new translation of her 1971 novel Malina depicts an unnamed narrator in Vienna, torn between two men to the point of obsession. With incantatory prose reminiscent of Virginia Woolf or Clarice Lispector, Bachmann's voice renders a singular portrait of female consciousness.