D+Q Picks of the Week: Lydia Lunch's punk lit, a raft of weird and speculative fiction, and Upton Sinclair adapted
July 10, 2019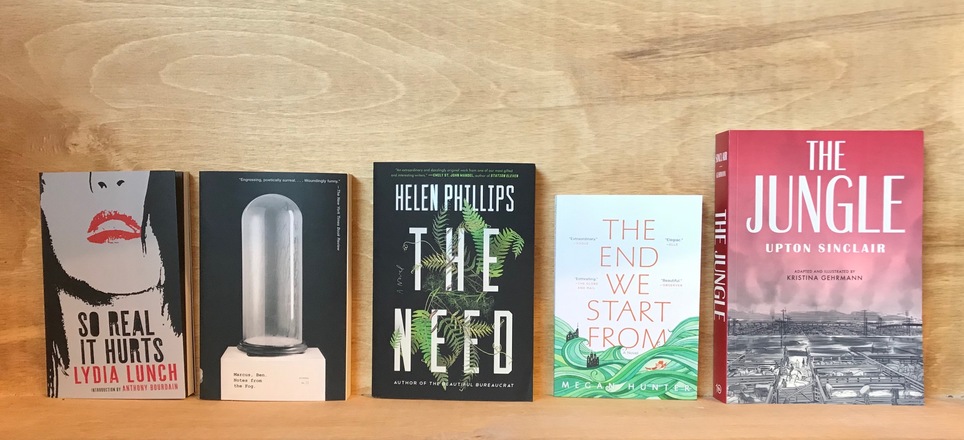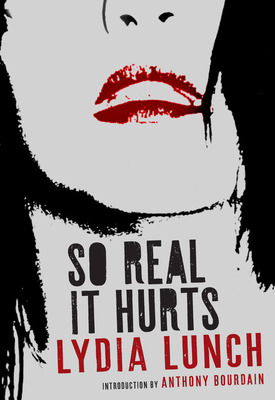 So Real It Hurts
Lydia Lunch
"So Real It Hurts is the perfect title for this collection. It's a mission statement. A few bleeding slices straight from the butcher shop....
More Info
So Real It Hurts (Lydia Lunch)
This new collection of transgressive punk fiction and essays from legendary no-wave music/film/art/writing luminary Lydia Lunch includes rants, recollections, and stories that date from the late 90s to the present. Lunch celebrates her own exploits without apology, indulges in visceral revenge fantasies against misogynistic men, and offers unromanticized histories of her no-wave years along with scathing reflections on the commodification of counterculture. Introduction by the late Anthony Bourdain!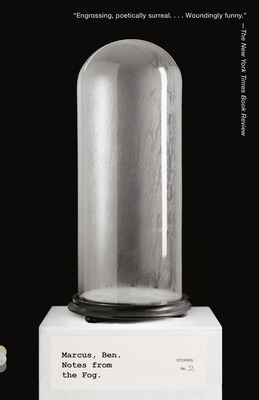 Notes from the Fog
Ben Marcus
Ben Marcus returns with a collection of timely dystopian visions of alienation in a modern world. Here a hapless, corporate drone finds love after...
More Info
Notes from the Fog (Ben Marcus)
This latest collection of stories by Ben Marcus is now out in paperback! From his 1995 debut, The Age of Wire and String, to his epic 2012 novel, The Flame Alphabet, Marcus has been a torchbearer for unsettling visions of alienated contemporary life. These stories include a hapless corporate drone finding love after being disfigured by tests for a new nutrition supplement; two architects in a failing marriage pondering the ethics of artificially inciting emotion as they construct a memorial to a terrorist attack; and a father beginning to worry that his precocious son may be hiding something sinister.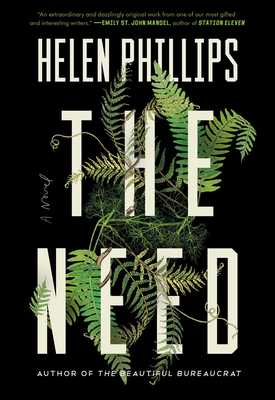 The Need
Helen Phillips
* BEST OF 2019 SUMMER READING * THE NEW YORK TIMES * VANITY FAIR * ELLE * VULTURE * NYLON * OPRAHMAG.COM * THRILLIST...
More Info
The Need (Helen Phillips)
Writing at the intersection of speculative fiction and psychological realism, Helen Phillips has been compared to Borges, Calvino, and Saramago. Her debut novel, The Beautiful Bureaucrat, won numerous accolades for its existential surrealism. Her new novel, The Need, is both a taut thriller, a meditation on the nature of reality, and a primal investigation of motherhood.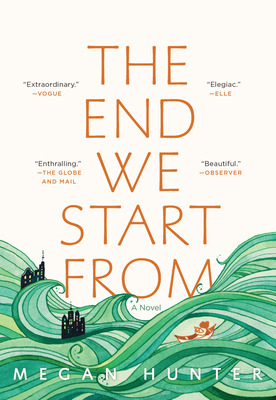 The End We Start From
Megan Hunter
Longlisted for the 2018 Aspen Words Literary PrizeFinalist for the Barnes & Noble 2017 Discover Great New Writers AwardAn indelible and elemental debut—a lyrical vision...
More Info
The End We Start From (Megan Hunter)
This debut novel from White Review and TLS contributor Megan Hunter -- already a breakaway bestselling hit in the UK -- is an ambitious climate-fiction dystopia. As floodwaters threaten to consume London, a woman must take her newborn son on the road to safety. Comparing The End We Start From to Cormac McCarthy's The Road, one critic wrote that this book "feels like the other half of the story."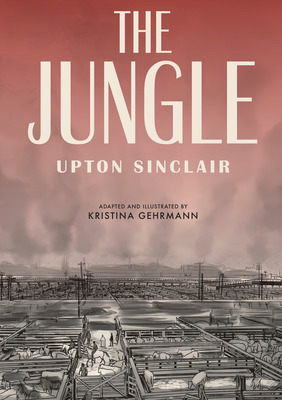 The Jungle (Graphic Novel)
Upton Sinclair
A compelling graphic novel adaptation of Upton Sinclair's seminal protest novel that brings to life the harsh conditions and exploited existences of immigrants in...
More Info
The Jungle (Upton Sinclair, adapted and illustrated by Kristina Gehrmann)
This new graphic adaptation of Upton Sinclair's classic protest novel brings to life the harsh conditions and exploited lives of immigrants in the United States in Chicago and similar industrialized cities at the turn of the century. The novel's original publication spurred real social change, prompting the passage of the 1906 Pure Food and Drug Act in the USA. Today, Gehrmann's adaptation resonates with a revived interest in union activism and labour rights.