D+Q picks of the Week: new books from Michael Deforge, Vivek Shraya, and Édouard Louis!
April 2, 2019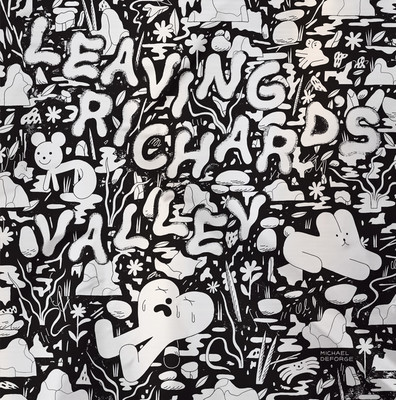 Leaving Richard's Valley
Michael Deforge
When a group of outcasts have to leave the valley, how will they survive the toxicity of the big city? Richard is a benevolent...
More Info
Leaving Richard's Valley, Michael Deforge
Michael Deforge's newest comic tells the story of an eccentric group of animal friends who are forced out of their beloved valley and must learn to make their way in the Big City. In Deforge's world, frogs become bodybuilders, raccoons start noise bands, and spiders try to make it as male models. Anything can happen.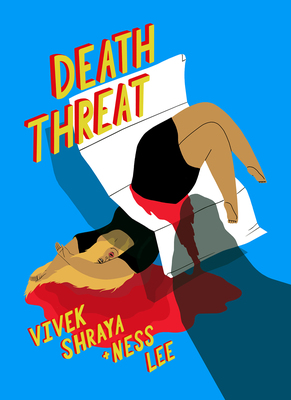 Death Threat
Vivek Shraya
In the fall of 2017, the acclaimed writer and musician Vivek Shraya began receiving vivid and disturbing transphobic hate mail from a stranger. Celebrated...
More Info
Death Threat, Vivek Shraya & Ness Lee
Author of the bestselling strike against toxic masculinity, I'm Afraid of Men, artist extraordinaire Vivek Shraya collaborated with mural artist and illustrator artist Ness Lee to create this dynamic meta-comic exploration about being on the receiving end of a death threat. A collaboration in the truest sense of the word, Shraya and Lee both become characters in this fluid story. They negotiate how to make responsive work when confronted with faceless violence.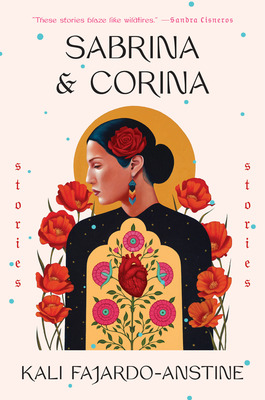 Sabrina & Corina
Kali Fajardo-Anstine
Latinas of Indigenous descent living in the American West take center stage in this haunting debut story collection—a powerful meditation on friendship, mothers and...
More Info
Sabrina & Corina: Stories, Kali Fajardo-Anstine

From the consistently excellent One World imprint (Penguin Random House) comes this debut collection of stories featuring indigenous Latina women in the American West. Brutal, tender, and sure-footed, these stories are about women witnessing the haunting destruction of their lands, community, and bodies.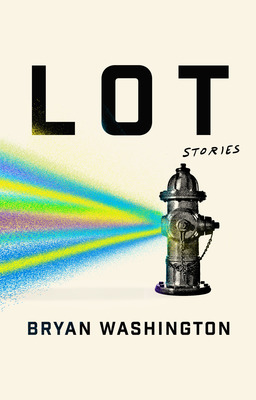 Lot
Bryan Washington
"Phenomenal" --Justin Torres, author of We the Animals"Brilliant" --Nicole Dennis-Benn, author of Here Comes the SunNAMED ONE OF THE MOST ANTICIPATED BOOKS OF 2019...
More Info
Lot: stories, Bryan Washington
In another debut story collection, here set in Houston, Texas, we are guided through the stories by an unnamed Afro-Latinx boy narrator. He takes readers to various corners of the city, observing the intimate dynamics and whispers between its inhabitants with spirited aplomb.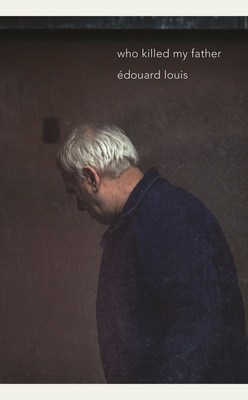 Who Killed My Father
Edouard Louis
This bracing new nonfiction book by the young superstar Ã?douard Louis is both a searing j'accuse of the viciously entrenched French class system and...
More Info
Who Killed my Father, Édouard Louis

Following the success of Louis' previous novels, The End of Eddy and The History of Violence, is this new translation from French against France's rigid class system. The author brings together memories of his childhood and his father, recalling incidents of masculine rage and insanity in the face of social neglect.