D+Q Picks of the Week: New Rebecca Solnit and Ben Katchor, Tove Jansson's letters, and more!
March 12, 2020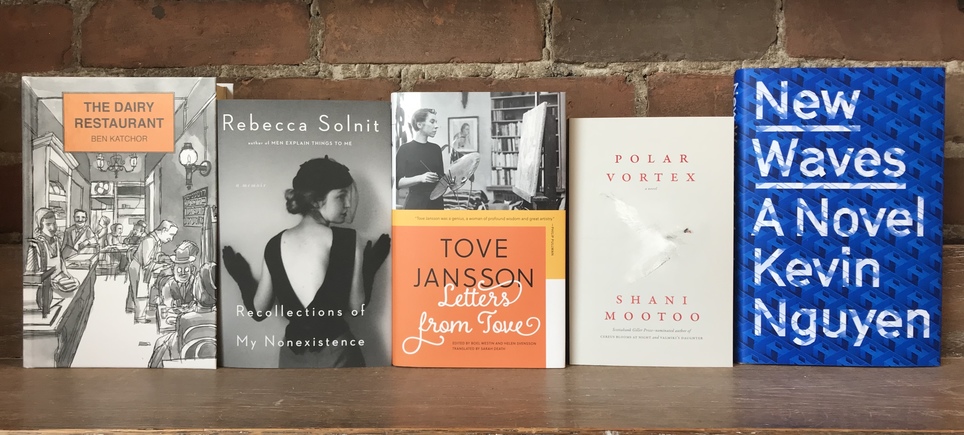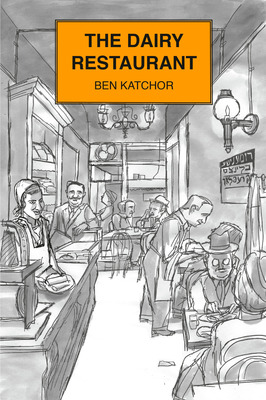 The Dairy Restaurant
Ben Katchor
Ben Katchor retells the history of where we choose to eat—a history that starts with the first man who was allowed to enter a...
More Info
This new illustrated book from erstwhile Drawn & Quarterly author Ben Katchor retells the history of eating establishments in a wayward, eccentric style, garnished with cartoons and documentary ephemera. Starting in the Garden of Eden and progressing through the Talmudic milk-and-meat taboo, the first vegetarian practices, and the invention of the restaurant, he makes his way to the New York diner via a circuitous route laden with wit, digressions, and lore.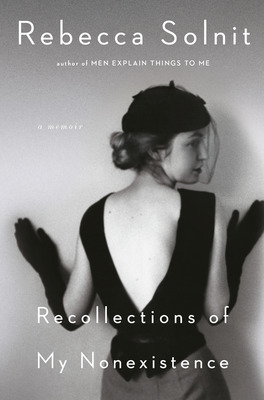 Recollections of My Nonexistence
Rebecca Solnit
"An un-self-centered book . . . At the same time that [Solnit] describes her forays into her past, she invites us to connect pieces...
More Info
Rebecca Solnit has been living in public for over thirty years as a prolific essayist, activist, and writer but despite having written extensively about and around her own life across her many publications (including over twenty books), Recollection of My Nonexistence is her first memoir. Her most personal book to date, it describes her intellectual and political awakening as a feminist in 1980s San Francisco and her liberation through reading and her exposure to the city's queer community. More than just the story of her life, Recollection of My Nonexistence argues that the primary influence on womens' personal development is the pervasive reality of gendered violence in society. Through her writing, Solnit recounts how she was galvanized to use her own voice for change.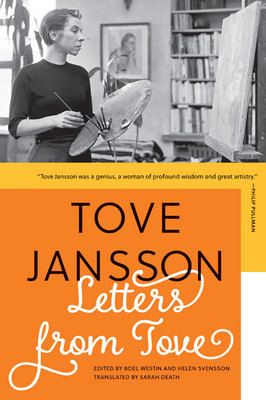 Letters from Tove
Tove Jansson (Edited by Boel Westin and Helen Svensson, Translated by Sarah Death)
A virtual memoir in letters by the beloved creator of the MoominsThese letters, penned with characteristic insight and wit, provide an almost seamless commentary...
More Info
We love Tove Jansson here at D&Q (and not just because we publish her comics in English!). Not only one of the greatest children's authors of all time, a genius cartoonist, and a singular novelist, Jansson was also a prolific letter-writer, and the volume of correspondence collected here composes a vivid, six-decade autobiography--the only one she ever wrote. Packed with biographical revelations and cultural/historical treasures, this 500-page tome is a treat for all true Tove devotees.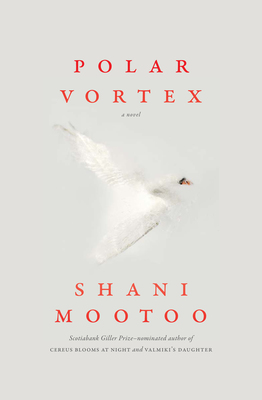 Polar Vortex
Shani Mootoo
Some secrets never die...Priya and Alexandra have moved from the city to a picturesque countryside town. What Alex doesn't know is that in moving,...
More Info
Polar Vortex is the seventh novel from Trinidadian/Irish/Canadian author, filmmaker, and video artist Shani Mootoo, who has been nominated for the Booker and Giller Prizes and received the K.M. Hunter Artist Award, a Chalmers Arts Fellowship, and the James Duggins Mid-Career Novelist Award from the Lambda Literary Awards. Her visual art has been exhibited internationally, including at New York's Museum of Modern Art. Polar Vortex is her first book with Toronto indie imprint Book*hug. Seductive and tension-filled, Polar Vortex is a story of secrets, deceptions, and revenge among a couple, recently relocated to a picturesque countryside town, and a figure from their past.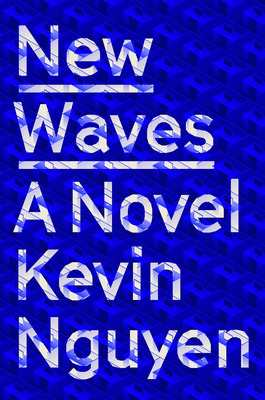 New Waves
Kevin Nguyen
A wry and edgy debut novel about race and startup culture, secrecy and surveillance, social media and friendship "A knowing, witty, and thought-provoking exploration of...
More Info
This debut novel by Kevin Nguyen (currently an editor at The Verge and formerly a senior editor at GQ) has been making waves (pardon the pun) for its wry, edgy take on race, startup culture, secrecy and surveillance, social media and friendship. A heist novel as well as an exploration of connection and grief in a tech-obsessed world, New Waves follows Margo, a tech company's sole black employee, and Lucas, one among many Asians at the firm, as they attempt to steal their employers' user database. But when Margo suddenly dies in a car crash, Lucas is left reeling. Delving into Margo's private online life for answers, he finds more than he bargained for.