D+Q Picks of the Week: prize-winning poetry, Manuele Fior's Icarus retelling, and stories from Bojack's creator!
June 13, 2019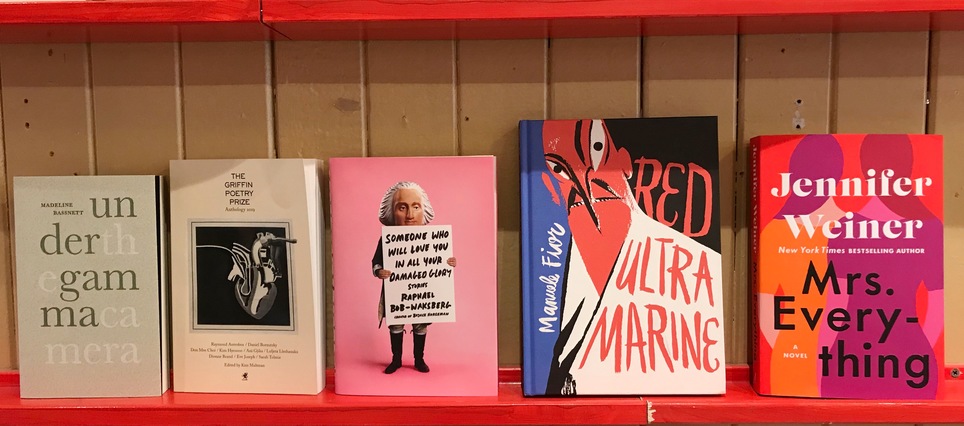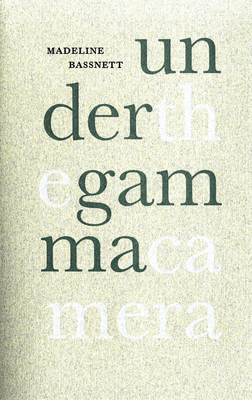 Under the Gamma Camera
Madeline Bassnett
Under the Gamma Camera is a frank portrait of our relationship with disease, exploring the contrary state of being that is illness. Rooted in...
More Info
Under the Gamma Camera - Madeline Bassnett

"Must I learn / to love this weakness?" Published in a (typically) beautiful Gaspereau Press edition, Under the Gamma Camera is a collection of poems that contend frankly with disease. Bassnett draws from personal history to explore how disease is experienced in the immediacy of the body and at the clinical remove of diagnosis, treatment, etc.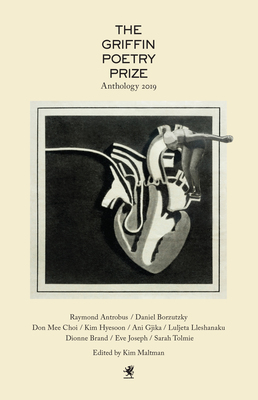 The 2019 Griffin Poetry Prize Anthology
The highly anticipated annual anthology of the best Canadian and international poetry.Each year, the best books of poetry published in English internationally and in...
More Info
The 2019 Griffin Poetry Prize Anthology - Edited by Kim Maltman

As this is being written, Kim Hyesoon (trans. Don Mee Choi) and Eve Joseph have been announced as International and Canadian Griffin Poetry Prize winners for their books Autobiography of Death and Quarrels, respectively. Excerpts from these award-winning books, along with those from the sparkling shortlist (including Dionne Brand and Sarah Tolmie), are featured in this anthology.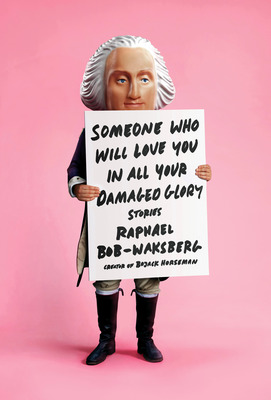 Someone Who Will Love You in All Your Damaged Glory
Raphael Bob-Waksberg
From the creator of the beloved and universally acclaimed television series BoJack Horseman, a fabulously off-beat collection of short stories about love—the best and worst...
More Info
Someone Who Will Love You in All Your Damaged Glory: Stories - Raphael Bob-Waksberg
The debut short story collection from Bojack Horseman creator Raphael Bob-Waksberg offers some of the same dark humour, absurdist whimsy, and poignant melancholy that the beloved show is known for. These offbeat love stories include: a young couple engaged to be married, forced to deal with interfering relatives dictating the appropriate number of ritual goat sacrifices for their wedding; the tragicomic tale of a pair of lonely commuters eternally failing to make that longed-for contact; and a struggling employee at a theme park of dead presidents who finds that love can't be genetically modified. You'll laugh, you'll cry, you'll probably snort.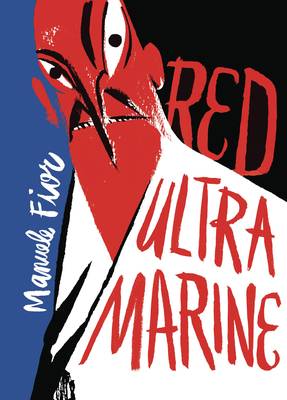 Red Ultramarine - Manuele Fior

Manuele Fior, author of the beguiling sci-fi-noir graphic novel The Interview is back with a daring new take on an old tale. In a striking red-and-black palette and an instinctive line, Fior reimagines the life of Icarus and adds his own hijinks to the mythology.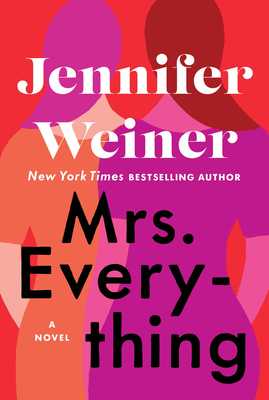 Mrs. Everything
Jennifer Weiner
From Jennifer Weiner, the #1 New York Times bestselling author of Who Do You Love and In Her Shoes comes a smart, thoughtful, and...
More Info
Mrs. Everything - Jennifer Weiner

Mrs. Everything is the latest novel from Jennifer Weiner, an outspoken feminist, NY Times Opinion writer, and bestselling author of 16 books. Weiner has been forthright in criticizing the "chick lit" label that dogs women who write accessibly about female experience, and Mrs. Everything is a page-turning generational epic about two different women who grow up in 1950s Detroit and eventually pass through the tumultuous Sixties and after on divergent life paths. It's an undeniable "summer read" kind of book that asks fundamental questions about how a woman should be in the world.