Daniel Baylis & Melanie Garcia stopped by for a visit!
June 9, 2021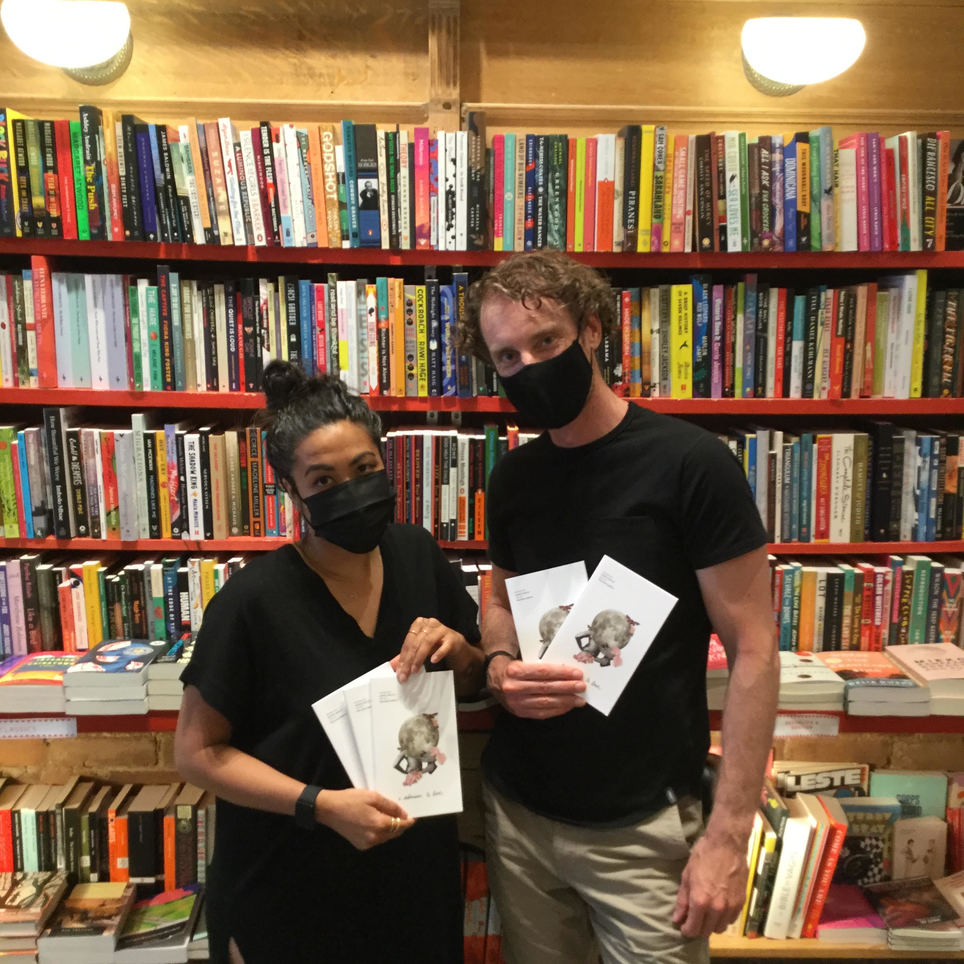 Daniel Baylis and Melanie Garcia stopped by to sign copies of their wonderful new poetry book A Submission to Love!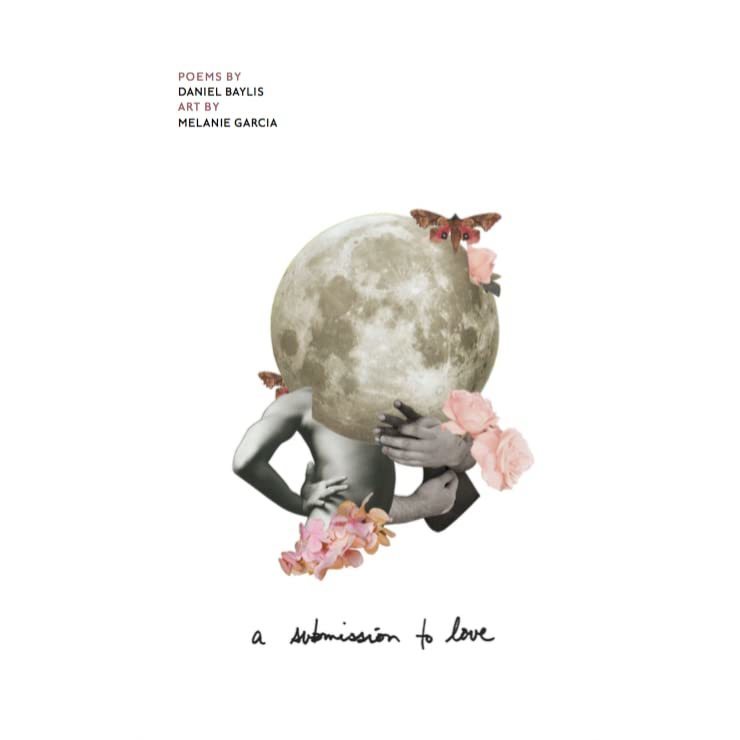 Baylis' debut collection explores themes of romance, relationships, and resiliency. Punctuated with imagery by mixed-media collage artist Melanie Garcia, A Submission to Love is emotionally evocative and visually stunning. This is writing that requests to be visited again and again—poems for those who eagerly explore the frontiers of love.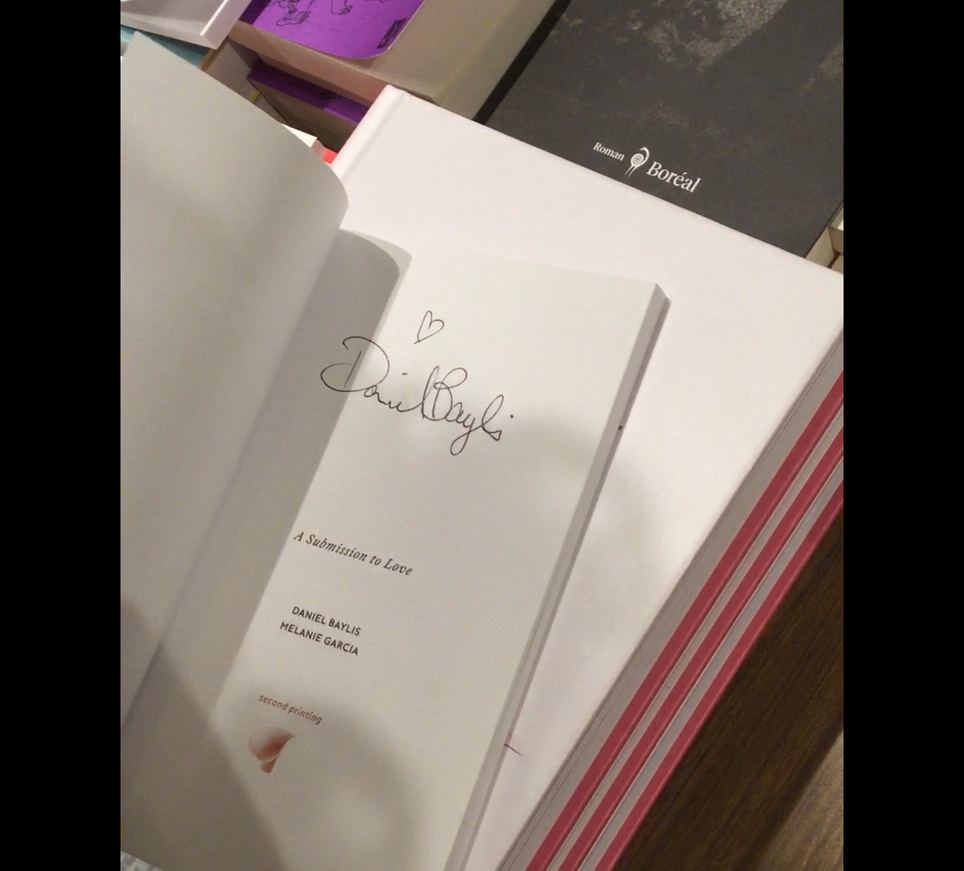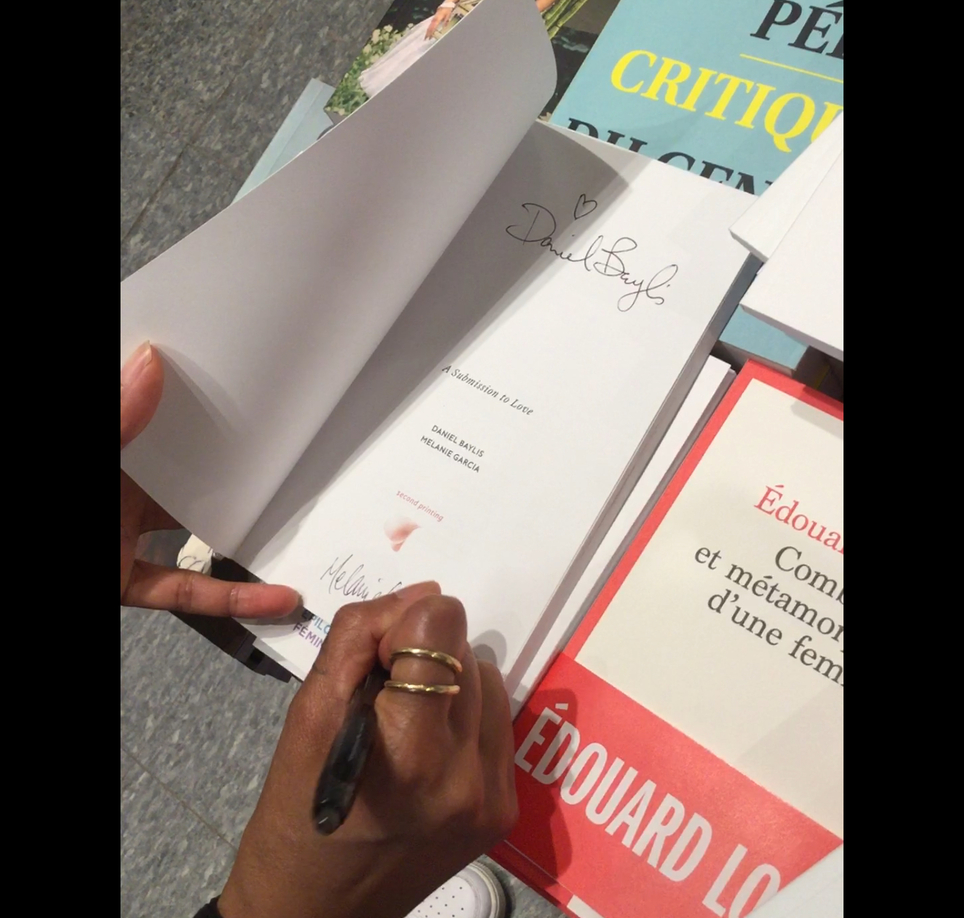 Baylis is also the author of the non-fiction book The Traveller.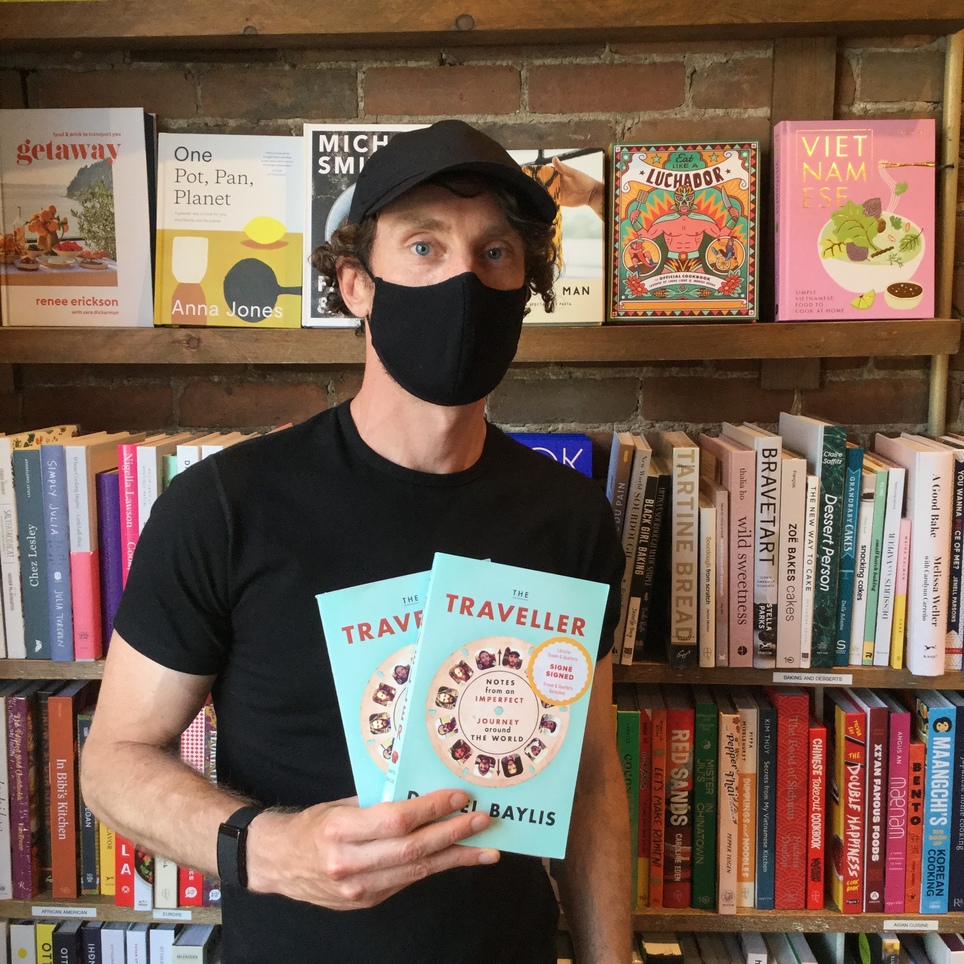 Pick up signed copies while supplies last. We ship Canada-wide, deliver in MTL by bike and offer prepaid pickup and limited in person browsing.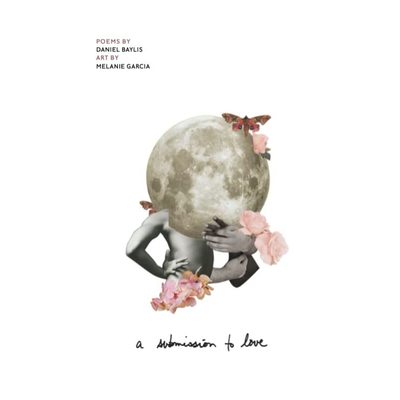 A Submission to Love
Baylis, Daniel
More Info