Les recommendations de Daphné B - Le Salon des libraires de l'ALQ
December 16, 2020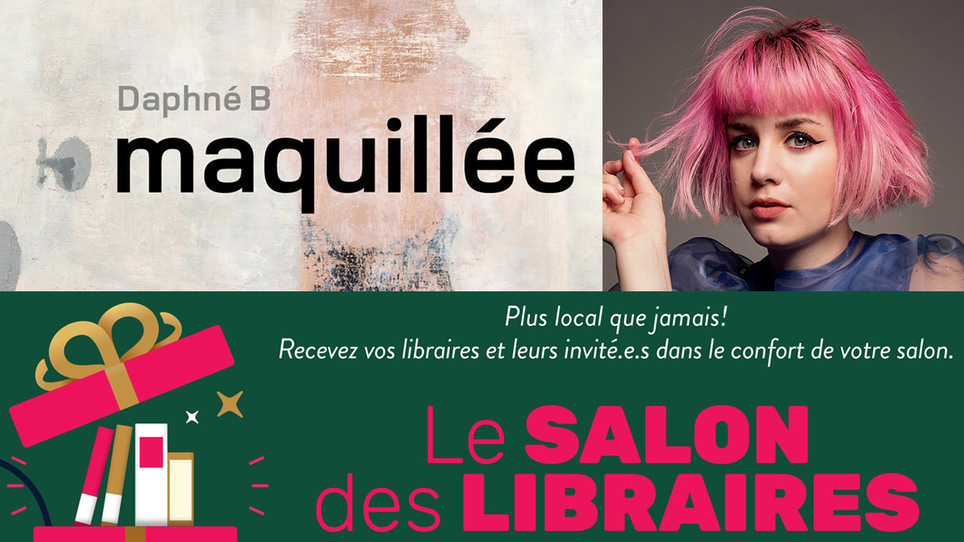 This year's edition of Le Salon des libraires de l'ALQ is online with local authors and bookstores coming together to bring you the absolute best in books. Find Daphné B's selections below!
Poète et traductrice littéraire, DAPHNÉ B. vit et travaille à Montréal. Elle passe beaucoup de temps à lire, à écrire et à regarder des vidéos sur YouTube. Elle a publié Bluetiful en 2015 (Les Éditions de l'Écrou), puis Delete (L'Oie de Cravan) en 2017, en plus d'écrire dans de nombreuses revues (Nouveau Projet, Liberté, Vice, Spirale, Zinc, Estuaire, etc.). Elle a co-fondé la plateforme féministe Filles Missiles et collabore régulièrement à l'émission de radio Plus on est de fous, plus on lit, sur les ondes de Radio-Canada.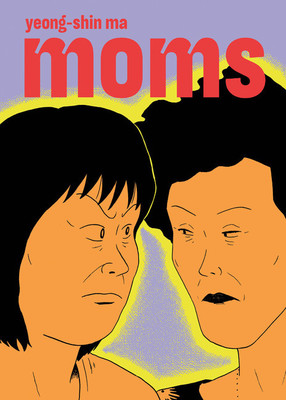 Moms
Ma Yeung-shin
An outrageously funny book about middle-aged women that reexamines romance, lust, and gender norms Lee Soyeon, Myeong-ok, and Yeonjeong are all mothers in their...
More Info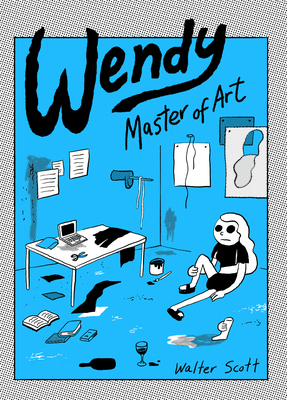 Wendy, Master of Art
Walter Scott
The existential dread of making (or not making) art takes center stage in this trenchant satire of MFA culture Wendy is an aspiring contemporary...
More Info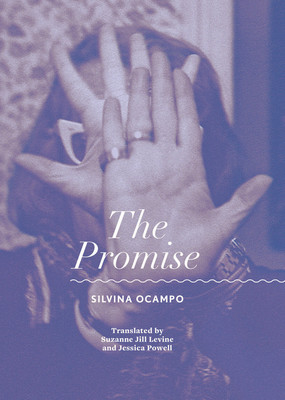 The Promise
Silvina Ocampo
Kirkus Reviews calls The Promise one of the Best Books of Fiction, and of Literature in Translation, of the year!* Voted one of the...
More Info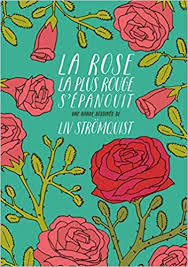 La rose la plus rouge s'épanouit
Liv Stromqvist
More Info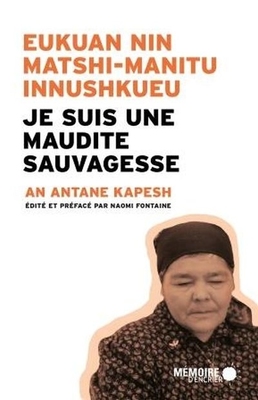 Je suis une maudite sauvagesse - Eukuan Nin Matshi-Manitu Innushkueu
An Antane Kapesh
An Antane Kapesh signe un réquisitoire accablant contre les Blancs : « Quand le Blanc a voulu exploiter et détruire notre territoire, il n'a...
More Info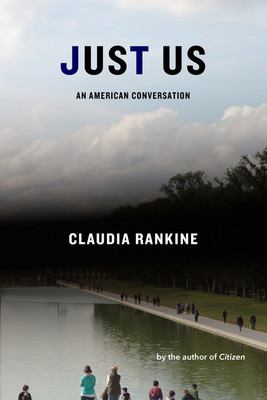 Just Us
Claudia Rankine
Claudia Rankine'sCitizen changed the conversation—Just Us urges all of us into itAs everyday white supremacy becomes increasingly vocalized with no clear answers at hand,...
More Info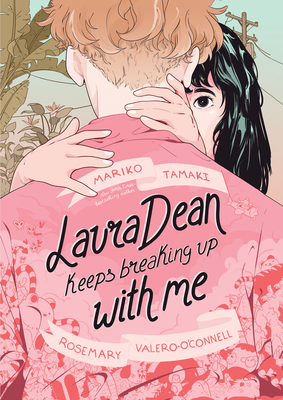 Laura Dean Keeps Breaking Up with Me
Mariko Tamaki
All Freddy Riley wants is for Laura Dean to stop breaking up with her. The day they got back together was the best one...
More Info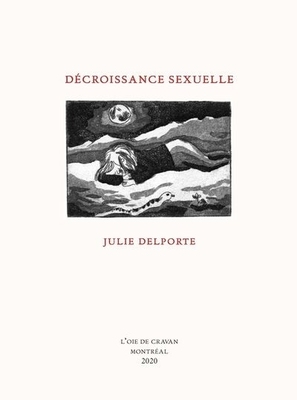 Décroissance sexuelle
Julie Delporte
Décroissance sexuelle est un livre hybride, à la rencontre du manifeste, du poétique et de l'imagerie artistique.Les phrases qui en composent le texte ont...
More Info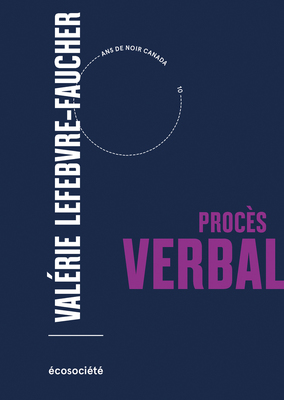 Procès verbale
Valérie Lefebvre-Faucher
Peut-on éditer et écrire librement ? Valérie Lefebvre-Faucher déjoue les codes du droit et entre en littérature comme on entre en résistance.
More Info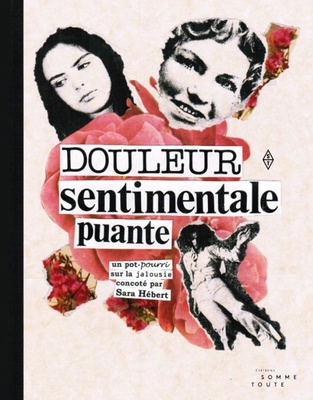 Douleur Sentimentale Puante
Sara Hébert
Ouvrage collectif dirigé par Sara Hébert (Caresses magiques, Filles missiles), Douleur sentimentale puante transpose en mots et en images les différentes facettes de ce...
More Info