Der Eydes by Cesario Lavery
March 22, 2021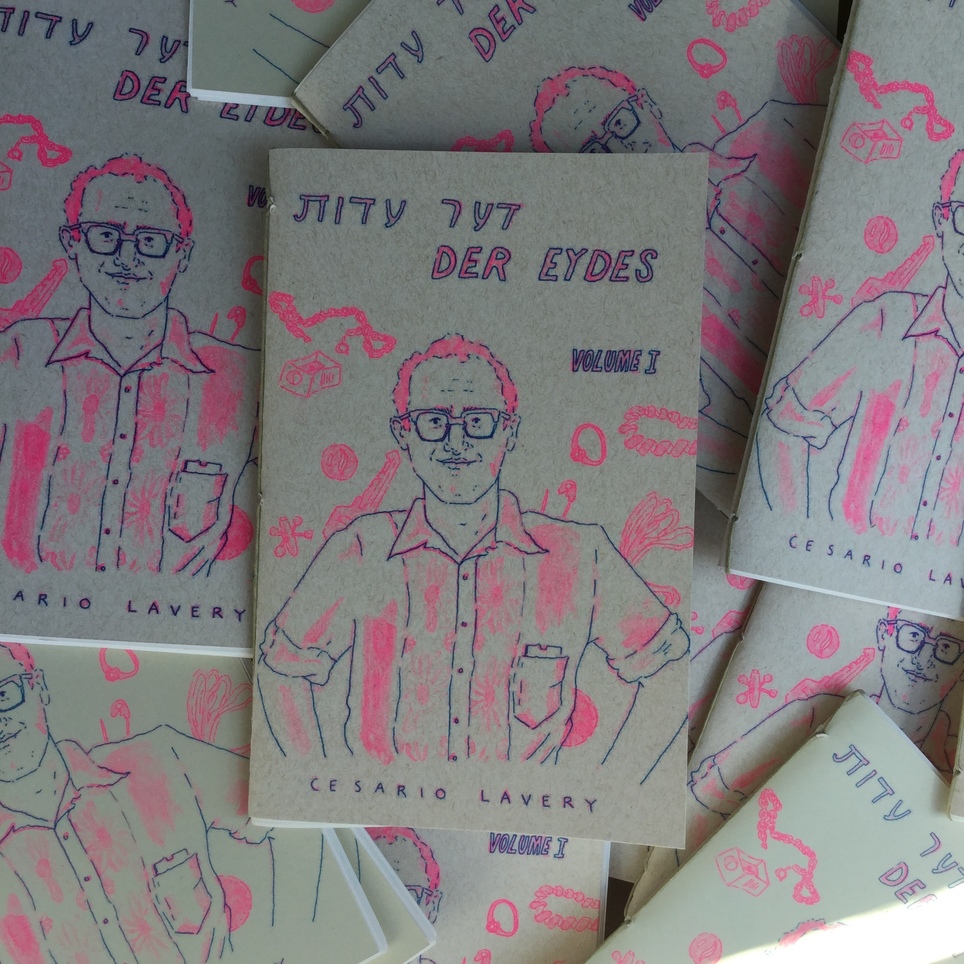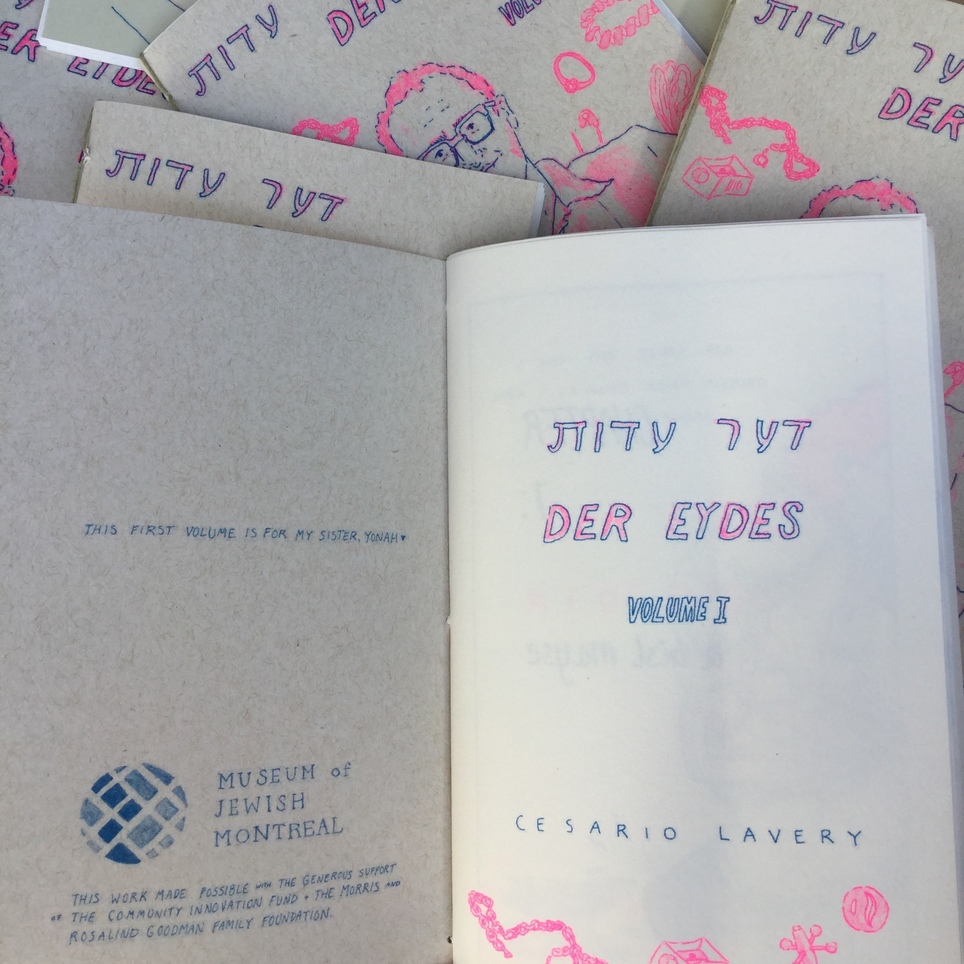 On a cold March evening in Montreal, Cesario Lavery was walking home from a shift in an unfamiliar part of town when he stumbled across an old, discarded first-edition book of early literary criticism on the great Franz Kafka.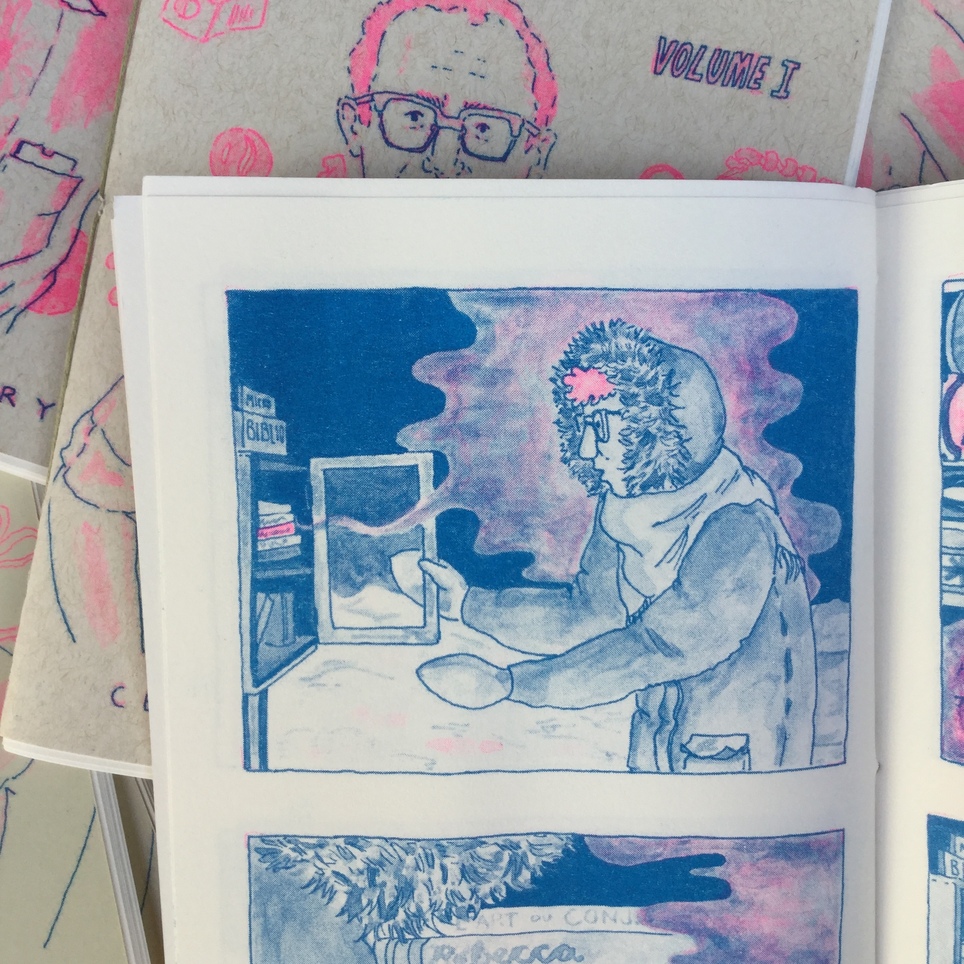 When he cracked it open, he was amazed to discover that this was not only an extraordinary book, but a portal to the life of an extraordinary man - the book's previous owner, one Dr. Chaim Fischel Shatan.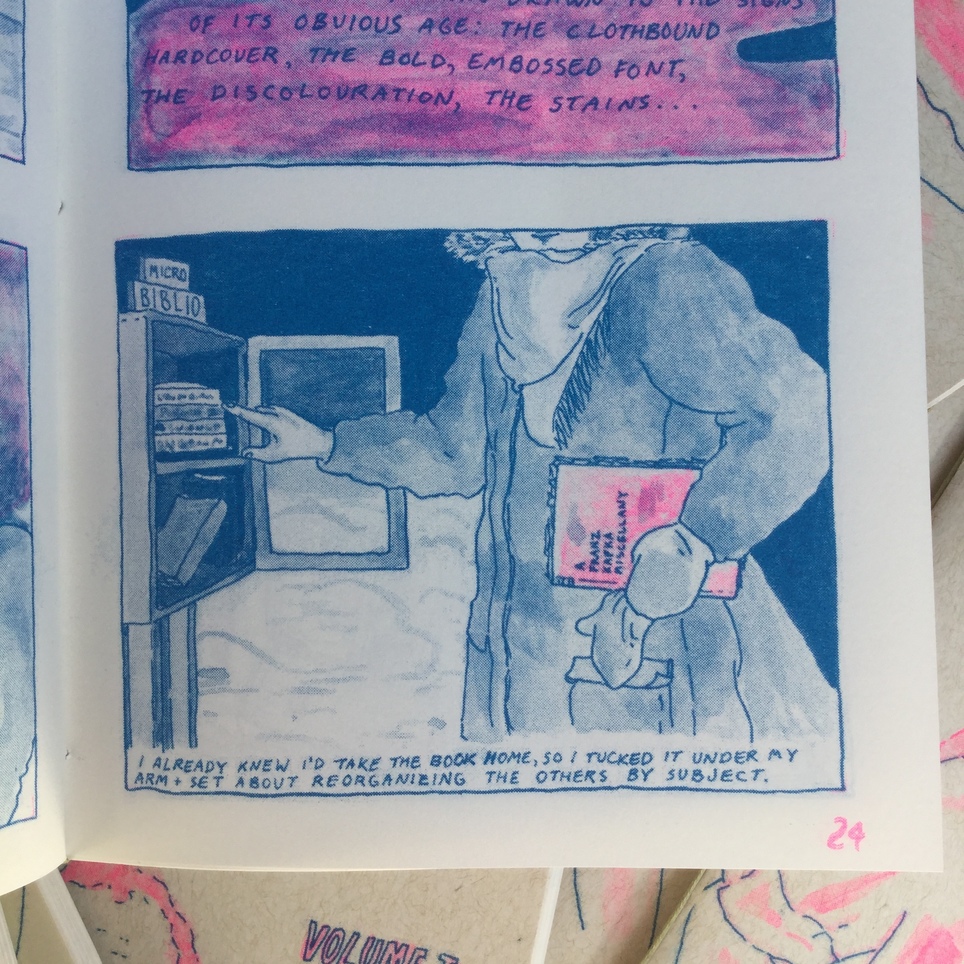 דער עדות
(Der Eydes—The Witness) is Cesario's ongoing serialized comic about the treasure he found and the treasure it led to. It is one part detective novel and one part biography, with generous heaps of autofiction and family history mixed in.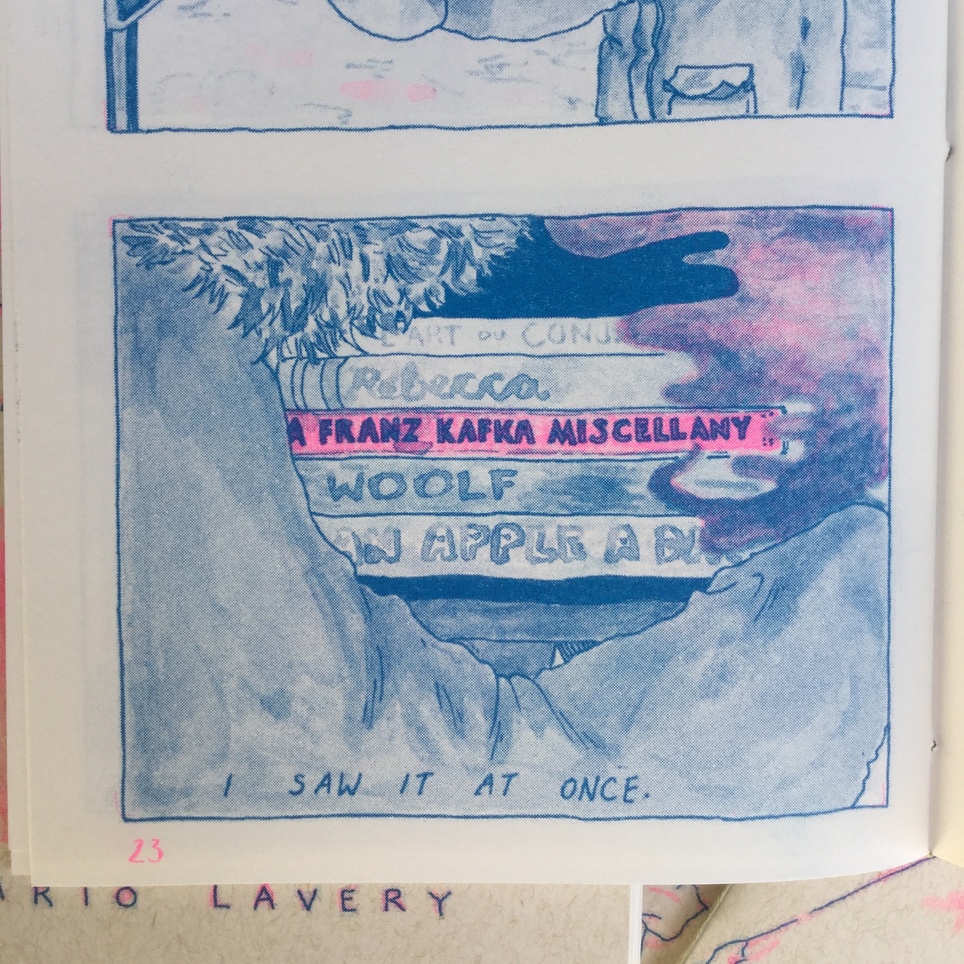 We'll be launching this comic, in collaboration with Museum of Jewish Montreal and Cesario Lavery, Tuesday, March 23rd!
Sign up to attend here: https://bit.ly/3rcTtm4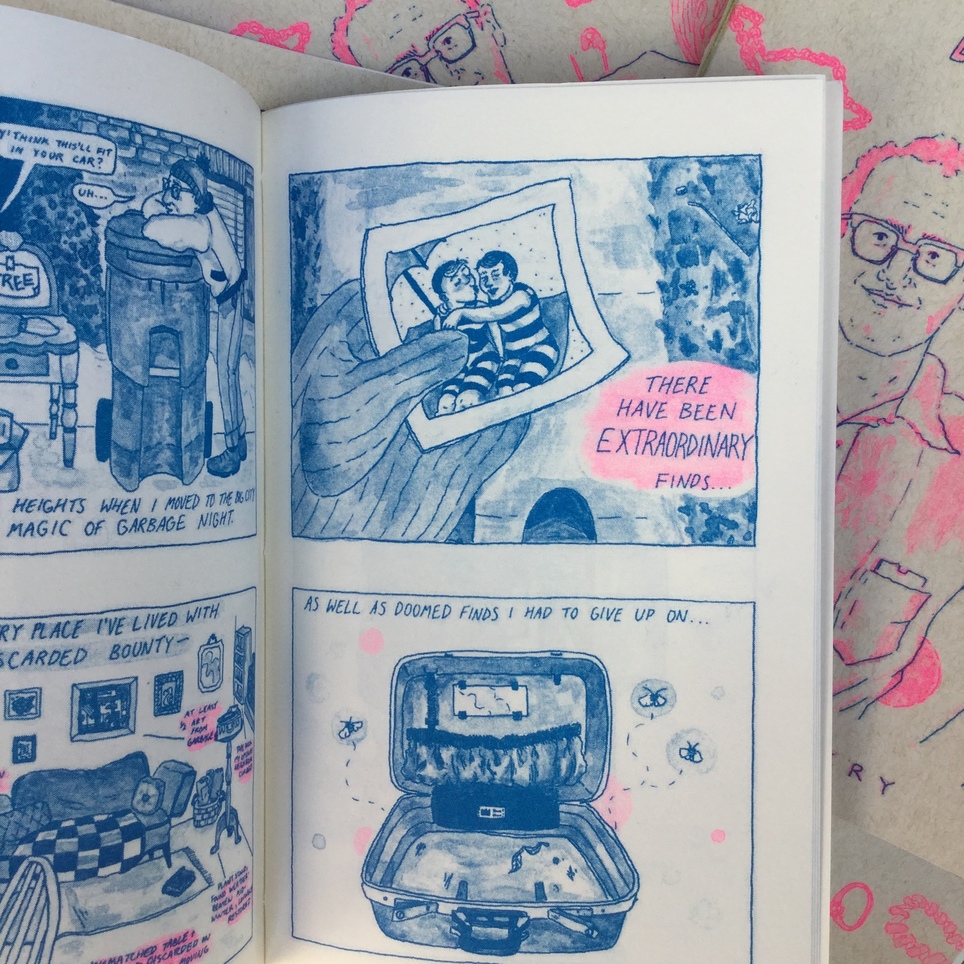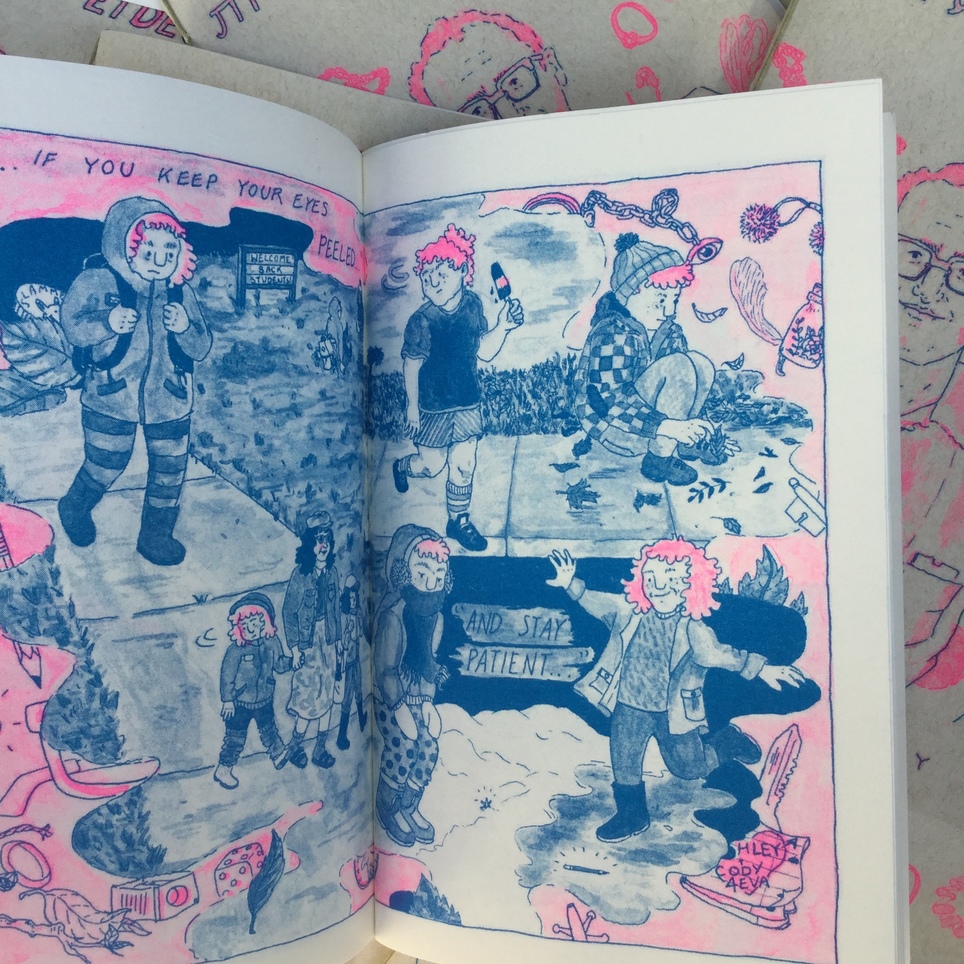 & Here is a direct link to purchase the book: https://bit.ly/3vNmng9
We ship Canada-wide, deliver by bike in Montreal, offer prepaid pickups and limited in store browsing.