Desmond Cole Launch up on YouTube!
March 30, 2020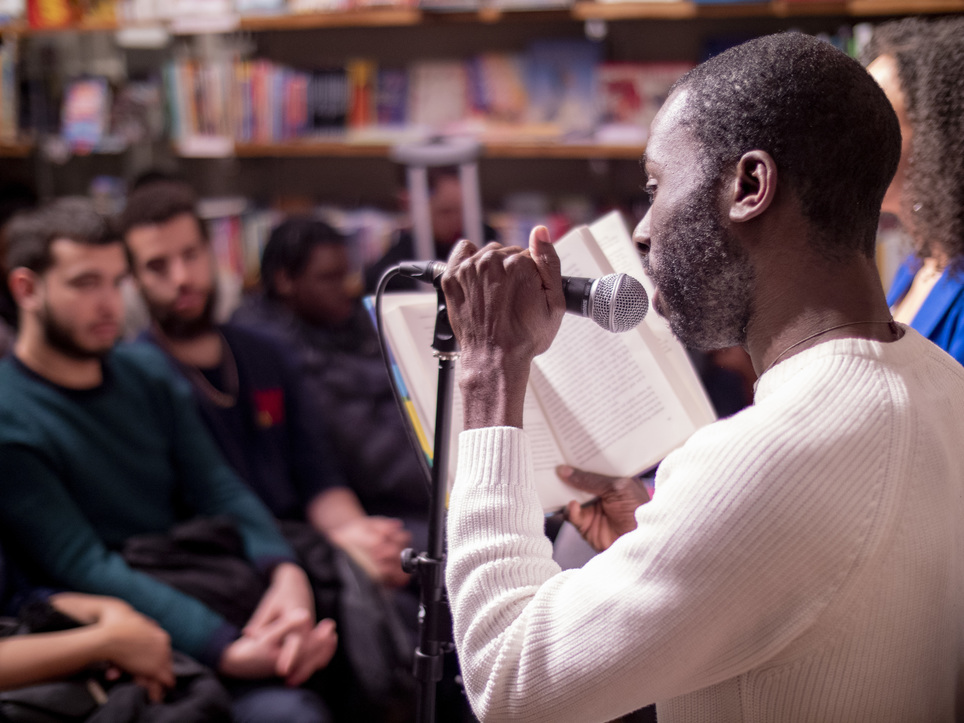 We had the pleasure of hosting Desmond Cole last month on February 12th for the launch of The Skin We're In: A Year of Black Resistance and Power. Cole was in conversation with Emilie Nicolas. Check out the launch in its entirety here!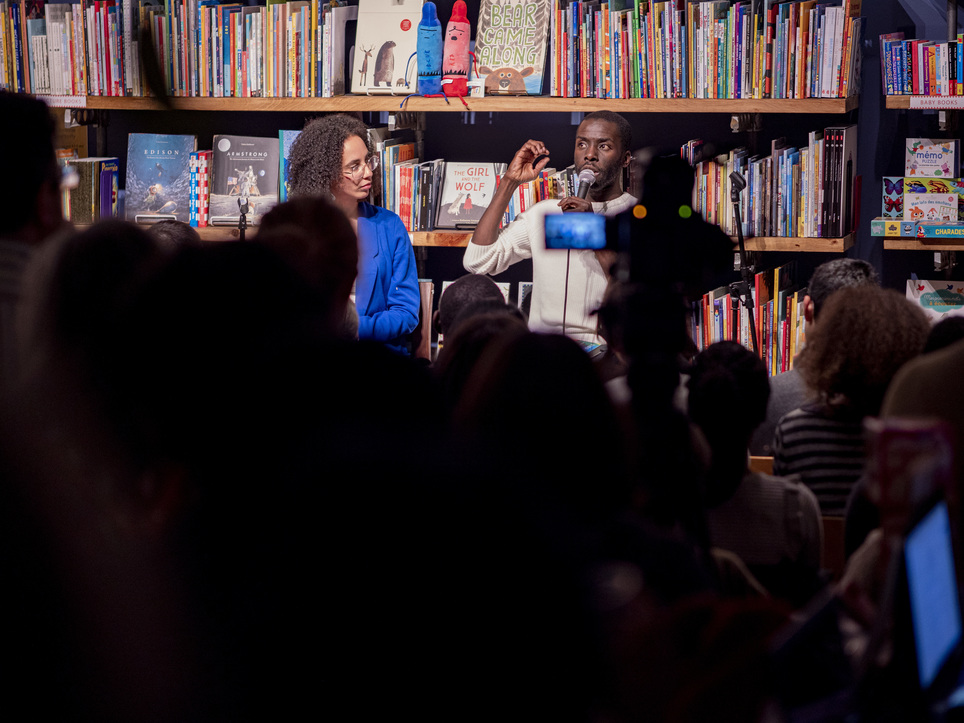 We've got lots of signed copies of The Skin We're In which are available for purchase here. If you have yet to read this book, we strongly encourage you to do so!
This event which was filled to capacity and had an live stream overflow area, at our 211 Bernard Ouest location. It was was filmed by David Smith. It was the Montreal stop on Cole's national tour.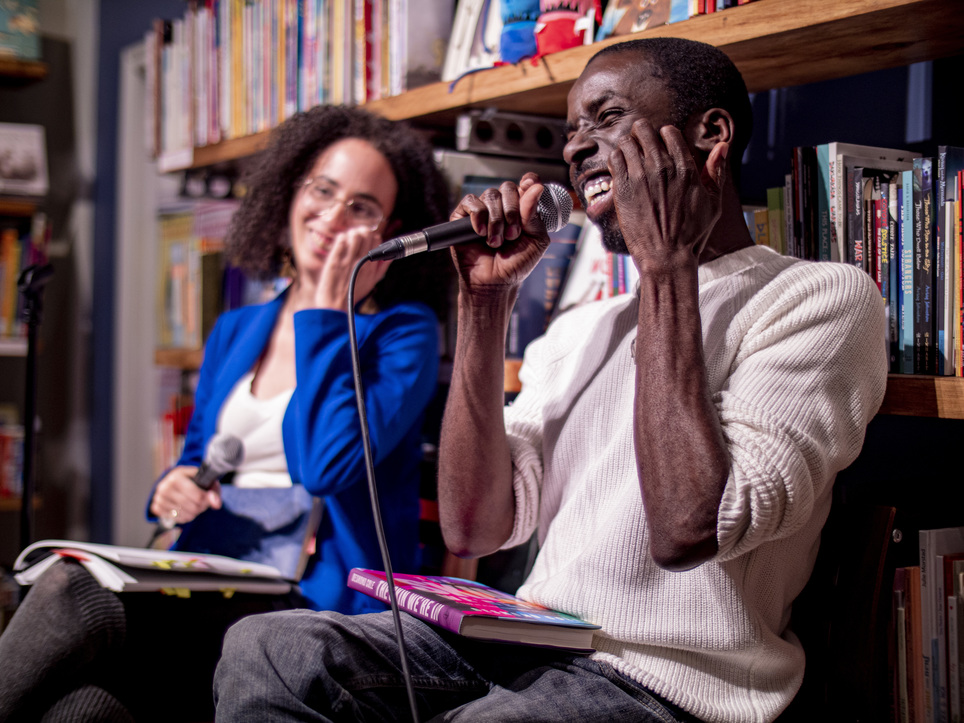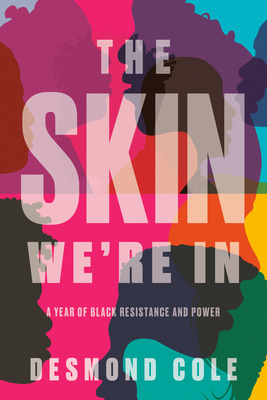 The Skin We're In
Desmond Cole
A bracing, provocative, and perspective-shifting book from one of Canada's most celebrated and uncompromising writers, Desmond Cole. The Skin We're In will spark a...
More Info