Eli Tareq El Bechelany-Lynch launches Knot Body with guests Faith Arkorful and Cason Sharpe
October 27, 2020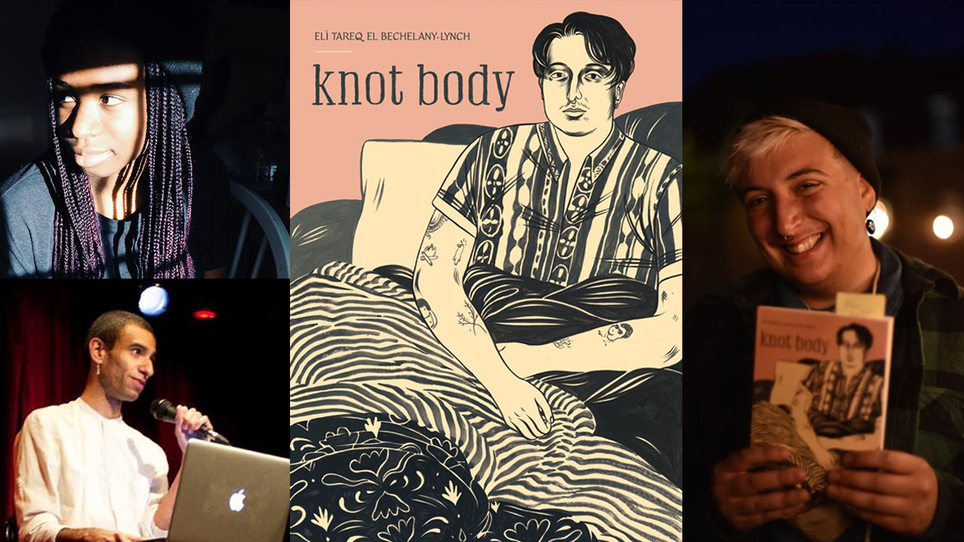 It was a pleasure to welcome Drawn & Quarterly alum Eli Tareq El Bechelany-Lynch for the launch of their first book Knot Body! They were joined this evening for readings and discussion by local writers Faith Arkorful and Cason Sharpe.
Check out the archive as well as the books below!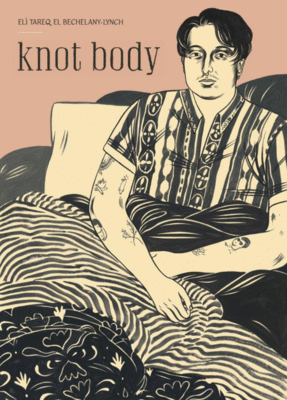 knot body
Eli Tareq El Bechelany-Lynch
Bringing together poetry, essay, and letters to "lovers, friends and in-betweens," Eli Tareq Bechelany-Lynch confronts the ways capitalism, fatphobia, ableism, transness, and racializations affect...
More Info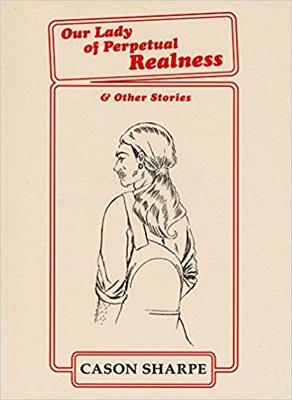 Our Lady of Perpetual Realness
Cason Sharpe
Two teenagers shoot amateur porn. Coworkers pool hop after dark. A call centre employee scrambles to keep their shitty job. Sweetheart tries something new...
More Info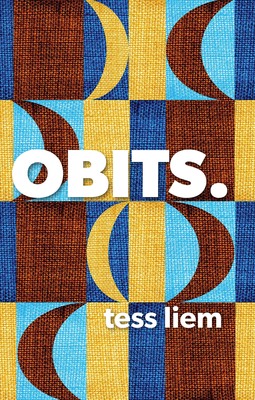 Obits.
Tess Liem
Can poems mourn the unmourned? In Obits. a speaker tries and fails to write obituaries for those whose memorials are missing, those who are...
More Info