Eva Crocker and Morgan Murray Launch All I Ask and Dirty Birds!
October 20, 2020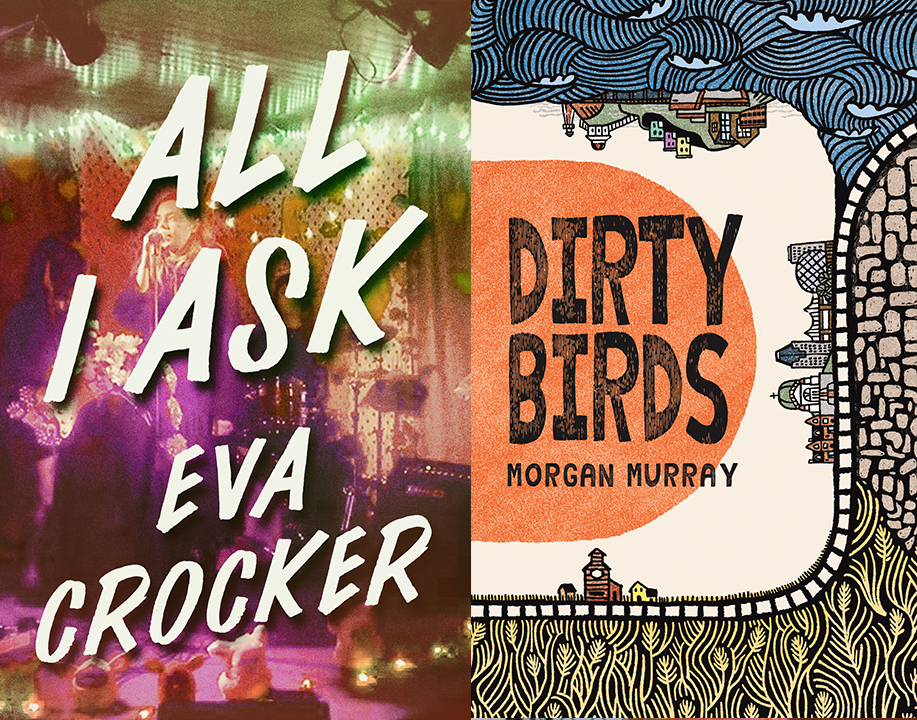 We settled in for a cozy evening with Eva Crocker and Morgan Murray for the launch of their latest: All I Ask, and Dirty Birds. Having known each other for over a decade, and having each covered a fair bit of Canada since, we catch up with them to talk about old friends, shopping mall payphones, and Leonard Cohen.
Both authors saw their respective novels embody different forms over the course of their long development. While All I Ask saw the light of day as something in which she could be invested in for many months, in the context of a playwriting class, Dirty Birds began as a number of fragments: I was blogging at the time in 2007, 'caus that's what you did in 2007. From haiku party plagiarism to a Lisa Moore workshop, Morgan thought "I'm gonna write a novel and it's gonna be great!"
And indeed it was, eventually!
Listen to the full discussion above, and check out the books below!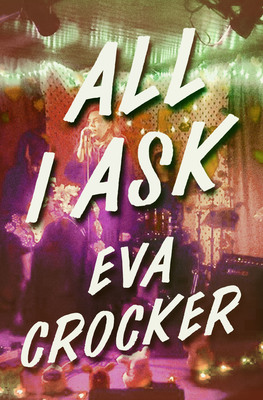 All I Ask
Eva Crocker
Like Sally Rooney's Conversations with Friends and Eileen Myles's Chelsea Girls, All I Ask by the award-winning and highly acclaimed author Eva Crocker is...
More Info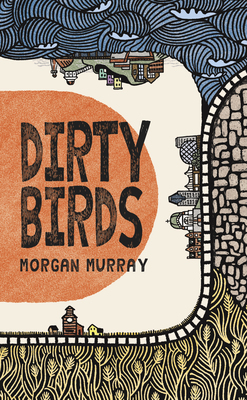 Dirty Birds
Morgan Murray
***THE GLOBE AND MAIL SUMMER'S HOTTEST READS*** In late 2008, as the world's economy crumbles and Barack Obama ascends to the White House, the...
More Info