Everyone is talking about No One Is Talking About This!
February 16, 2021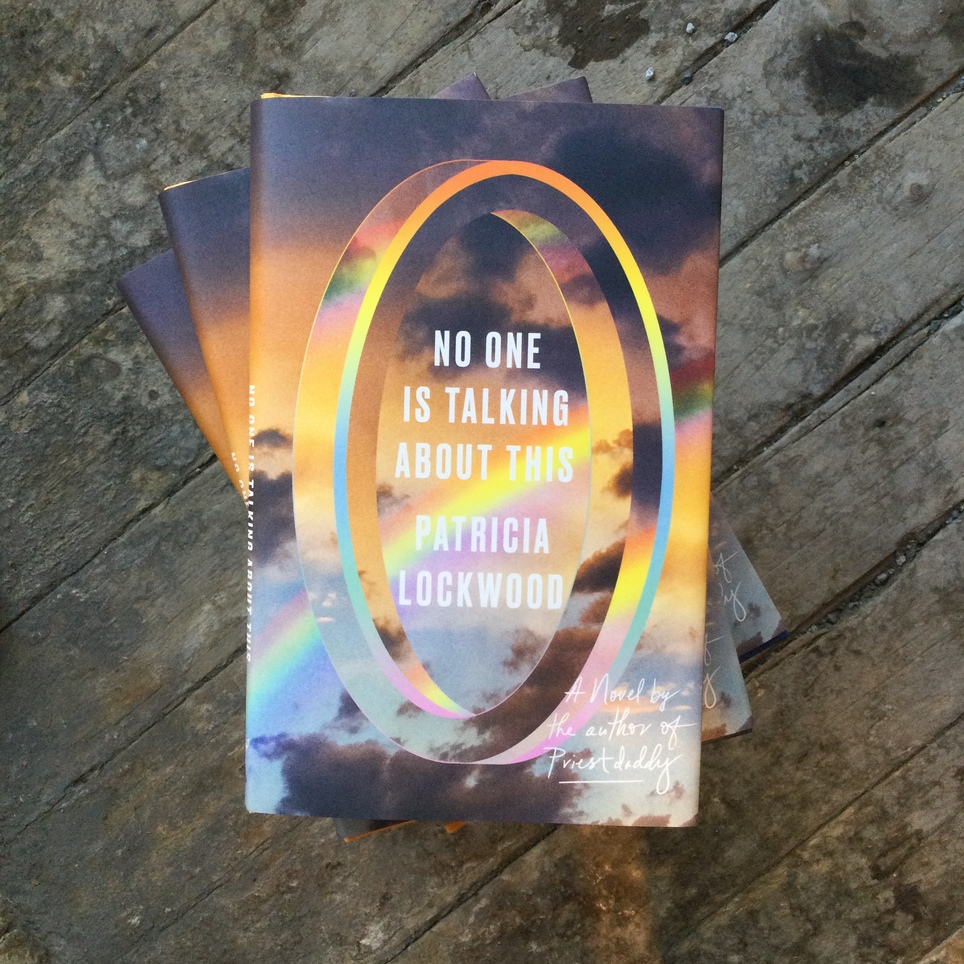 No One Is Talking About This by Patricia Lockwood is officially out today!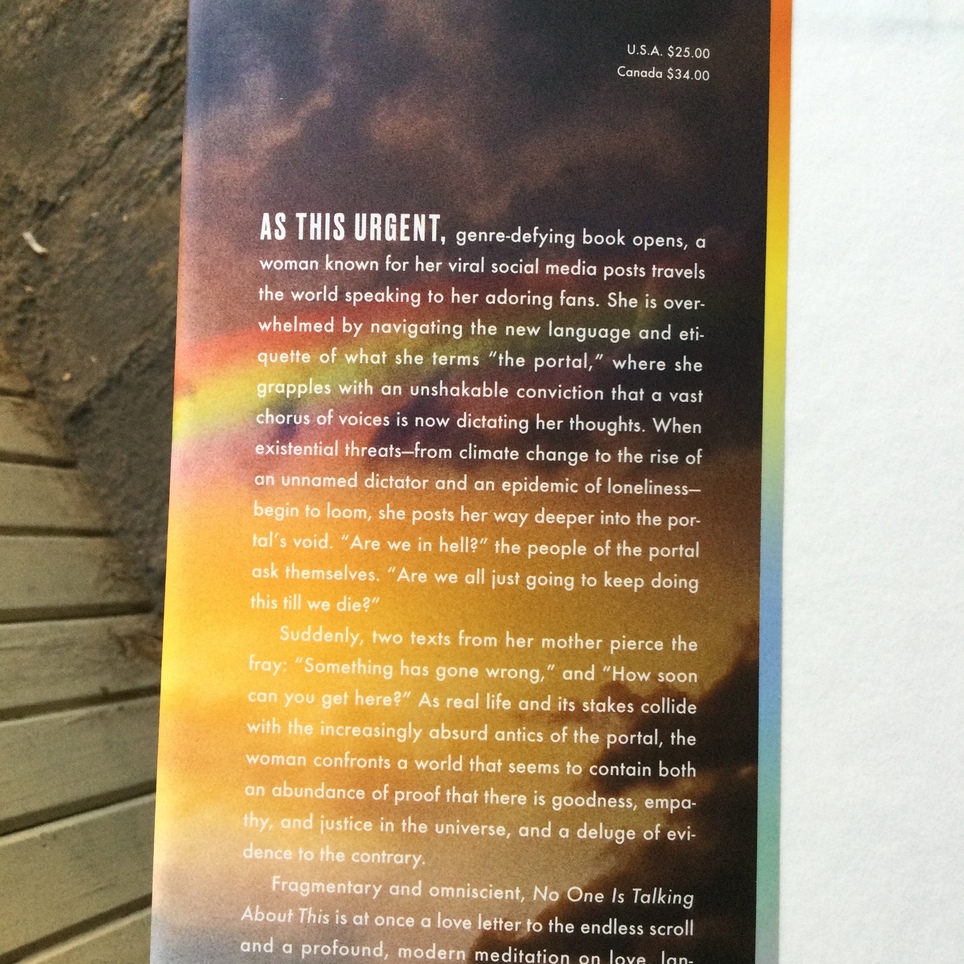 Lockwood, of course, is the author of the much lauded memoir Priestdaddy.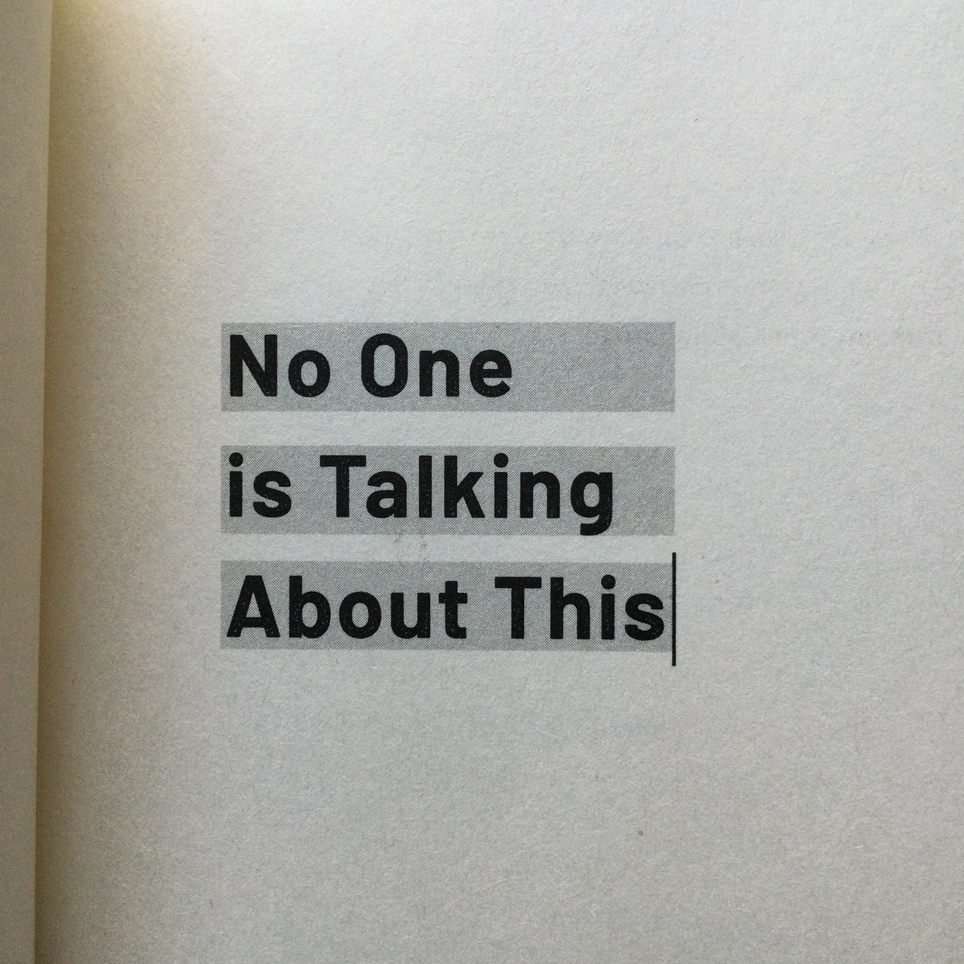 No One Is Talking About This is her first Novel. Already the book has received rave reviews in The Guardian, New York Times and elsewhere. At a more local context, the book has broken presales sales records at a certain independent bookstore in the Mile End (yes, we do presales now: let us know if you have any questions about it!)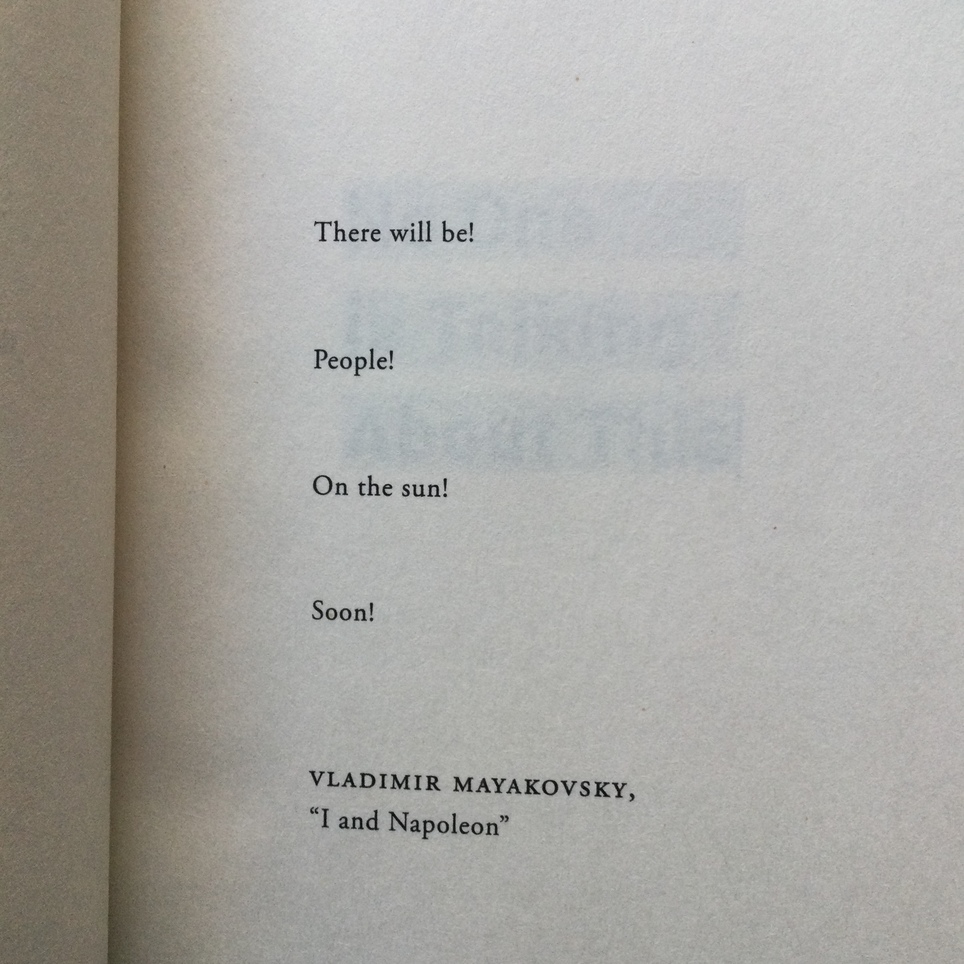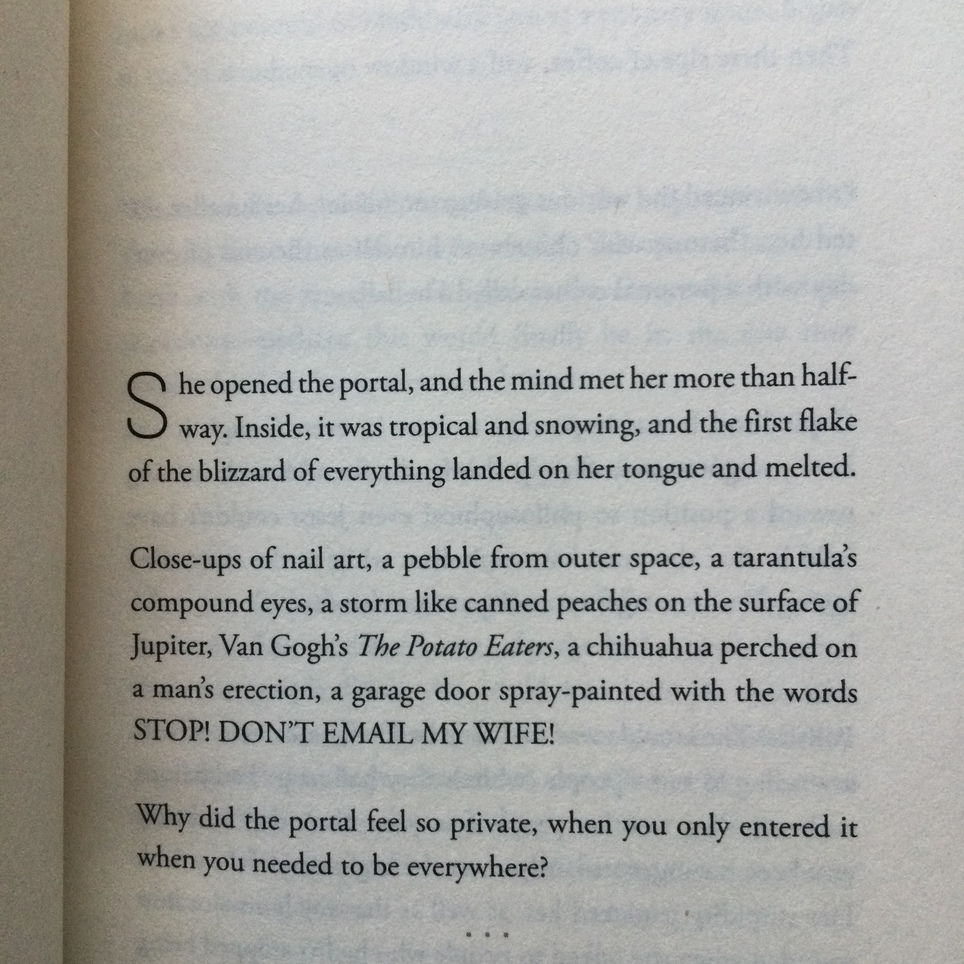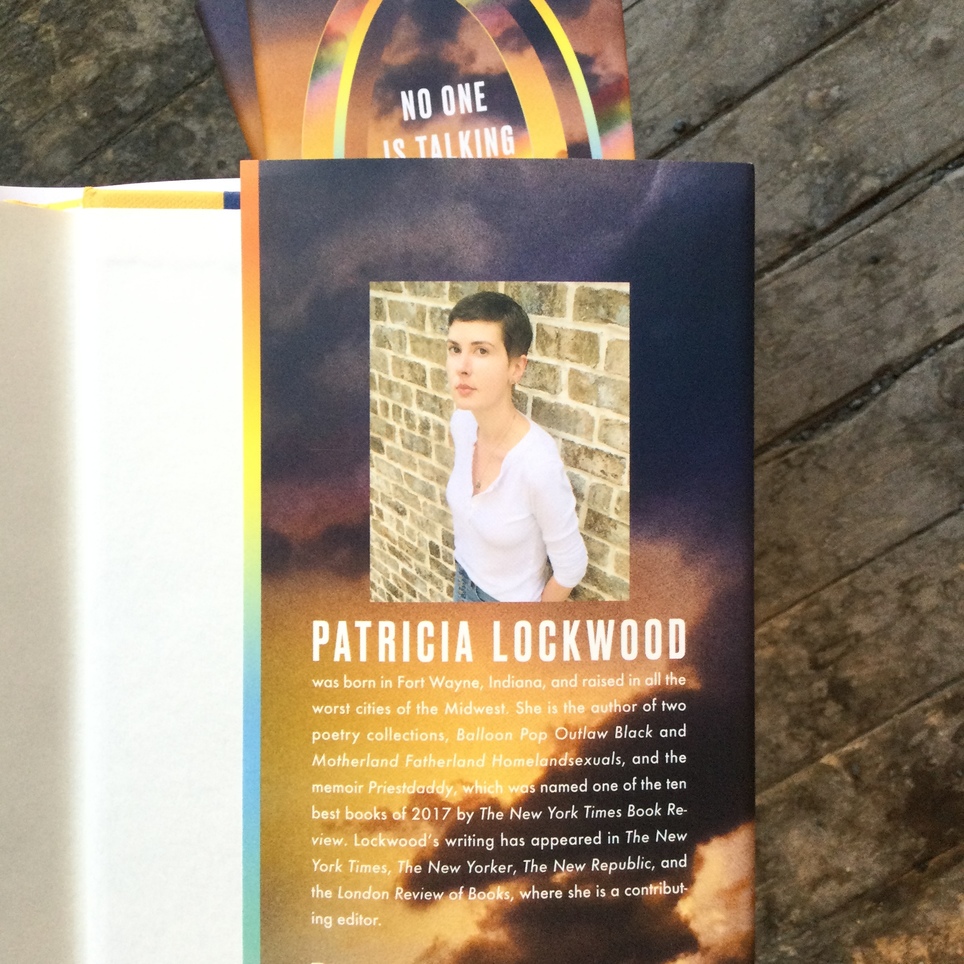 Pick up a copy here from our online store.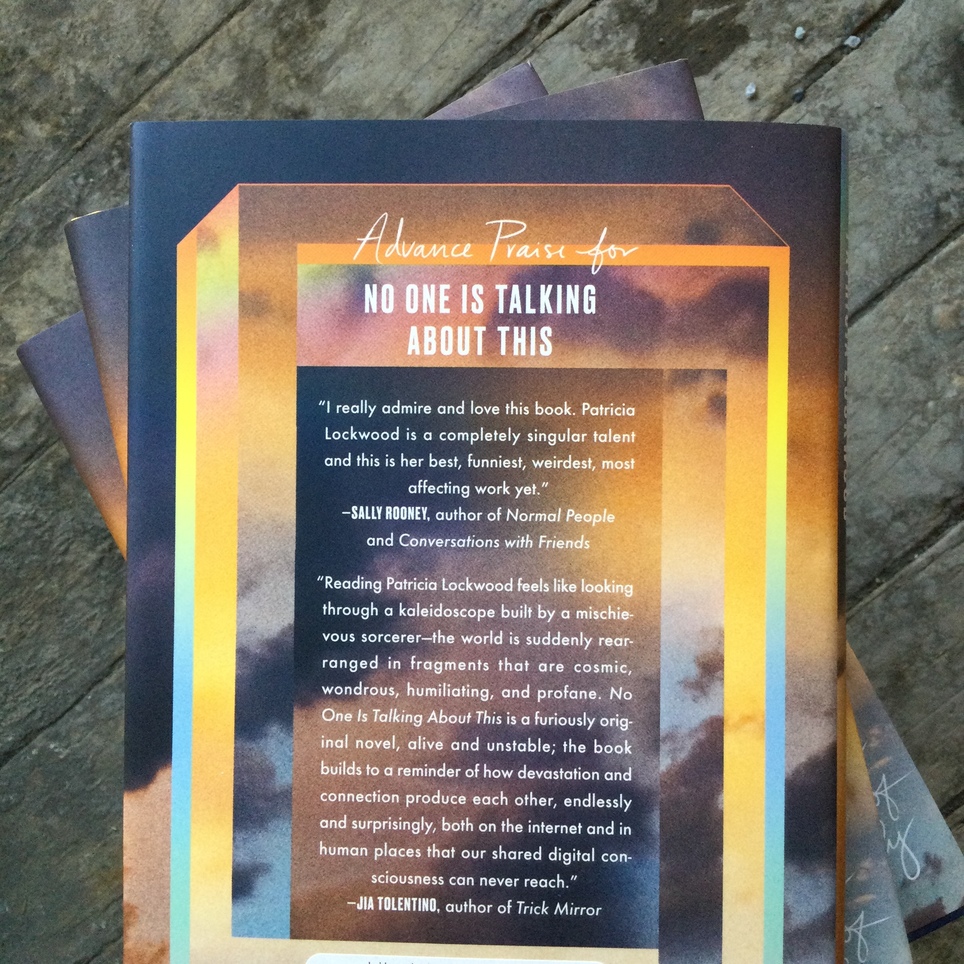 We ship Canada-wide 📦 deliver by bike in Tiohtiá:ke 🚲 and offer pickup at the store 📚.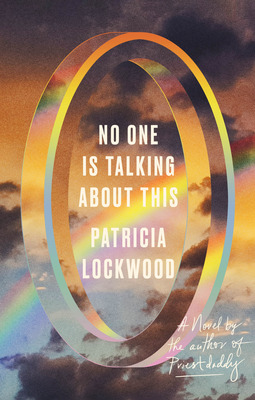 No One Is Talking About This
Patricia Lockwood
"I really admire and love this book. Patricia Lockwood is a completely singular talent and this is her best, funniest, weirdest, most affecting work...
More Info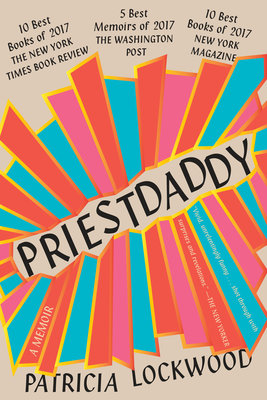 Priestdaddy
Patricia Lockwood
NEW YORK TIMES BOOK REVIEW 10 BEST BOOKS OF 2017SELECTED AS A BEST BOOK OF THE YEAR:  The Washington Post * Elle * NPR * New York...
More Info