Fariha Róisín launches Like A Bird, in conversation with Aria Aber
October 12, 2020
It was a delight this evening to host Fariha Róisín, in conversation with Aria Aber, for the launch of Like a Bird. Eighteen years in the making, Fariha's debut novel follows her beloved poetry collection How to Cure a Ghost with care, sensitivity, and immeasurable strength, as we witness Taylia's journey of survival, recovery, and growth.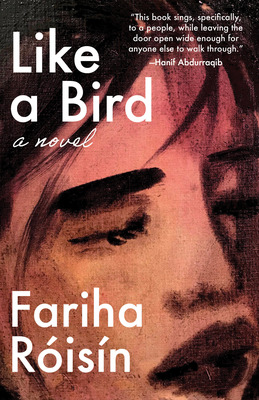 Like a Bird
Fariha Roisin
A revolutionary story of empowerment and redemption,Like a Bird is the highly anticipated debut novel from Fariha Róisín, author of the poetry collectionHow to...
More Info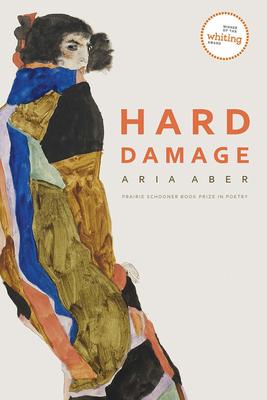 Hard Damage
Aria Aber
Hard Damage works to relentlessly interrogate the self and its shortcomings. In lyric and documentary poems and essayistic fragments, Aria Aber explores the historical...
More Info