Gay Reads Book Club - In the Dream House!
February 4, 2020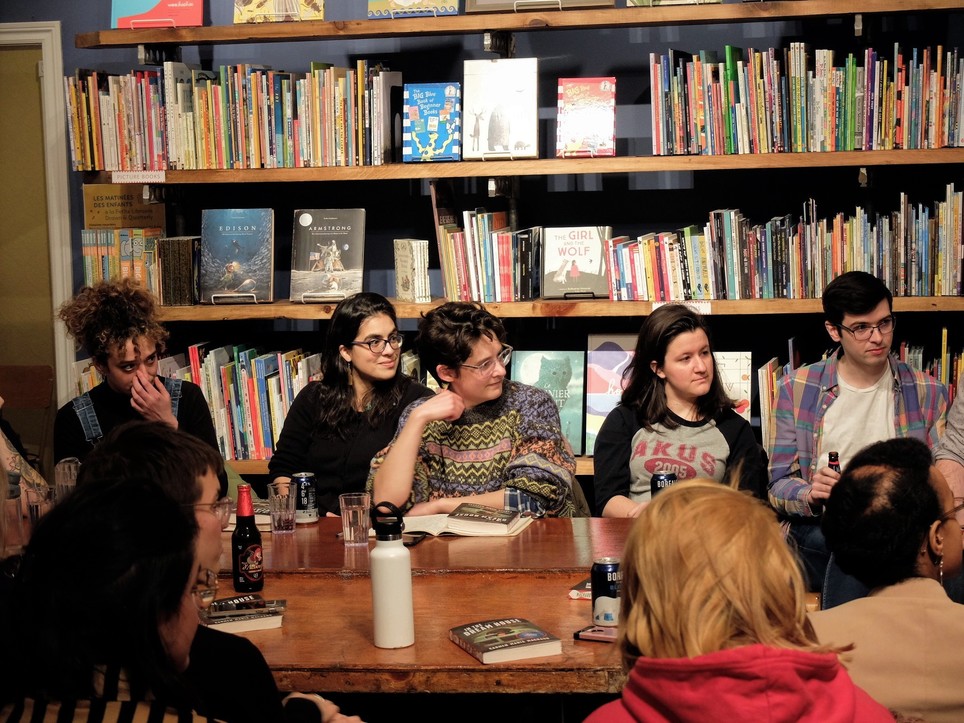 We pulled out all our good chairs this evening to host our Gay Reads Book Club, and readers piled in to discuss Carmen Maria Machado's In the Dream House. The response was positive, if a bit harried.
Structure came up a lot as shorter chapters give space to the writing. Space and humor facilitating what would otherwise be a difficult experience to read.
"Stewing over the same thing in all these different ways" is stressful, cyclical, and true to what had been endured.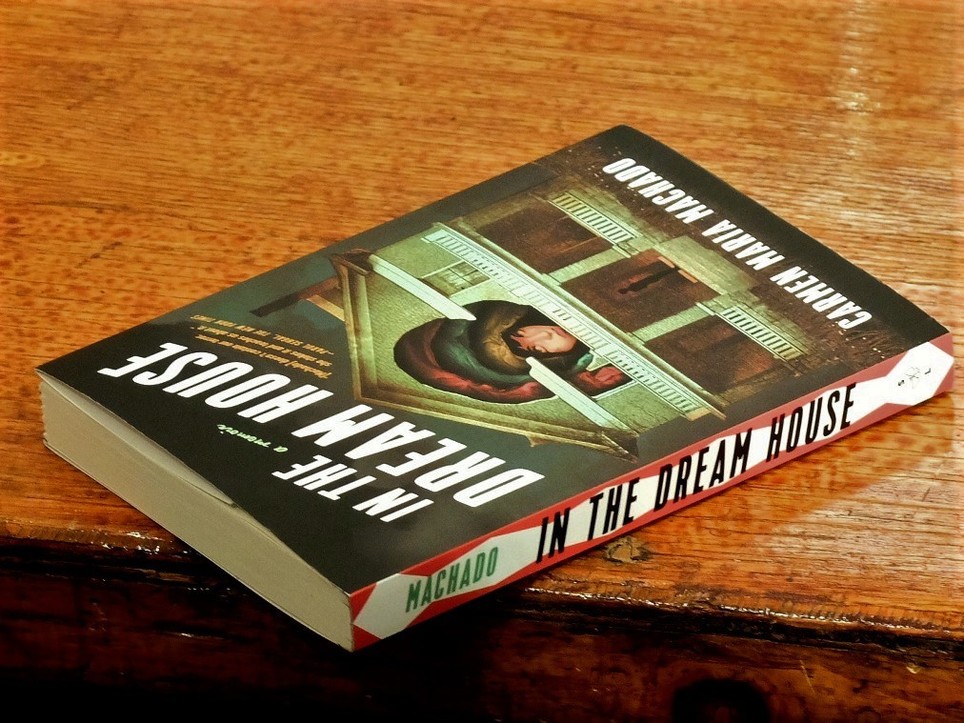 Putting sources to your own personal experience - enjoying the footnotes and facts - evidence in myths and fairy tales - a reflection of the cultural mindset
How much abuse within queer relationships is simply ingrained misogyny? Historical accounts of court cases both stirred and surprised. Racialization further complicates matters.
The group was further divided on book design - the fore edge of the text block spurred strong feelings.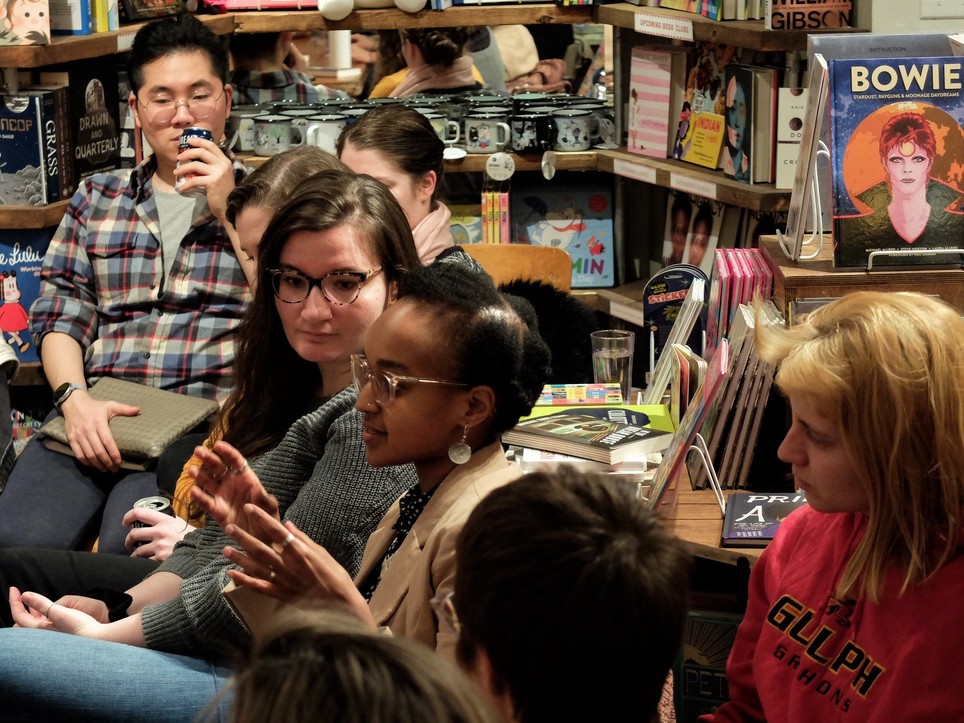 On belief and fantasy - "À propos of nothing: I don't believe in gay people. She replies: Well, we believe in you. Such a good line!"
On the dream house - safety and shelter or entrapment and fear. Never just a house, but a hazy entity transforming and enveloping.
On memory and its loss - how terrifying it is to have to rely on it, and on memory and how fallible we are.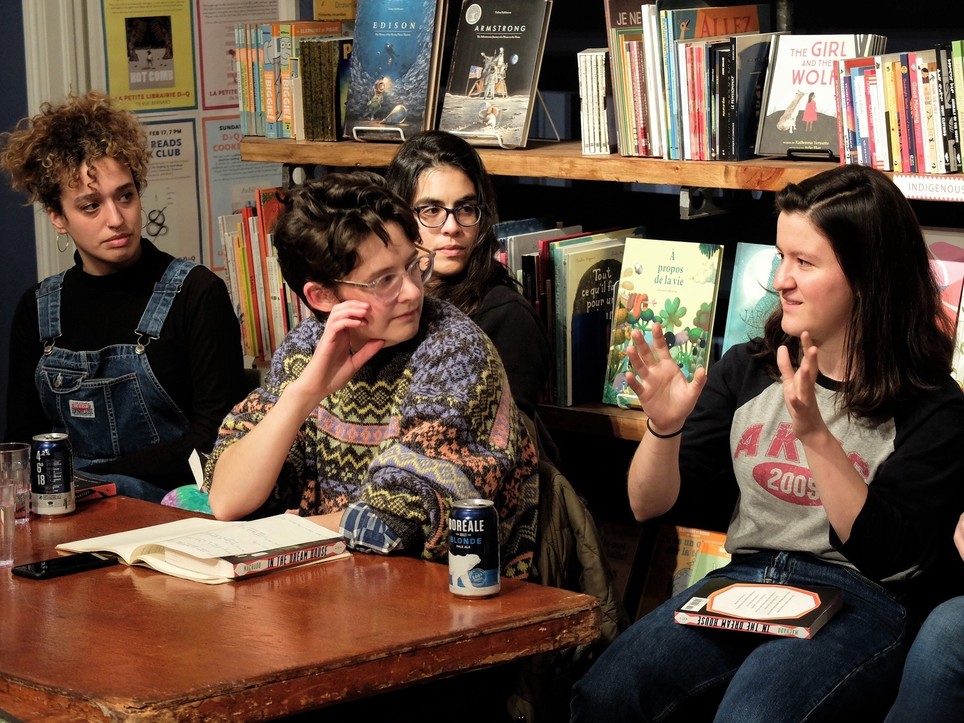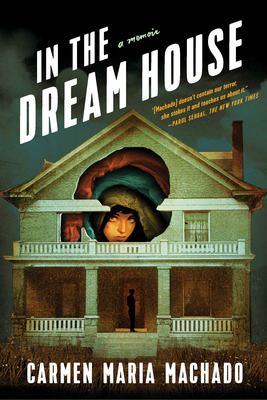 In the Dream House
Carmen Maria Machado
A revolutionary memoir about domestic abuse by the award-winning author of Her Body and Other Parties.In the Dream House is Carmen Maria Machado's engrossing...
More Info
Further reading in memoirs, magical realism, heavy stuff, and crying: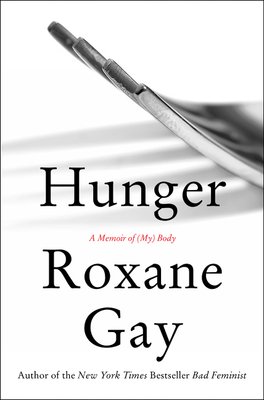 Hunger
Roxane Gay
New York Times bestsellerNational Book Critics Circle Award FinalistLambda Literary Award winnerA best book of 2017: Time  NPR  People  Elle  The Washington Post  The...
More Info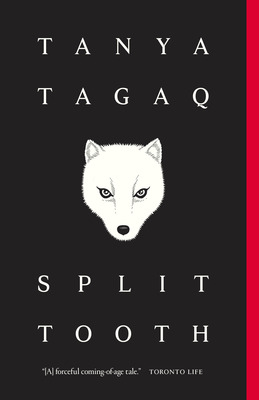 Split Tooth
Tanya Tagaq
Longlisted for the 2018 Scotiabank Giller PrizeShortlisted for the 2019 Amazon First Novel AwardShortlisted for the 2019 Kobo Emerging Writer PrizeWinner of the 2019 Indigenous...
More Info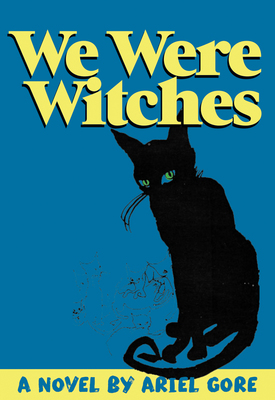 We Were Witches
Ariel Gore
Buying into the dream that education is the road out of poverty, a teen mom takes a chance on bettering herself, gets on welfare...
More Info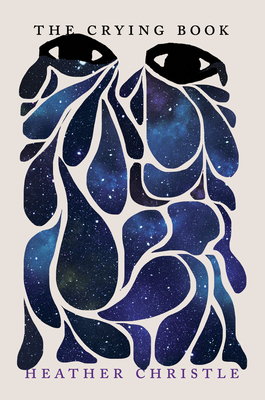 The Crying Book
Heather Christle
NATIONAL BESTSELLER"A poignant and piercing examination of the phenomenon of tears—exhaustive, yes, but also open-ended. . . A deeply felt, and genuinely touching, book."...
More Info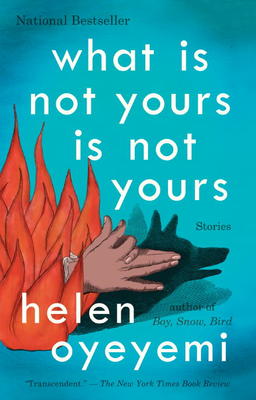 What Is Not Yours Is Not Yours
Helen Oyeyemi
Winner of the PEN Open Book AwardAn NPR Best Book of 2016A Washington Post Notable Fiction PickA PBS NewsHour Best Book of 2016 A...
More Info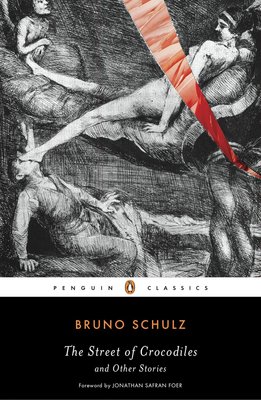 The Street of Crocodiles and Other Stories
Bruno Schulz
The collected fiction of "one of the most original imaginations in modern Europe" (Cynthia Ozick) Bruno Schulz's untimely death at the hands of a...
More Info