Graphic Novel Book Club - Moms by Yeong-Shin Ma
October 15, 2020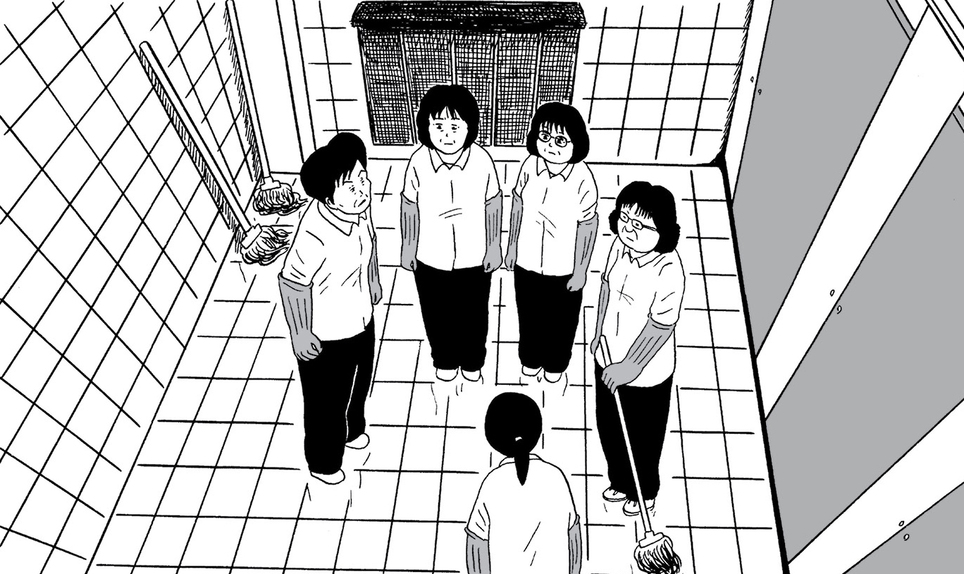 This Graphic Novel Book Club we gathered to discuss Moms by Yeong-Shin Ma!
Initial impressions were unanimous in the feeling of unease before the relief and wincing of dark humor.
All were struck by the transactionary nature of relationships; the power and importance of money as well as how opportunistic and typically shallow these feelings seemed, though simultaneously naïve and still hopeful. Indeed there is an aspect of "earning the relationship" and "sunk cost" in each of these affairs.
Romance and employment run parallel storylines with similar circumstances and outcomes. The frustrations expressed by the protagonists as they went through the same troubles and made the same mistakes over and over again, was deeply felt by the readers.
This unique take on the pragmatism of relationships struck a chord, addressing love and lust in a very direct and honest way.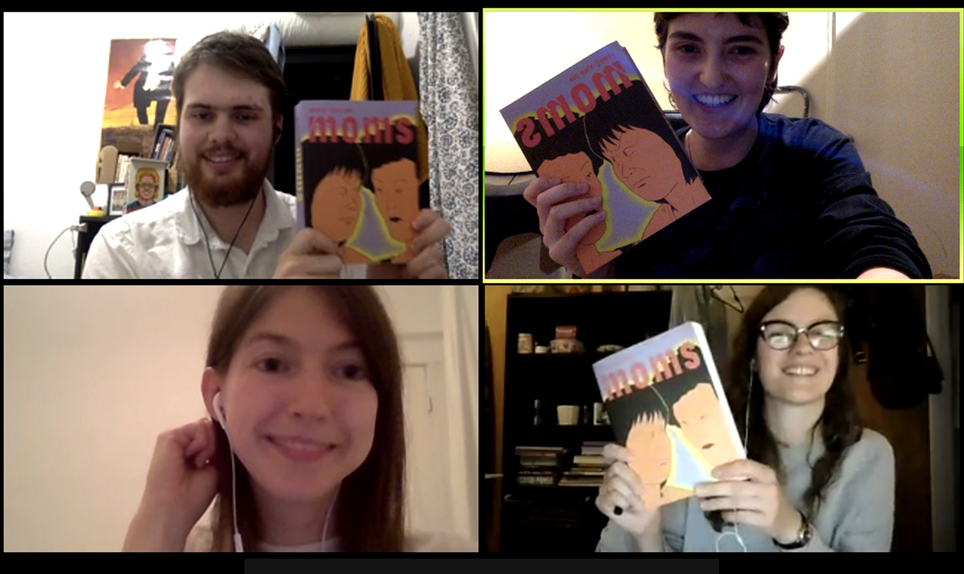 "The attempt to unionize was so unexpected! I really enjoyed that part of it."

The use of technology by an older generation - less represented in media - makes the characters feel younger and is an important aspect of their daily lives as well as an outlet for their longing. This works to give the story an air of modernity and provide a foil for tradition as our protagonists struggle with gender roles and the quest for a man.
Readers further related to the author and appreciated him as an unflattering self-insert character - especially working from home and living with parents today!
Thanks to all who attended <3
Our next book club features Joe Sacco's Paying the Land - see you then!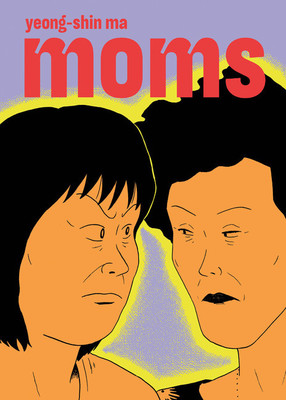 Moms
Ma Yeung-shin
An outrageously funny book about middle-aged women that reexamines romance, lust, and gender norms Lee Soyeon, Myeong-ok, and Yeonjeong are all mothers in their...
More Info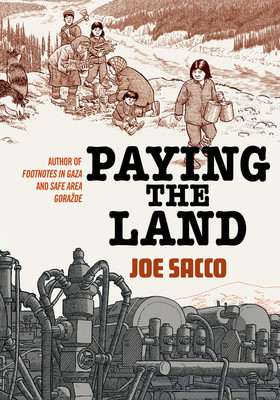 Paying the Land
Joe Sacco
From the "heir to R. Crumb and Art Spiegelman" (Economist), a masterful work of comics journalism about indigenous North America, resource extraction, and our...
More Info