Graphic Novel Pick of the Day: Disa Wallander's Becoming Horses!
April 3, 2020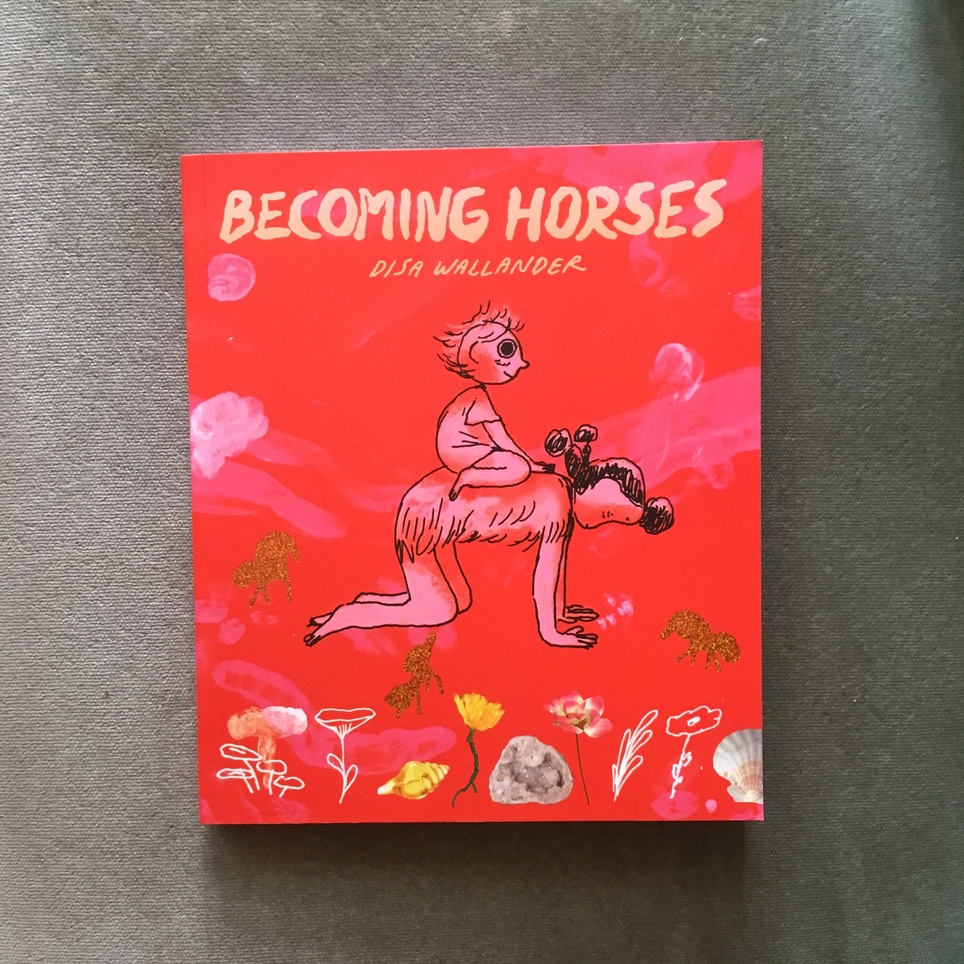 If you ask us, Disa Wallander's Becoming Horses is a perfect book to read right now.
Along with all of our inventory it is available for purchase via our online store (Desktop via Firefox or Chrome)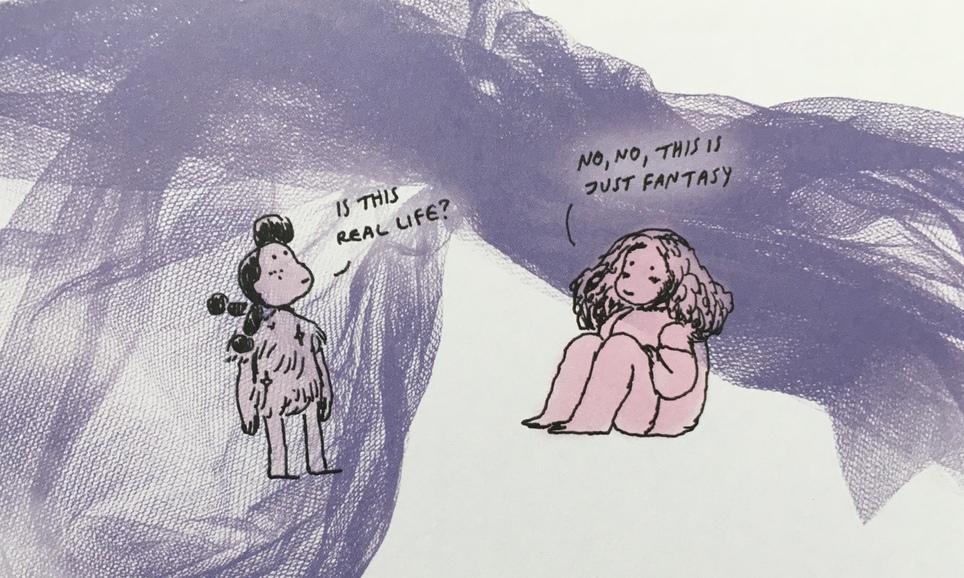 It is a story that follows three figures as they travel through shifting landscapes, reaching for the Self and instead finding each other.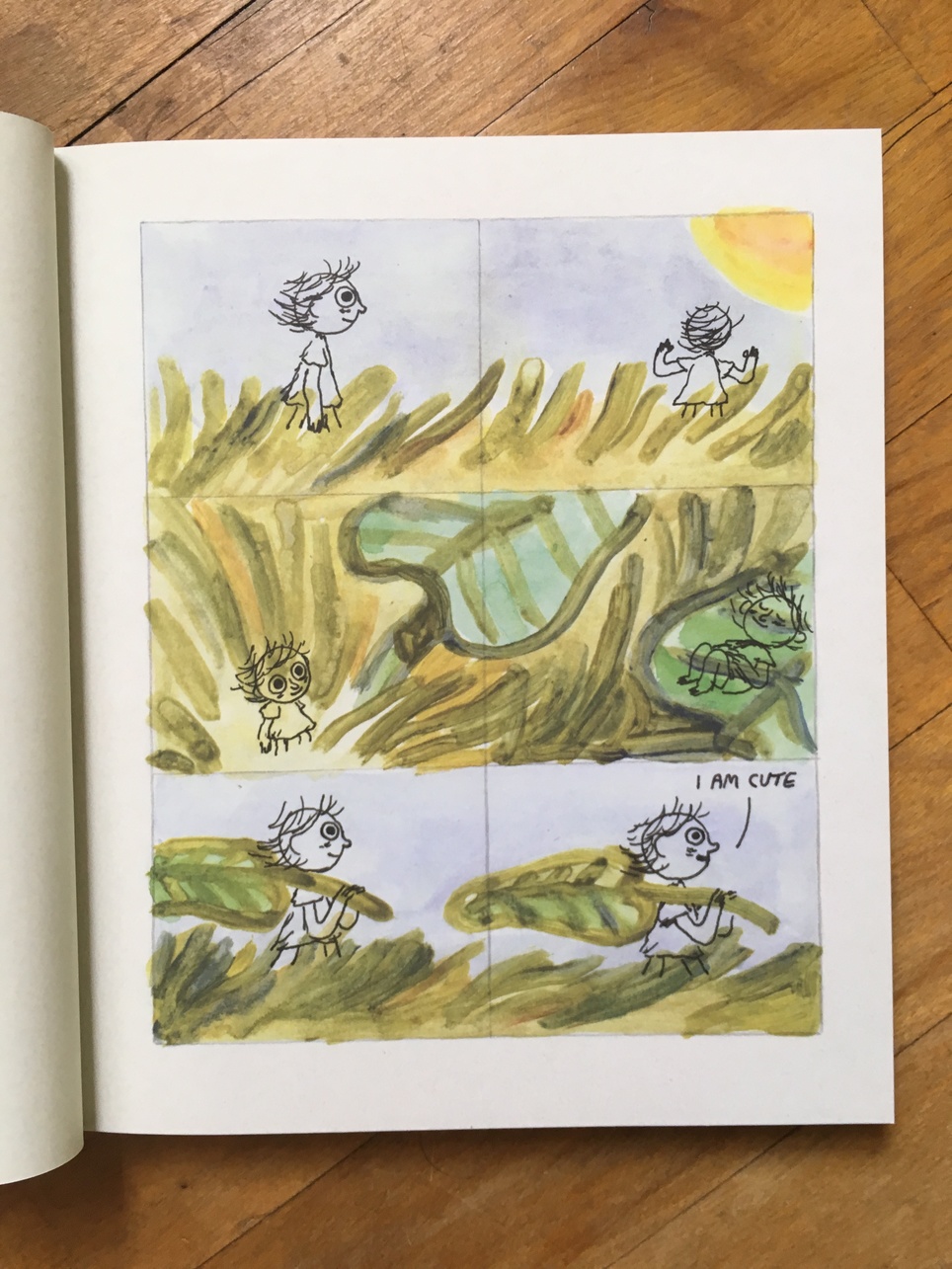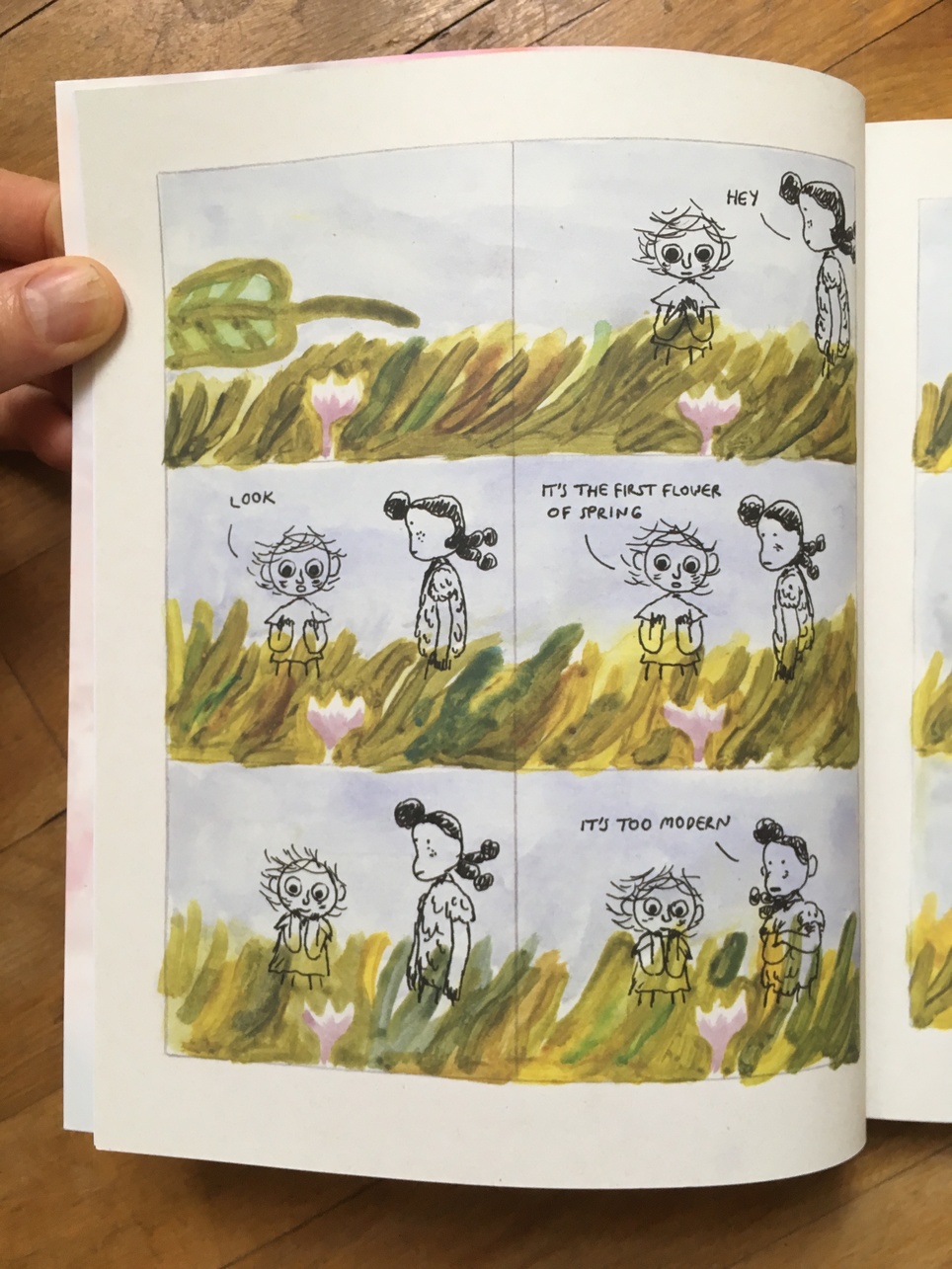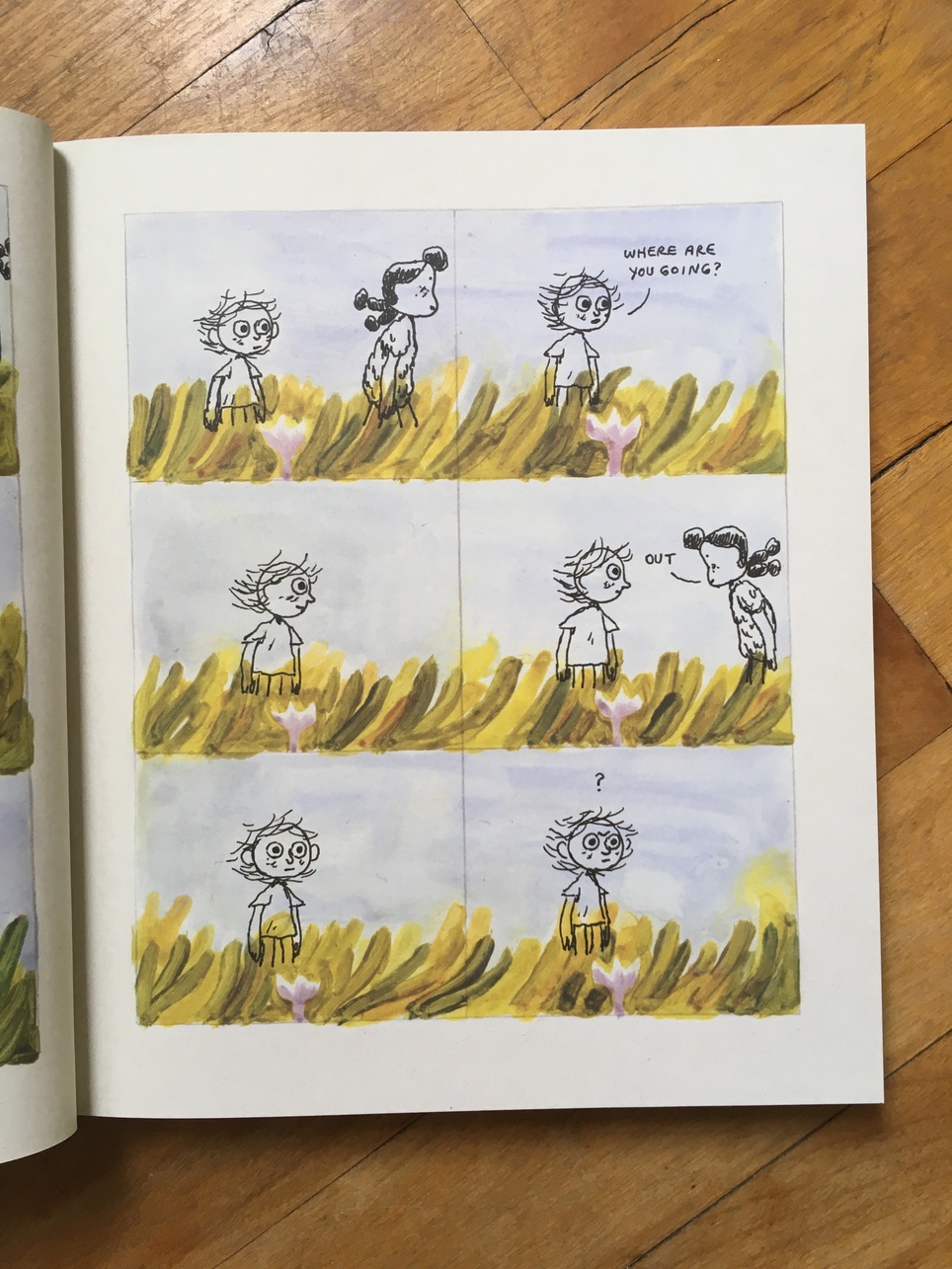 The book is so imaginative and playful, yet also philosophical.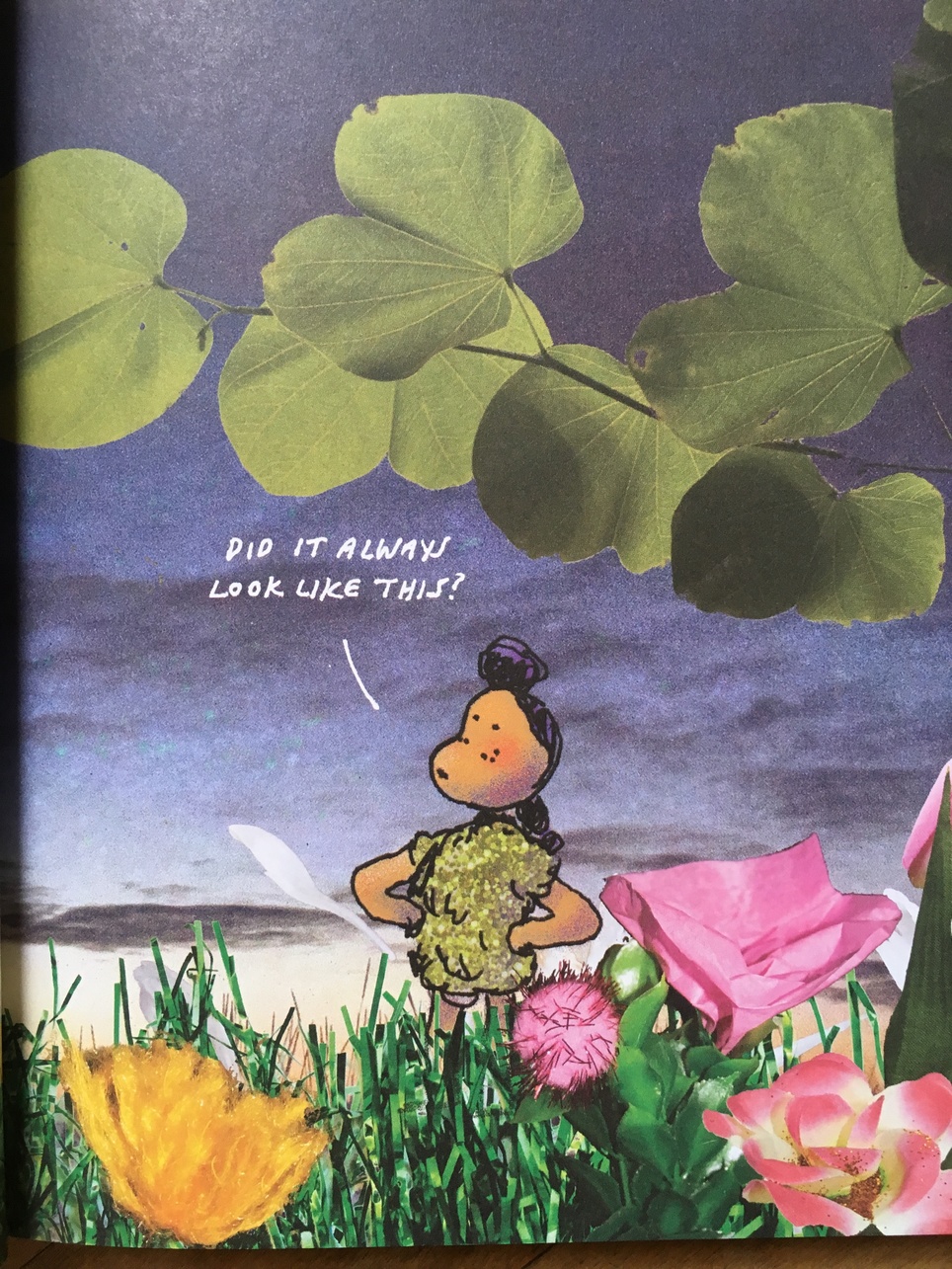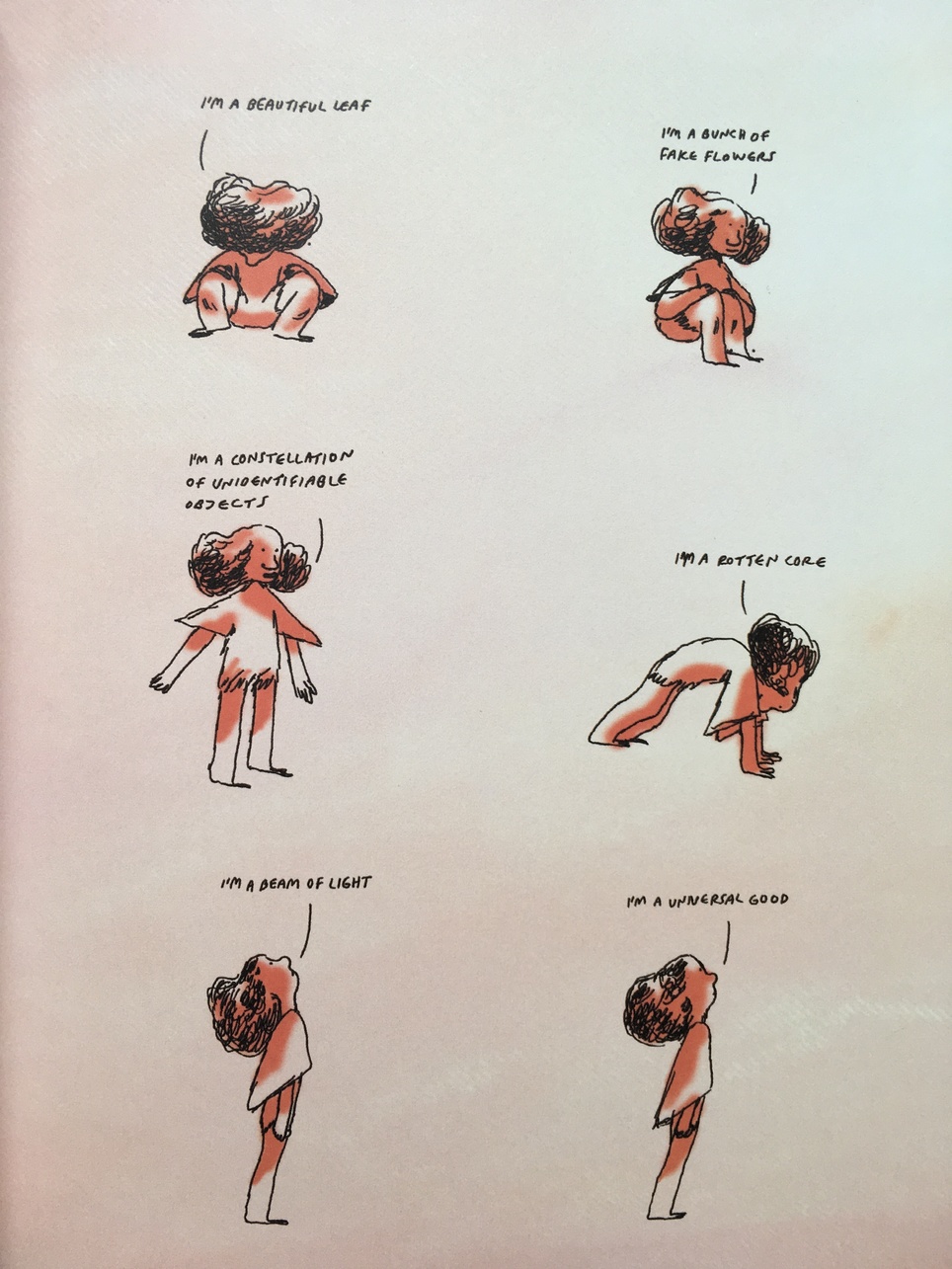 Wallander lives in Sweden & Becoming Horses is her first book published with D+Q.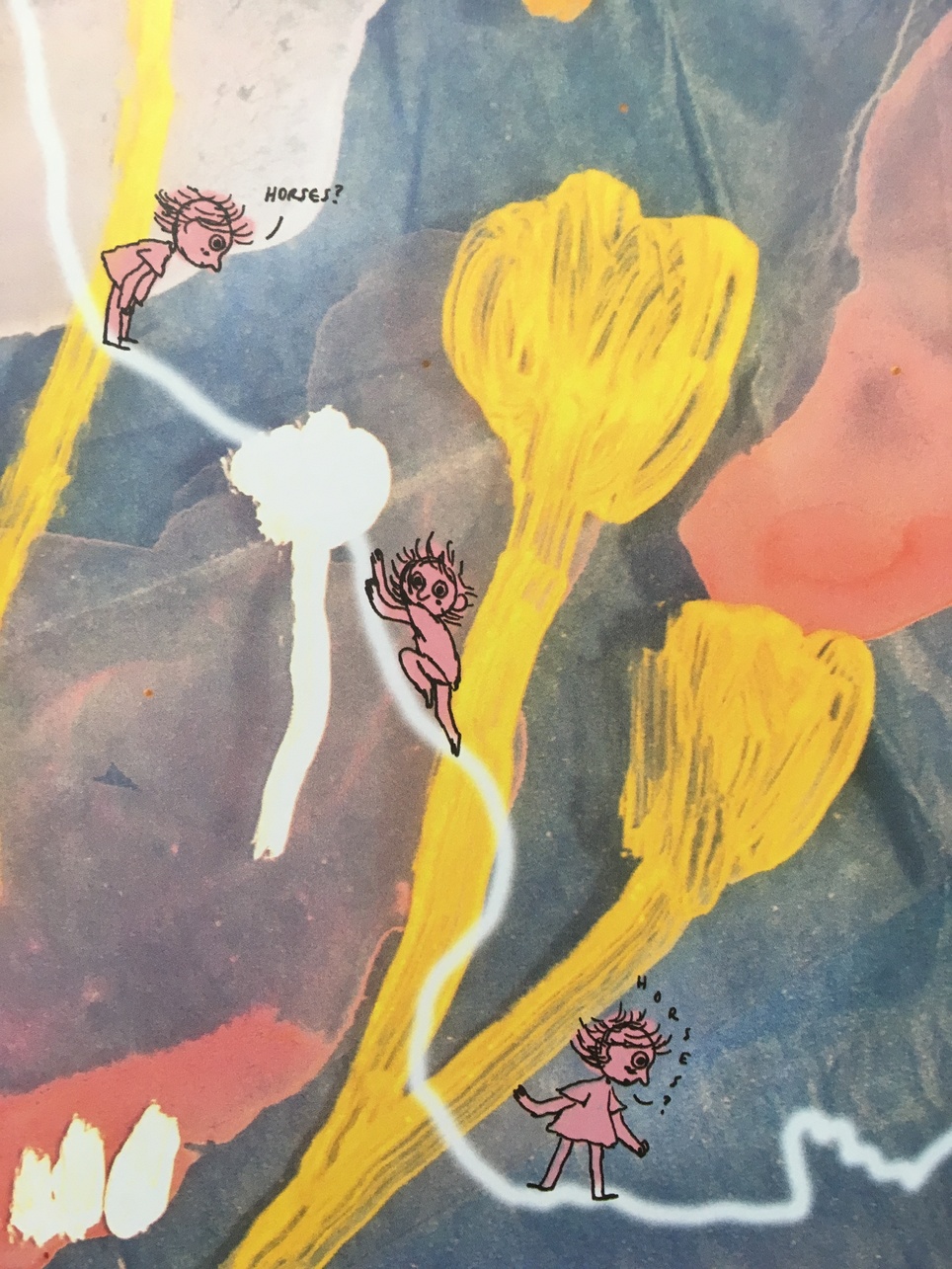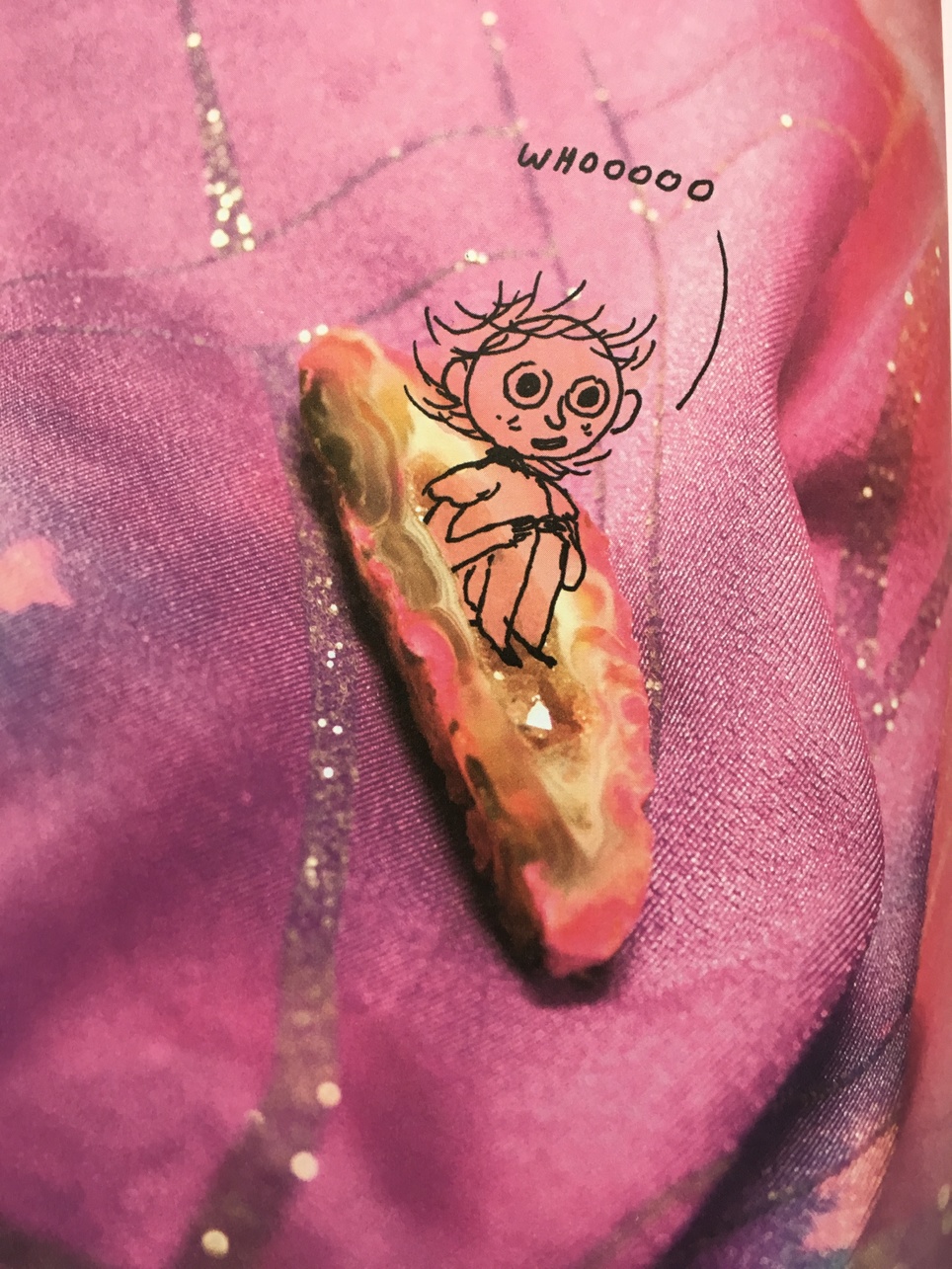 "A fantastic exploration of foment and form. Evokes equal parts Jules Feiffer and Tove Jansson." according to Michael Deforge. "I wish Disa Wallander's images could be eaten or stolen or inhabited," raves Julie Delporte.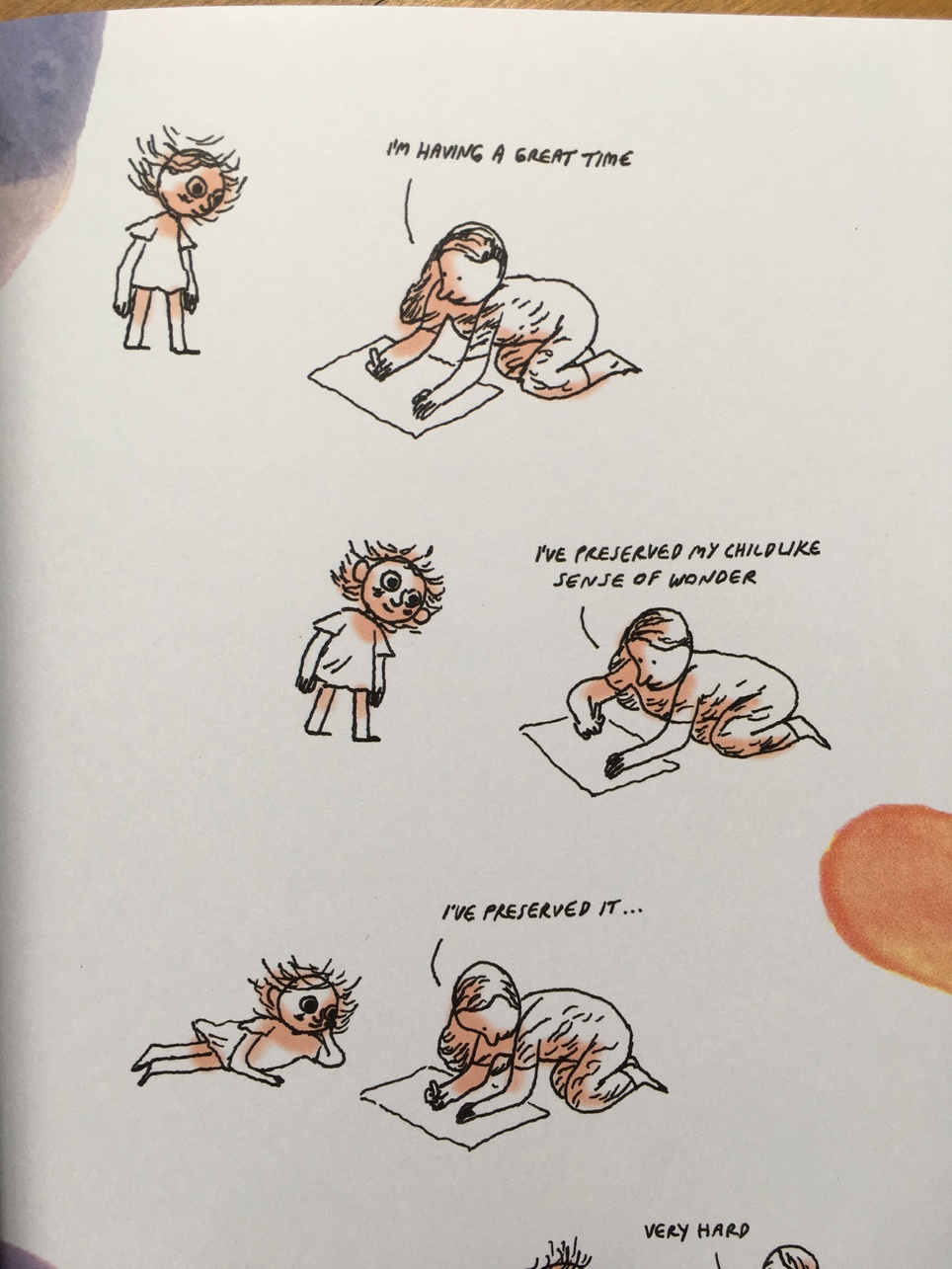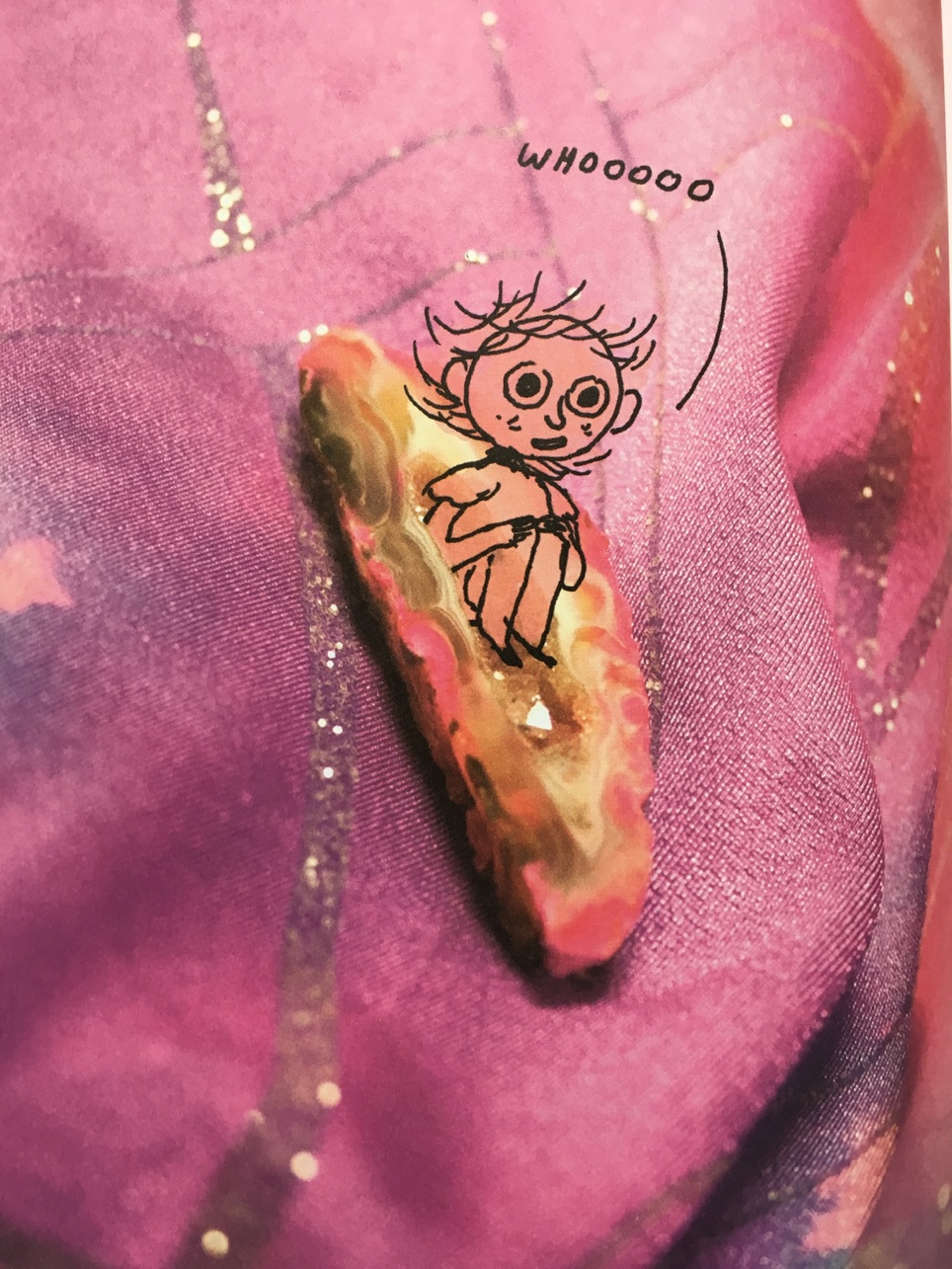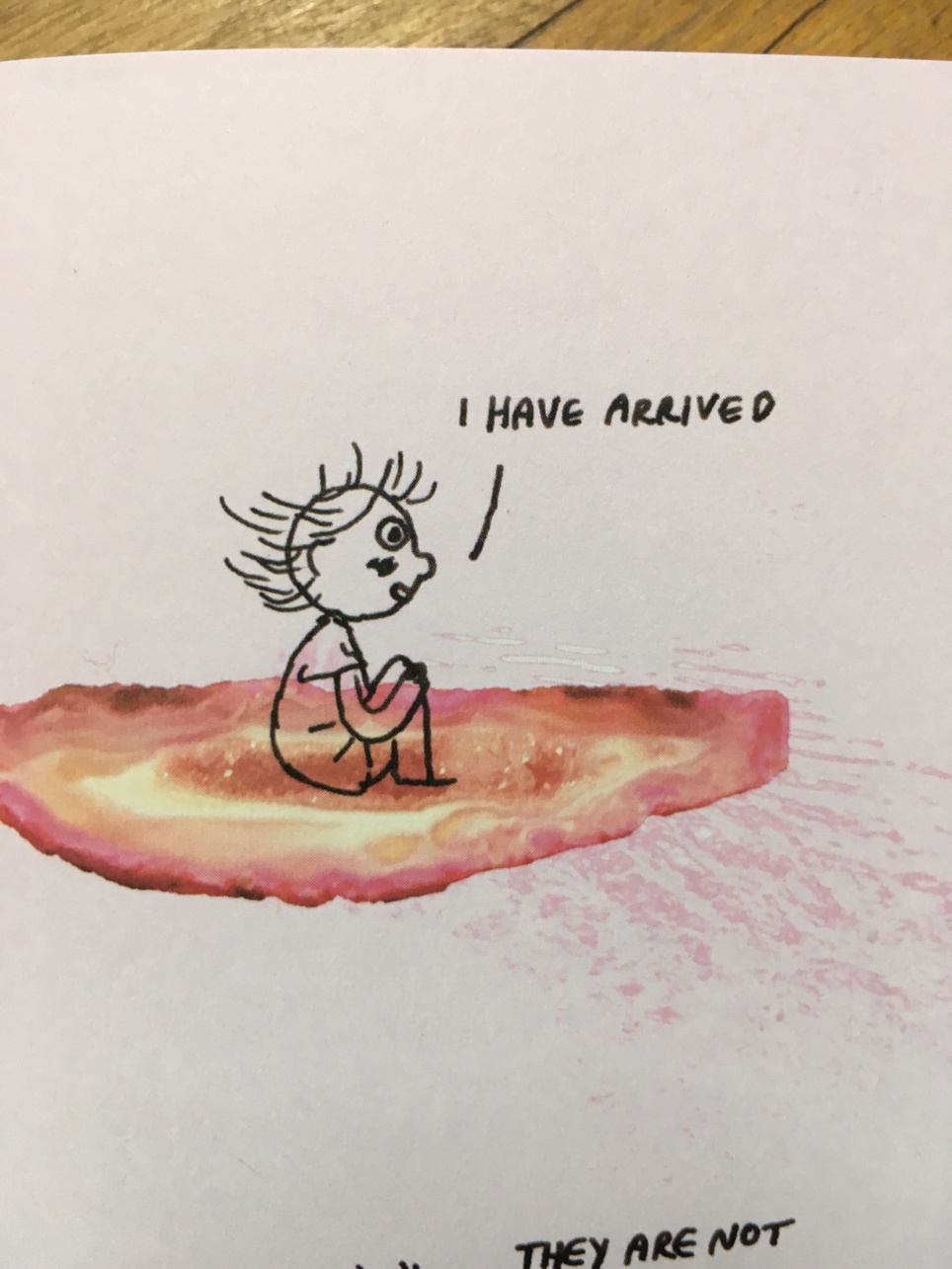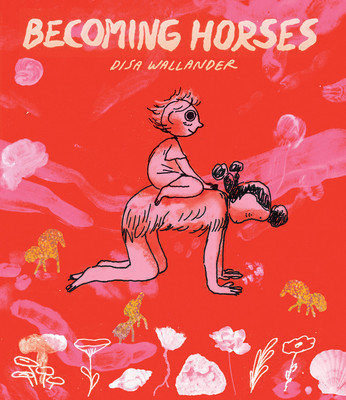 Becoming Horses
Disa Wallander
Sometimes I dream about myself and in my dream I'm someone else But also, I am me becoming the horse that I want to...
More Info