Have a look: Architecture and Design
November 29, 2018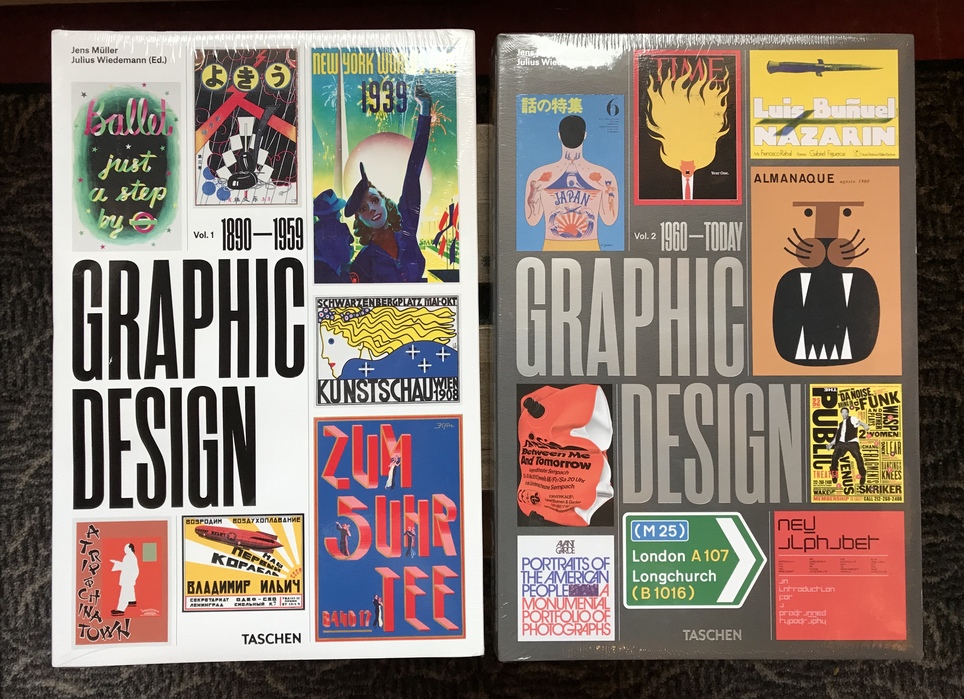 We've beefed up our selection of art books in preparation for the holidays and we've got some amazing new large-format coffee table books as well as smaller volumes on art, architecture, design, music, film, and creativity! Here's a sample of what's new and exciting in architecture and design: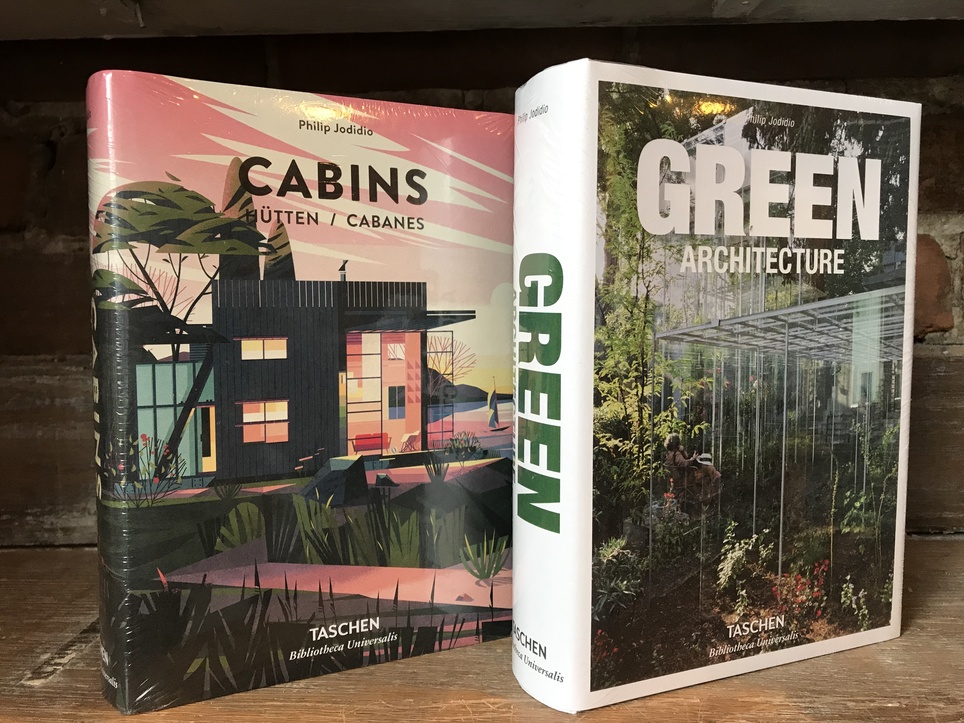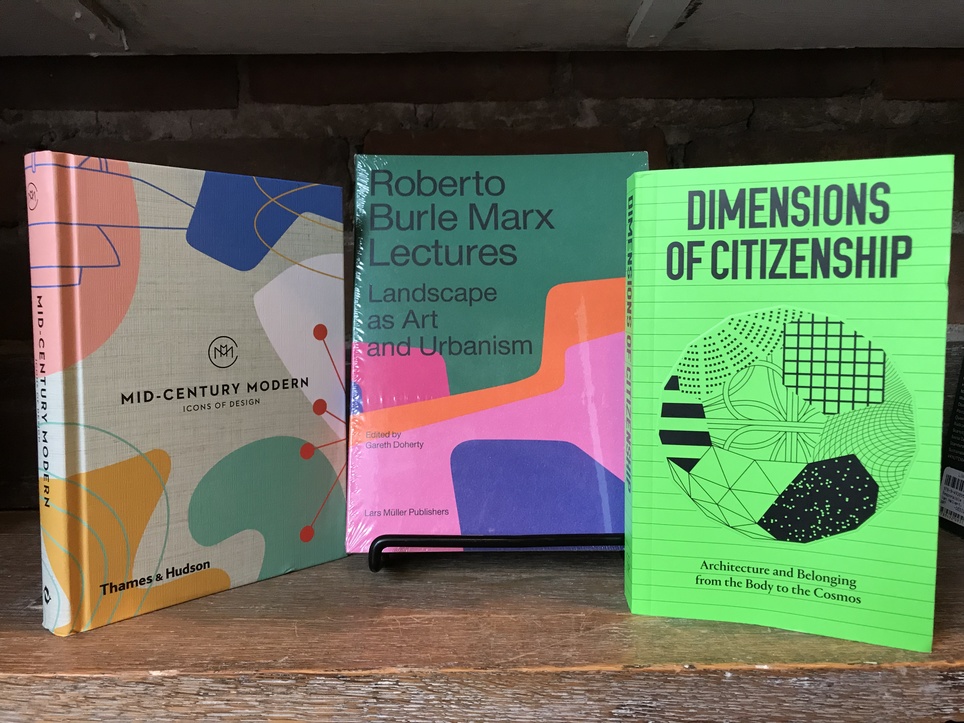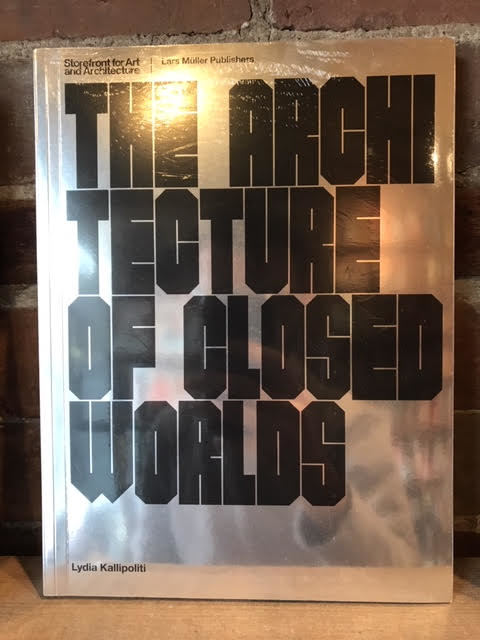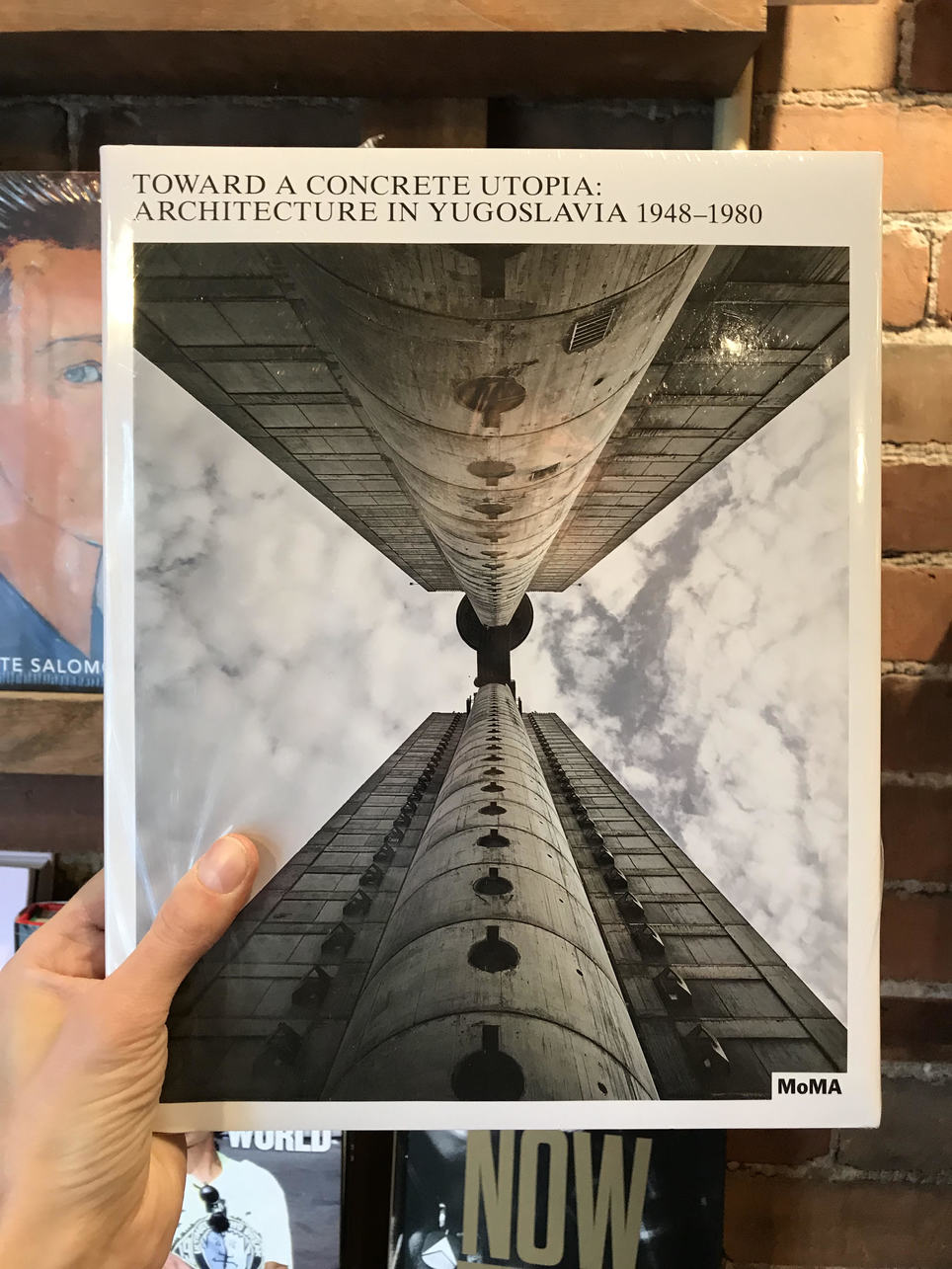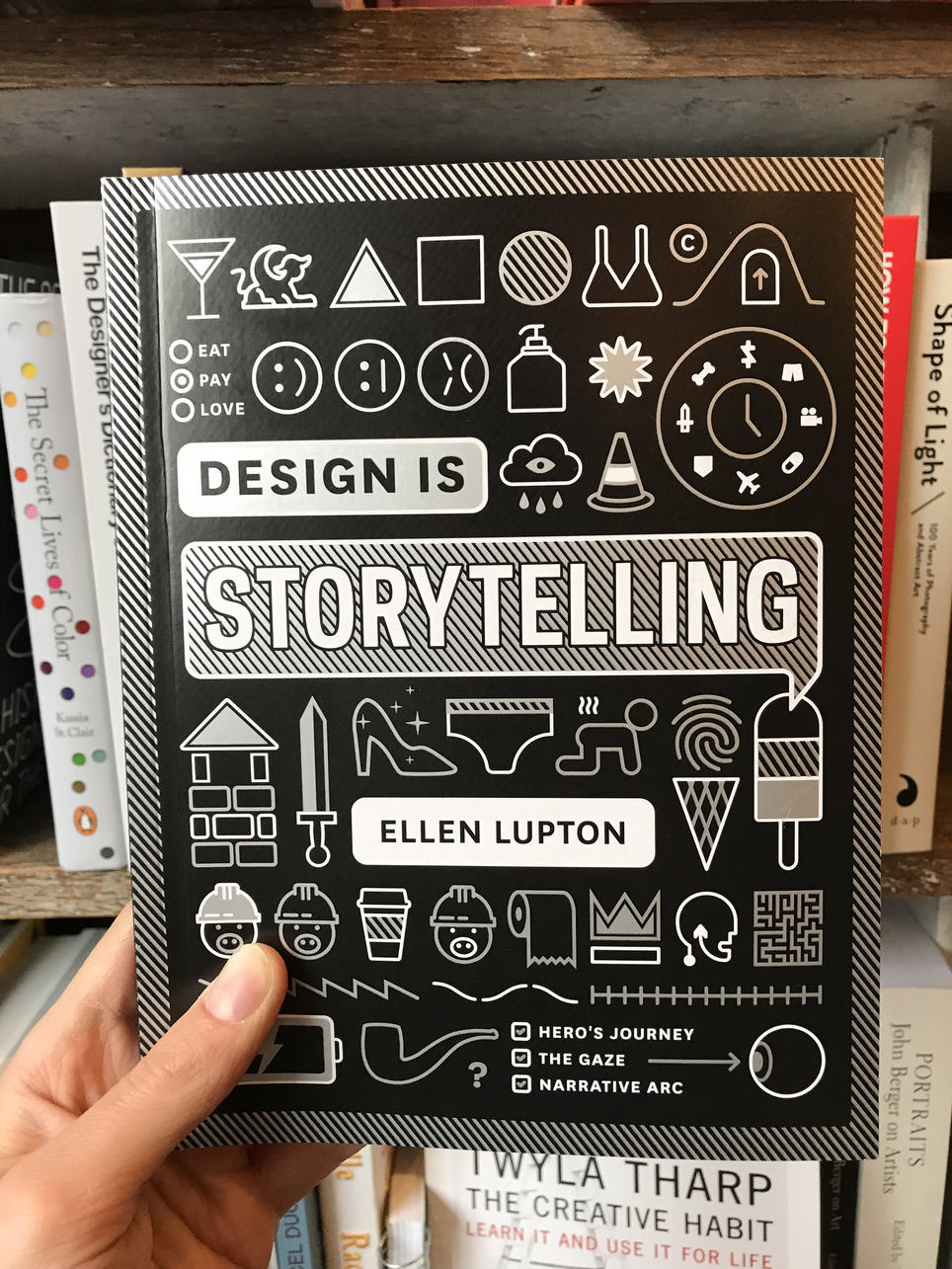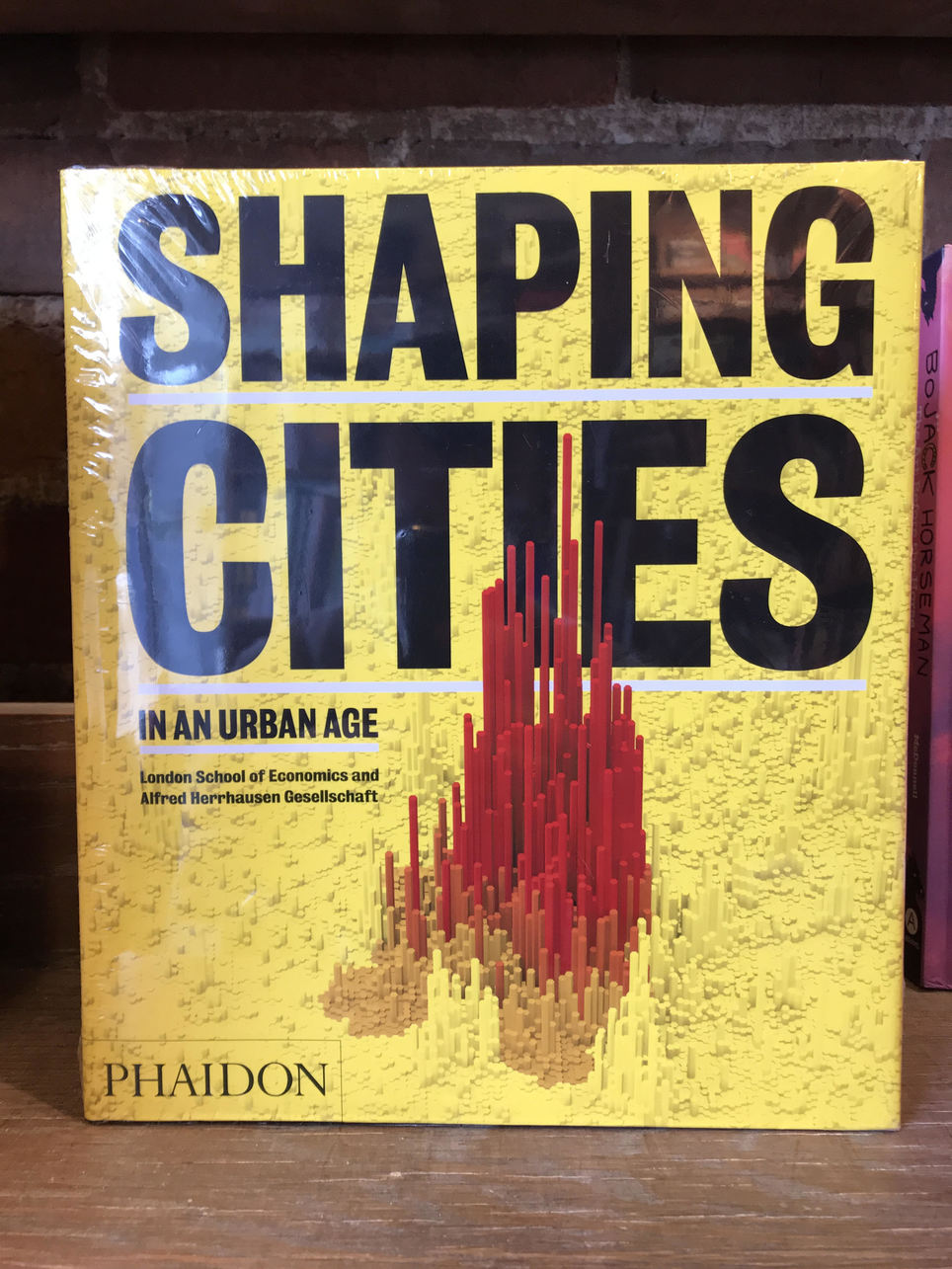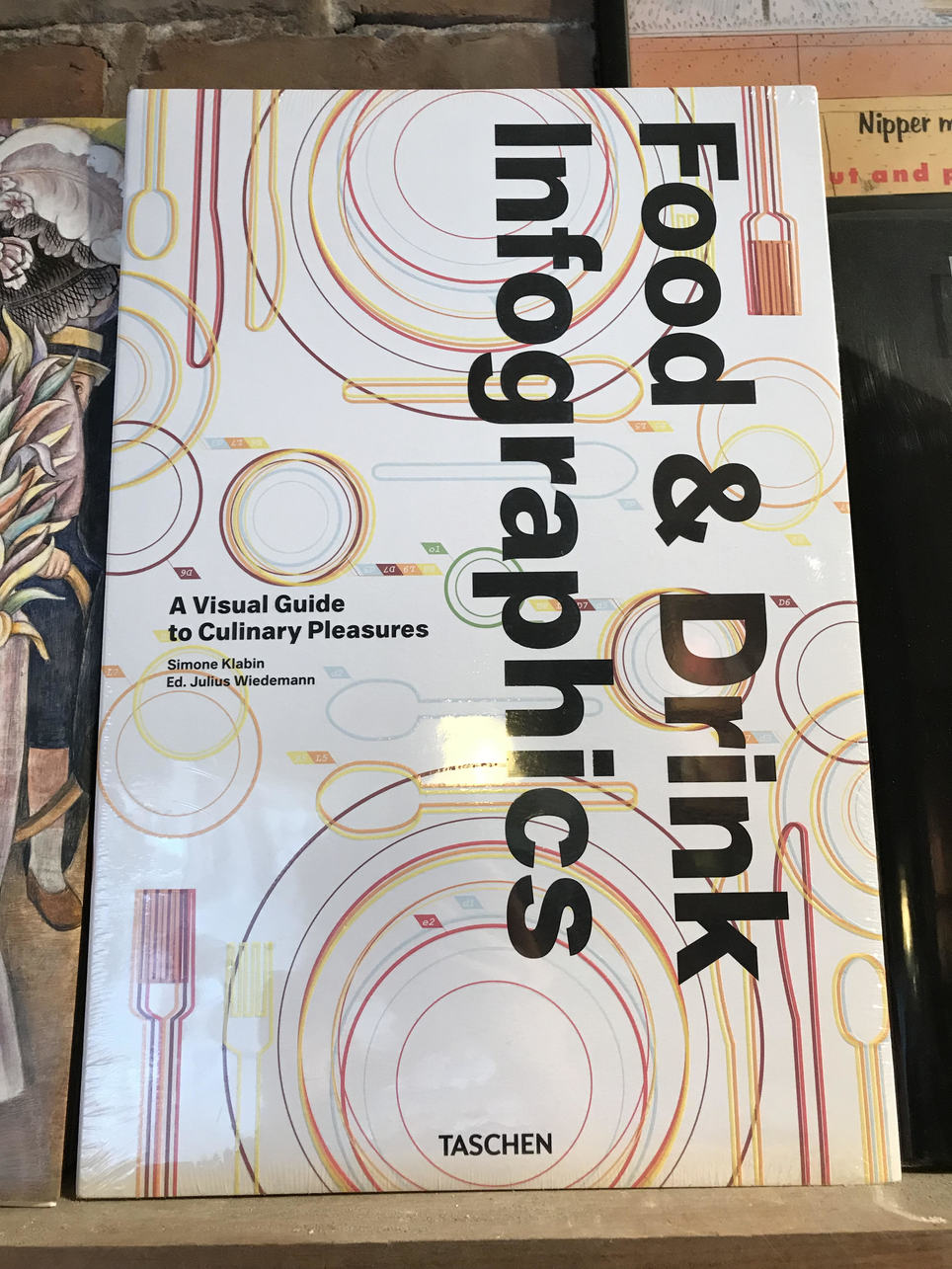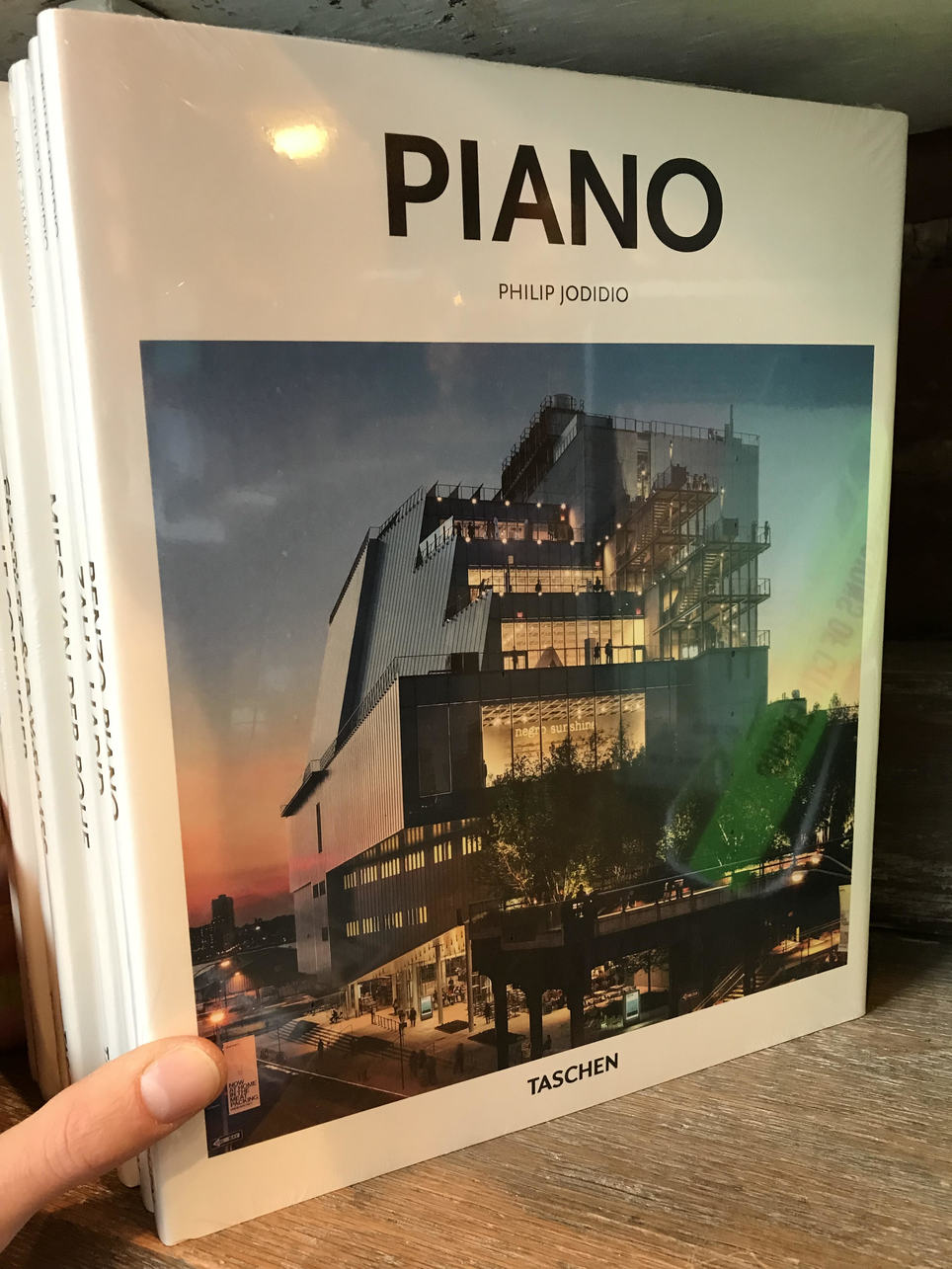 We've stocked up on titles from Taschen's classic Basic Art series, including some of the best intrroductory monographs available on renowned architects and designers including Renzo Piano, Zaha Hadid, Charles and Ray Eames, Frank Lloyd Wright, Le Corbusier, and more!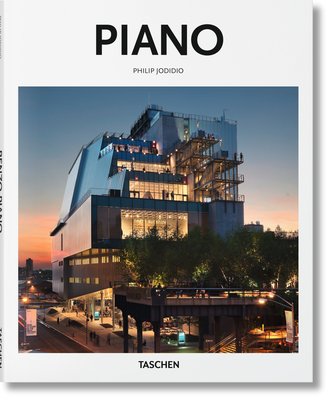 Piano
Philip Jodidio
Building virtuoso: The exploration and iconoclasm of an Italian masterWhile some architects have a signature style, Renzo Piano seeks to apply coherent ideas to...
More Info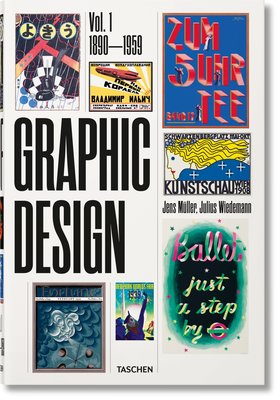 History of Graphic Design: Vol. 1, 1890-1959
Jens Müller
A Visual History of Graphic Design A comprehensive look at hundreds of landmark projects, industry leader profiles, and illustrated timelines for each decade History...
More Info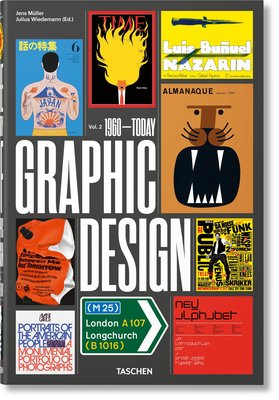 The History of Graphic Design: Vol. 2, 1960-Today
Jens Müller
Visual Revolutionaries Design game changers, from the 1960s until today Through the turbulent passage of time, graphic design—with its vivid, neat synthesis of image...
More Info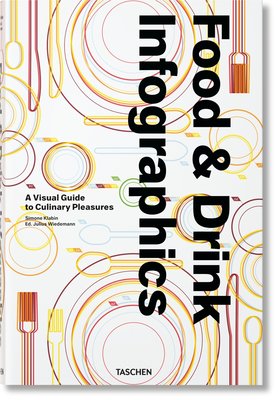 Food & Drink Infographics
Simone Klabin
Delicious Data A compendium of cooking, eating, and drinking infographics Amid our ever-growing consumption of deft data vizualization, nothing makes for tastier morsels than...
More Info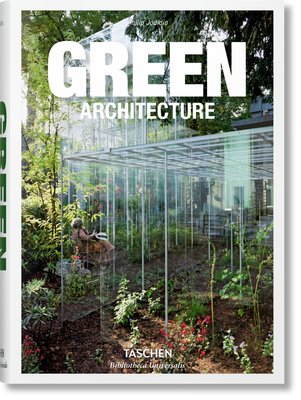 Green Architecture
Philip Jodidio
Where the Grass Really Is GreenerEco-friendly building in the world today The most exciting new buildings today are almost all environmentally aware, sustainable, and...
More Info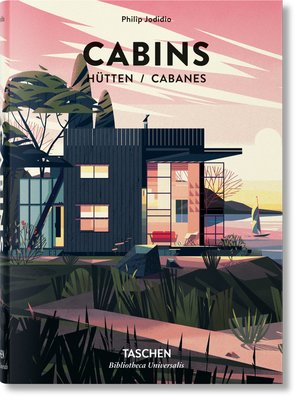 Cabins
Philip Jodidio
Life in the Woods Creative cabin architecture, from California to Sapporo Ever since Henry David Thoreau's described his two years, two months, and two...
More Info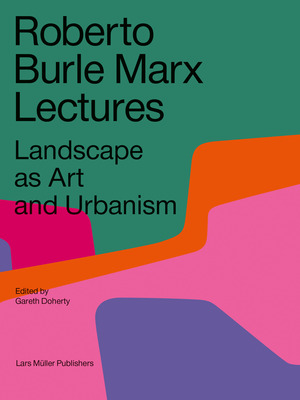 Roberto Burle Marx Lectures: Landscape as Art and Urbanism
More Info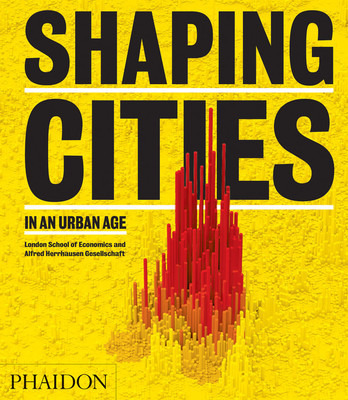 Shaping Cities in an Urban Age
Ricky Burdett, Philipp Rode
An authoritative - and fascinating - investigation into the spatial and social dynamics of cities at a global scaleShaping Cities in an Urban Age...
More Info