Climate Crisis Reading: How To Blow Up A Pipeline
January 13, 2021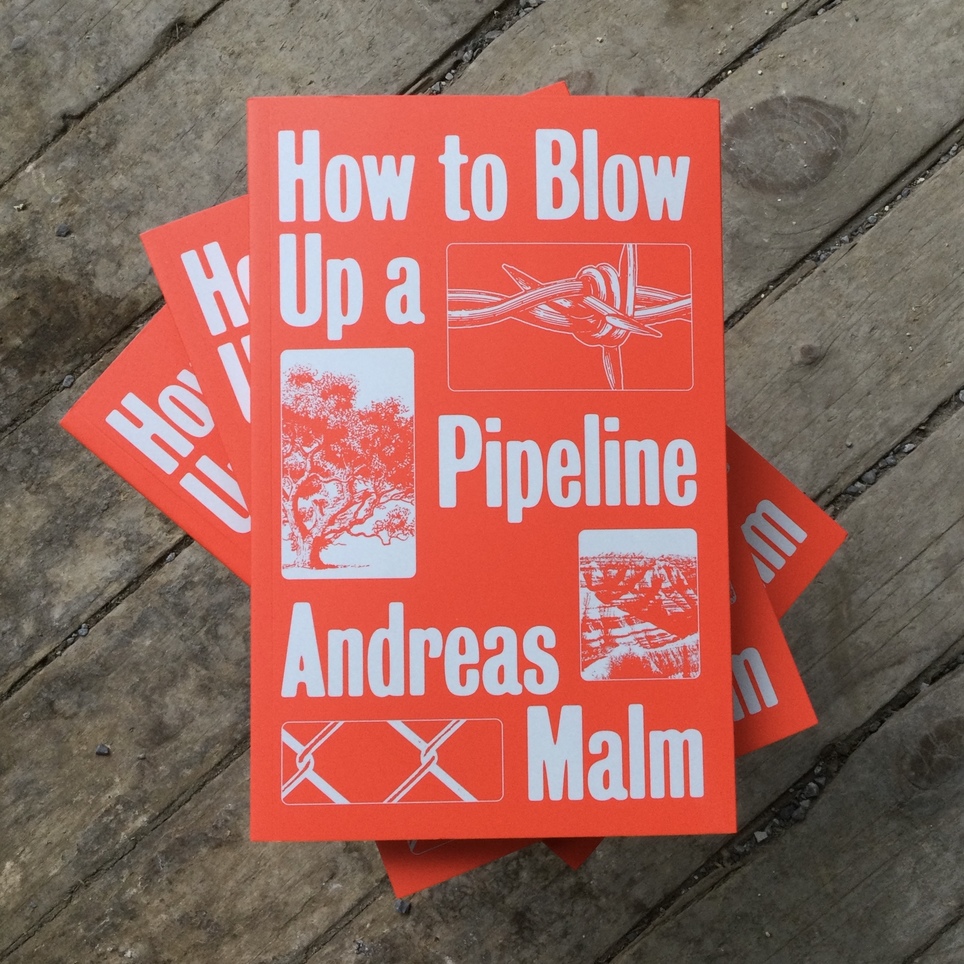 How to Blow Up a Pipeline by Andreas Malm is officially out now!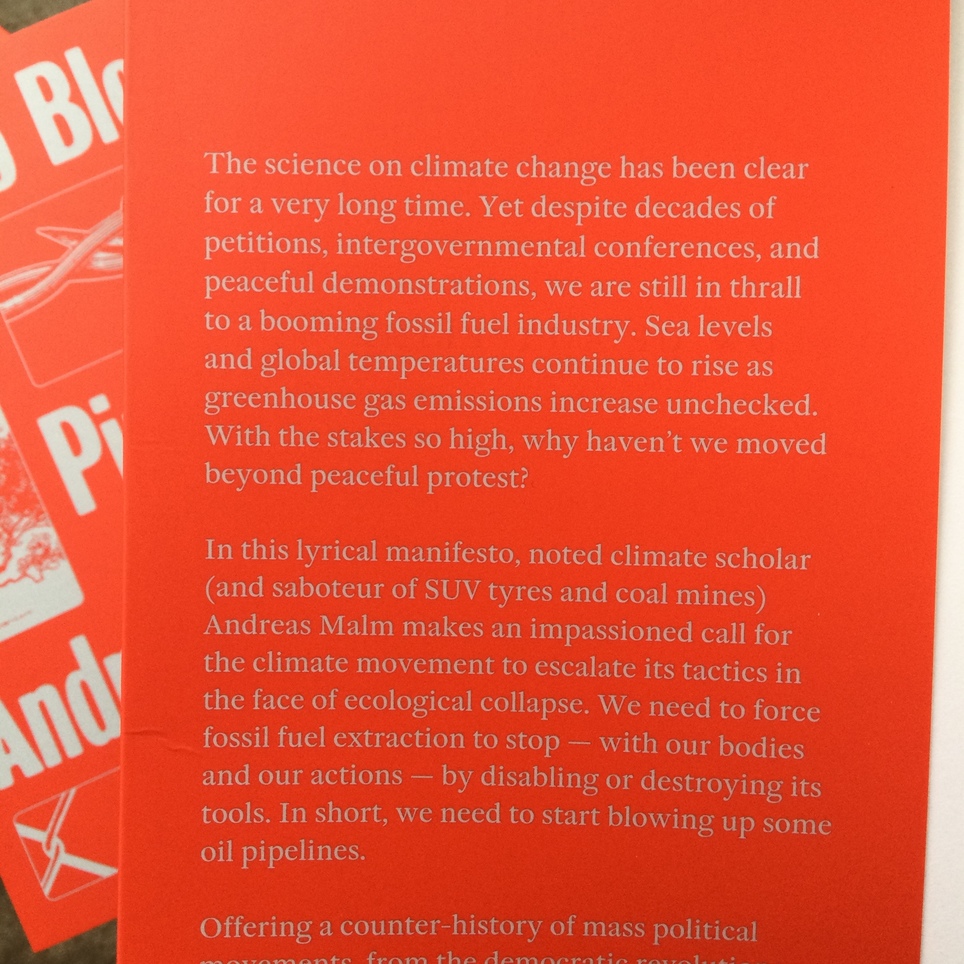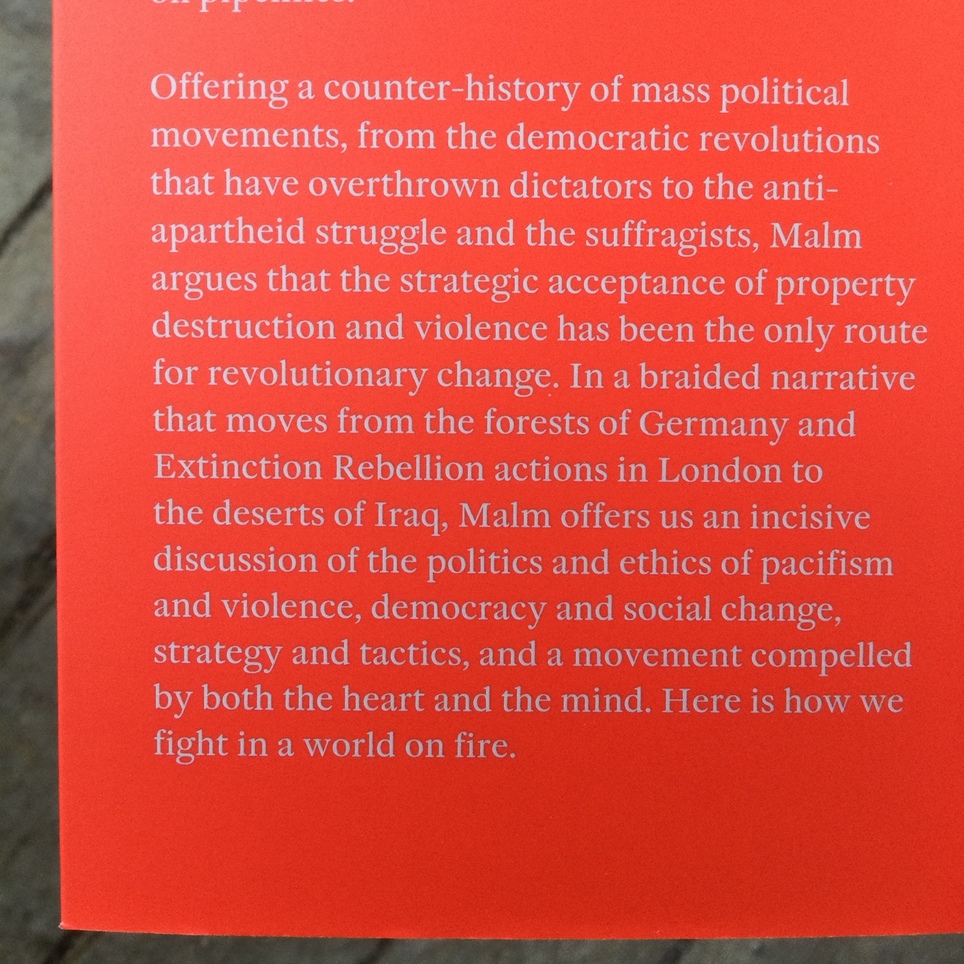 As humans and booksellers, living in 2021, we see it as a responsibility to continuously inform ourselves on numerous topics of importance, one of them being the climate emergency.
Malm's book poses profound questions about the climate justice movement, and the ways that we can combat the fossil fuel industry.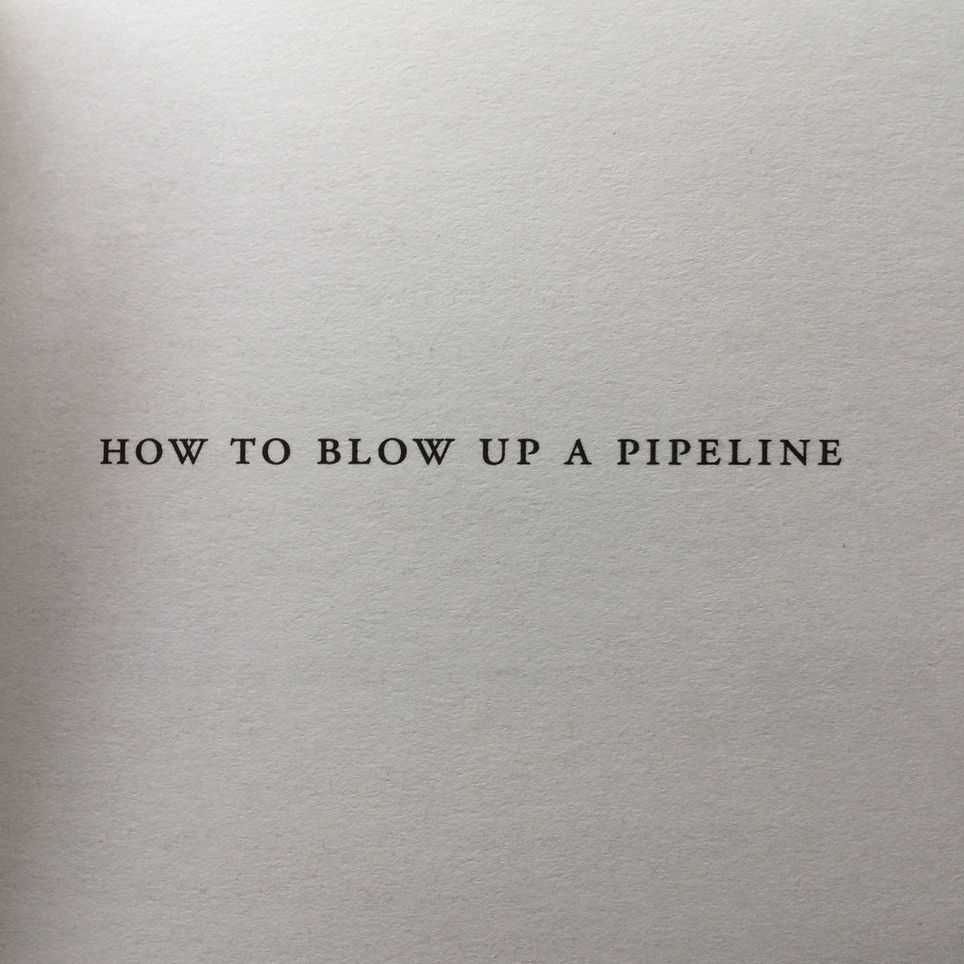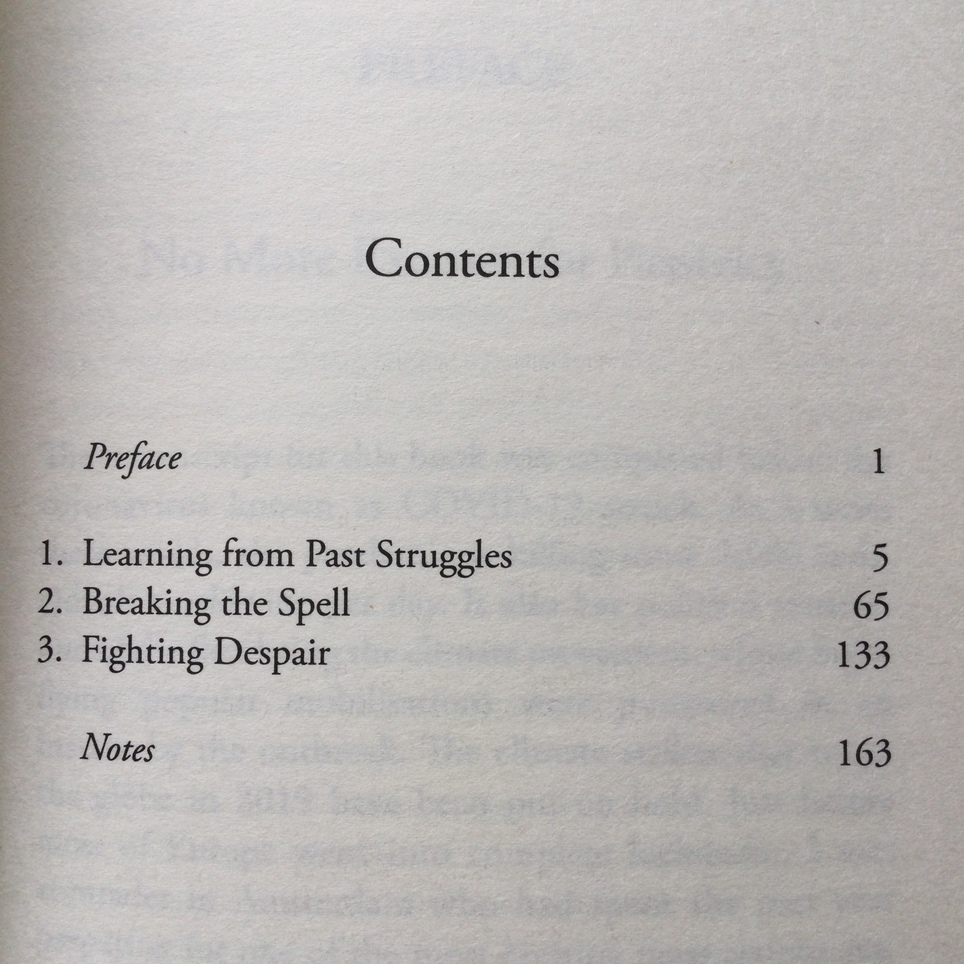 The book was written before Covid 19 struck, yet it was released in early January 2021.
As the author of numerous other books on climate crisis, as well as 2020's Corona, Climate, Chronic Emergency, Malm has an in depth understanding of Climate Crisis as well as the Covid 19 Pandemic, and he draws parallels between the two emergencies.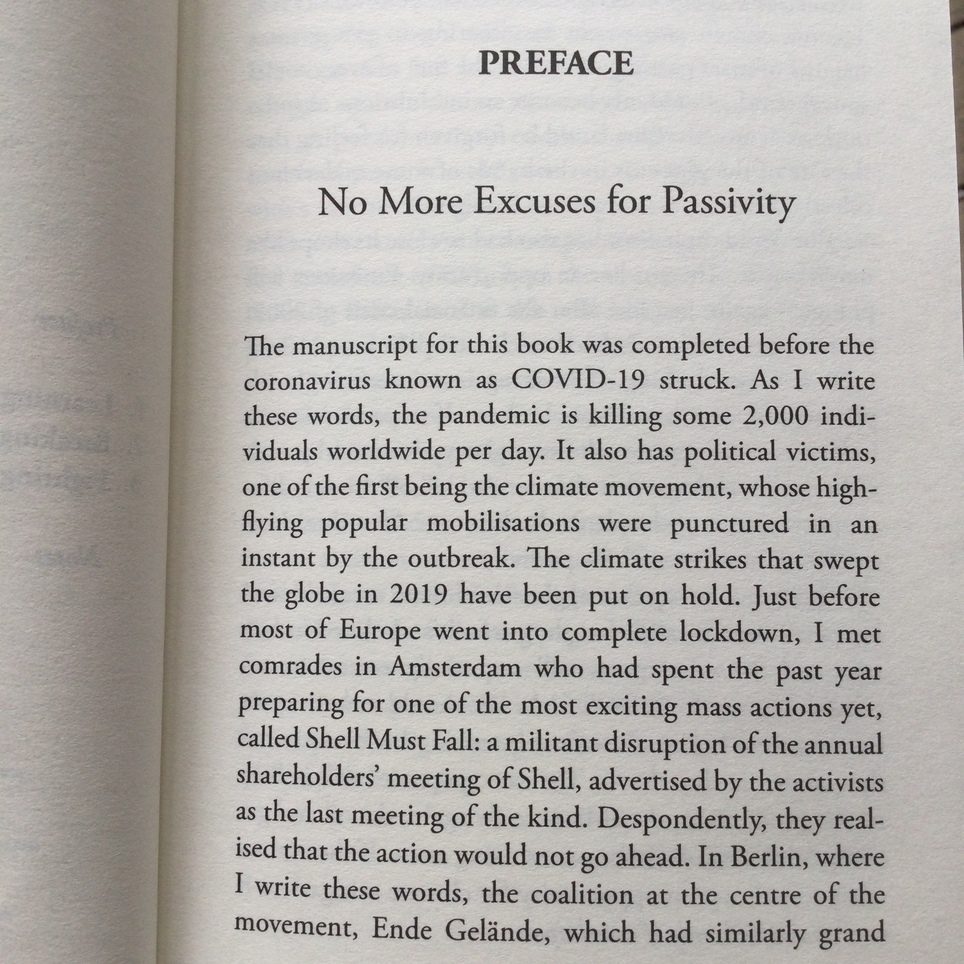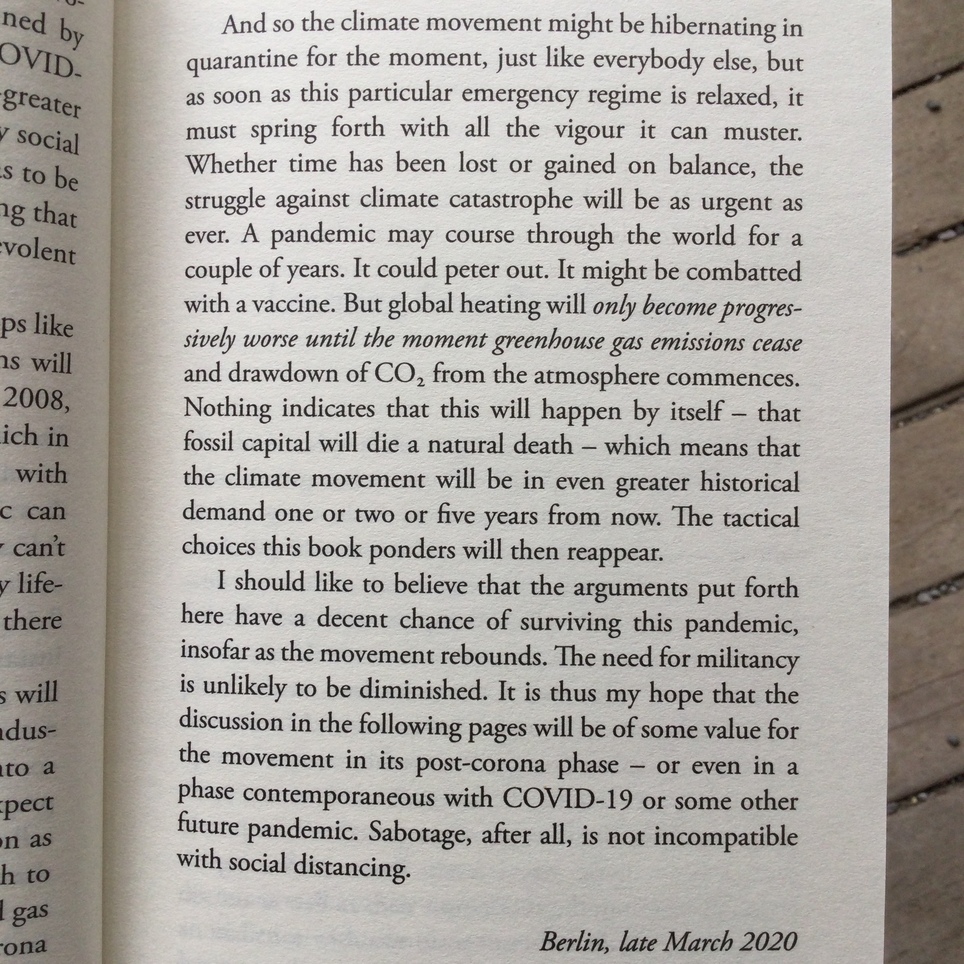 The book has been hailed Naomi Klein as "essential reading from one of the most original thinkers on the subject," as well as David Wallace-Wells, who calls the book, "a provocative manifesto from the pioneering theorist of the climate age."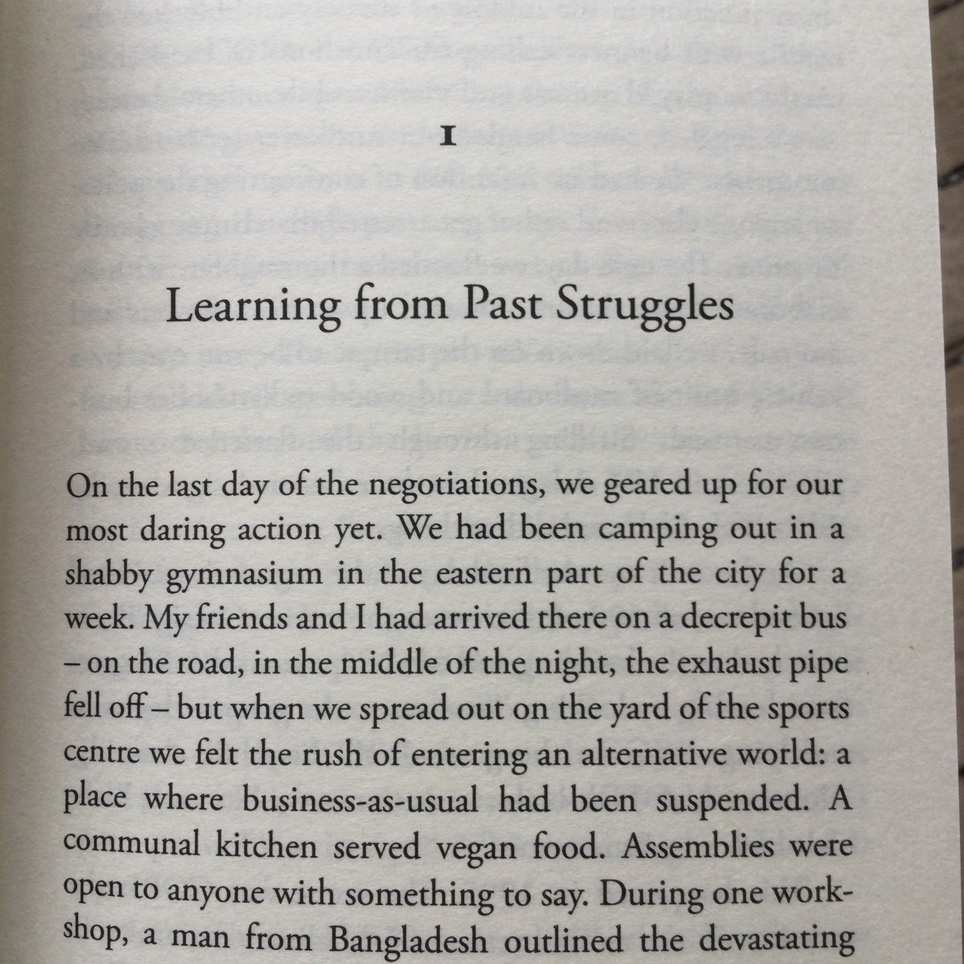 Pick up a copy today from our online store. We offer outside contactless prepaid pickups, deliveries by bike across much of the island of Montreal, and ship Canada wide.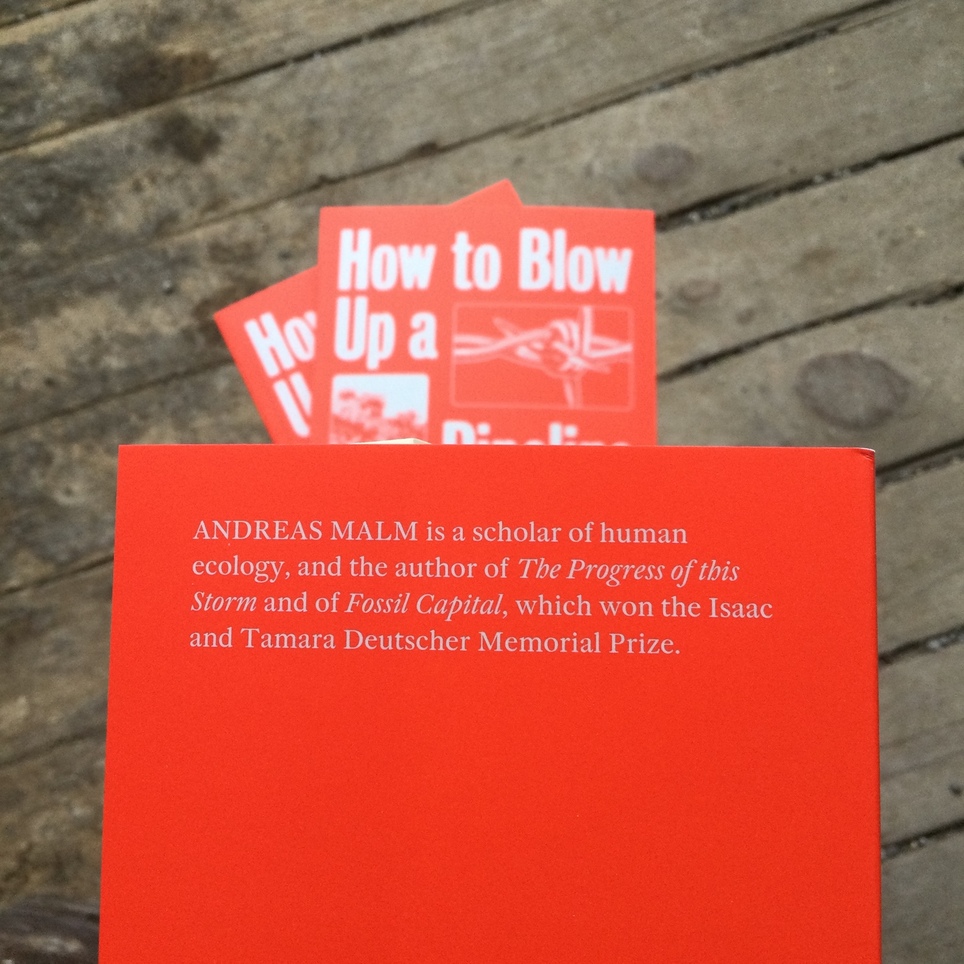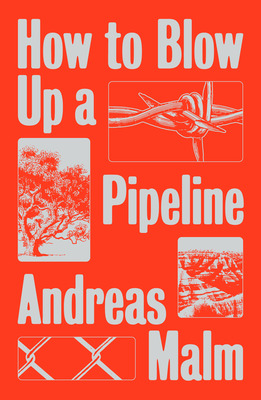 How to Blow Up a Pipeline
Andreas Malm
Property will cost us the earthThe science on climate change has been clear for a very long time now. Yet despite decades of appeals,...
More Info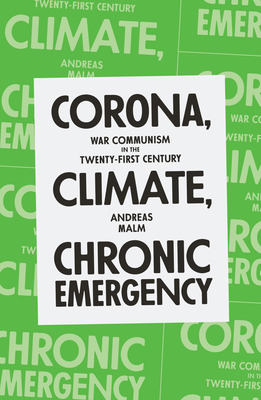 Corona, Climate, Chronic Emergency
Andreas Malm
What does the COVID 19 tell us about the climate breakdown, and what should we do about it?The economic and social impact of the...
More Info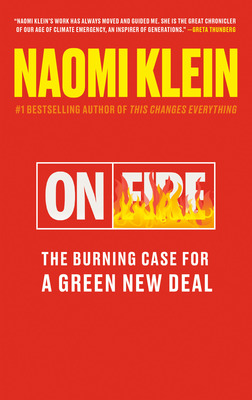 On Fire
Naomi Klein
NATIONAL BESTSELLEROUR HOUSE IS ON FIRE: Climate breakdown has moved from a future threat to a burning emergency. So why are we failing to...
More Info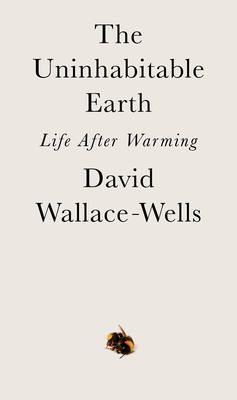 The Uninhabitable Earth
David Wallace-Wells
#1 NEW YORK TIMES BESTSELLER • "The Uninhabitable Earth hits you like a comet, with an overflow of insanely lyrical prose about our pending Armageddon."—Andrew Solomon,...
More Info