How does one write an autobiographical novel!?
July 9, 2019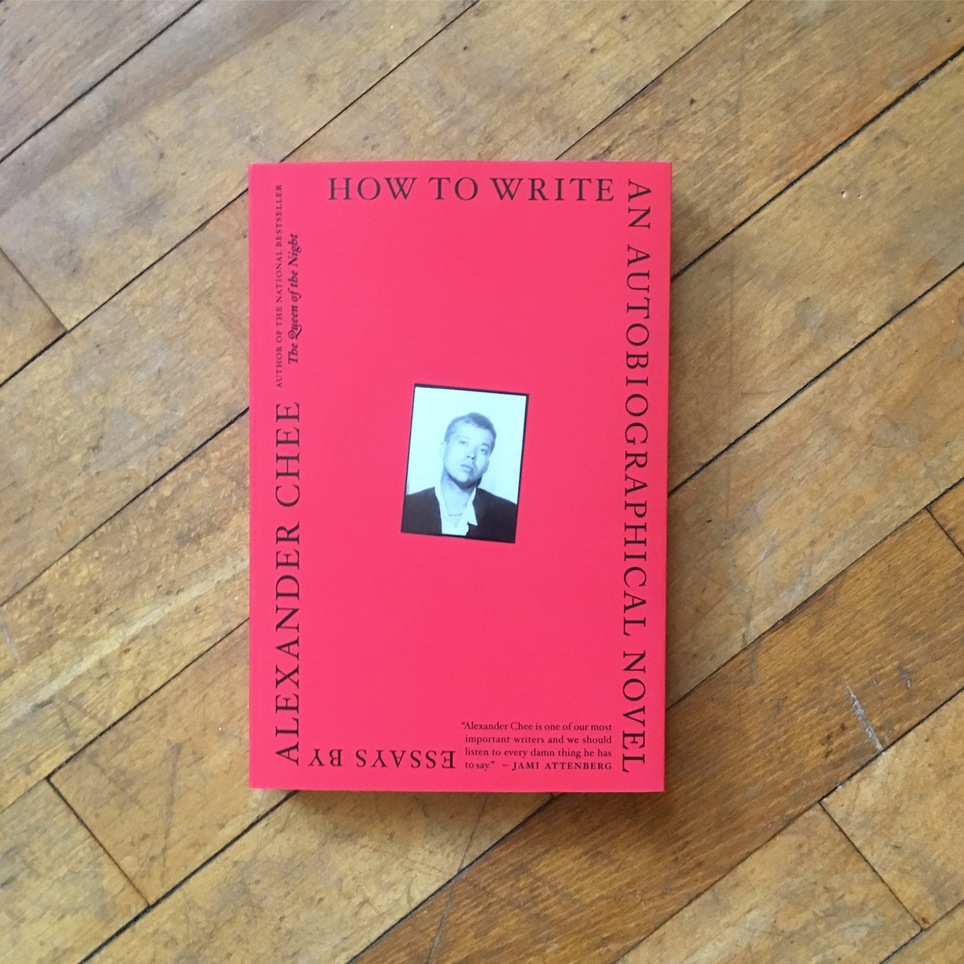 Our True Reads Book Club gathered last night to discuss How to Write an Autobiographical Novel by Alexander Chee, which we had the pleasure of launching in store last year!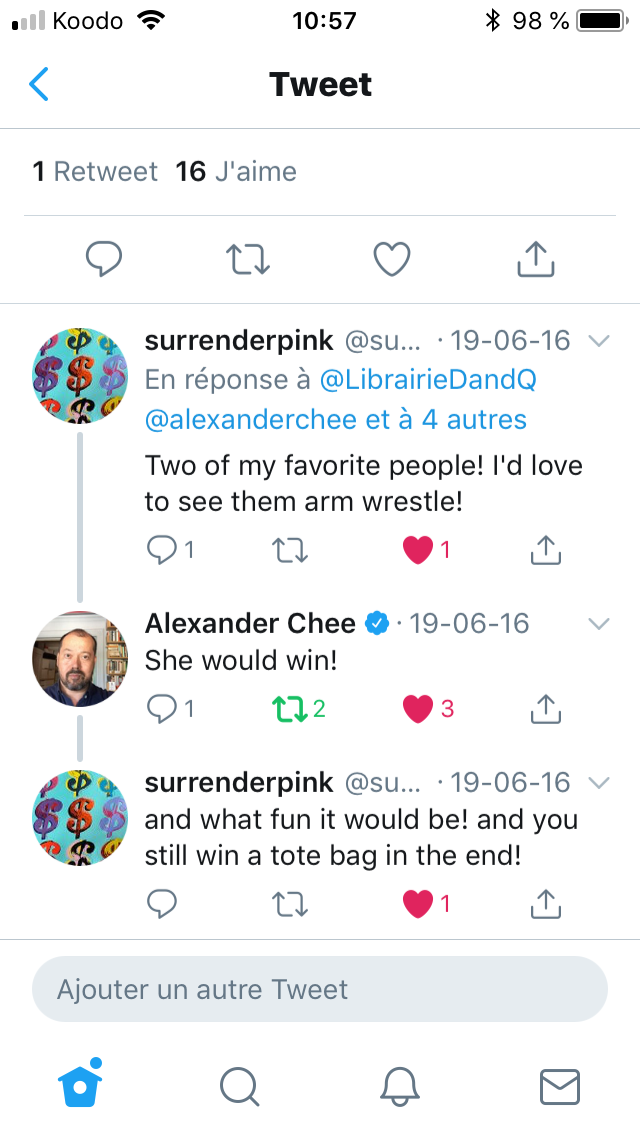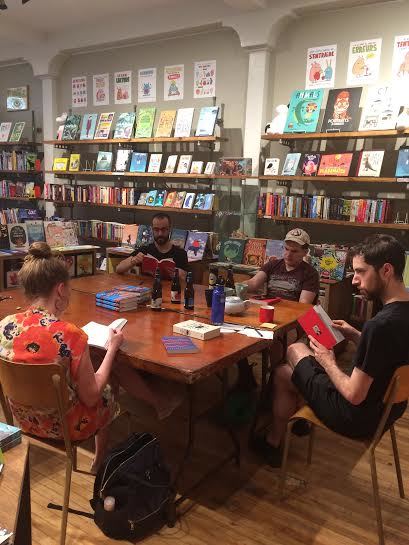 The attendees of the club were enthralled by Chee's active use of language, and the poignancy of this book. Loss, belonging, race, inheritance, privilege, writing, the AIDS crisis are written about with subtlety and grace. 'The Rosary' and 'Inheritance' were favorite essays.
Notes and favourite quotes were shared.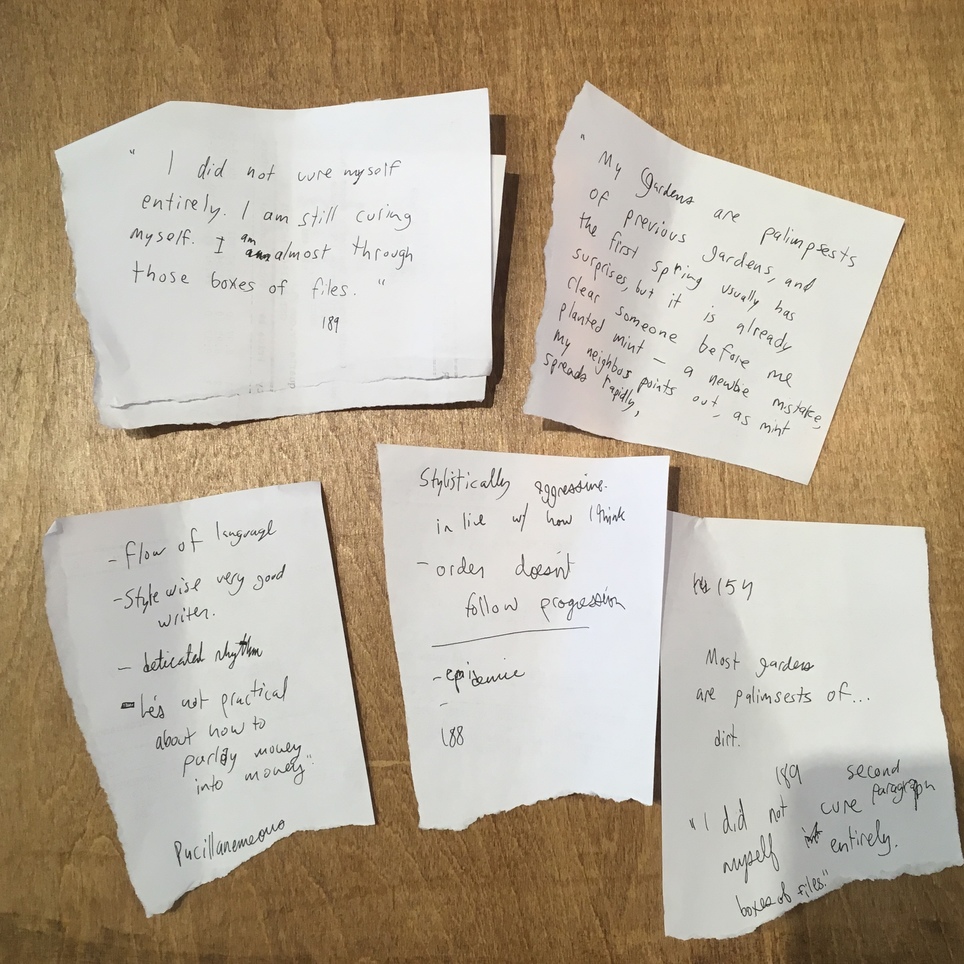 "Most gardens are palimpsests of previous gardens, and the first spring usually has surprises, but it is already clear someone before me planted mint--a newbie mistake, my neighbor points out, as mint spreads rapidly, chocking out everything with long , fragrant rhizome ropes just under the surface of the dirt."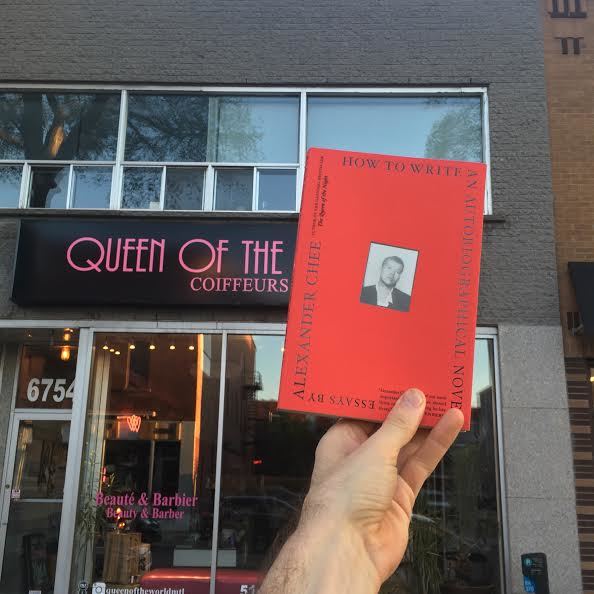 Next up, on August 19th, we'll be discussing Rough Magic by Lara Prior-Palmer!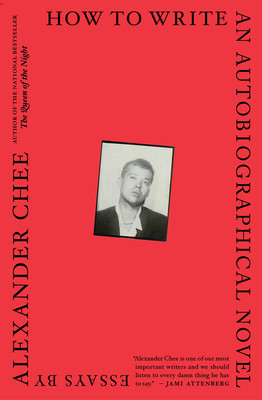 How to Write an Autobiographical Novel
Alexander Chee
From the author ofThe Queen of the Night, an essay collection exploring his education as a man, writer, and activist—and how we form our...
More Info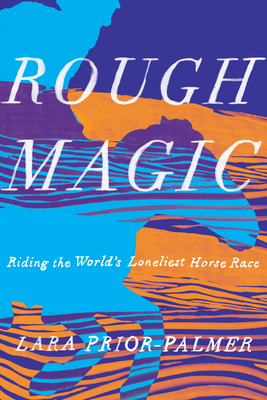 Rough Magic
Lara Prior-Palmer
One of Entertainment Weekly's Most Anticipated Books of 2019"Lara's searingly honest account of her astonishing rise from hopeless underdog to Mongol Derby Champion leaves grit...
More Info