Justin Ling visits the bookstore!
October 23, 2020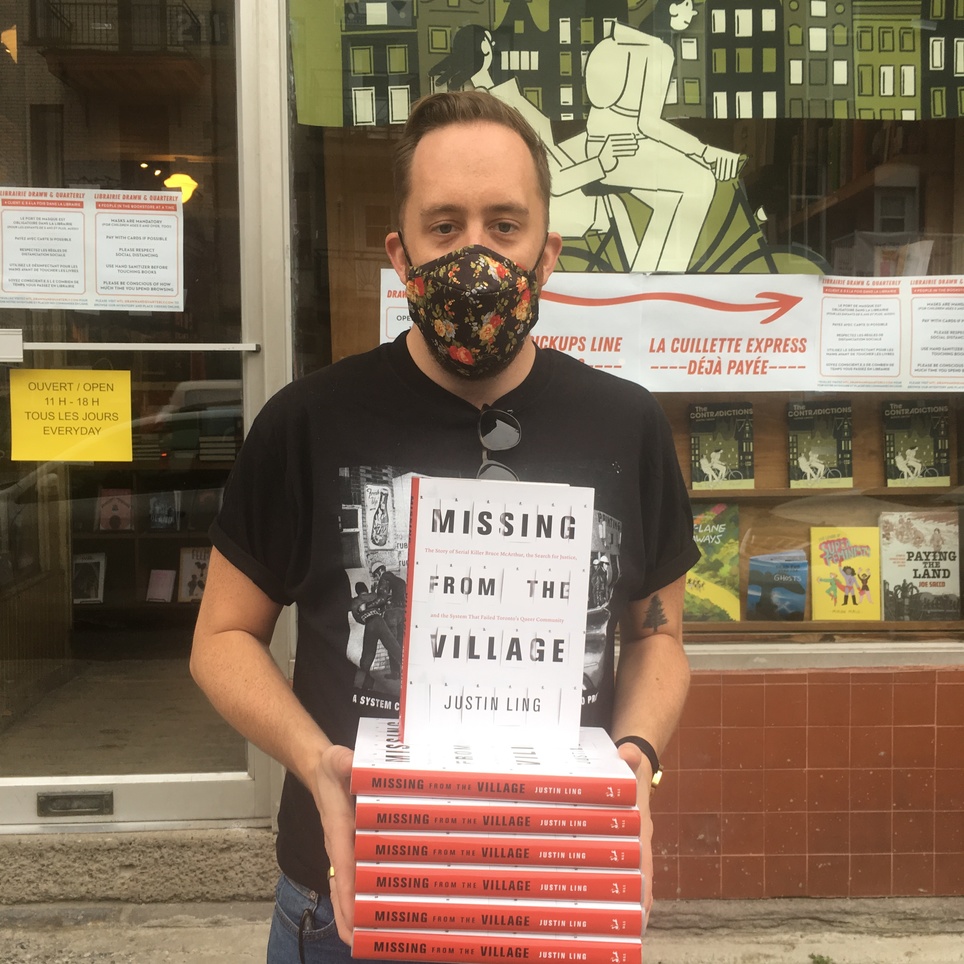 Justin Ling stopped by to sign copies of his new book Missing from the Village: The Story of Serial Killer Bruce McArthur, the Search for Justice, and the System That Failed Toronto's Queer Community.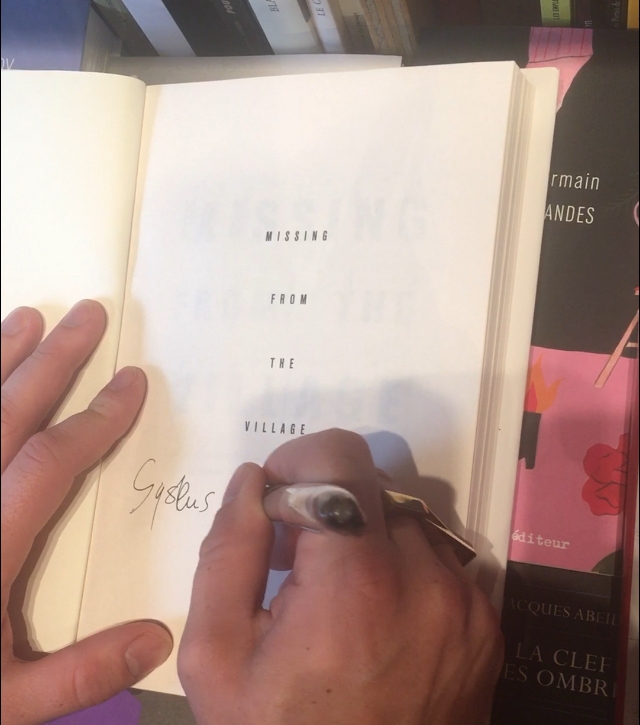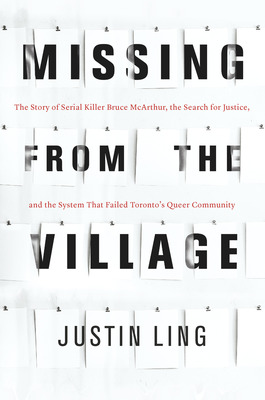 Missing from the Village
Justin Ling
The tragic and resonant story of the disappearance of eight men--the victims of serial killer Bruce McArthur--from Toronto's queer community.In 2013, the Toronto Police...
More Info
Pick up a signed copy while supplies last!