Kaie Kellough launches Dominoes at the Crossroads
February 19, 2020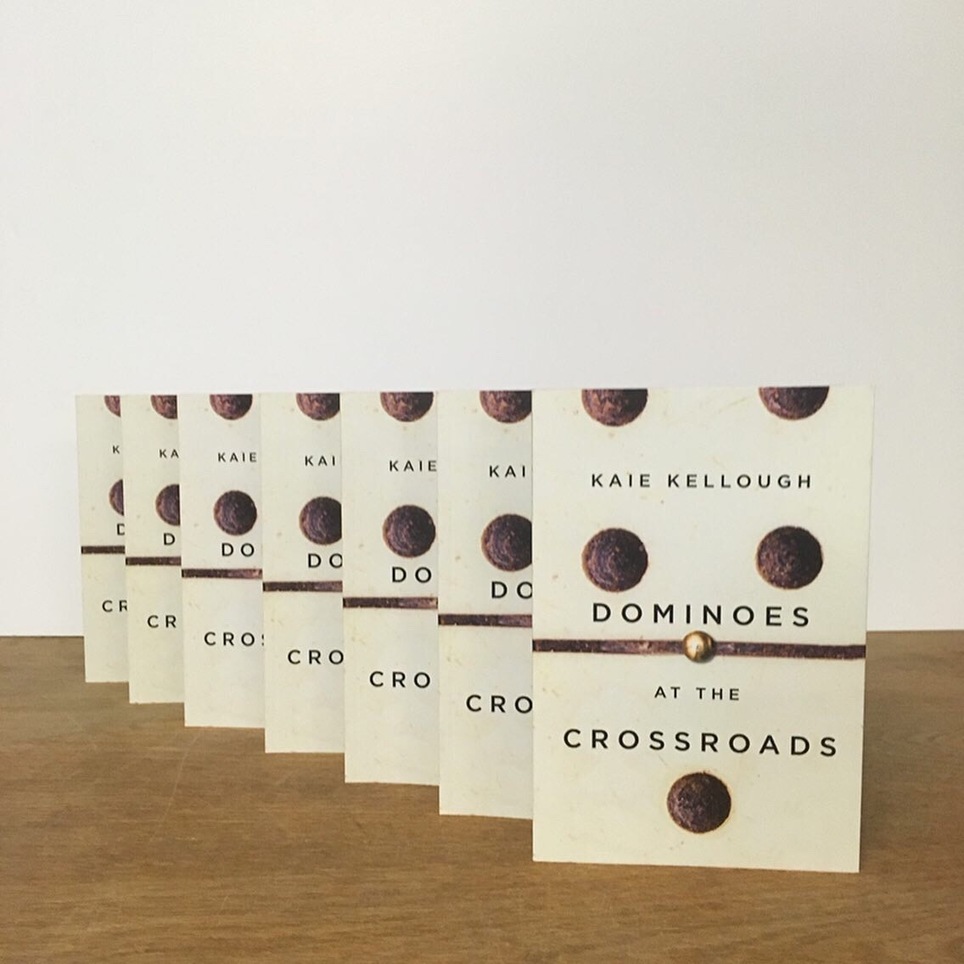 We were so pleased to welcome Montreal's own Kaie Kellough, a renowned novelist, poet, and sound artist, for the launch of Dominoes at the Crossroads this evening.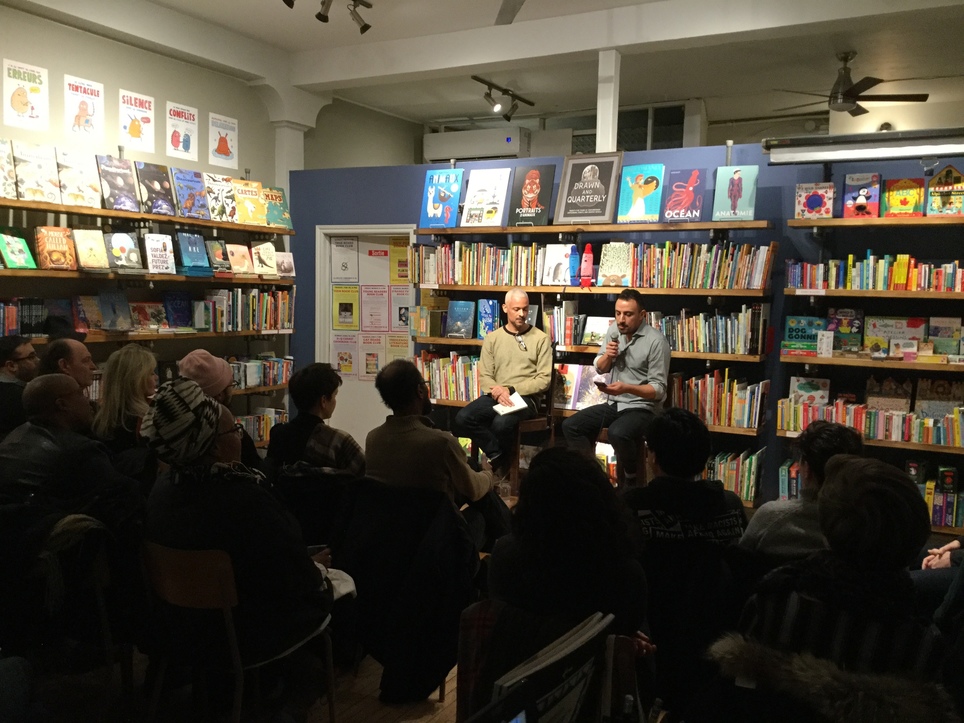 In this collection of stories, Kaie Kellough's characters navigate race, history, and coming-of-age by way of their confessions and dreams. Through the eyes of jazz musicians, hitchhikers, quiet suburbanites, student radicals, secret agents, historians, and their fugitive slave ancestors, Kellough guides us from the cobblestones of Montreal's Old Port to the foliage of a South American rainforest, from a basement in wartime Paris to an underground antique shop in Montréal during the October Crisis, allowing the force of imagination to tip the balance of time like a line of dominoes.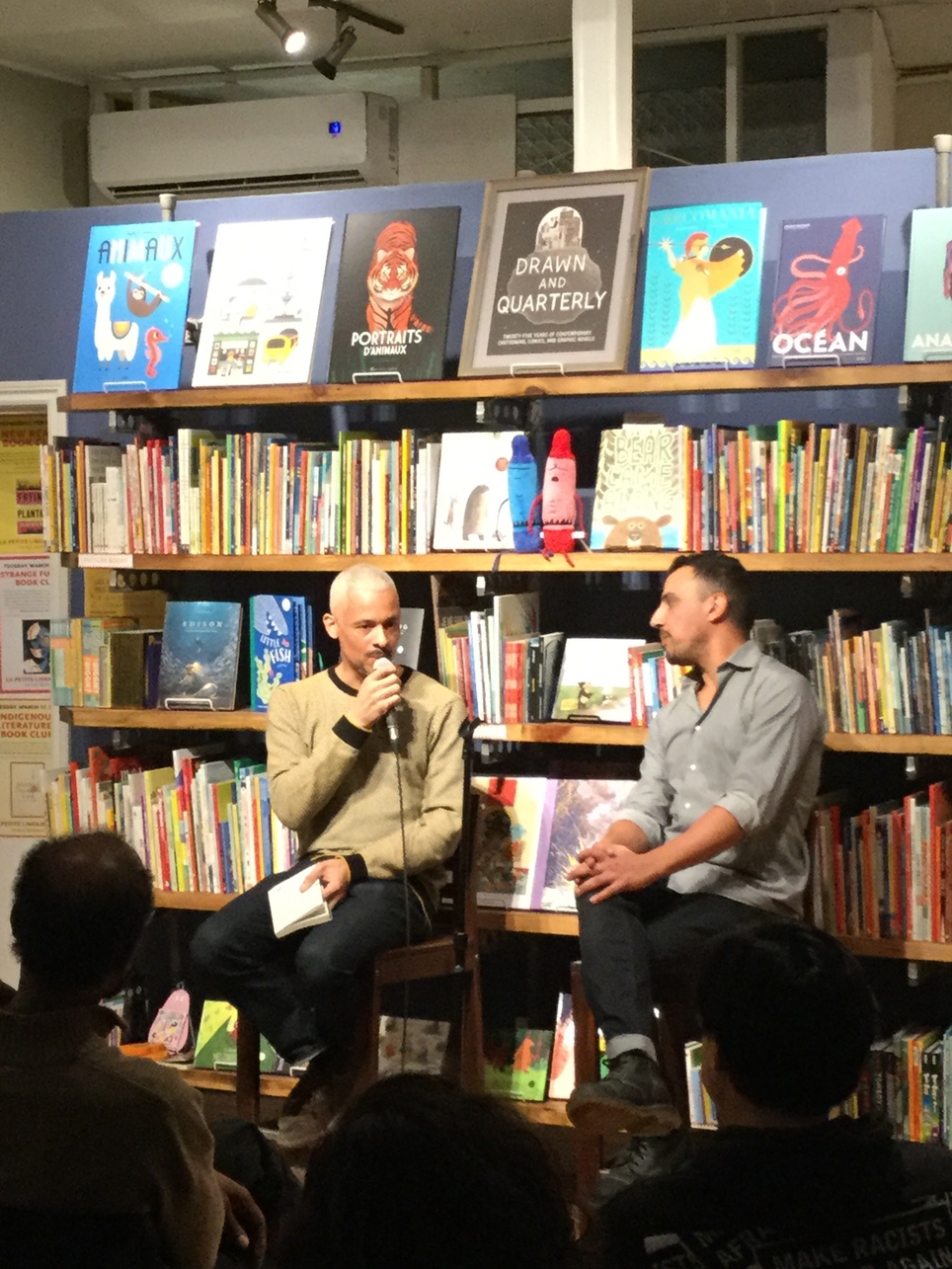 Kaie was in conversation with his editor at Véhicule Press, Dimitri Nasrallah, and read passages from Dominoes at the Crossroads. Montreal's past and present were dominant themes of the evening! Kaie provided a brief history of Marie-Joseph Angélique, a Black slave who was convicted (and executed) for allegedly burning down the home of a slaveholder in Old Montreal. On a more contemporary note, he discussed the rising tide of renovictions spurred by rapid gentrification in Montreal, something on the minds of many of us these days!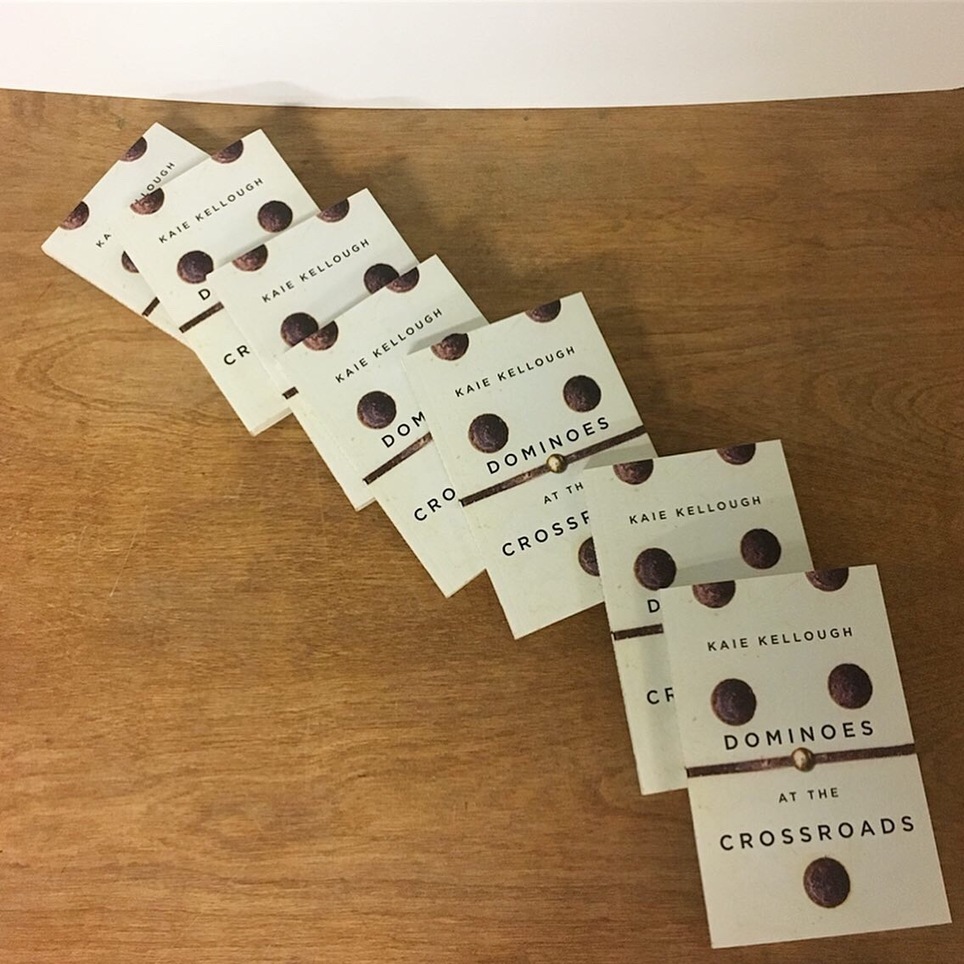 We loved hosting Kaie and Dimitri. If you missed out on the event, you can still pick up a copy of Dominoes at the Crossroads in store. And you should! What a great book!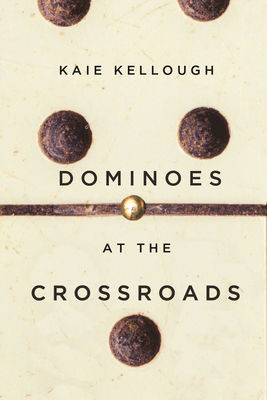 Dominoes at the Crossroads
Kaie Kellough
In Dominoes at the Crossroads Kaie Kellough maps an alternate nation--one populated by Caribbean Canadians who hopscotch across the country. The characters navigate race,...
More Info