Leanne Betasamosake Simpson Launches Noopiming: The Cure for White Ladies
November 6, 2020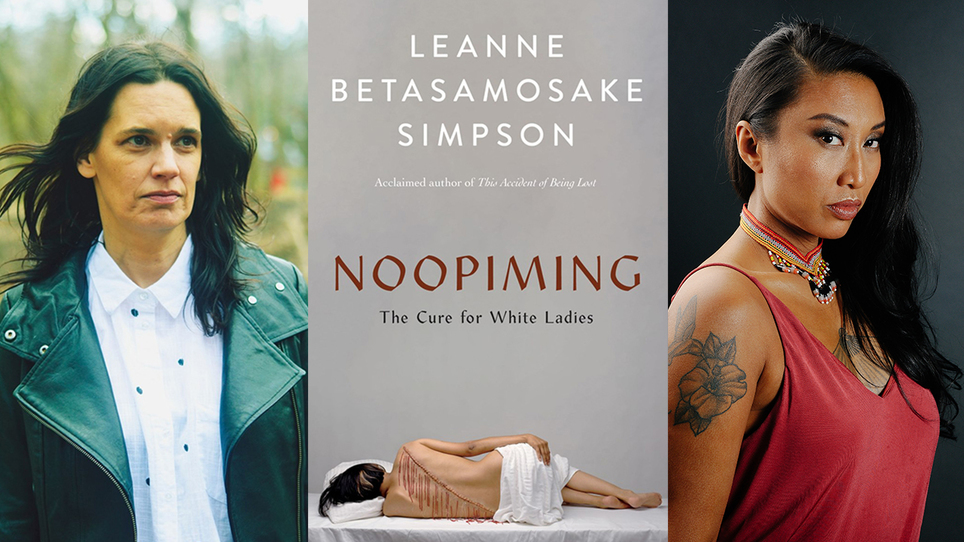 We were delighted to host Leanne Betasamosake Simpson and Catherine Hernandez in conversation for the launch of Noopiming: The Cure for White Ladies this evening, to our largest live audience yet. Thanks to everyone who tuned in and contributed to such a great discussion!
We opened with an a cappella reading of the beginning of the book - for the musically inclined, check out the performance here. What followed was talk of the process and intent of the work, artistic layering and collaboration, and the experience of the racialized author, for starters.
Check out the archive as well as the books below!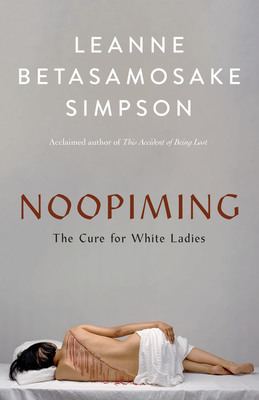 Noopiming
Leanne Betasamosake Simpson
Award-winning Nishnaabeg storyteller and writer Leanne Betasamosake Simpson returns with a bold reimagination of the novel, one that combines narrative and poetic fragments through...
More Info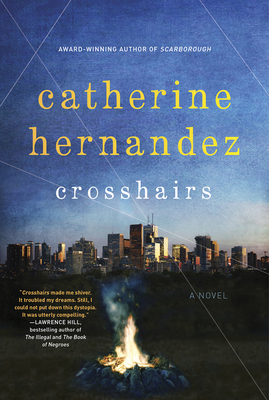 Crosshairs
Catherine Hernandez
The author of the acclaimed novel Scarborough weaves an unforgettable and timely dystopian account of a near-future when a queer Black performer and his...
More Info