Let's Read Local Fiction!
December 2, 2021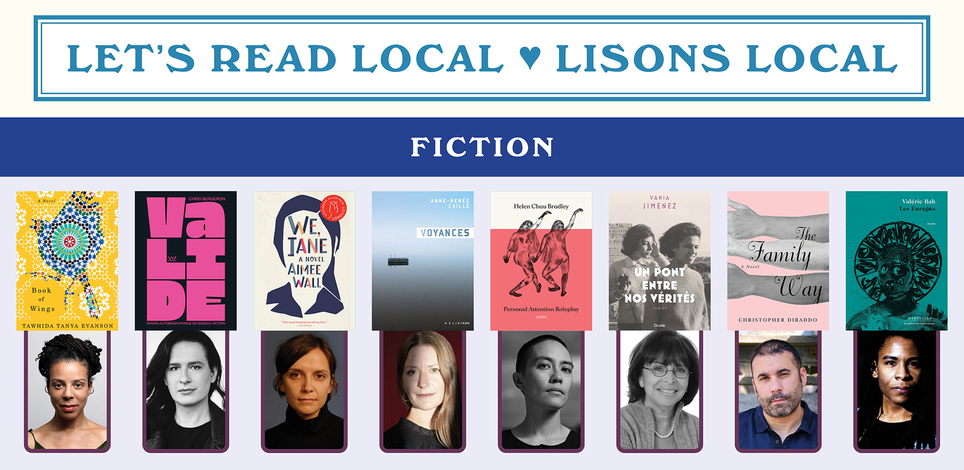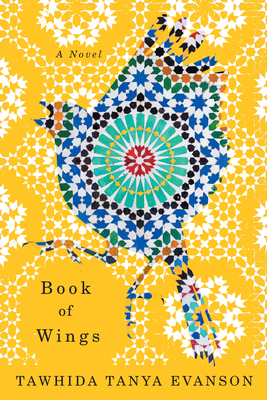 Book of Wings
Tawhida Tanya Evanson
In this sweeping, allusive novel, the celebrated poet, dervish, and oral storyteller Tawhida Tanya Evanson comes to terms with what it means to stand...
More Info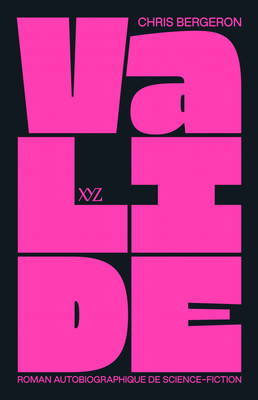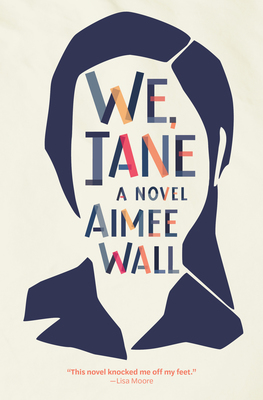 We, Jane
Aimee Wall
A remarkable debut about intergenerational female relationships and resistance found in the unlikeliest of places, We, Jane explores the precarity of rural existence and...
More Info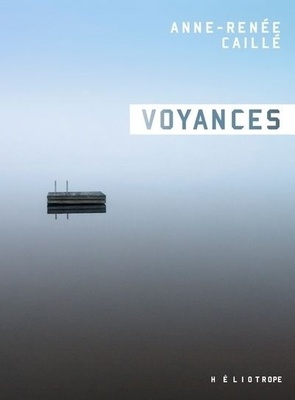 Voyances
Anne-Renée Caillé
À la croisée des chemins, la narratrice de Voyances attrape au vol une double occasion : se faire tirer aux cartes et en faire...
More Info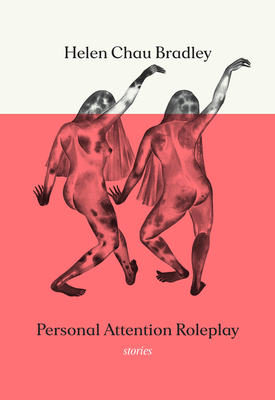 Personal Attention Roleplay
Helen Chau Bradley
A young gymnast crushes on an older, more talented teammate while contending with her overworked mother. A newly queer twenty-something juggles two intimate relationships--with...
More Info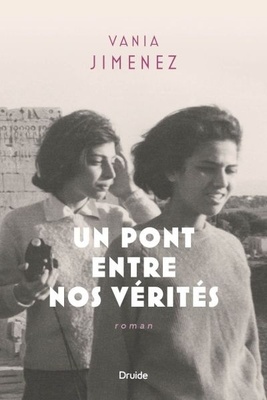 Un pont entre nos vérités
Vania Jimenez
Marie-Louise Fernandez, née Chamelian, et son mari meurent simultanément dans un accident de voiture, plongeant leurs sept enfants et nombreux petits-enfants dans le deuil....
More Info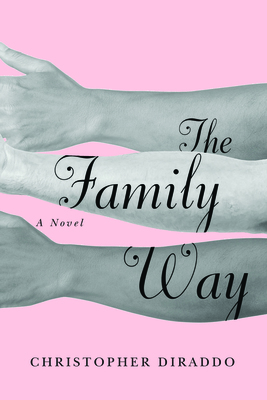 Family Way, The
Christopher DiRaddo
The year Paul turns forty, his friends Wendy and Eve ask him to help them get pregnant. Nothing about the process feels natural to...
More Info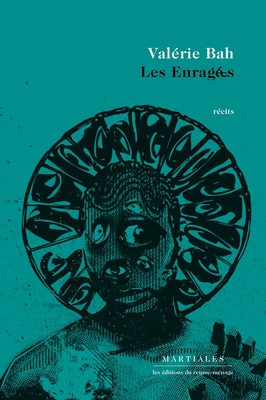 Les enrag.é.es
Valérie Bah
À travers cette suite de récits sans concession, on voit apparaître et réapparaître des personnages résolus, damnés et triomphants dont on devine les liens...
More Info