Maid: Hard Work, Low Pay, and a Mother's Will to Survive by Stephanie Land
April 2, 2019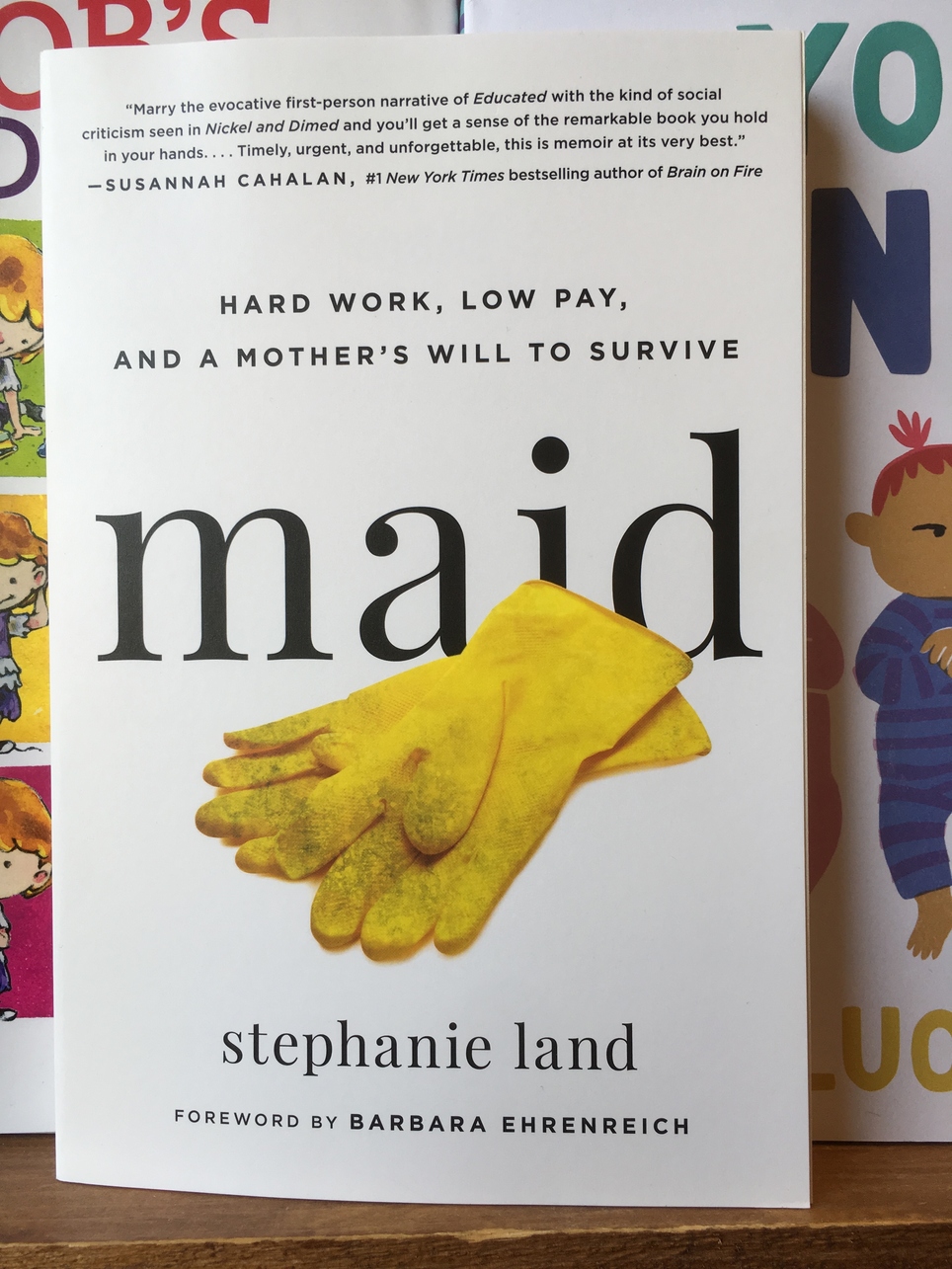 Stephanie Land's book Maid published by Hachette, takes us on her journey and struggle of what it's like to be part of the working poor, a single mother, and the broken government system that helps sustain her poverty rather than help her overcome it. It is an unflinching glimpse at a reality anyone above the poverty line often doesn't see. We learn of the hardship and the confounding array of paperwork, offices and a multitude of individuals Stephanie must work with to sustain her meager lifestyle.
Land gives us an incredible first-hand commentary about the government systems put in place to aid and help the less fortunate, but in reality, keeps them in perpetual survival mode. She presents the delicate dance a person in the system has to do in order to not disqualify themselves from each subsidy or grant gained. Moreover, she emphasizes the constant state of fluctuation individuals live with. This is a fascinating and moving read that does not lecture or impose the author's opinions but lets the reader come to one's own conclusions about the impoverished and the government system that enables them.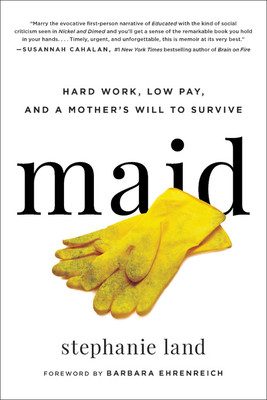 Maid
Stephanie Land
NEW YORK TIMES BESTSELLEREvicted meets Nickel and Dimed in Stephanie Land's memoir about working as a maid, a beautiful and gritty exploration of poverty...
More Info