Memorial by Bryan Washington is here!
October 27, 2020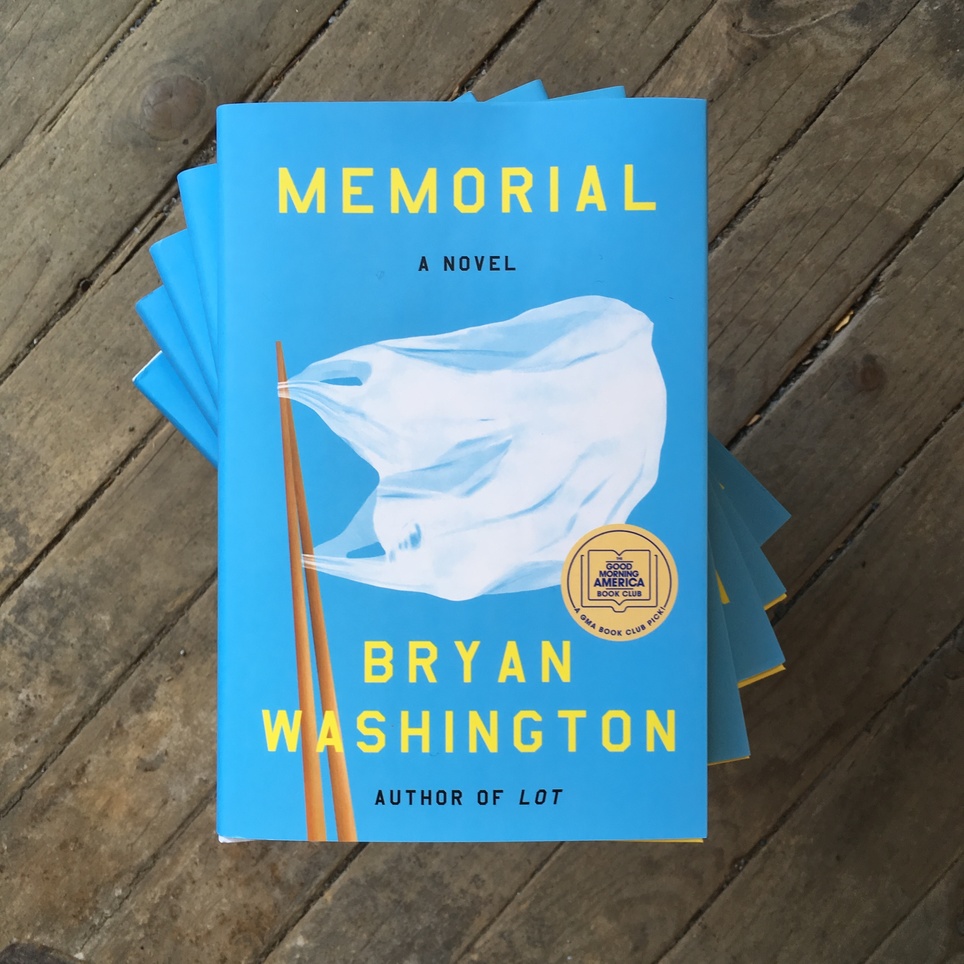 One of this year's most anticipated novels is here!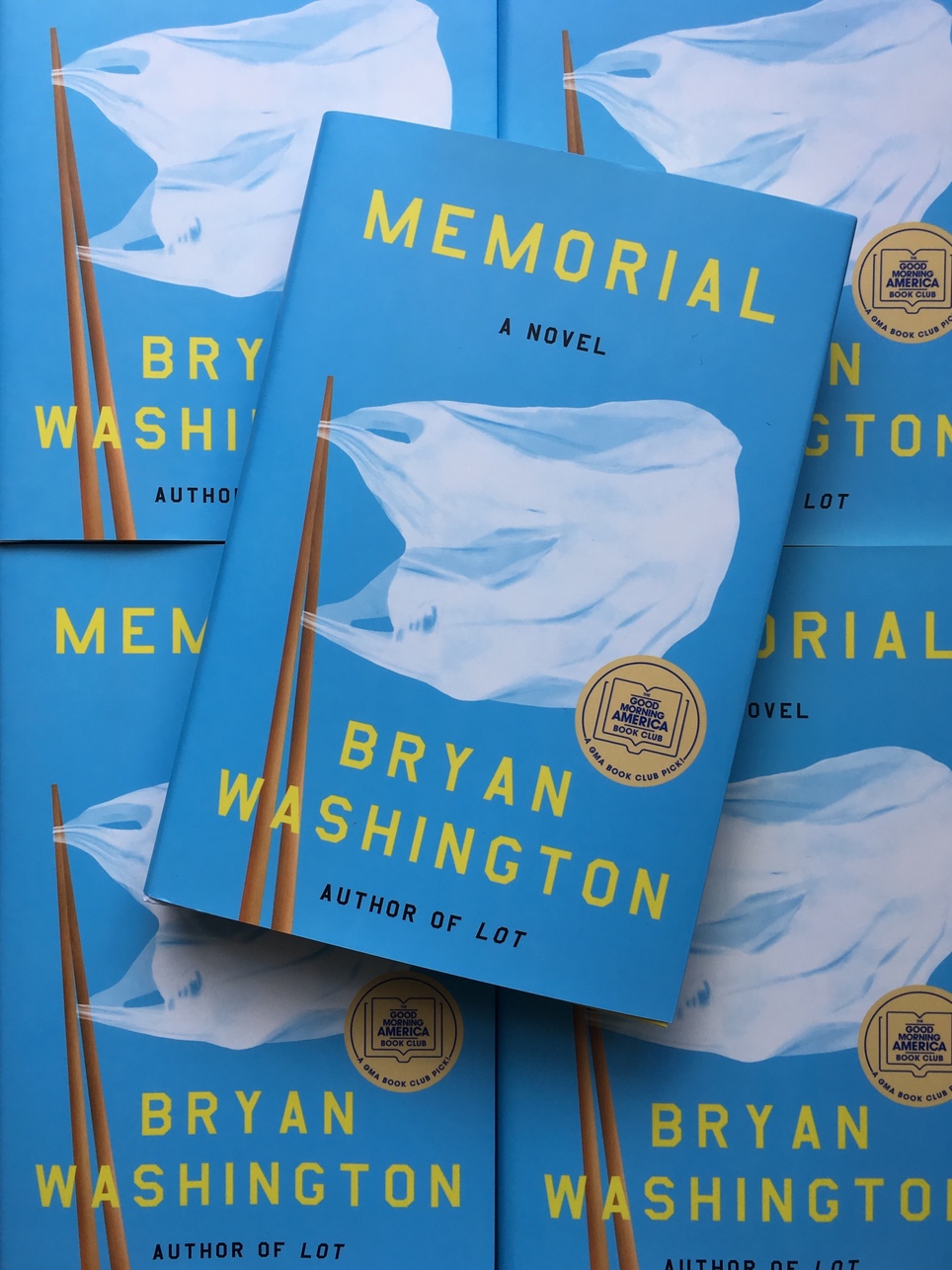 Memorial by Bryan Washington is officially out today!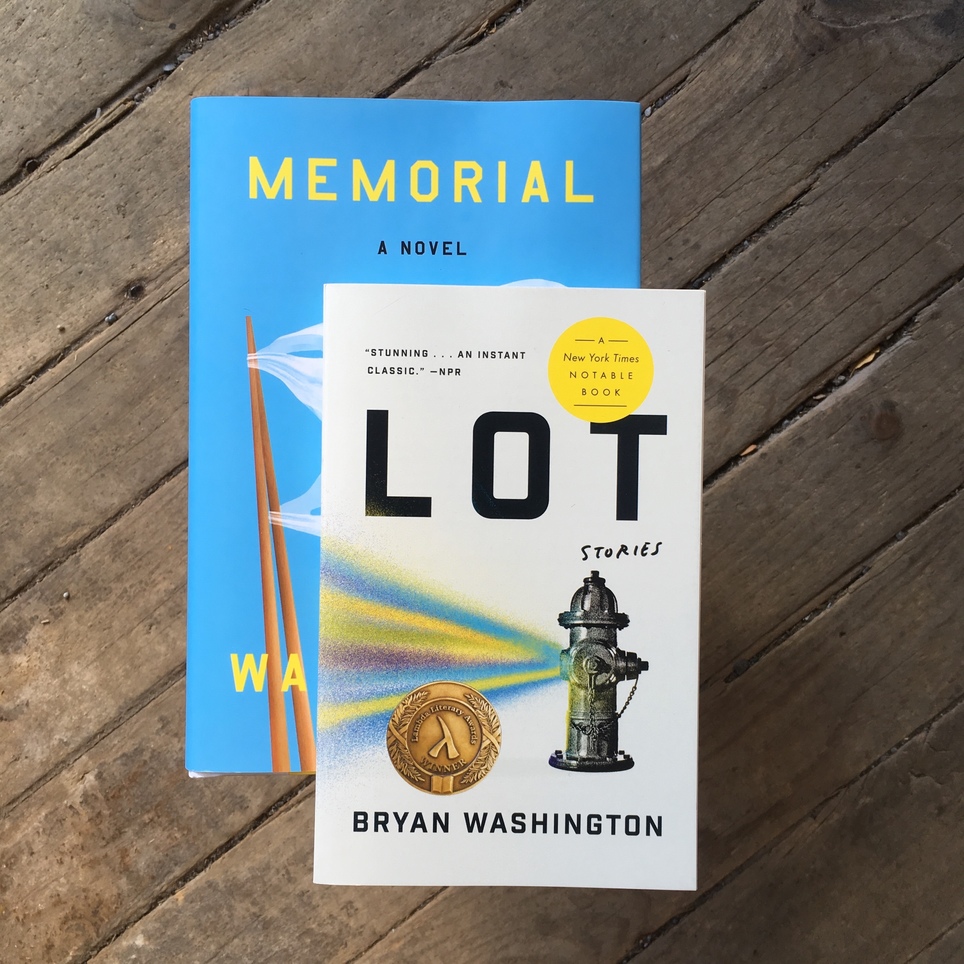 Washington is the author of the bestselling short story collection, Lot.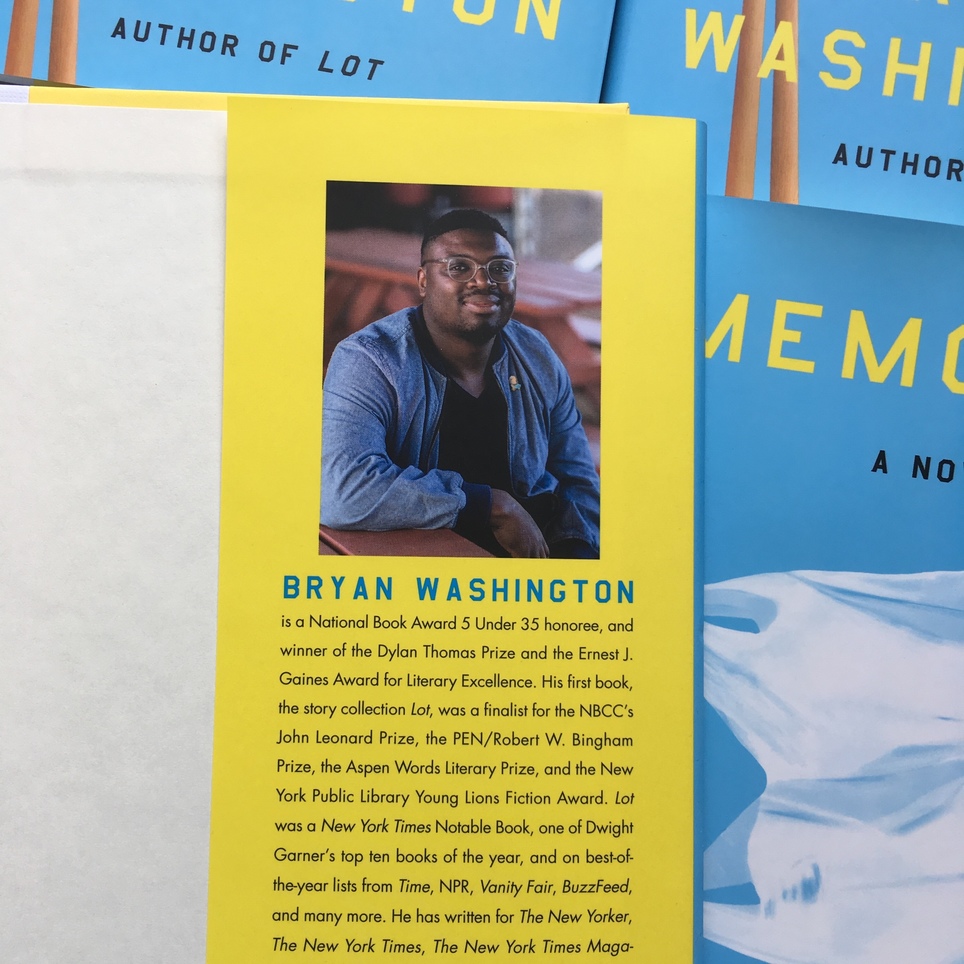 Memorial, his debut Novel, chronicles Mike & Benson. They've been dating for a while, but are not sure they want to keep it up...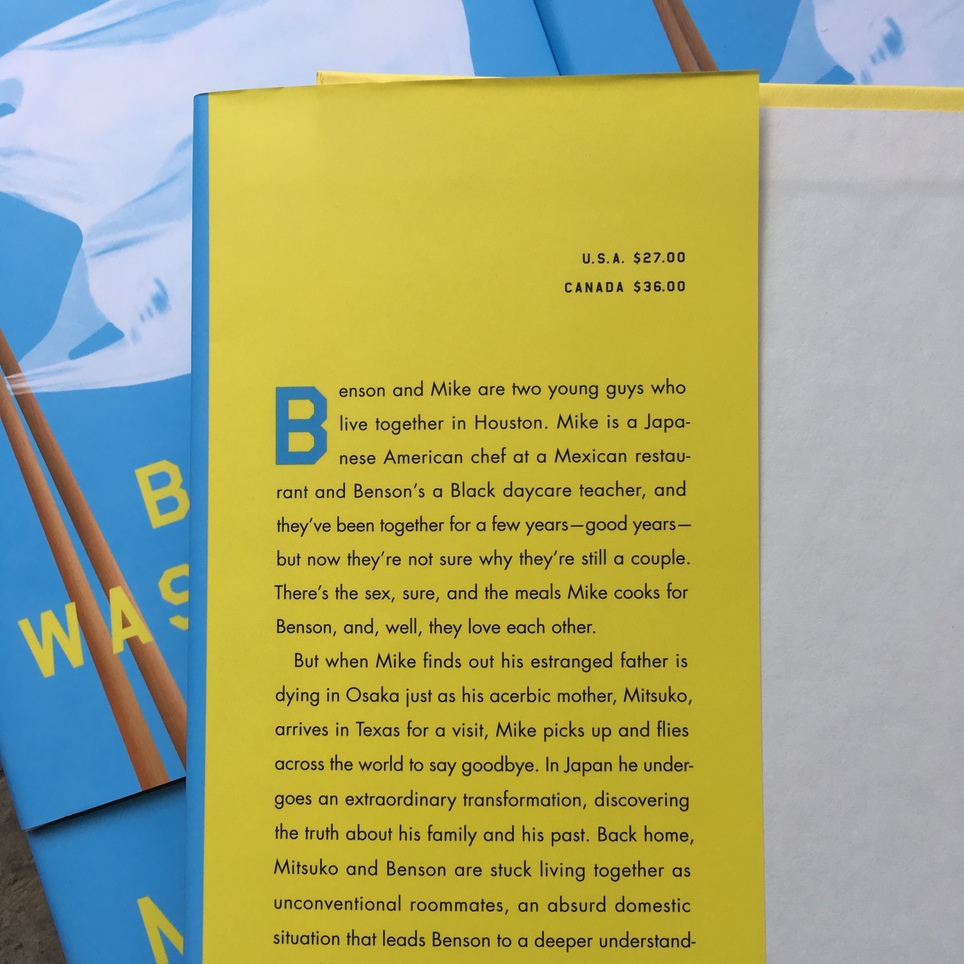 The prose in the book is incredibly beautiful. The novel begins: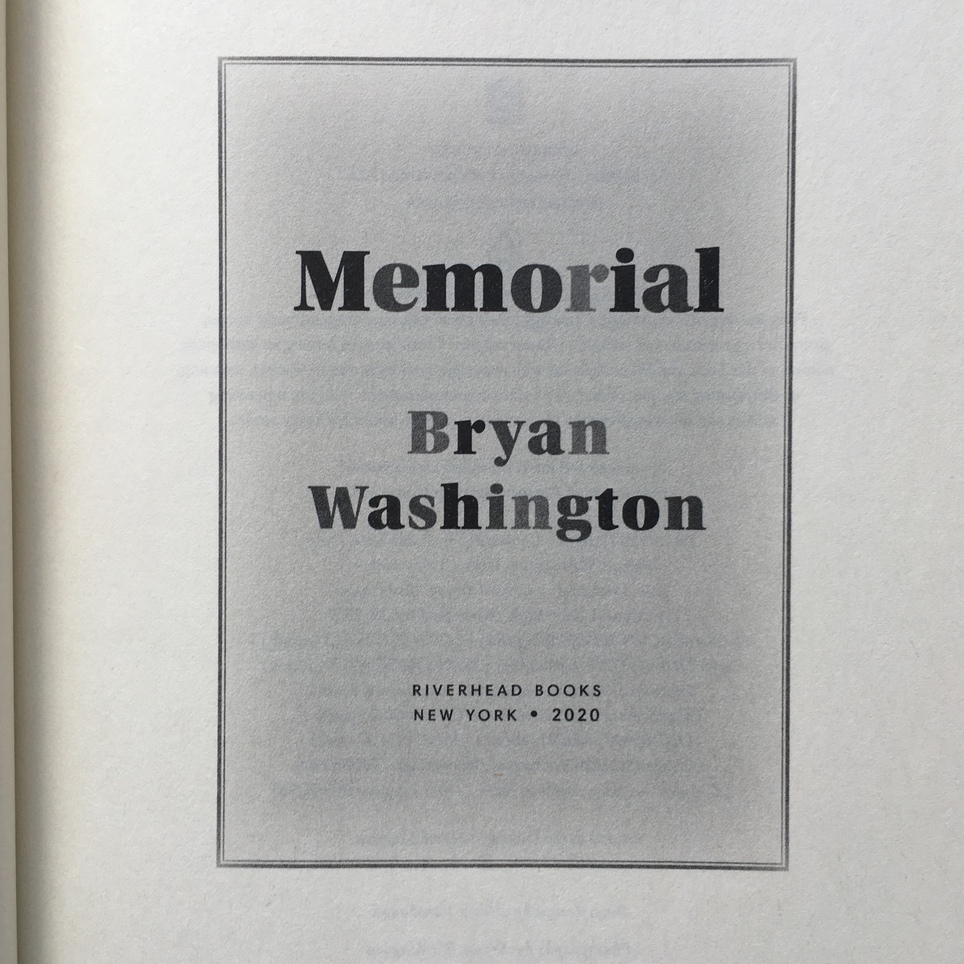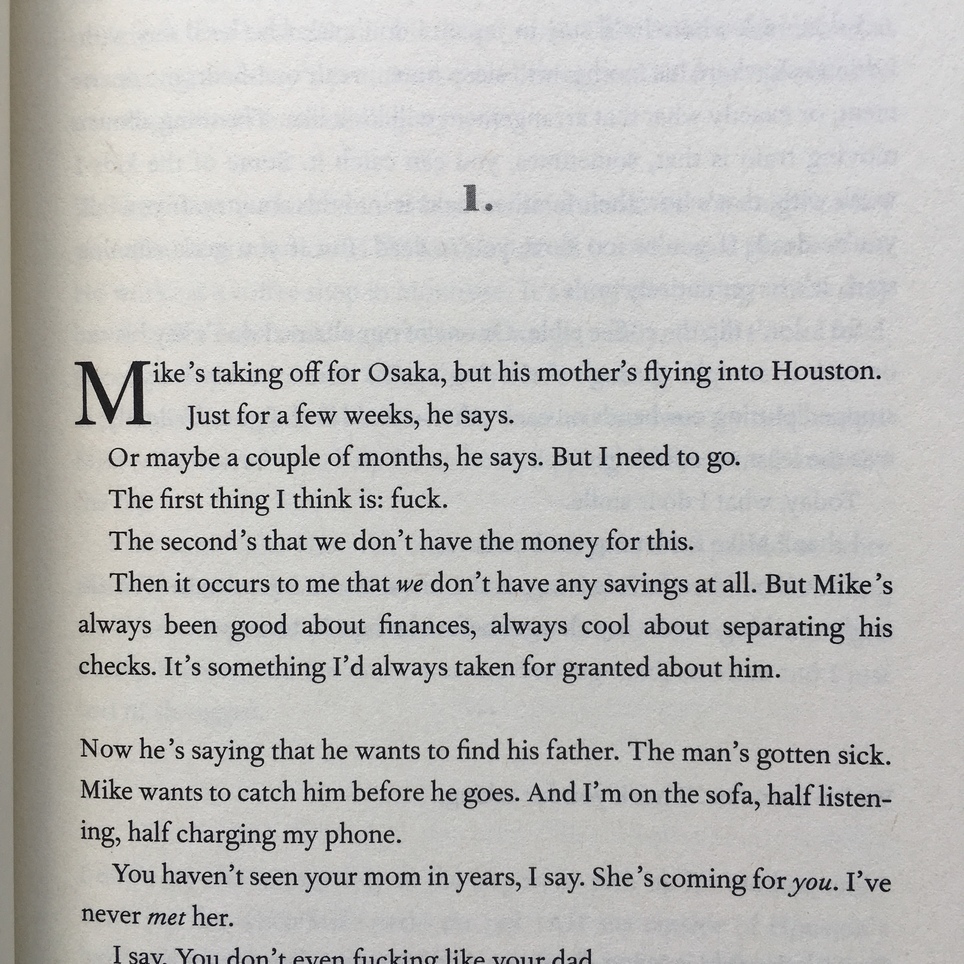 The book has received a tremendous ammount of praise, from the likes of store favourites Ocean Voung, Jacqueline Woodson, Tommy Orange, Kiley Reid & Jasmine Guillory, among others: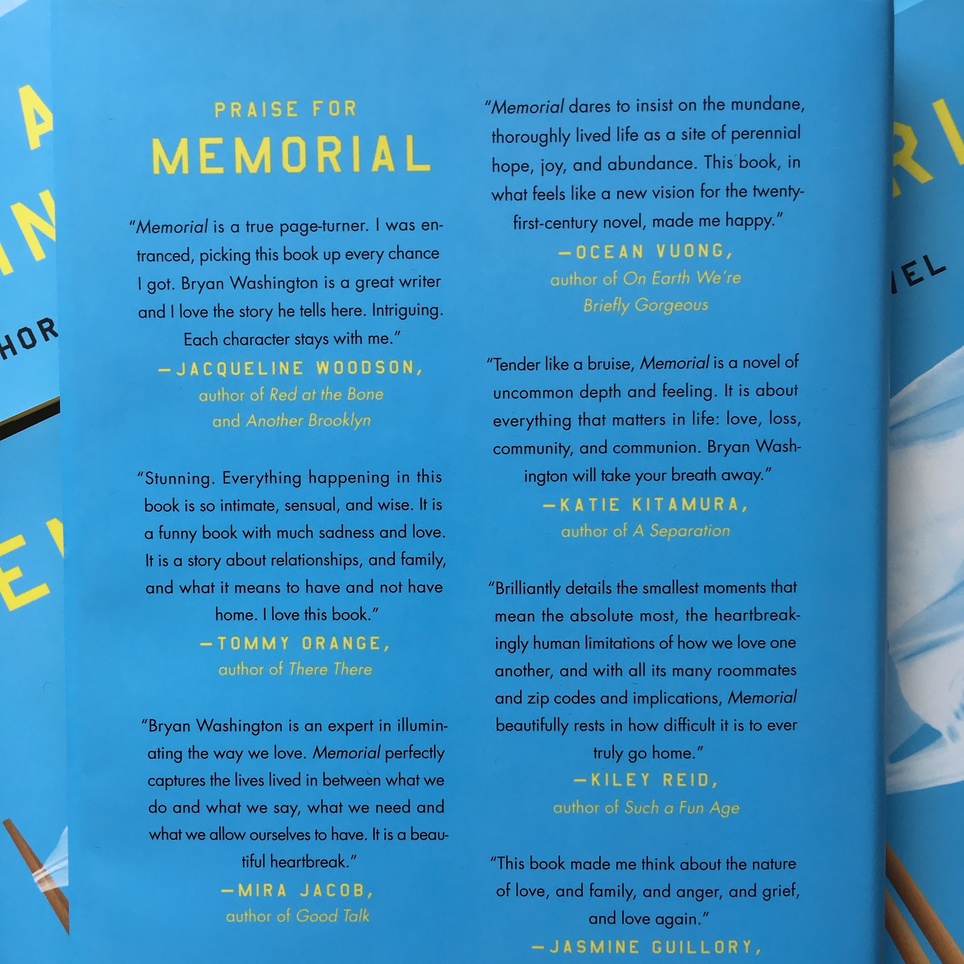 Pick up a copy today! Our online store ships Canada-wide and deliver by bike accross much of Montreal.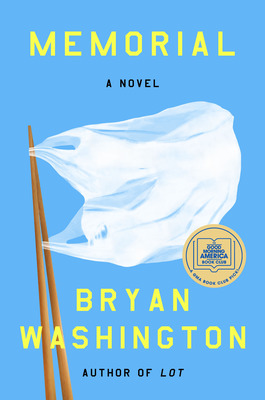 Memorial
Bryan Washington
NAMED A MOST ANTICIPATED BOOK OF THE SEASON BY: Wall Street Journal ?  Washington Post ? CBS Sunday Morning ?  Good Morning America ?  People ?  Time ?  New York Magazine ?  Buzzfeed ? Parade ? USA Today ? Esquire ?  Harper's Bazaar ? Popsugar ?  Goodreads ?  Boston Globe ?  Minneapolis Star...
More Info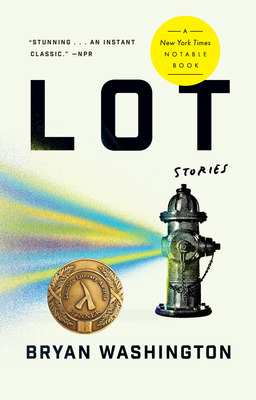 Lot
Bryan Washington
One of Barack Obama's "Favorite Books of the Year" "Phenomenal" --Justin Torres, author of We the Animals"Brilliant" --Nicole Dennis-Benn, author of Here Comes the Sun"A...
More Info