Milk Blood Heat by Dantiel W. Moniz
February 2, 2021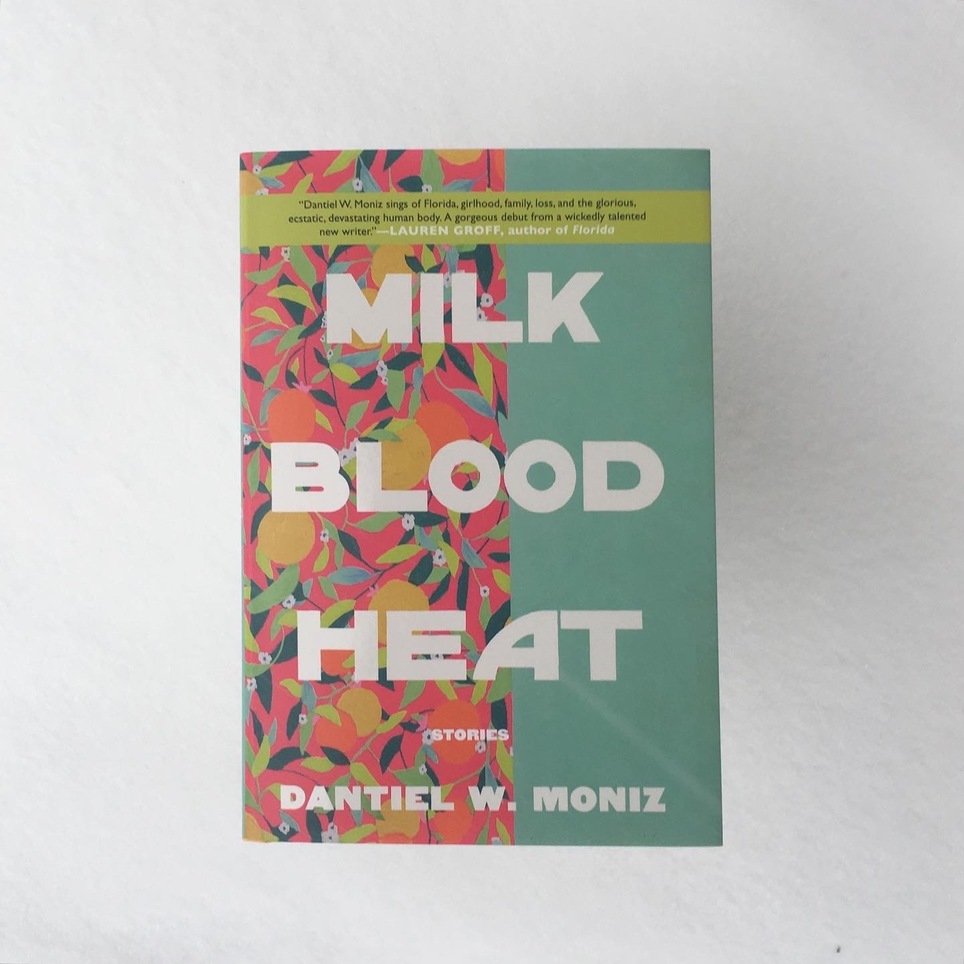 Milk Blood Heat by Dantiel W. Moniz is officially out today! We are overjoyed to share this marvelous short story collection with the world.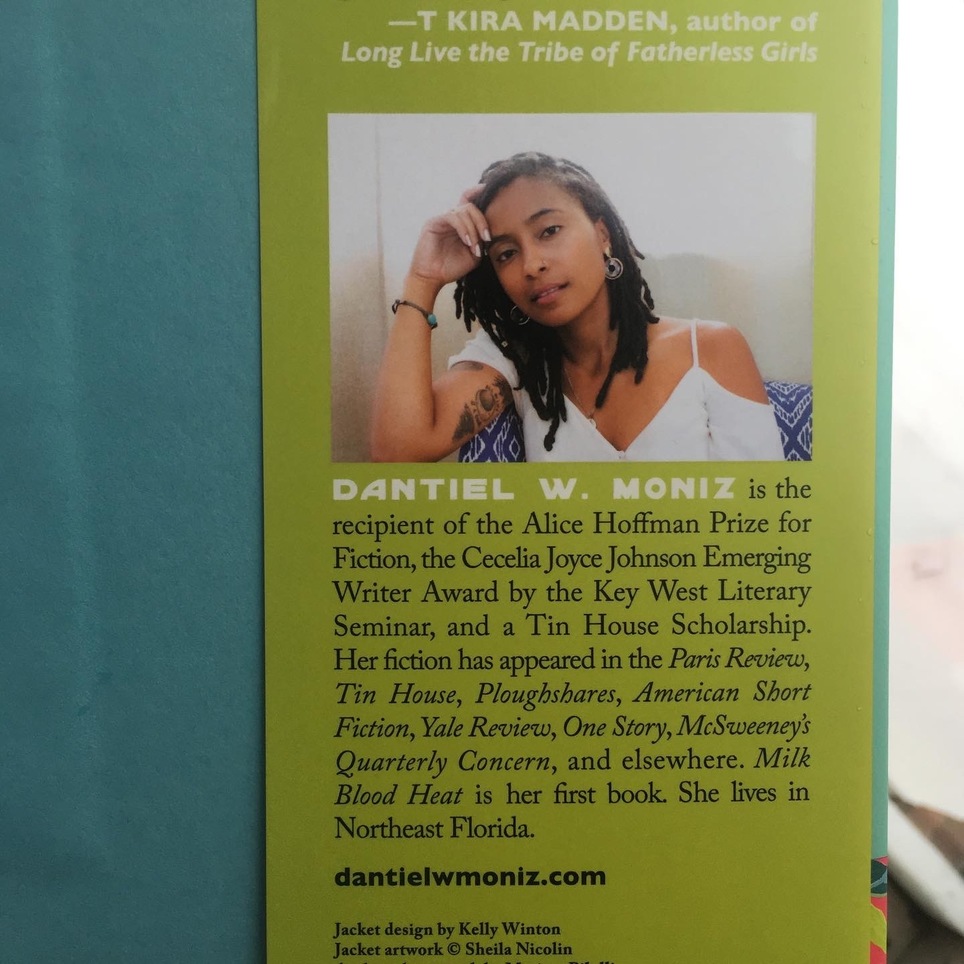 Set among the cities and suburbs of Florida, these stories are lush, sultry, and vibrating with the complexity of desire and the threat of danger. Praised by a litany of leading contemporary writers, Milk Blood Heat marks the arrival of a major talent.
Here's a sneak peek: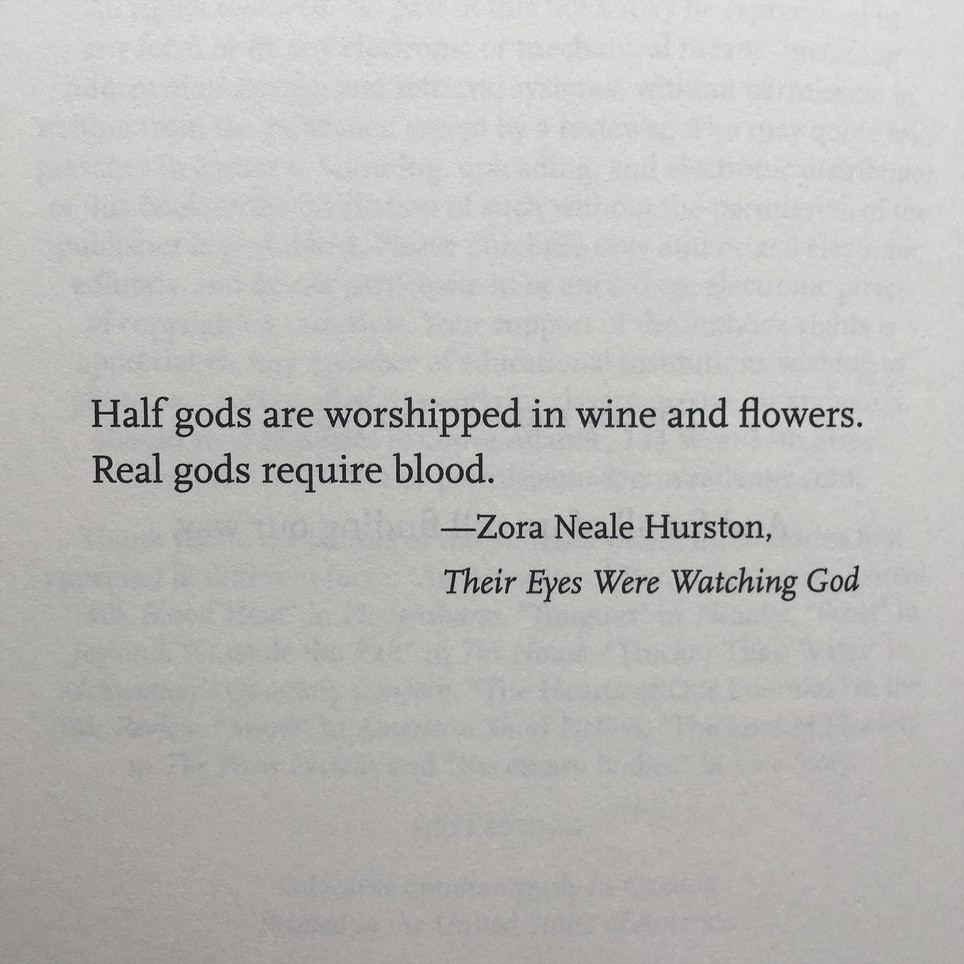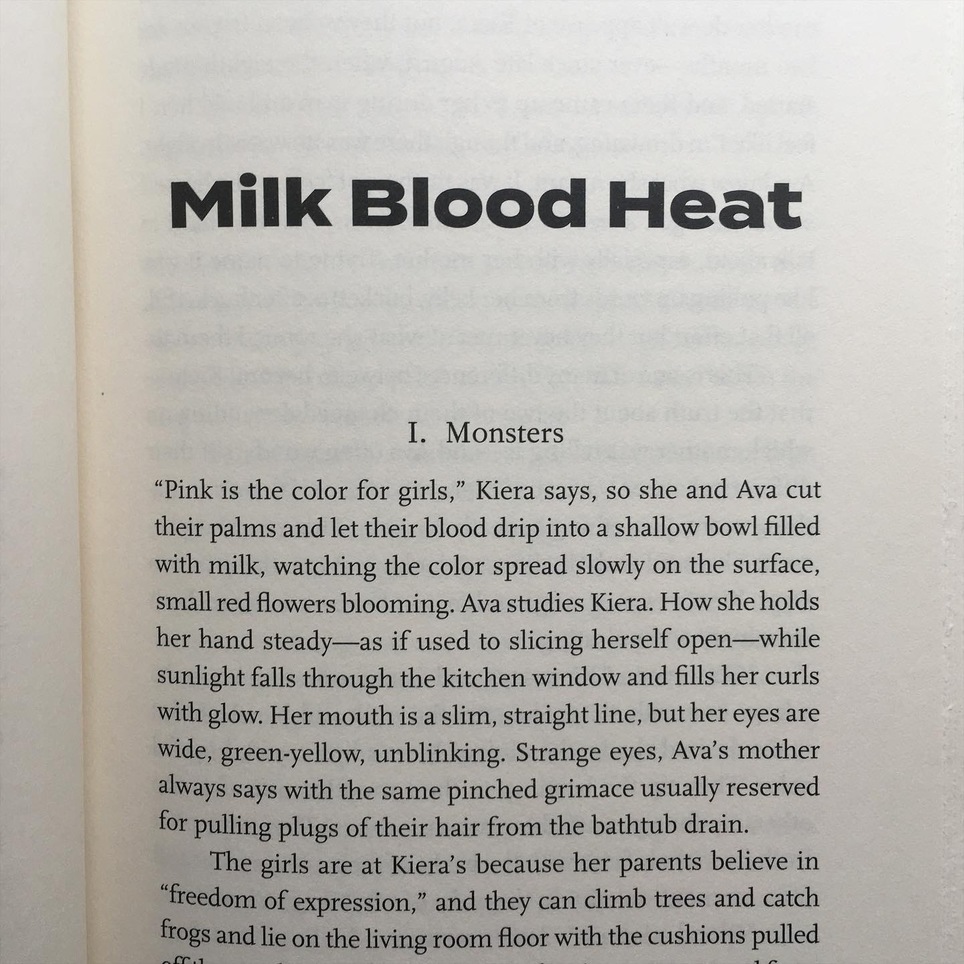 Pick up a copy from our online store. We ship Canada-wide, deliver in MTL by bike and offer prepaid contactless curbside pickup.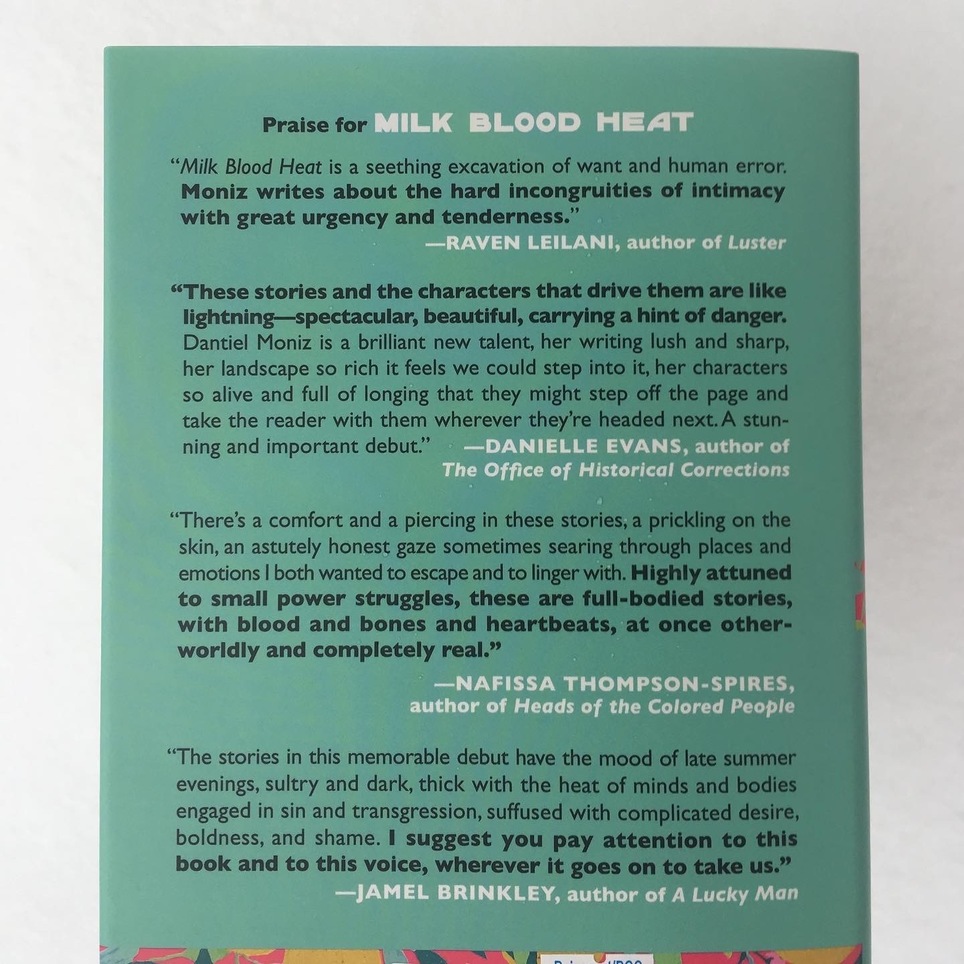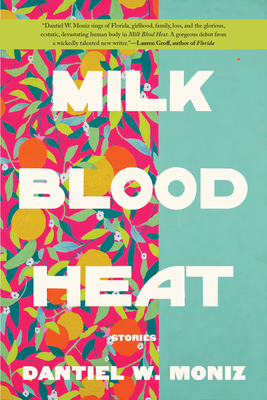 Milk Blood Heat
Dantiel W. Moniz
A livewire debut from Dantiel W. Moniz, one of the most exciting discoveries in today's literary landscape,Milk Blood Heat depicts the sultry lives of...
More Info