New D+Q: Clyde Fans by Seth (paperback)
April 20, 2021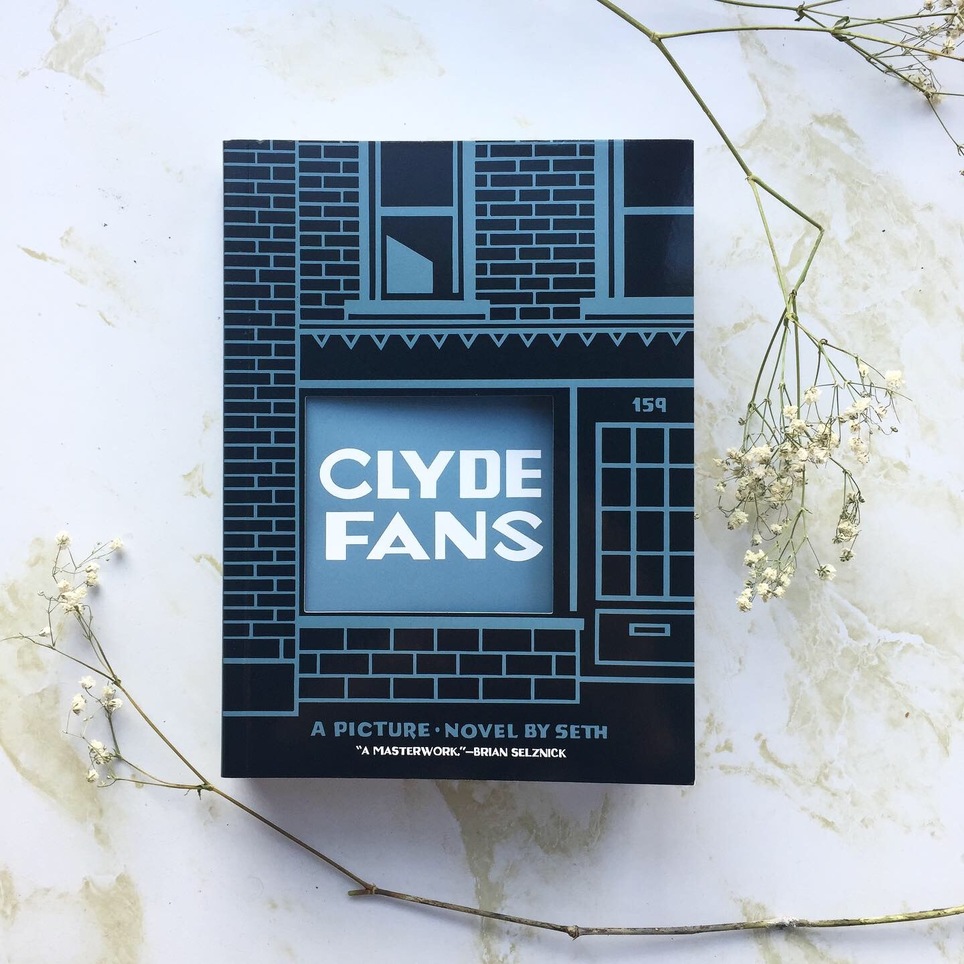 Today, D+Q releases a new paperback edition of Clyde Fans by Seth, the first graphic novel ever nominated for the Scotiabank Giller Prize. Also nominated for the Trillium Book Award, the Eisner, and the Excellence in Graphic Literature Award, Clyde Fans is the magnum opus of one of Canada's most iconic cartoonists.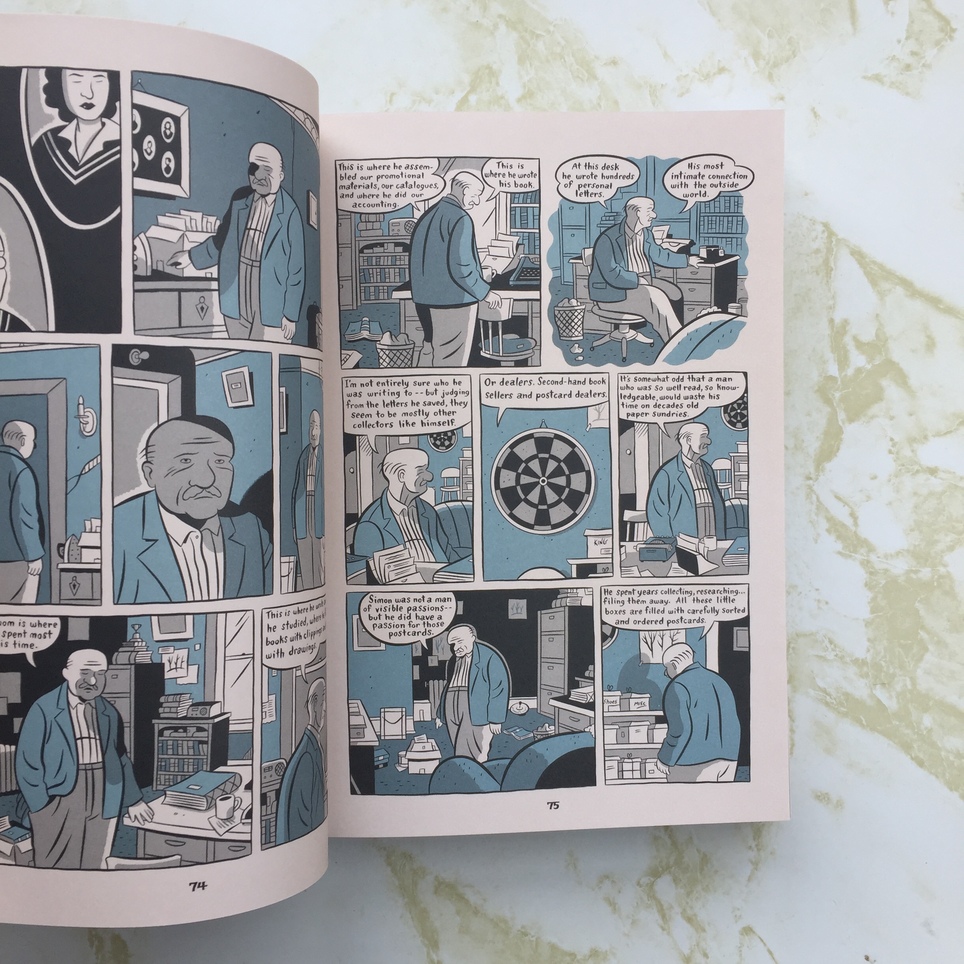 Clyde Fans tells the story of two brothers living in the wreckage of a family torn apart. Their father, abandoning them in their adolescence, leaves them Clyde Fans Co., a retailer of high-quality, well-priced fans in the era of the burgeoning air conditioning industry. Seth depicts the Southern Ontario commercial environment with elegant detail and captivating sadness, telling an almost biblical tale of brotherhood betrayal, longing, and fading memory. The new paperback edition is a gorgeous object to behold.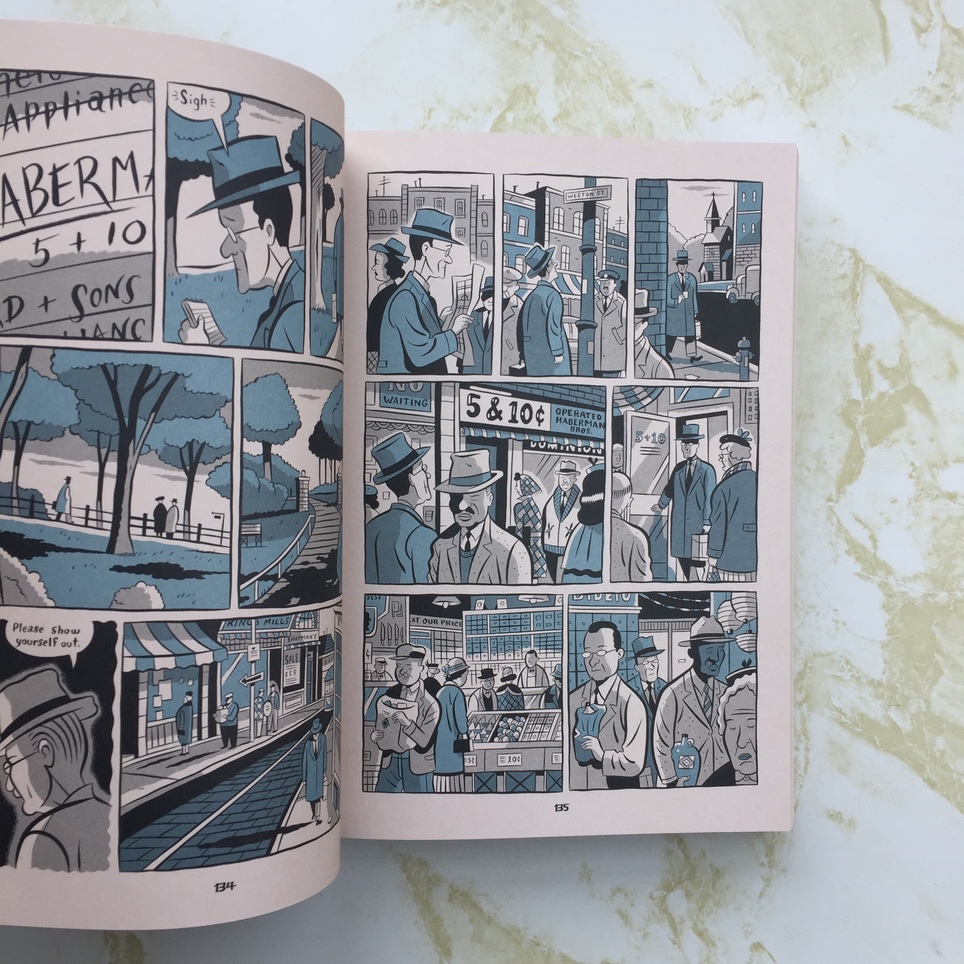 Clyde Fans was declared Best of the Year by The New York Times, Guardian, Washington Post, New York Public Library, Globe & Mail, and more. It received further praise from CBC Books, Publishers Weekly, the Literary Review of Canada, and the Times Literary Supplement.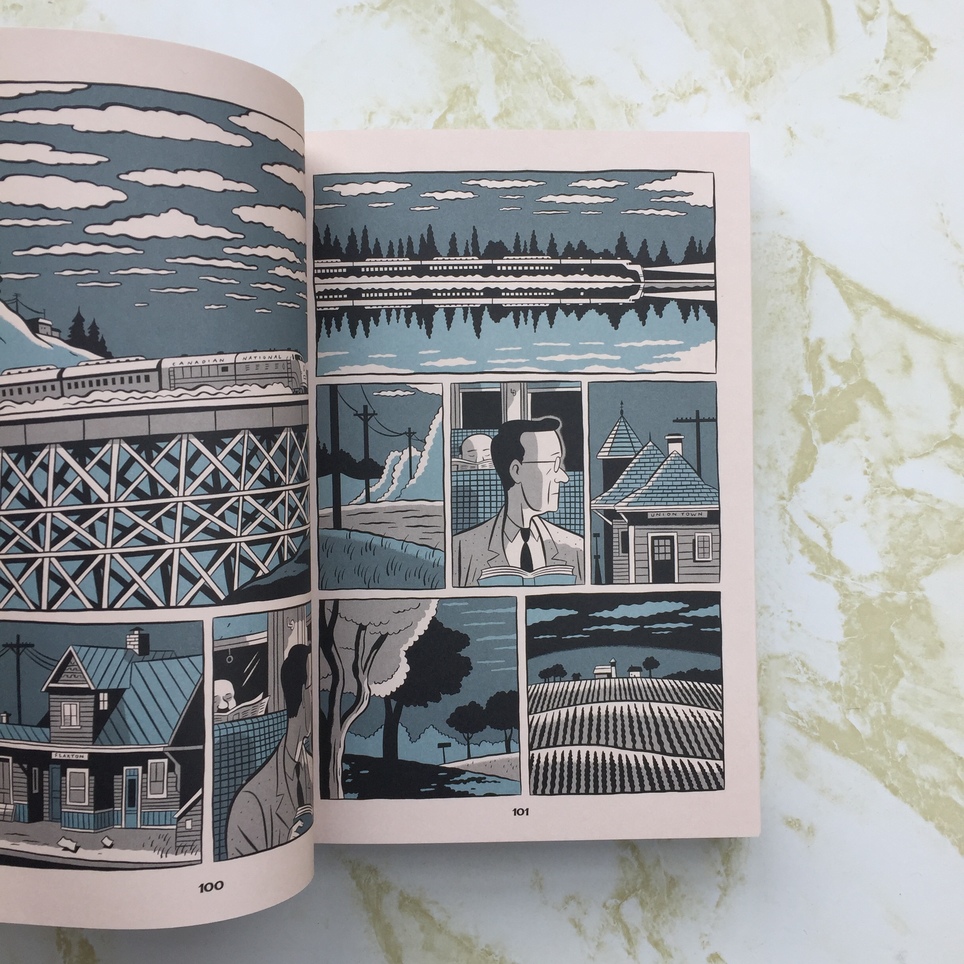 Pick up a copy of the new paperback today. You'll find yourself in the blue-tinged skyline, somewhere between the familiar and the uncanny.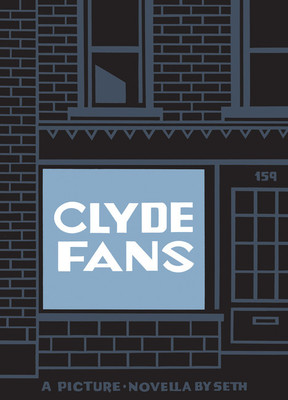 Clyde Fans
Seth
The first graphic novel ever nominated for the Scotiabank Giller Prize! Legendary Canadian cartoonist Seth's magnus opus Clyde Fans, two decades in the making, appeared...
More Info