New D+Q: Come Over Come Over by Lynda Barry
February 9, 2022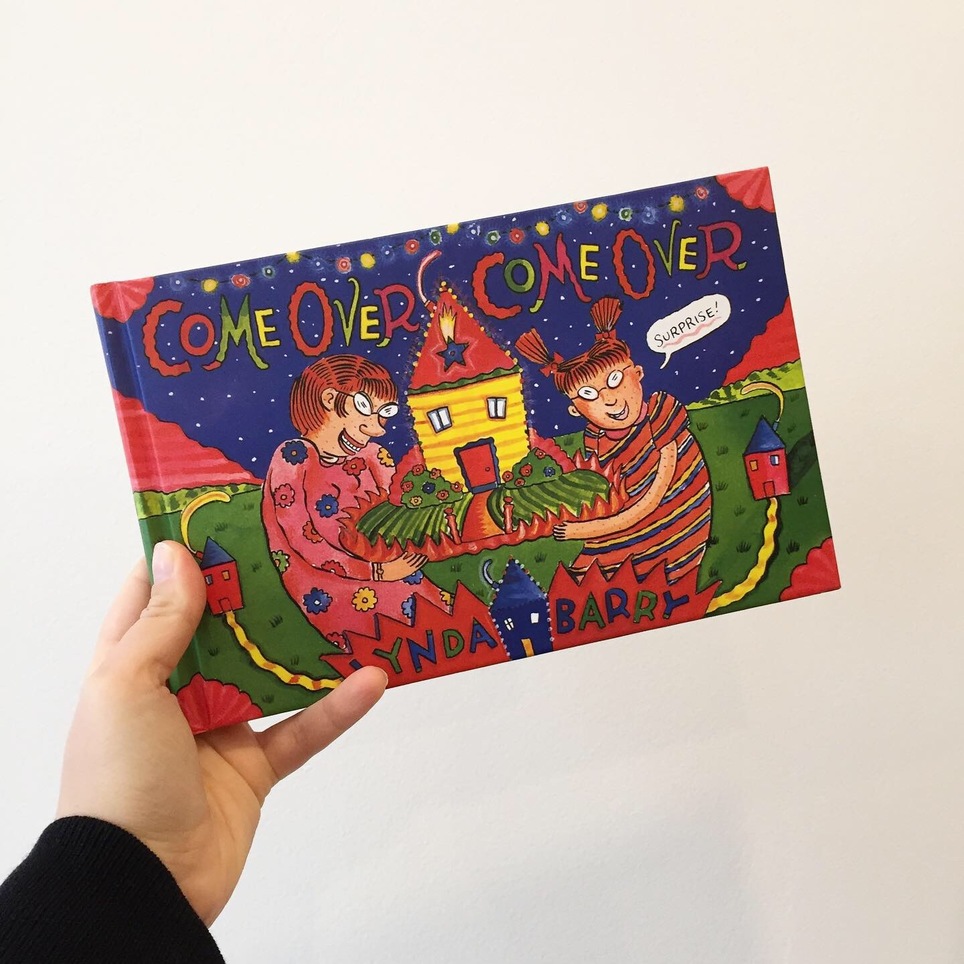 MacArthur Genius Lynda Barry's Come Over Come Over is in store today! Barry, known for her enlightening comics about education and creating art—Making Comics and Syllabus: Notes from an Accidental Professor—tells the story of Maybonne Mullen and her little sister Marlys in this iconic work.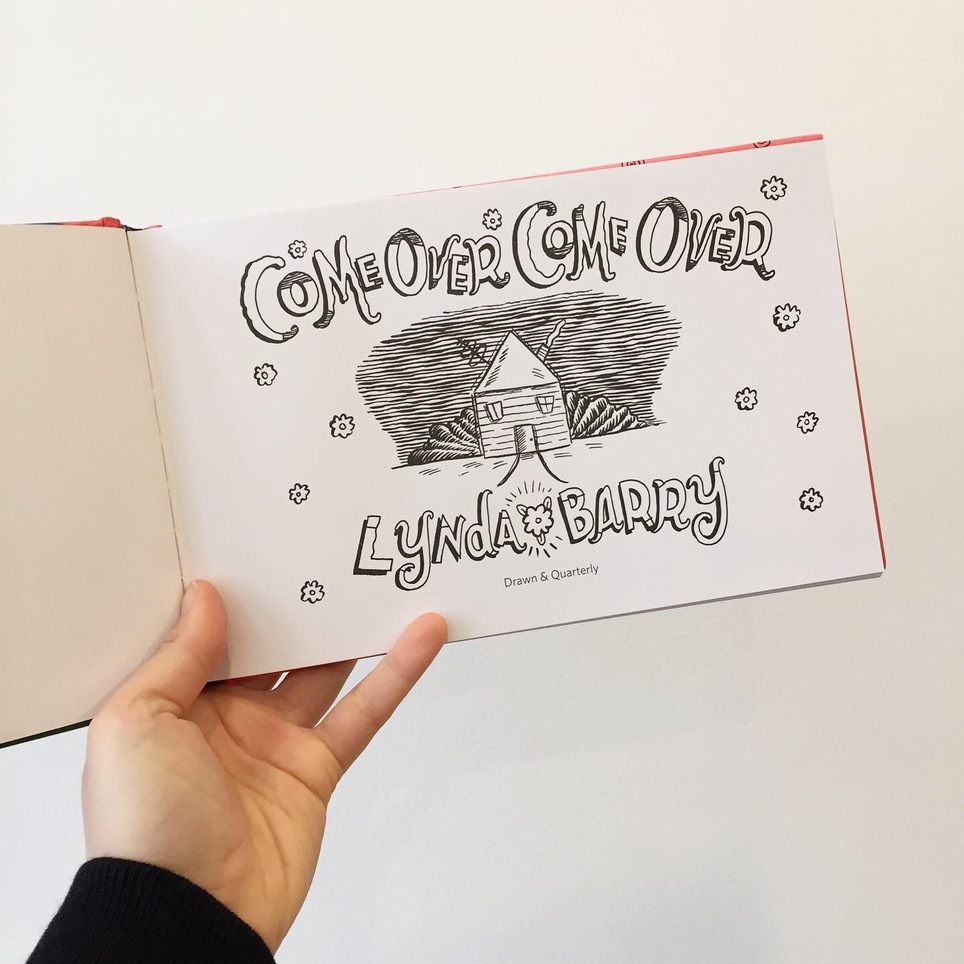 In Come Over Come Over, energetic inky drawings animate the pages of Maybonne's diary, her school exercises, and frantic list-making. Each page is enriched with the intimacy of a middle schooler's self-reflection, skillfully revealing Maybonne's best friend drama, her dejected mother, and estranged, alcoholic father.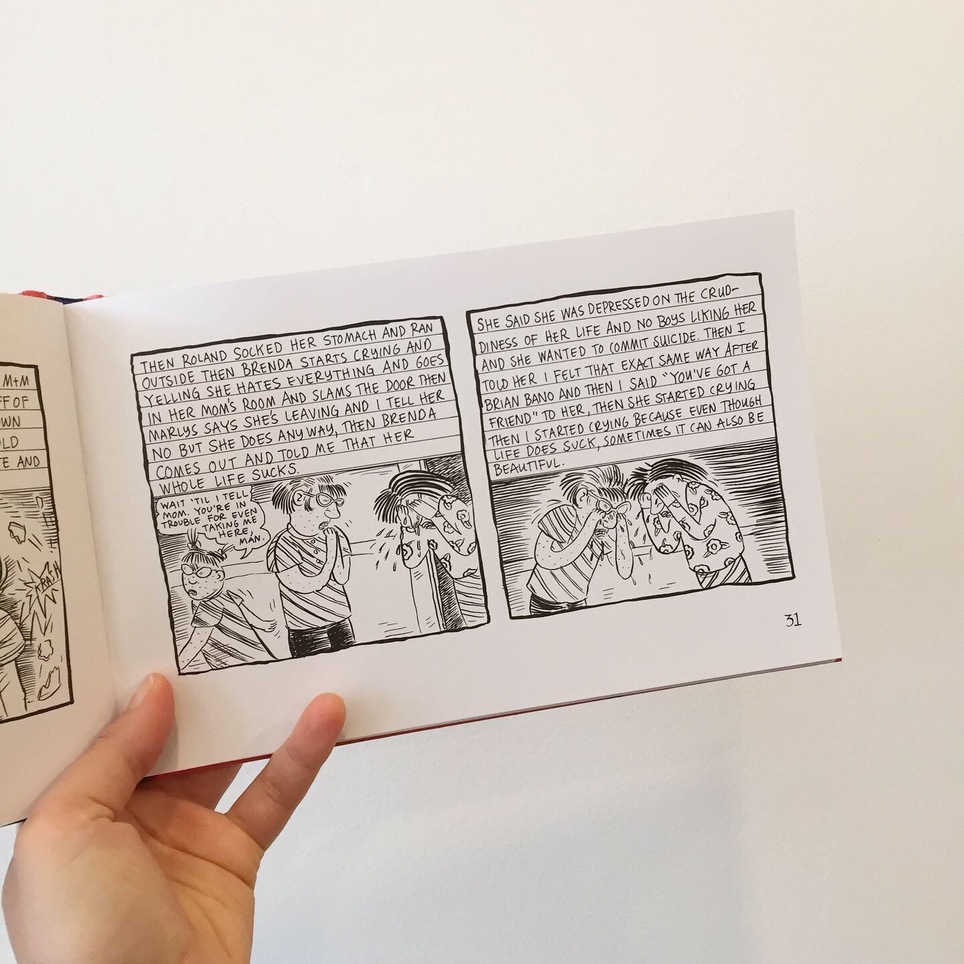 Maybonne tolerates her little sister Marlys who functions as a high strung pain-in-the-neck to Maybonne who simply wants to keep her diary to herself. But when the grown-ups submit to their own fallibility, the two sisters lean on each other for strength.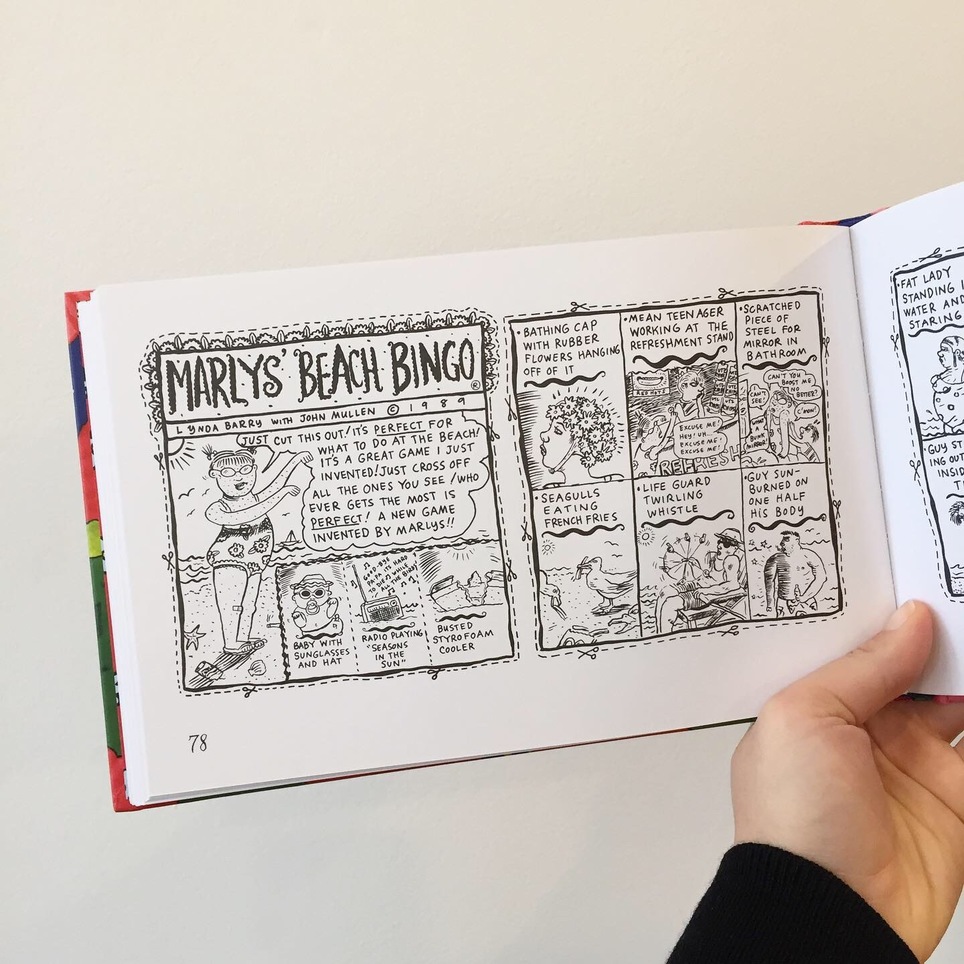 Come Over Come Over is at once hilarious and brimming with all the empathy needed to truly enter the mind of a middle schooler trying to make sense of the world. When depicting a late night makeout party with jungle juice, a surprise birthday party for Mom, or a meditation on which hairstyle fits which face shape, Barry's strips are a living, breathing testament to being young.

Pick up your copy today of this classic Lynda Barry!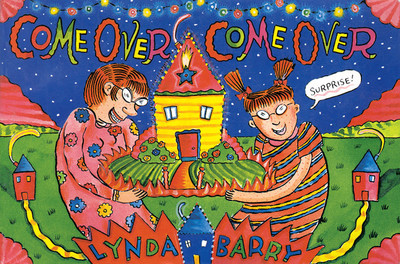 Come Over Come Over
Lynda Barry
The classic book featuring Maybonne Mullen and her little sister Marlys is back in print!Lynda Barry captures all the glorious magic and excrutiating pain...
More Info