New D+Q: Constitution Illustrated by R. Sikoryak
July 28, 2020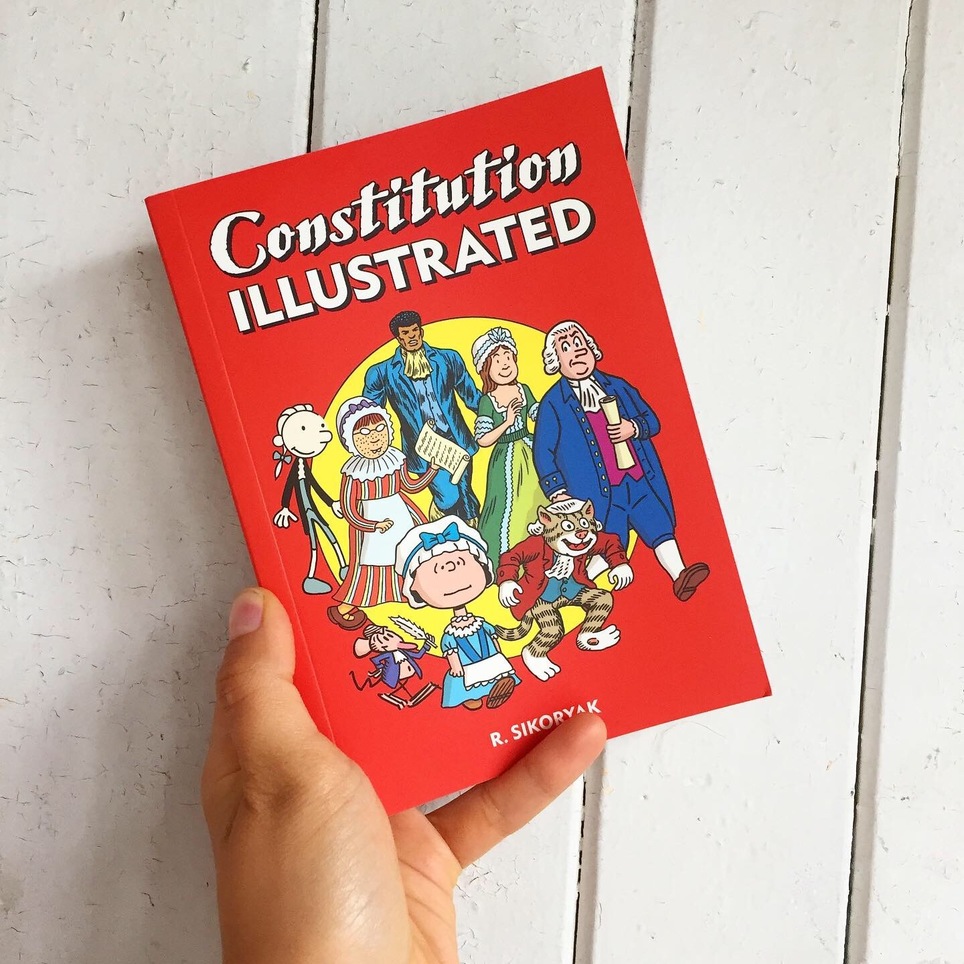 The Constitution of the United States is a remarkably plastic text, despite its staid air of permanence. It has undergone countless amendments and re-interpretations, many of which, fortunately, have lead to increased freedoms for women and minorities, both of whom were wildly under-represented in the original writing.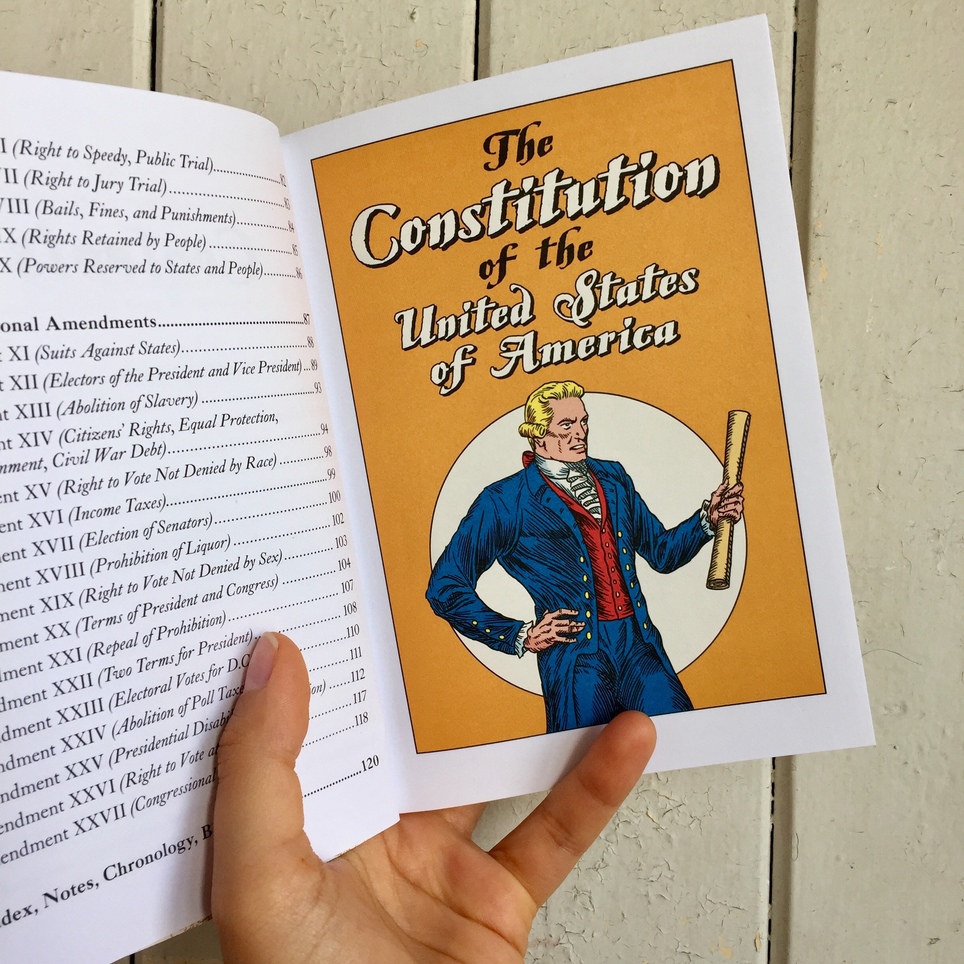 R. Sikoryak's creative interpretation of the text, in his characteristic pastiche, is thus firmly entrenched in the very living and breathing history of The Constitution. He has taken the text and illustrated its various segments, each with an image inspired by American cartoonists like Lynda Barry, Jackie Ormes, Gene Luen Yang, and others.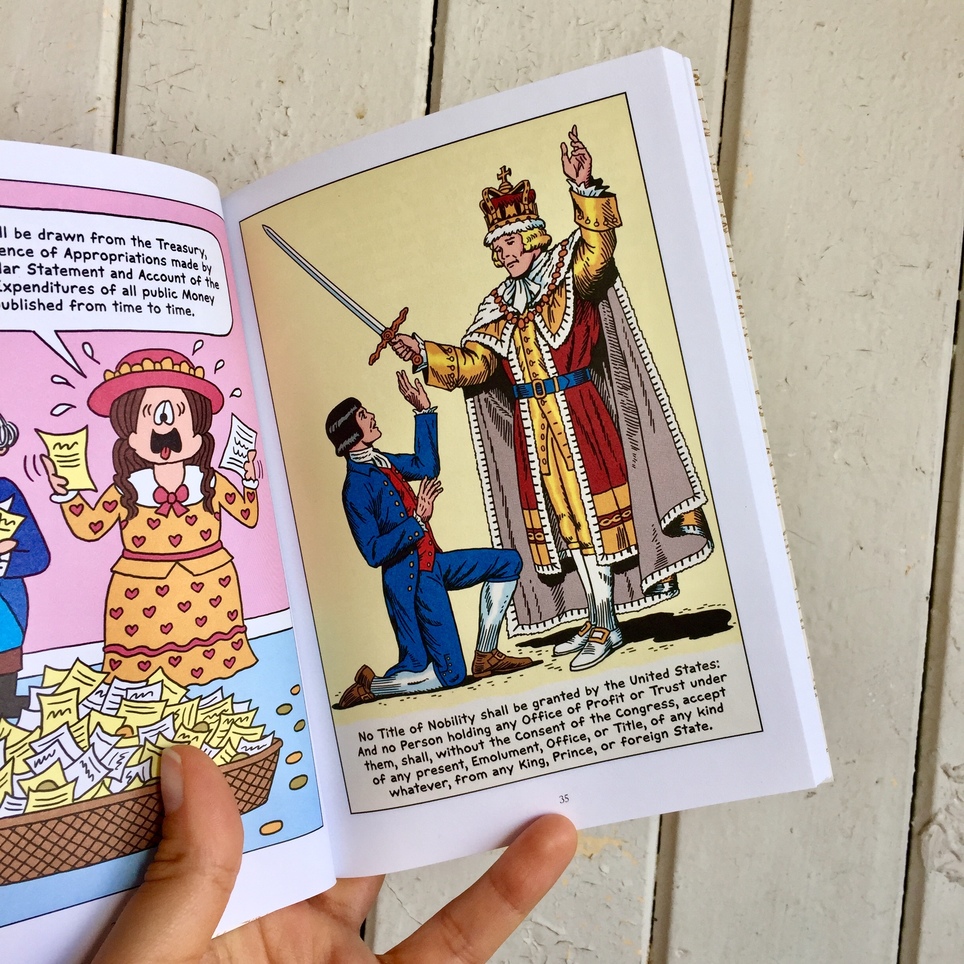 Sikoryak has developed a thorough arsenal of comics interpretation which is on display in his previous works including The Unquotable Trump, Masterpiece Comics, and Terms and Conditions. His works fold the very history of comics into an assemblage of interpretation and commentary, as he draws in the styles of contemporaries and trailblazers.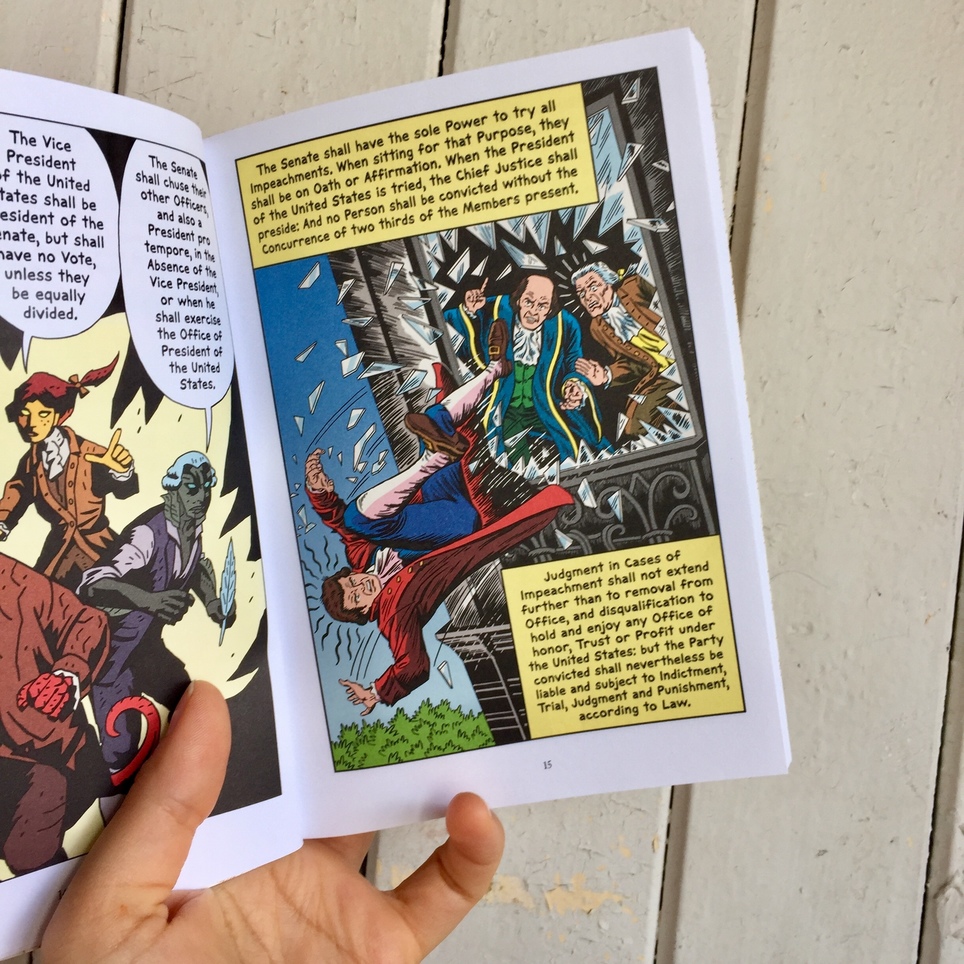 Now, he has done it with the foundational text of the US republic. Have you ever read The Constitution front to back? Have you ever kept one in your pocket like Ruth Bader Ginsburg instructs? Well, now you can. Now you can actually read The Constitution and enjoy it as the living, evolving narrative that it is. Again, R. Sikoryak opens our eyes to the ever-changing, universal project of narrative formation. We're made up of the stories we learn, the stories we tell, and the stories we create. Sikoryak draws us in a little nearer to that understanding.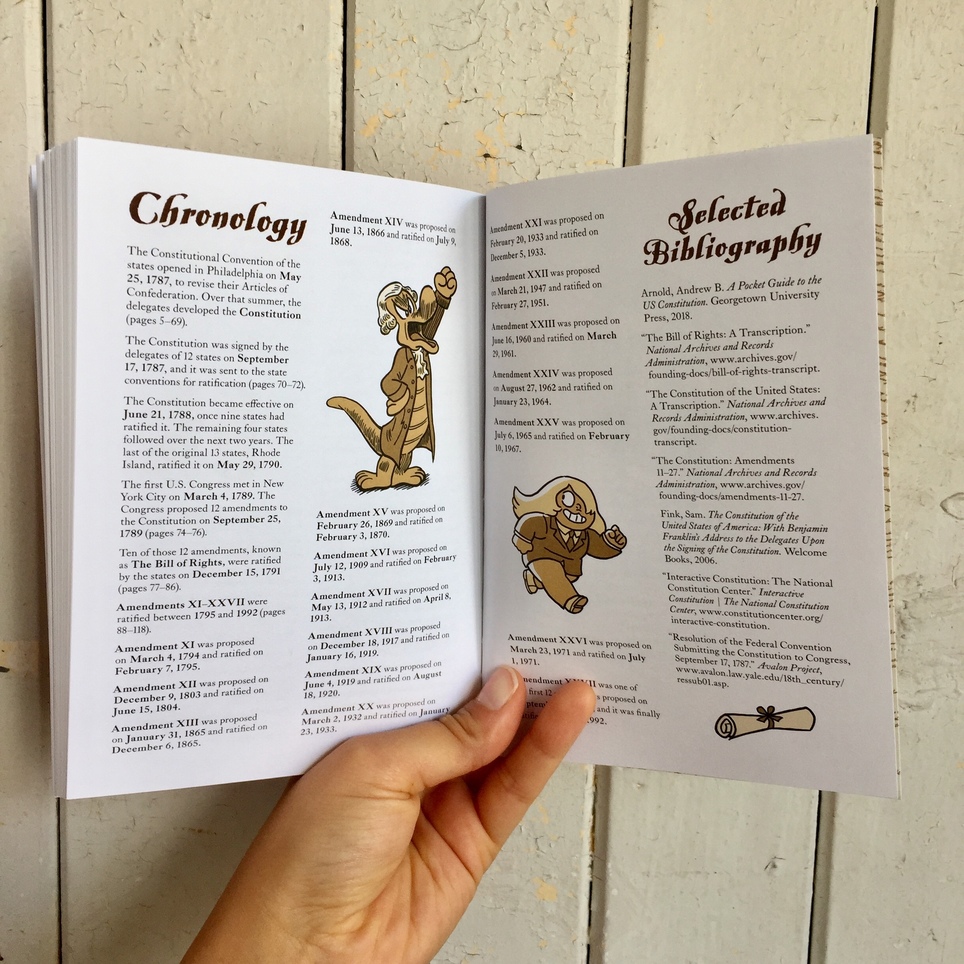 Pick up your copy now, and then you can say, "Yes, I have indeed read The Constitution."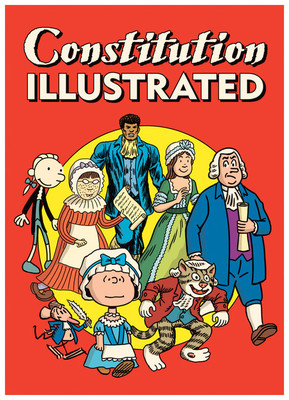 Constitution Illustrated
R. Sikoryak
The master of the visual mash-up returns with his signature idiosyncratic take on the Constitution R. Sikoryak is the master of the pop culture...
More Info