New D+Q: Hummingbird Heart by Travis Dandro
August 8, 2022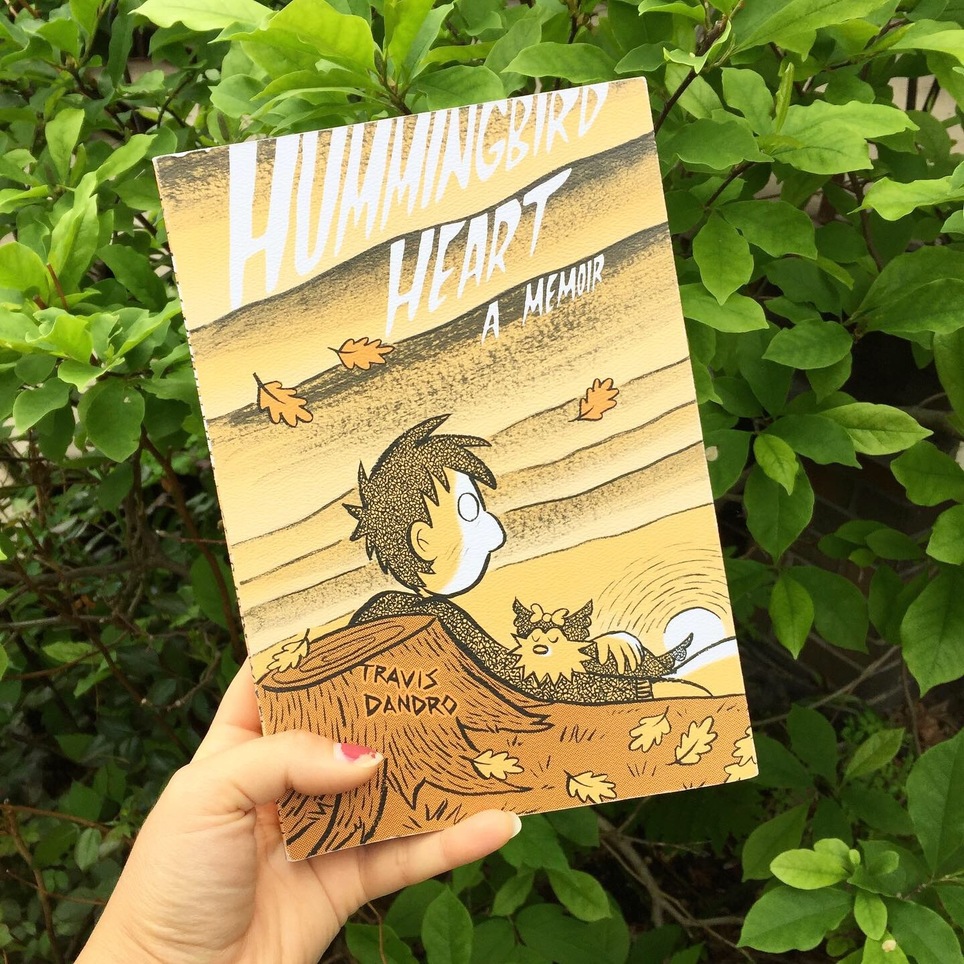 Hummingbird Heart by Lynd Ward Prize-winning Travis Dandro is in store now! Dandro first explored addiction and mental health in his memoir King of King Court. He picks up where he left off with Hummingbird, this time to explore his late teenage years dealing with an emerging independence and the pain of an ailing grandparent.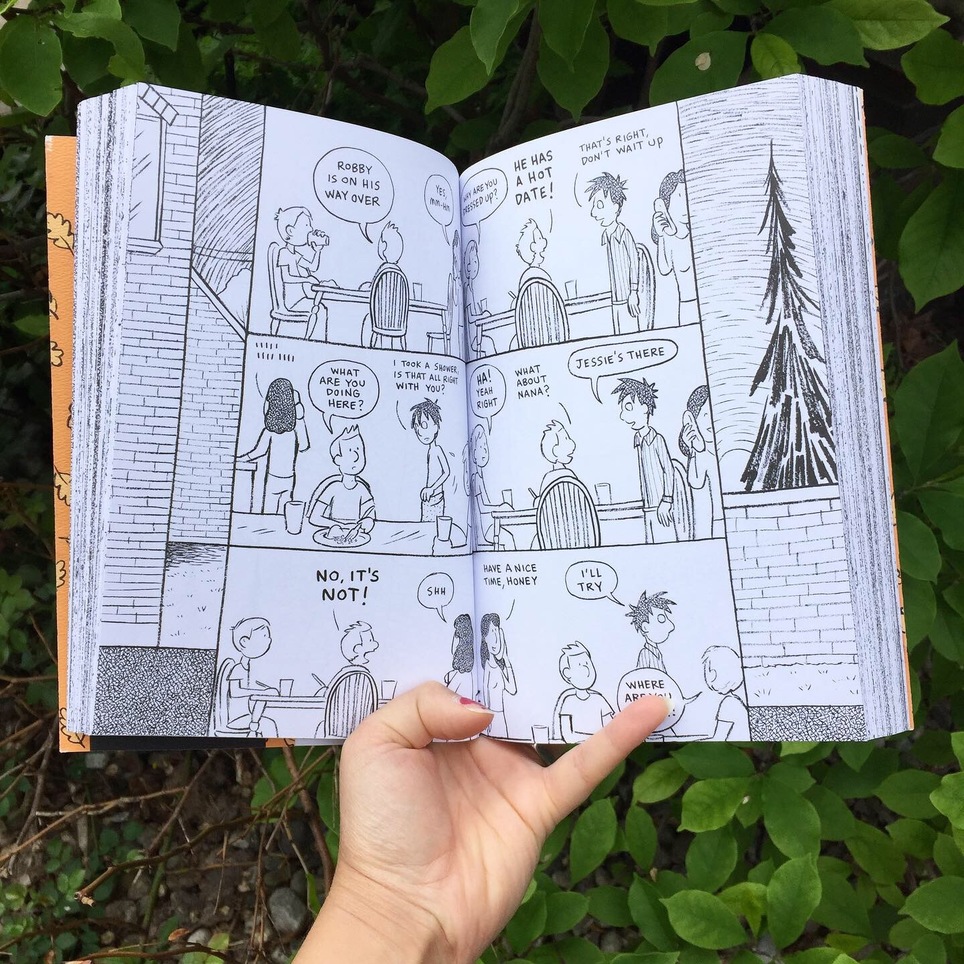 Dandro's work is always affecting, always devastatingly beautiful. He does memoir like no other.
Hummingbird Heart is a detailed and stylish account of a time of great uncertainty. Dandro's densely crafted pages create a deeply emotional experience as his story swings from character confrontation to finely wrought domestic detail—a slapstick cafeteria-destroying brawl gives way to the beautifully rendered flight of the impossible hummingbird.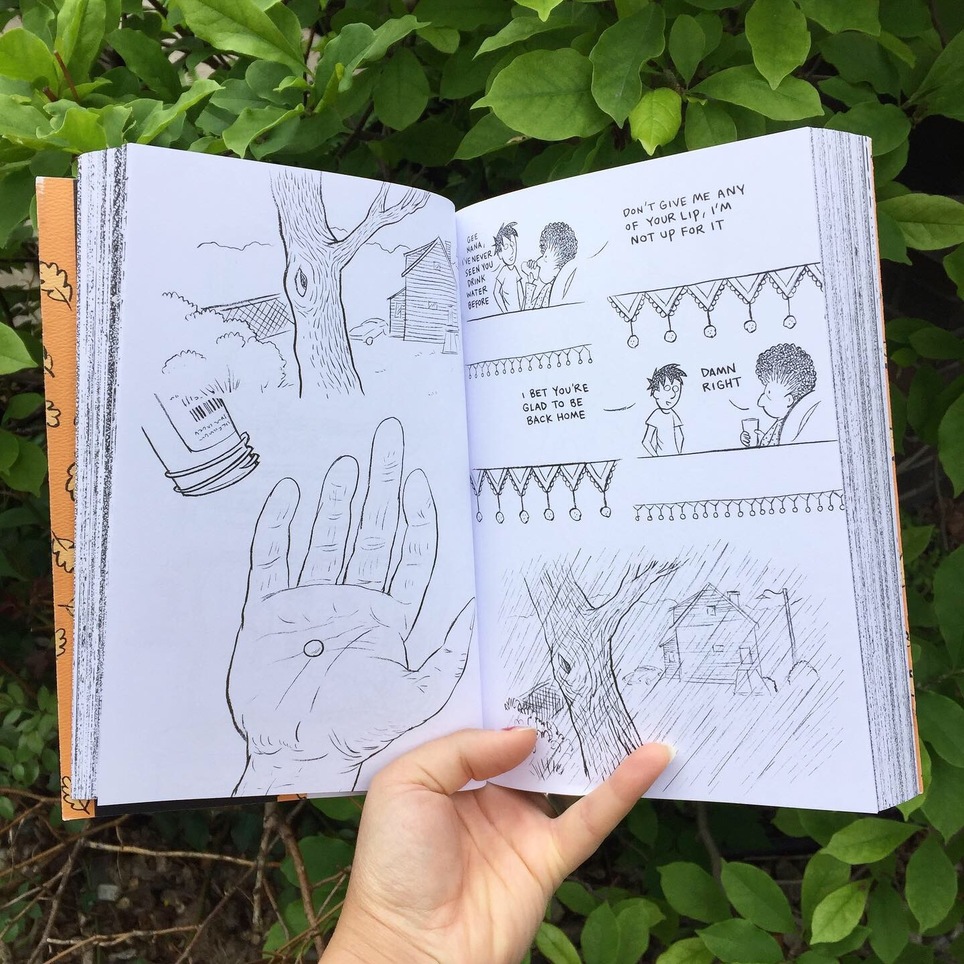 As he begins to imagine his life beyond high school, beyond everything he's ever known, the young and scrappy Travis struggles to hold onto friendships. A pumpkin tossing prank goes sour, and he realizes that he may need to go off on his own, leaving tense relationships to remain unresolved.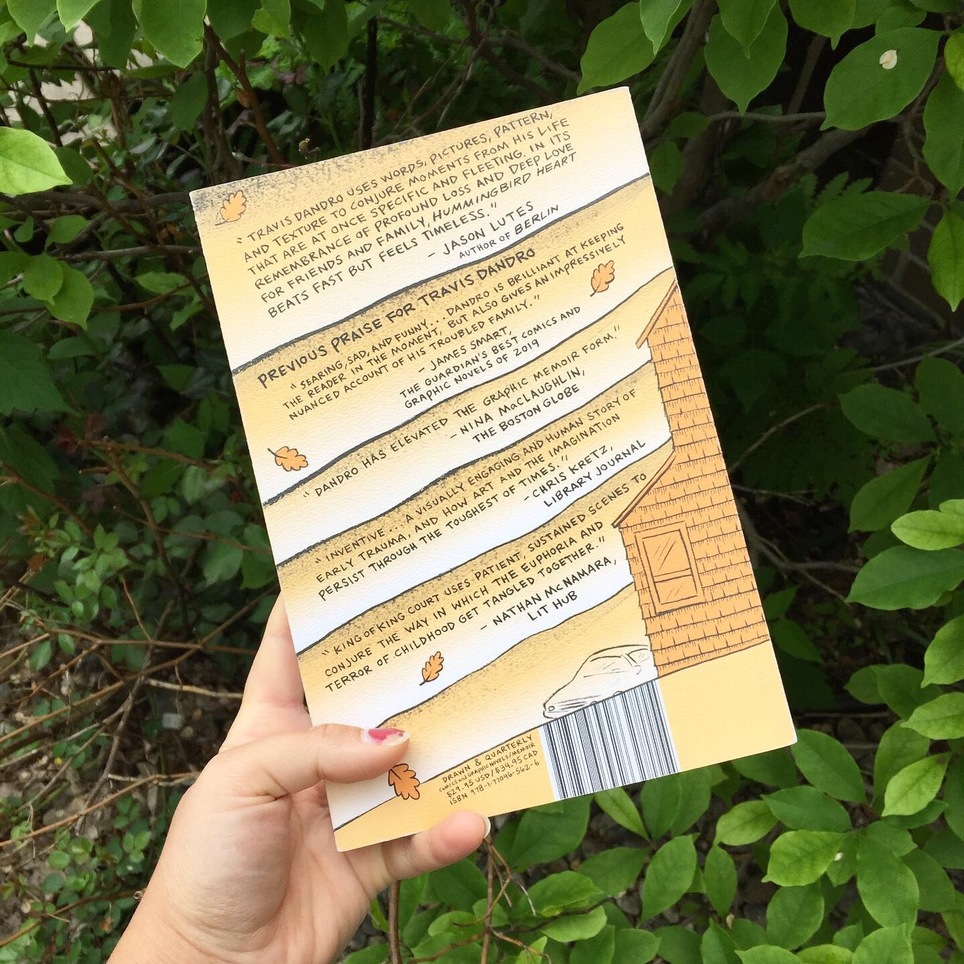 Like everything Dandro does, Hummingbird Heart is drawn densely with illustrations evoking the crowded and reeling mind of a lost soul. His work is incredibly beautiful and we hope you'll pick up a copy.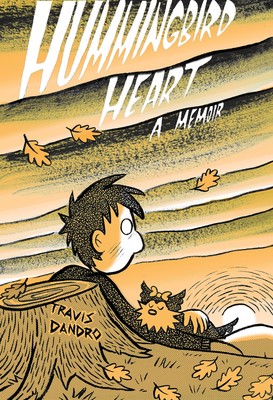 Hummingbird Heart
Travis Dandro
A deeply emotional visual representation of a teenager's confusion.Still reeling from the death by suicide of his drug-addicted father, Travis moves in with his...
More Info