New D+Q: Night Bus by Zuo Ma
August 25, 2021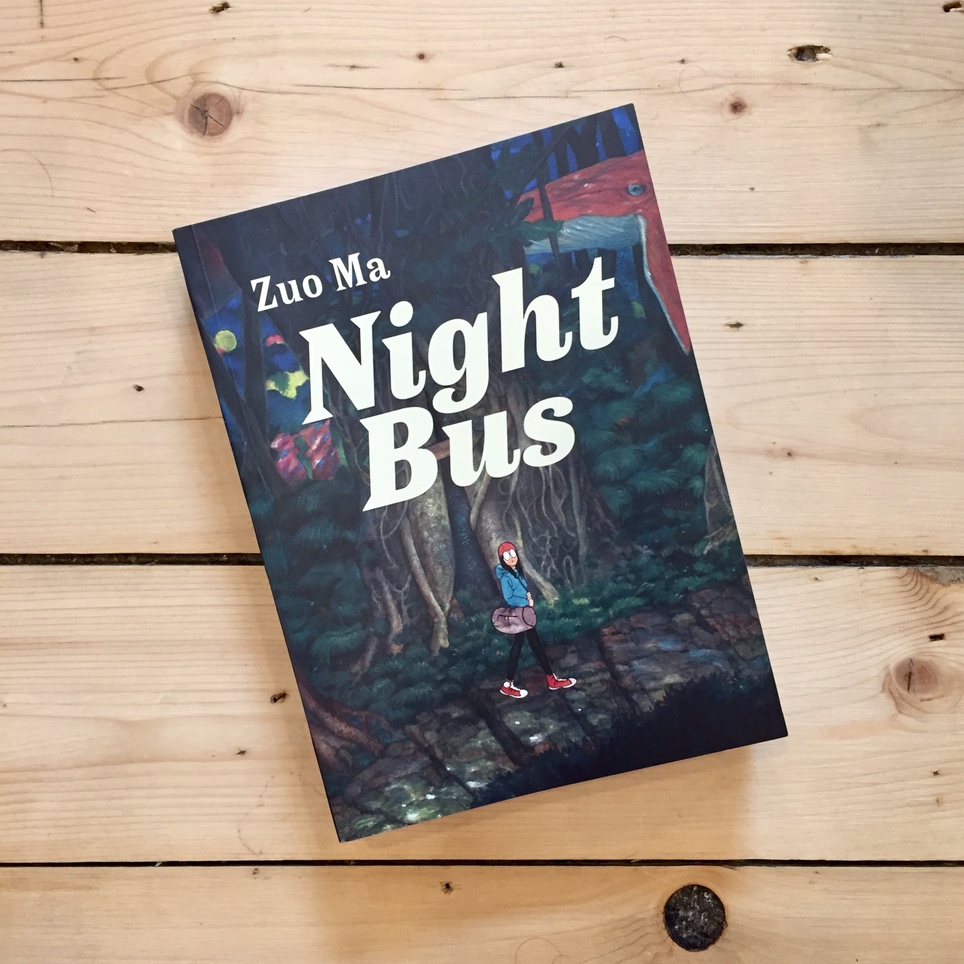 This week, Drawn & Quarterly releases Night Bus, the first literary graphic novel from mainland China to be translated into English. Night Bus is by the burgeoning artist Zuo Ma, and was translated by R. Orion Martin.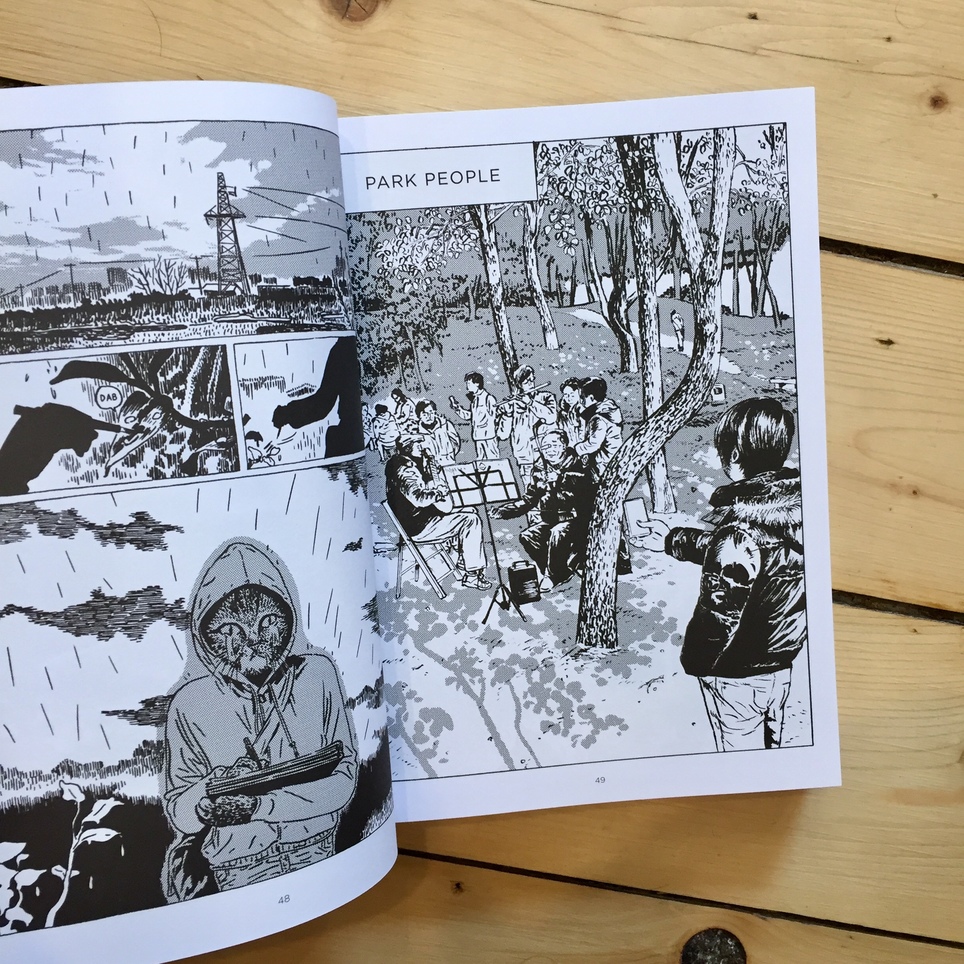 Night Bus is a metaphysical journey through a changing China where rapid industrialization meets rural ancestry at a foreboding crossroad. Ma sketches the tranquil rural landscapes of his forebears and meditates on the emerging high rises, the insidious development, and the ambitious movement of young people out of villages and into bustling cities. He mourns for his grandmother's way of life, as it slips away in tandem with her fading mind.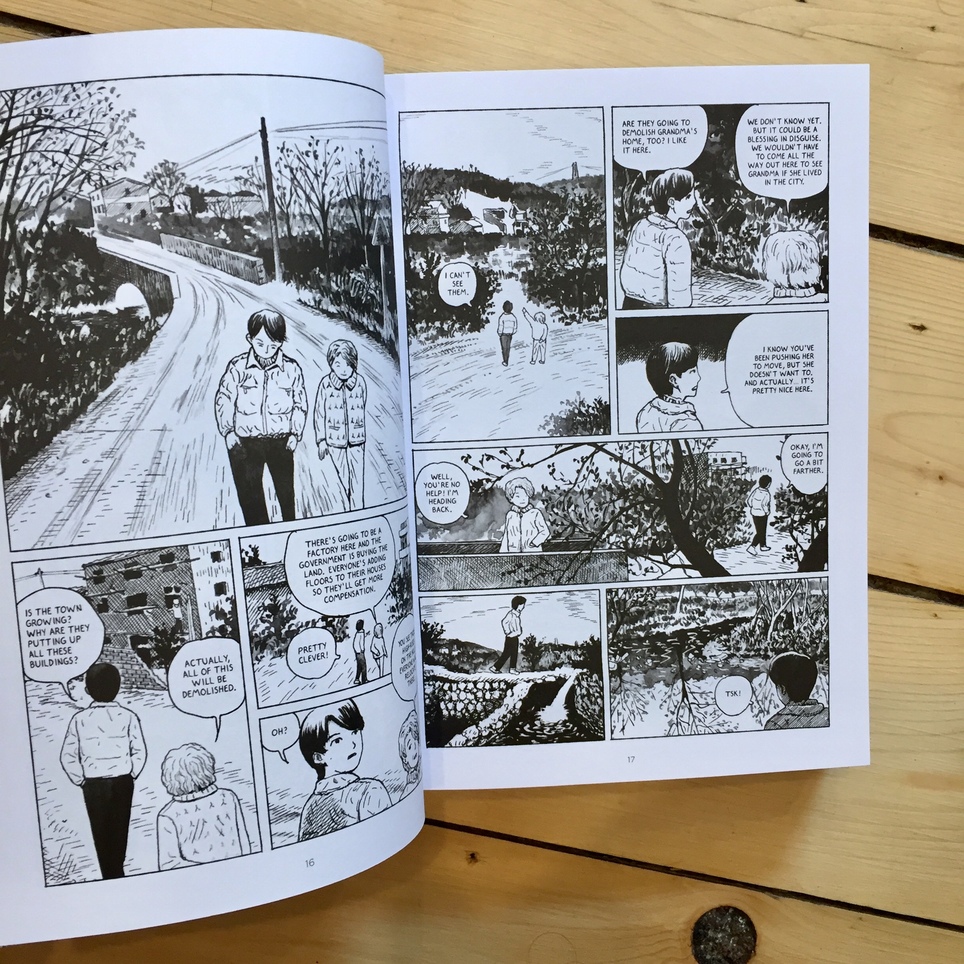 Infused with magical realism and fantasy, Ma tells the story of his grandmother's decline through the magical tale of a woman lost in an uncanny world, trying to find a night bus on which to ride home. She encounters mythical creatures and otherworldly terrain. Ma goes on to blend storytelling with autobiography, figuring himself as a young artist creating the story about his grandmother, seeing it as a way to travel with her once more in the space of his imagination.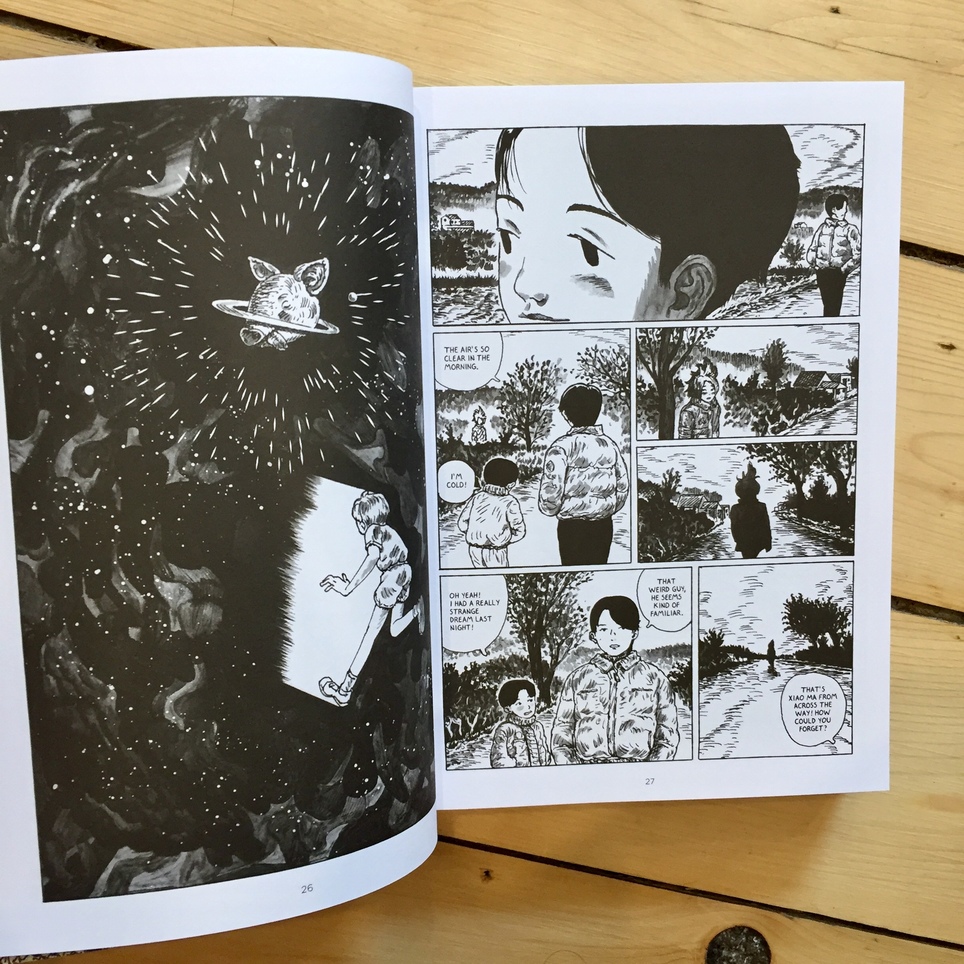 Night Bus is at the forefront of an underground movement in mainland China and is poised make a ripple. Ma's drawing is highly detailed and immersing, his storytelling wild and unmatched. Pick up a copy of Night Bus today, and travel.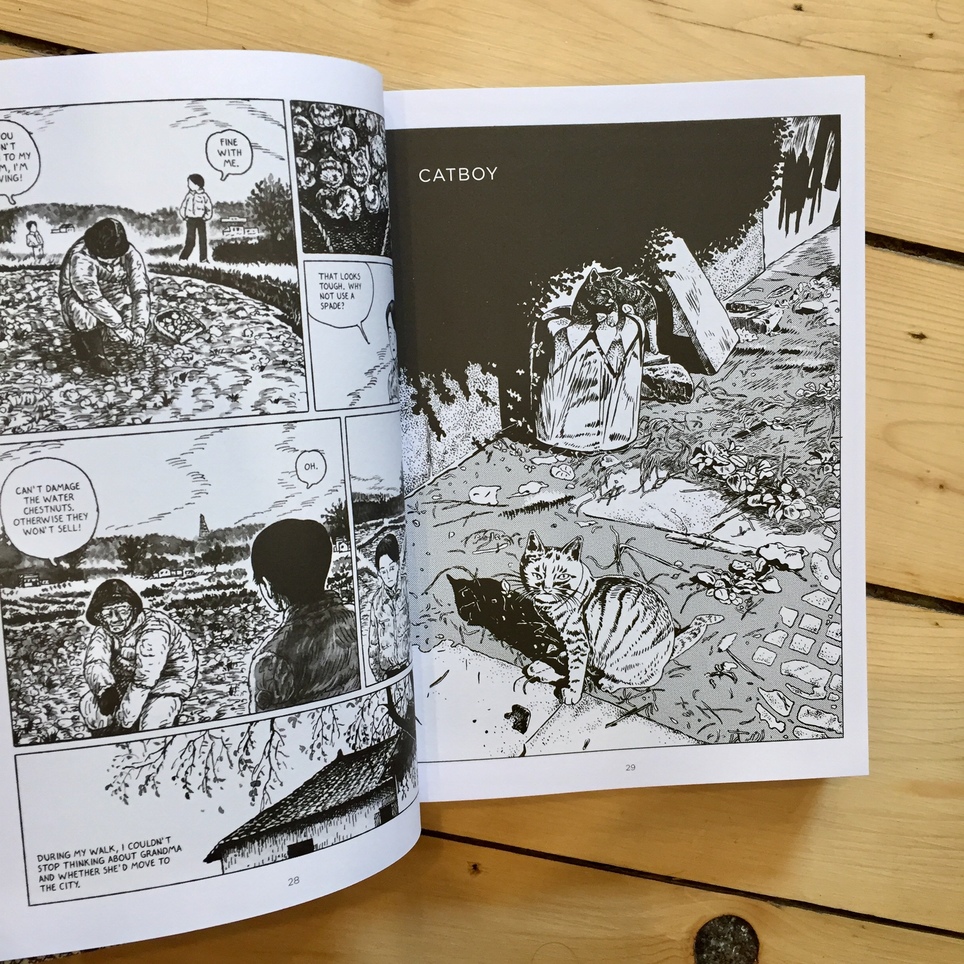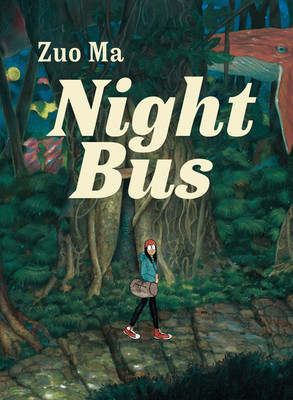 NIGHT BUS
Zuo Ma
Journey through the countryside in this magical realist debut from an underground Chinese cartoonist In Night Bus, a young woman wearing round glasses finds...
More Info