New D+Q: Our Little Secret by Emily Carrington
March 15, 2022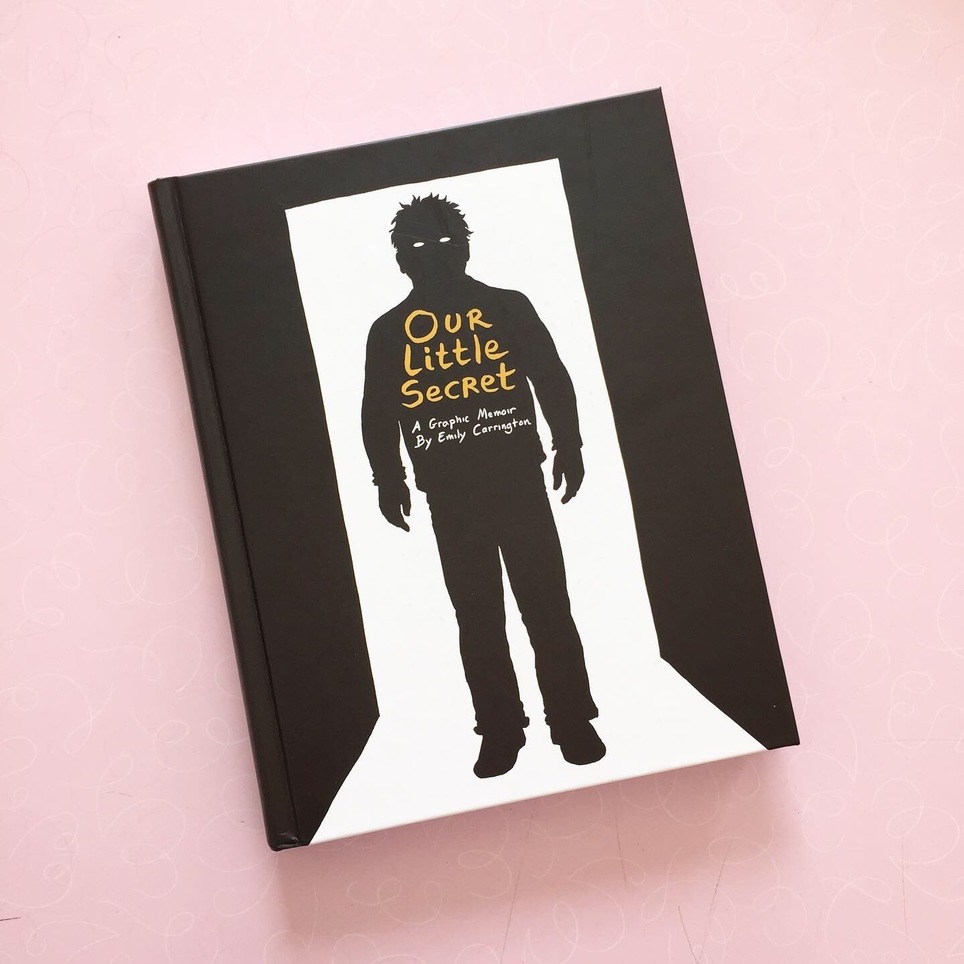 At the age of 15, author Emily Carrington experienced a horrific trauma that altered her life forever. Her graphic memoir Our Little Secret details her experiences with child sexual abuse while living in rural Prince Edward Island. With confident black lines and stunning renderings of the natural world, Emily guides us through the darkest parts of her memory, reminding us to always look for hope.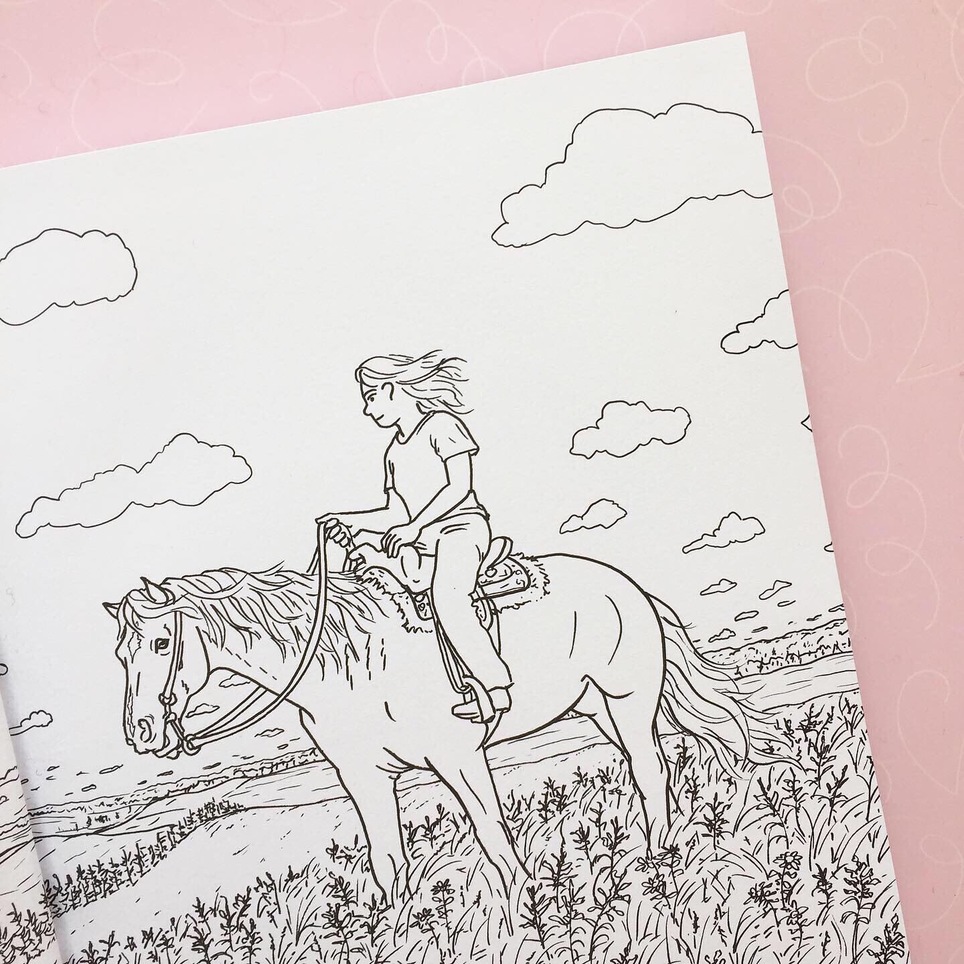 Emily's parents divorced when she was only a small child. When faced with the decision of who to live with, she chose her father so she could remain in the natural world she held dear, with the horses, sheep, and other animals from which she could not part. Only, her father proved to be increasingly unstable which left room for a much older neighbour to come in, groom her, and finally enact severe abuse.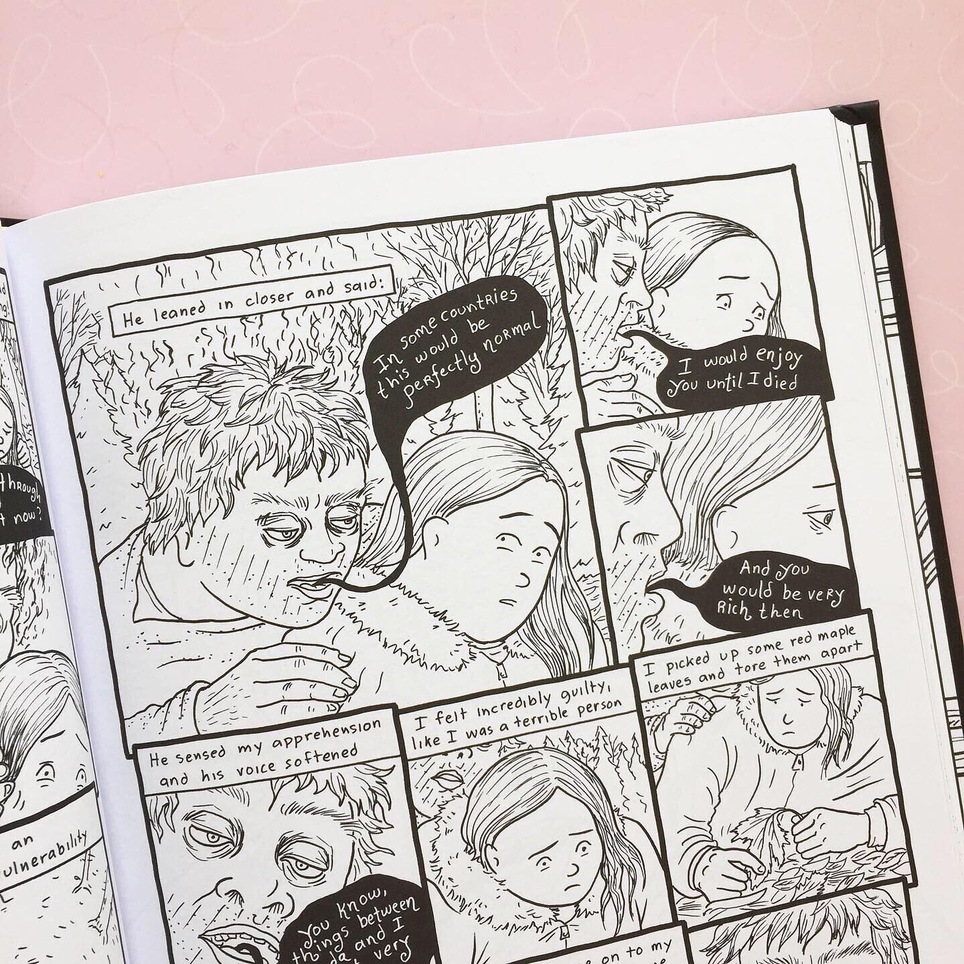 Emily's memoir not only meditates on what happened forty years ago when she was a child. It also goes into her attempts to gain justice in the legal system as an adult. Emily fights fiercely to lay charges on her abuser, but due to the incompetence of her lawyers and the antiquated laws regarding the age of consent in PEI, she never achieved the vindication she deserved.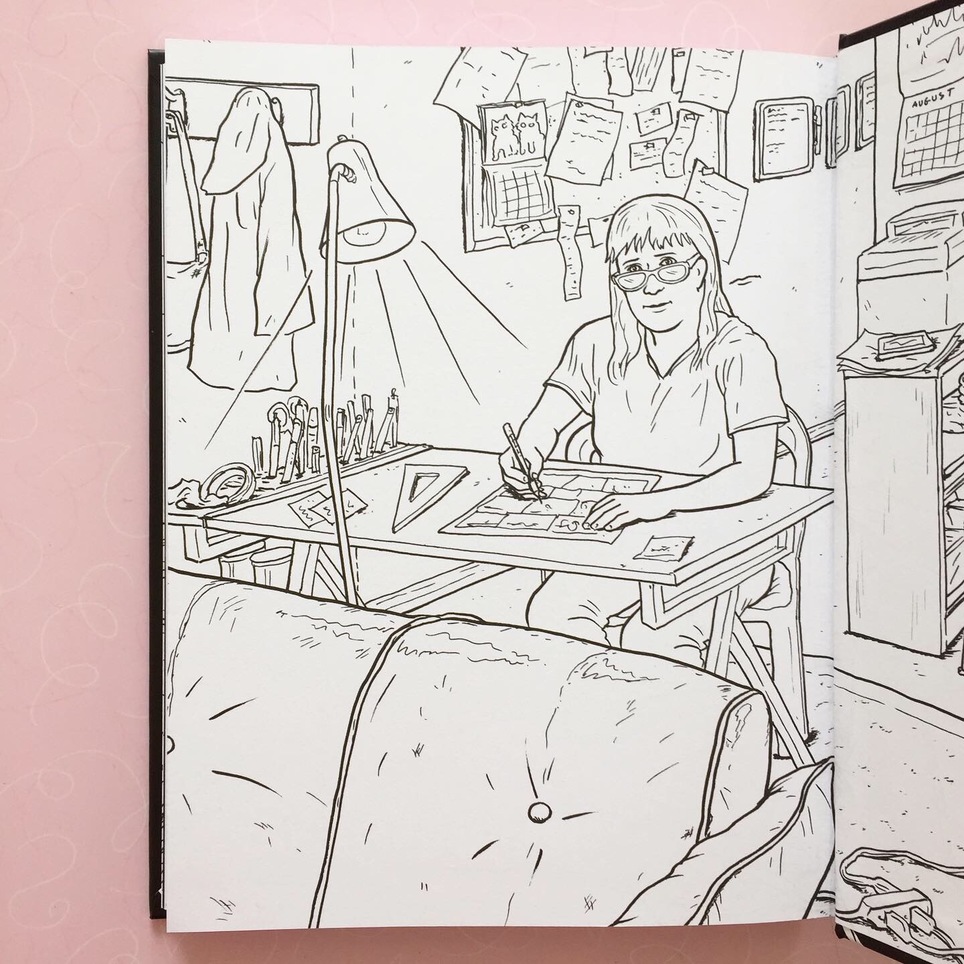 In the end, Emily took her experiences and turned them into Our Little Secret, the heartwrenching memoir applauded by Publishers Weekly, CBC Books, The Stranger, and others. Working through her pain in the comics medium brought significant solace to Emily, and now she hopes her work can inform others about the grooming process, and about the ways in which childhood abuse can affect survivors for their entire lives.
A great deal of hope shines through Our Little Secret, as the author finds beauty in the story of her survival. In these pages, you will learn of her resilience and immeasurable strength. Pick up a copy in store today.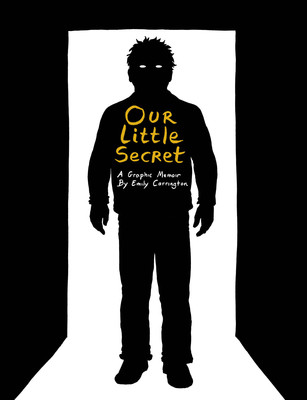 Our Little Secret
Emily Carrington
A memoir about trauma and writing yourself to a place of healing At 15, Emily is a relatively typical teenage girl living in the...
More Info