New D+Q: Paul at Home by Michel Rabagliati
November 17, 2020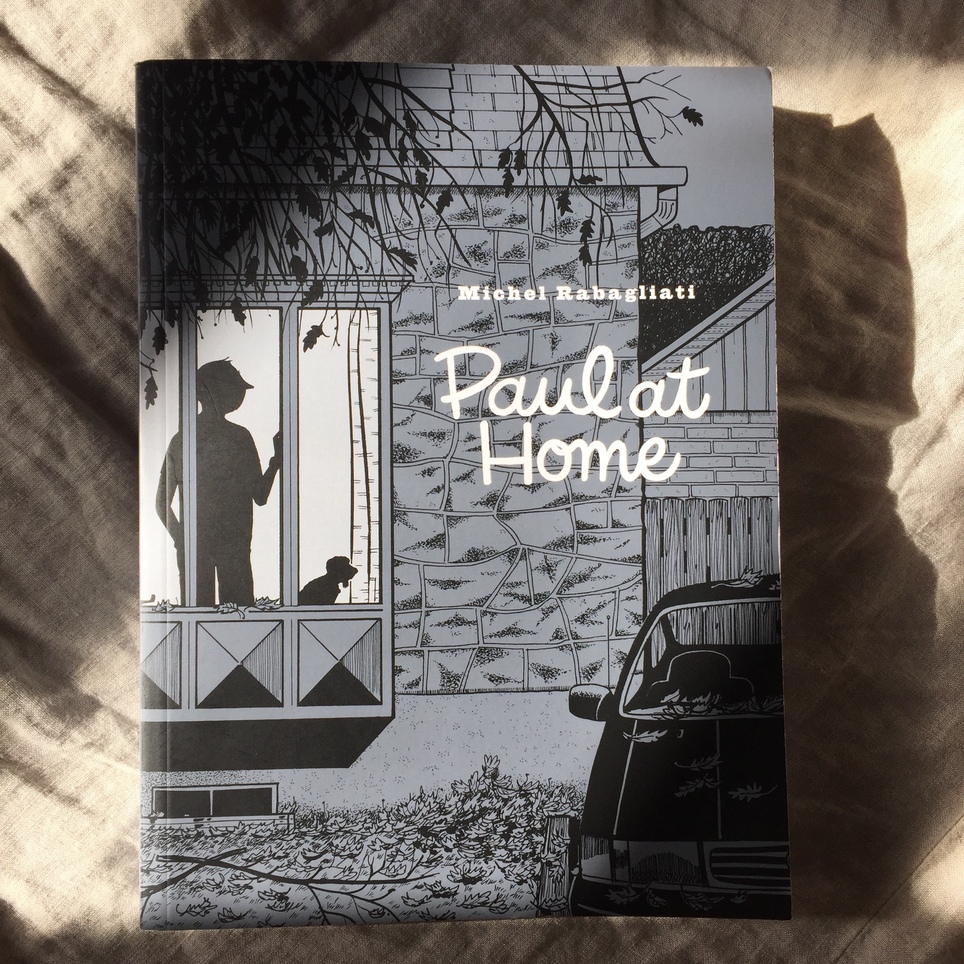 When Michel Rabagliati penned Paul à la maison, he would not have known that the book's English version (translated by Helge Dascher and Rob Aspinall), would arrive in stores at the start of one of the darkest, longest winters made evermore dreary by the COVID-19 pandemic. He could not have known that Paul at Home would speak to the moment in such a profound and immeasurable way. Paul's isolation—following a devastating divorce and the dissolution of his family unit—mirrors the loneliness facing us all right now, as so many of us plan our first holiday seasons without family or friends. And yet, when you read Paul at Home, you won't be saddened. You will feel understood, which is a power uniquely wielded by the award-winning Quebecois cartoonist. With moments of levity and heartwarming reassurance, Rabagliati's meditation on loneliness actually ends up facilitating connection and collective healing, as we all see ourselves, at home, in Paul.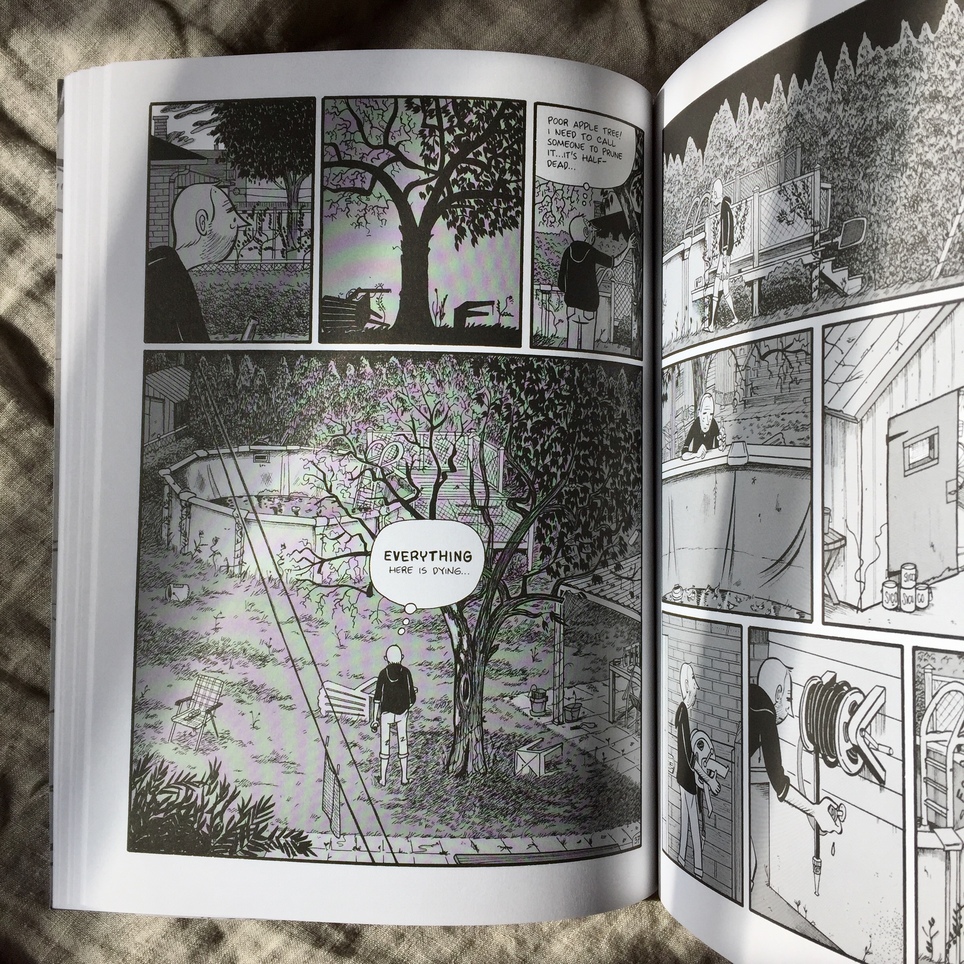 Rabgliati paints a portrait of Montreal in late fall, with a vibrant downtown framed by vast and unyielding suburbs. If you're from this hot mess of a city, you'll know the landmarks all too well: Metro Bonaventure, Cafe Larue et Fils, Desjardins and Jean Coutus on every corner, those iconic above-ground pools, Île-de-la-Visitation, and so much more. In Paul at Home, we see a character just as disillusioned as he is entranced by Montreal. There's always something for him to despise, and something else for him to cherish.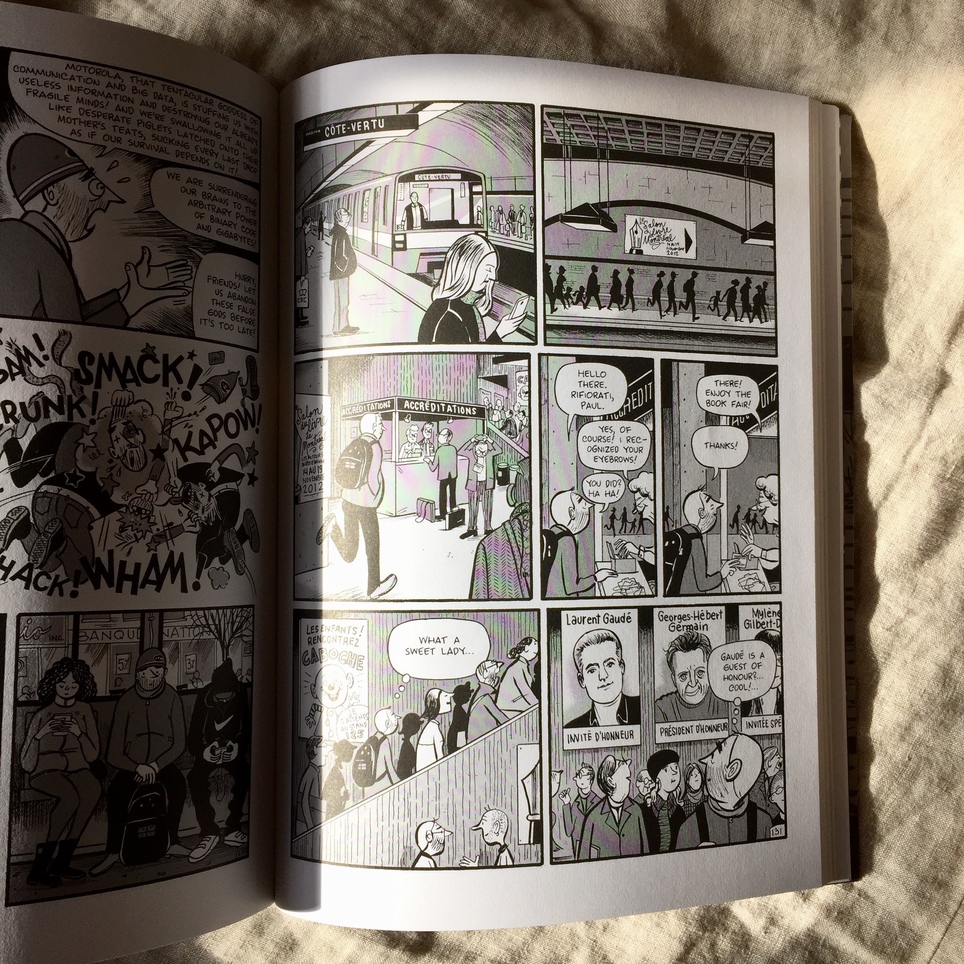 Paul's relationships throughout the story seem to teter on the brink. His marriage is completely dissolved, his daughter decides to move away to England, leaving his proverbial nest empty. Then there's his mother, Aline, of whom he has the fondest memories growing up in Rosemont. Aline is frank, curt, and reasonable. After receiving a cancer diagnosis, she puts her affairs in order and decides that death makes more sense than a long, drawn-out course of chemotherapy. Despite the protests of her son and daughter, she passes the way she desires, in peace and without suffering. Paul's love for her is palpable, and in his mother's loss we see a man broken and yet in awe of his mother's bravery.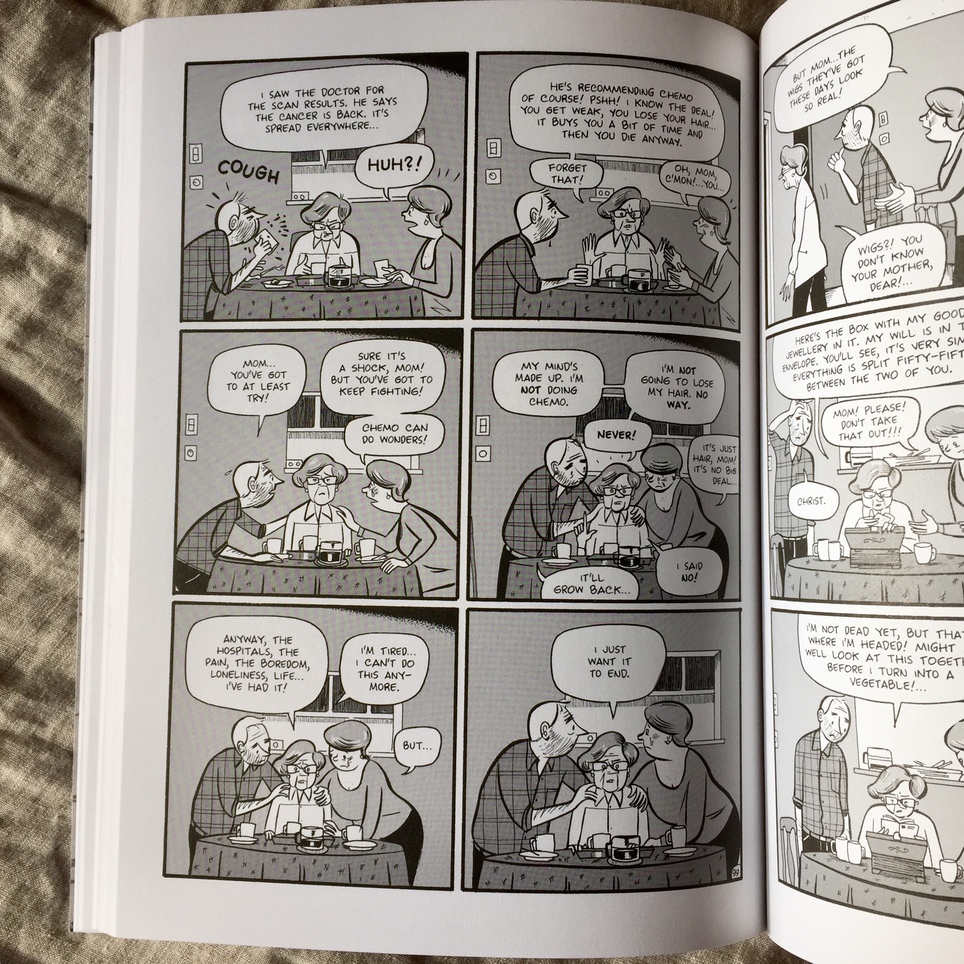 Then there's the book's hilarity. It's so funny. Paul tries to date all the time and it doesn't go well, he tries to deposit American dollars at the bank and the staff just can't handle it. He wakes up in the middle of the night, with a terrible headache and he's convinced it's an aneurism. He calls the health line who tell him to relax, and see his dentist about a cracked tooth. "My dentist? What's he got to do with my aneurysm?" cries Paul.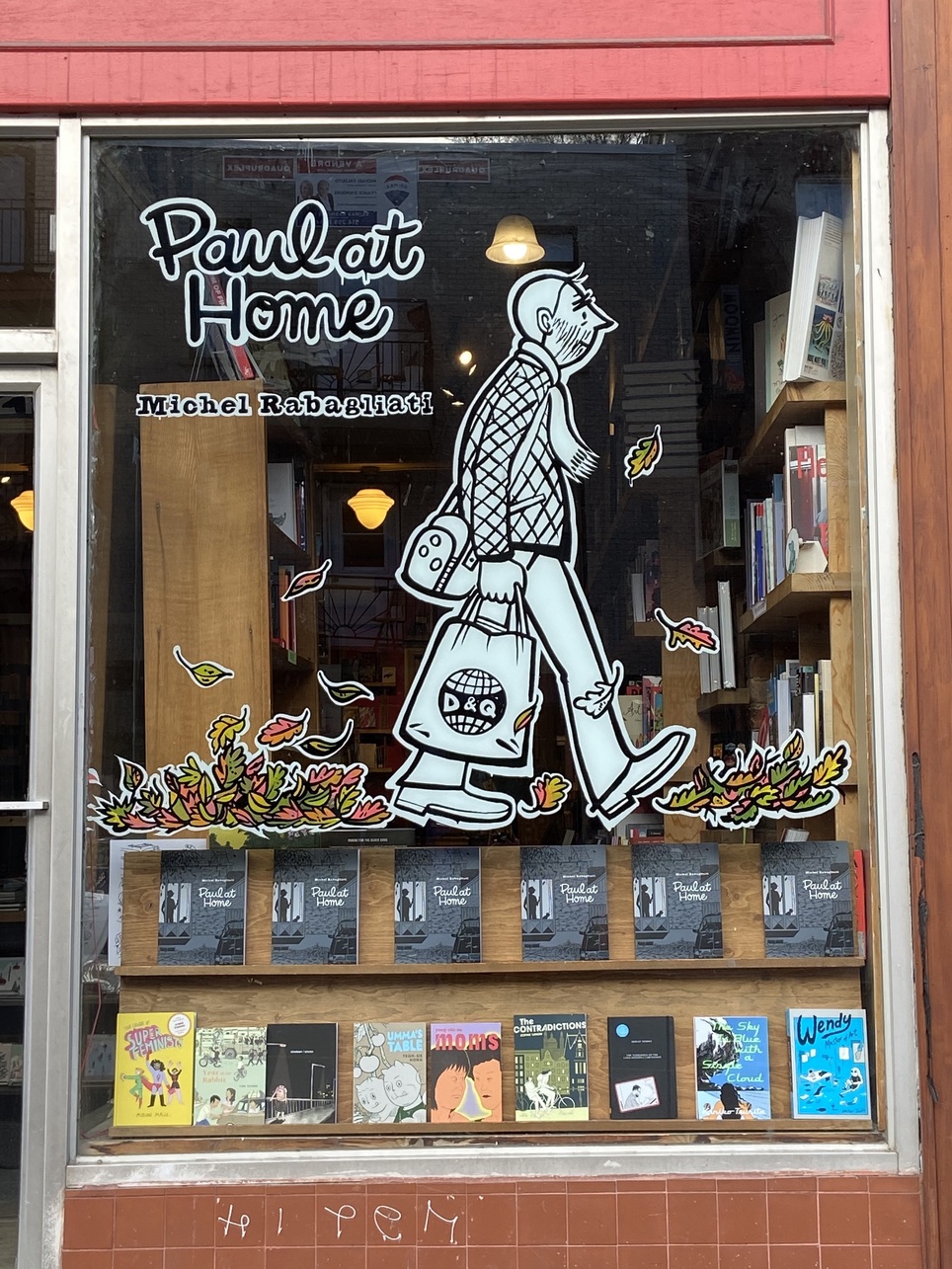 Paul at Home is in store today, pick it up. Paul's anxious, he's lonely, and he still manages to find the humour in it all. He's us. Buy your book from Librairie Drawn & Quarterly, and we'll include a signed bookplate while supplies last.