New D+Q: Secret Life by Theo Ellsworth & Jeff VanderMeer
September 28, 2021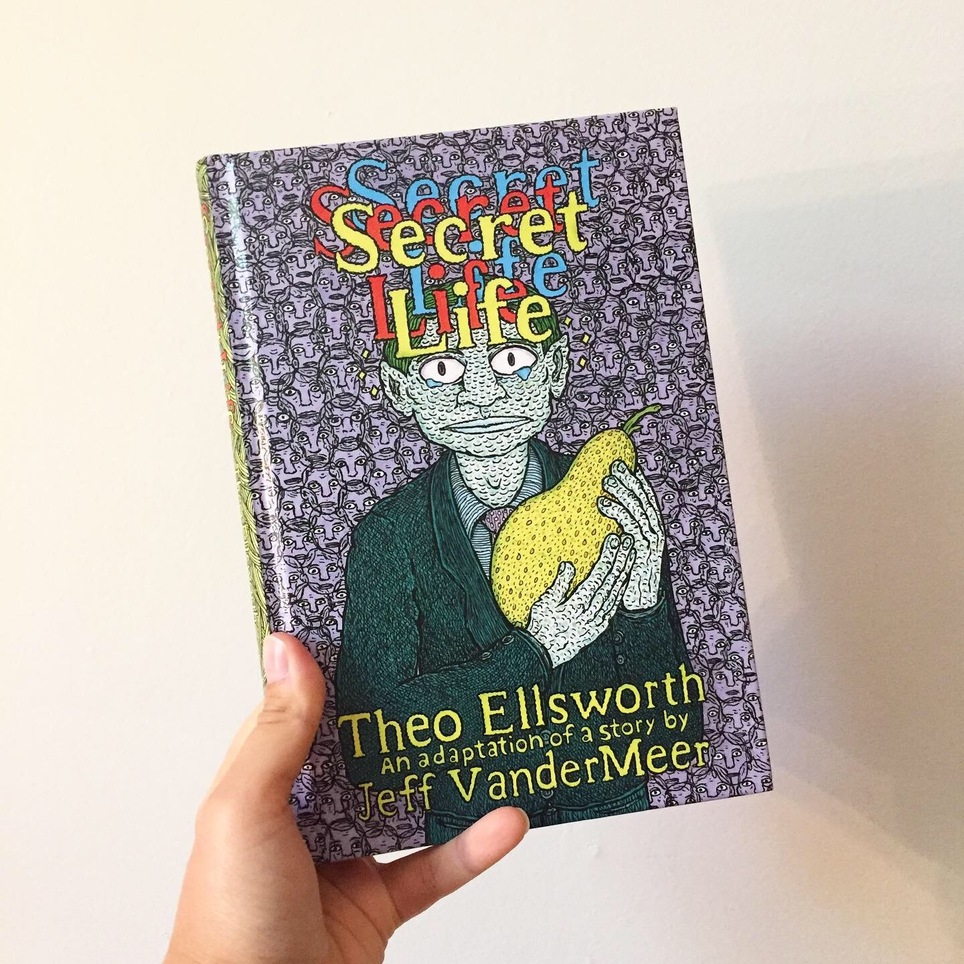 Today, Drawn & Quarterly publishes Secret Life, the graphic adaptation by Theo Ellsworth of a short story by bestselling author Jeff VanderMeer. In Secret Life, a nondescript office building houses surreal phenomena like unstoppable growing vines, humanoid infiltrators, bottom-up insurrections, and talking mice.
Together, Ellsworth and VanderMeer create a stunning portrait of magical realism, each page cracking open the layers of absurdity that permeate worklife. In Ellsworth's fantastical renderings of an office on the brink, we see the fallibility of our own hierarchical structures.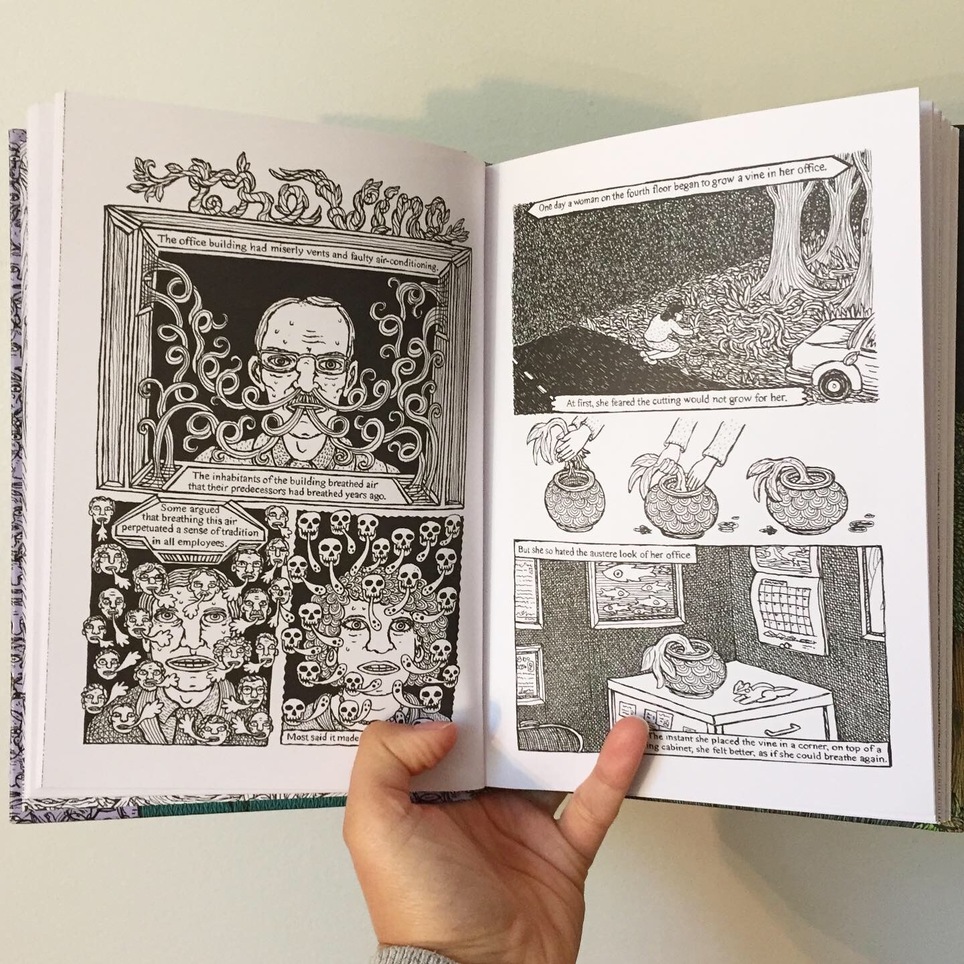 Ellsworth's cartooning is absolutely engrossing and textured beyond comparison. Leaves upon leaves cascade over office chairs and weave their way into nooks and crannies. Forests overtake boardrooms with stunning disinterest. Ellsworth's illustrations compliment the staid narrative tone of the short story in this beautiful, counterintuitive dance.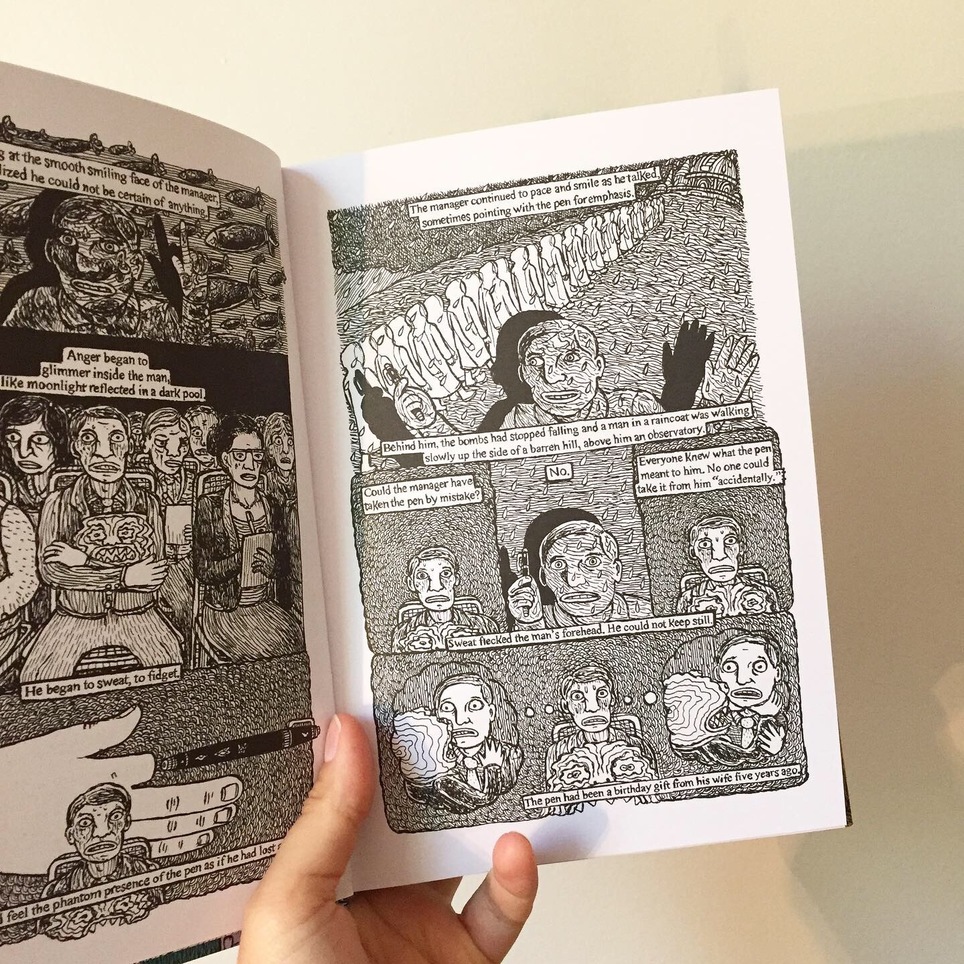 Pick up your copy of Secret Life today, and you'll look at plants, mice, and your jobs a little differently. If you order your book from us, you'll get a signed bookplate! And join us Thursday, September 30th for the live Secret Life launch with Theo Ellsworth in conversation with Jeff VanderMeer. Register here!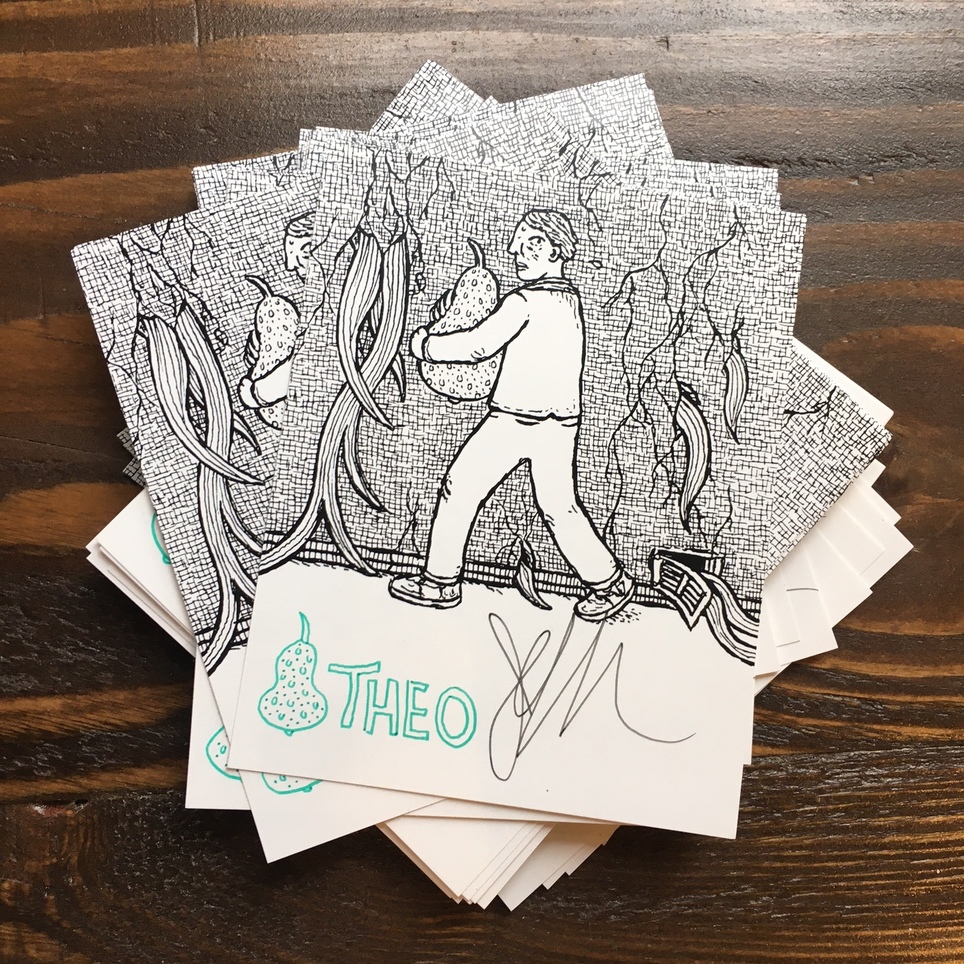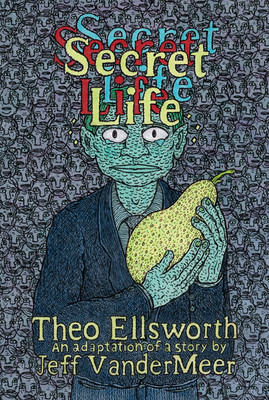 Secret Life
Theo Ellsworth, Jeff VanderMeer
An uncanny and eye-opening journey into a mysterious building, adapted from a short story by Jeff VanderMeer To the west: trees. To the east:...
More Info