New D+Q: The Bug Club by Elise Gravel
August 10, 2021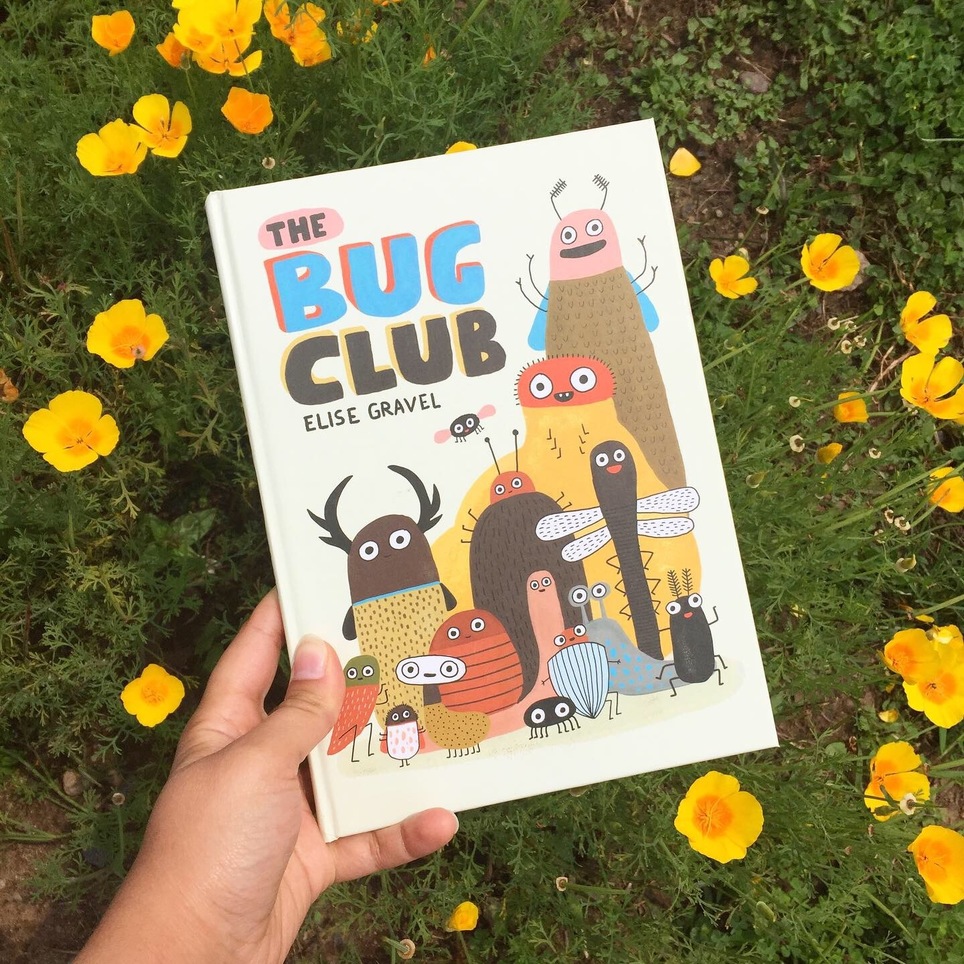 Governor General Award-winning author Elise Gravel has a new book out and it's about all things bugs! The Bug Club is a hilarious, informative, and quirky picture book filled with fascinating bug facts sure to delight the burgeoning entomologist in all of us.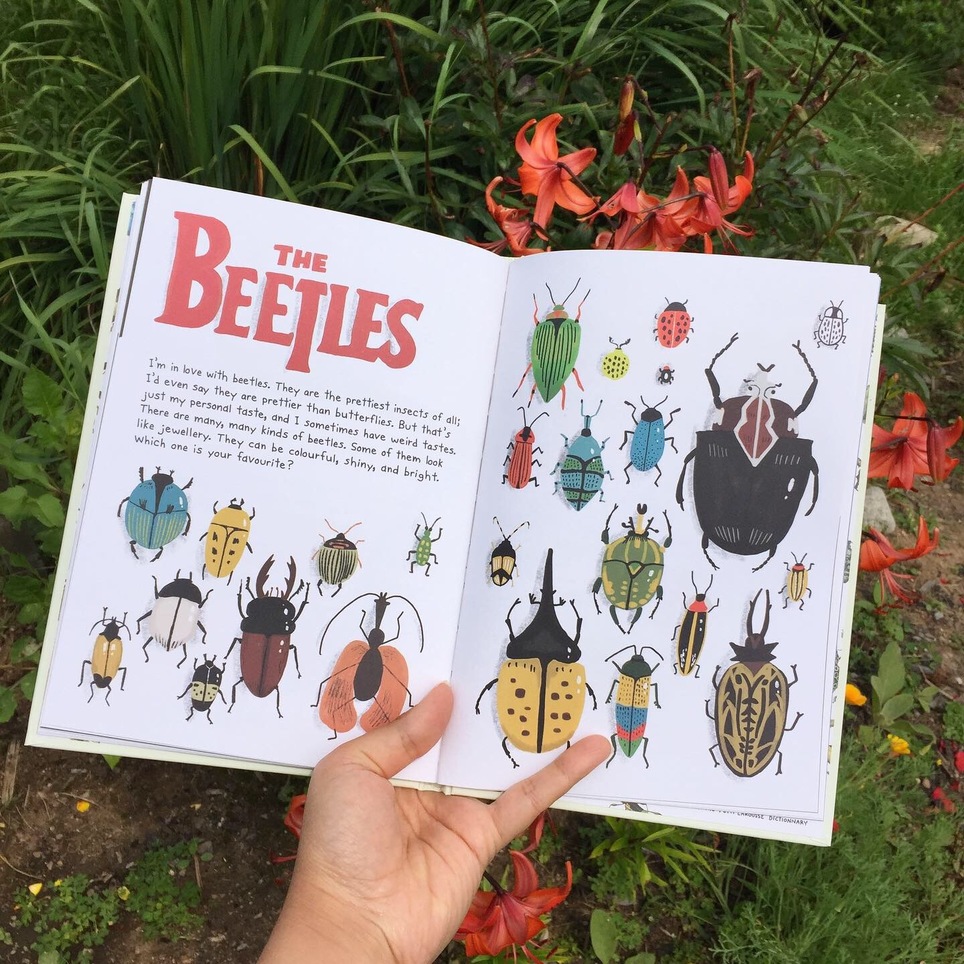 Did you know mosquitoes are attracted to smelly feet? That the honey bee has hair on her eyeballs? That butterfly feet double as noses? And grasshoppers have ears on their bellies? These are just some of the many things about bugs that make them endlessly enchanting.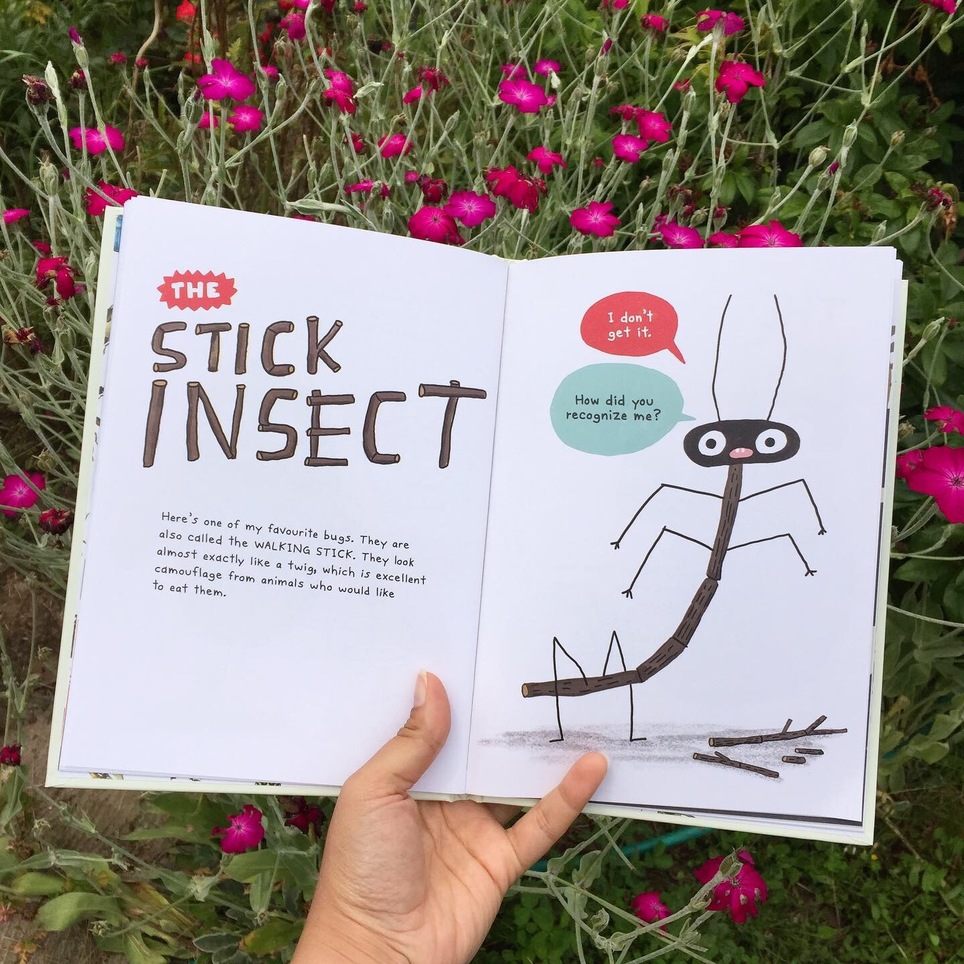 Just like Gravel got us entranced by fungi in The Mushroom Fan Club, the delightful children's author does it again with The Bug Club, inspiring readers to take pause in nature and respect the vast ecosystems of which we are a part.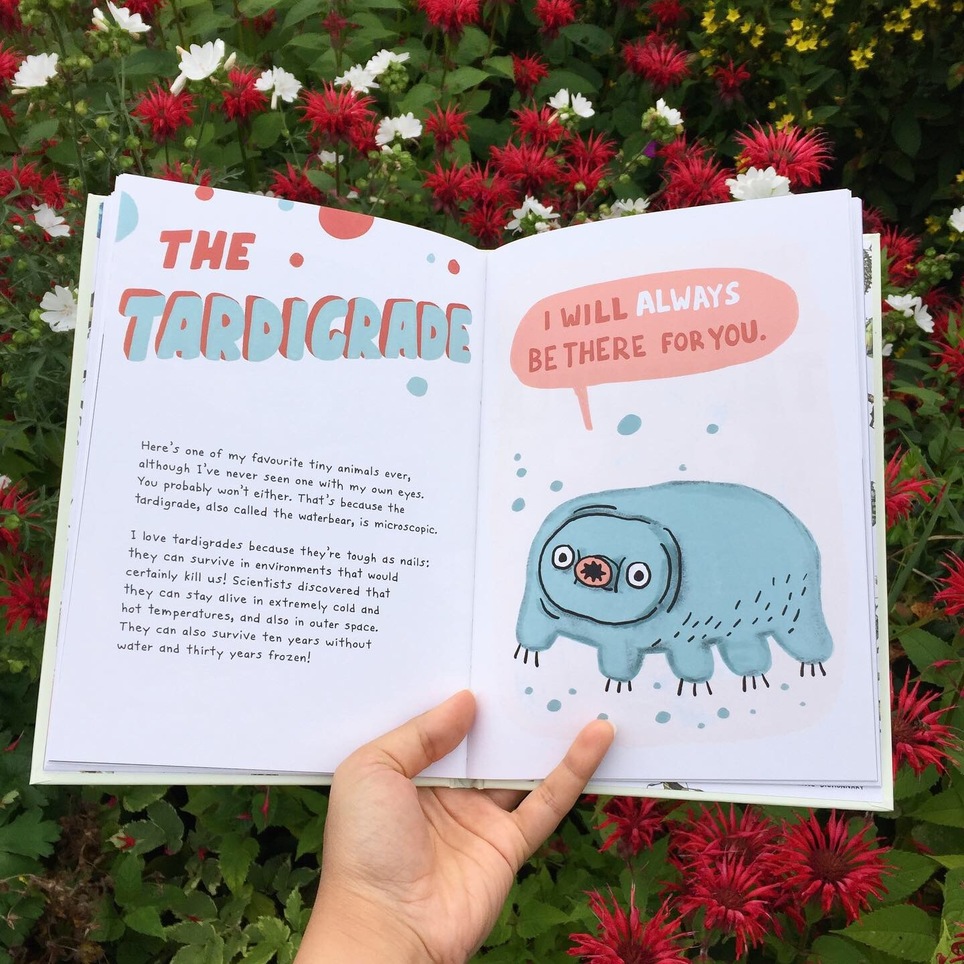 Pick up your copy of The Bug Club by highly celebrated Montreal author Elise Gravel today!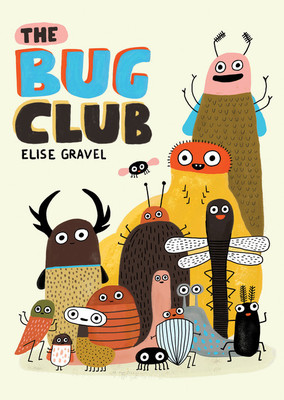 The Bug Club
Elise Gravel
Join acclaimed author Elise Gravel on a dazzling and revelatory tour of the insect world! In The Bug Club, Elise Gravel shares all her...
More Info