New D+Q: The City of Belgium by Brecht Evens
June 1, 2021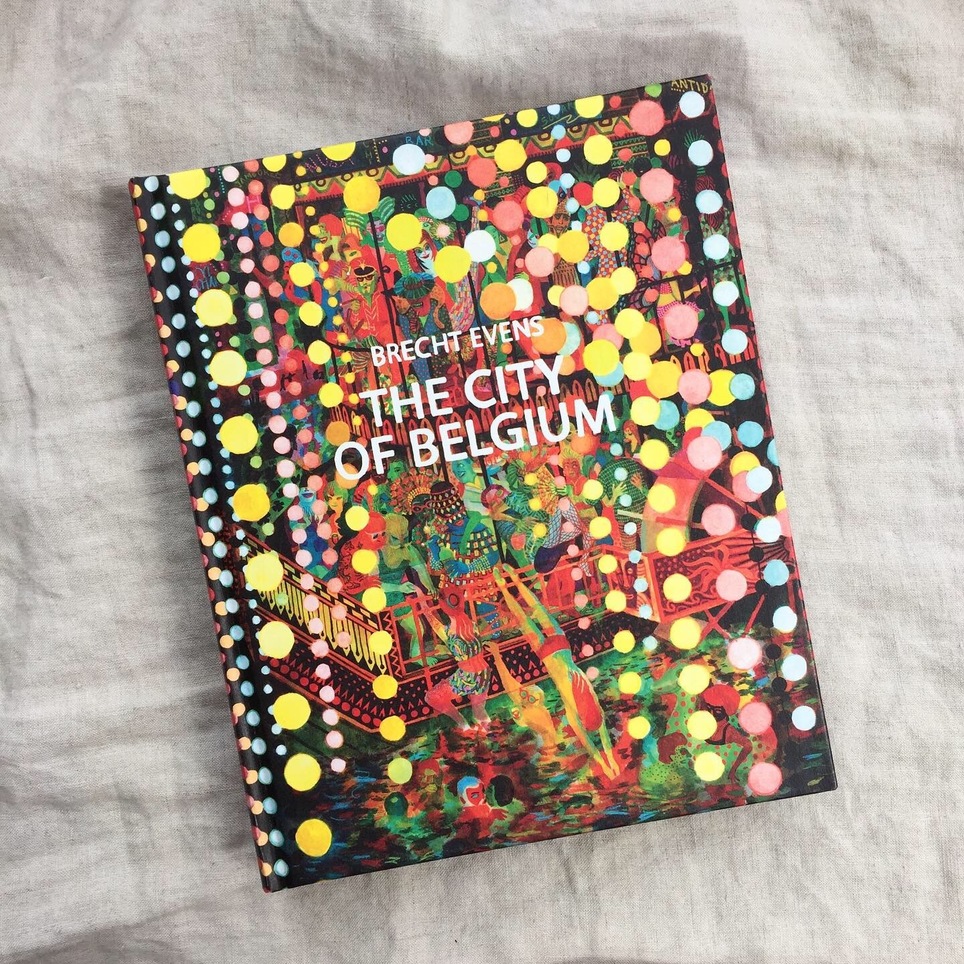 Today, Drawn & Quarterly publishes The City of Belgium, the latest in a long sequence of outstanding works by Brecht Evens, author of The Making Of, Panther, and The Wrong Place. The City of Belgium is a visual masterpiece that spans intricate urban settings under the glow of artificial light to indoor architectural landscapes that recall the technical ingenuity of M.C. Escher. A gorgeous object to behold, The City of Belgium even comes with a special bookplate, while supplies last!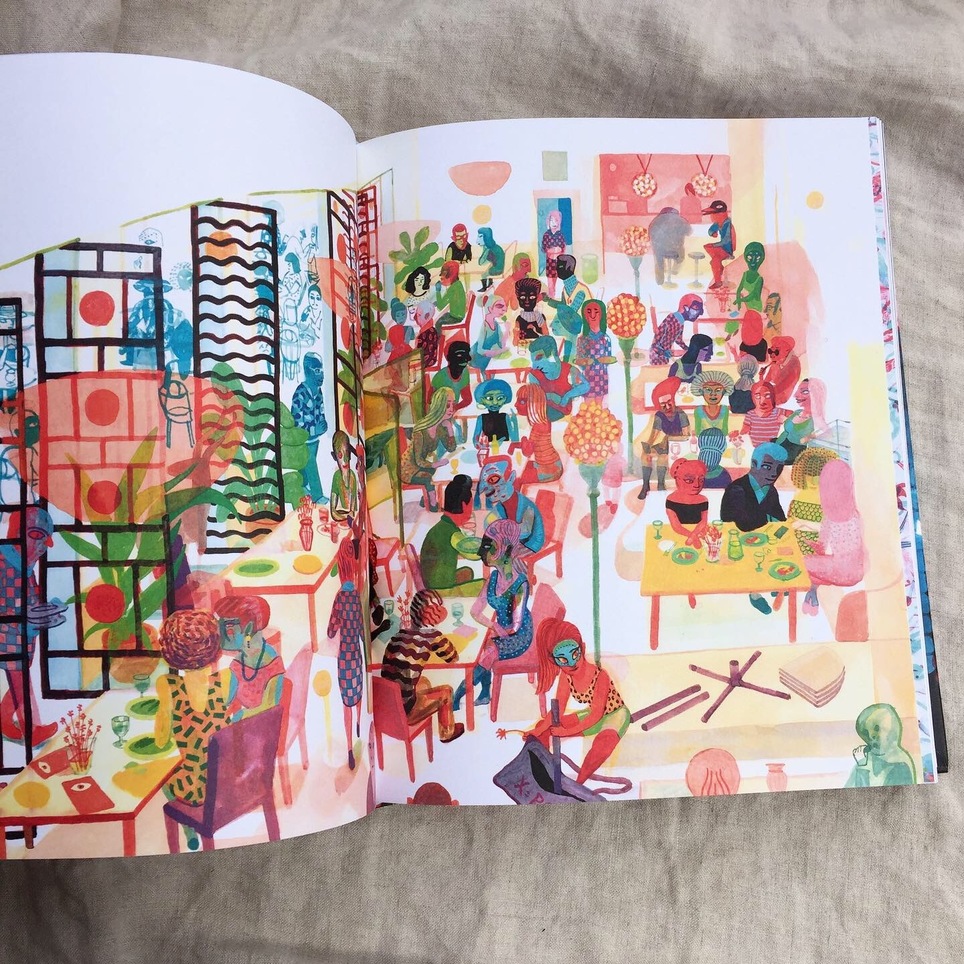 When you open this book, you'll lose yourself in the subtly transparent inks of watercolor and gouache, wander through deep, overlaid textures depicting a vibrant nightlife, and meet characters that seem genuinely human—flawed, struggling, and at times, despicable.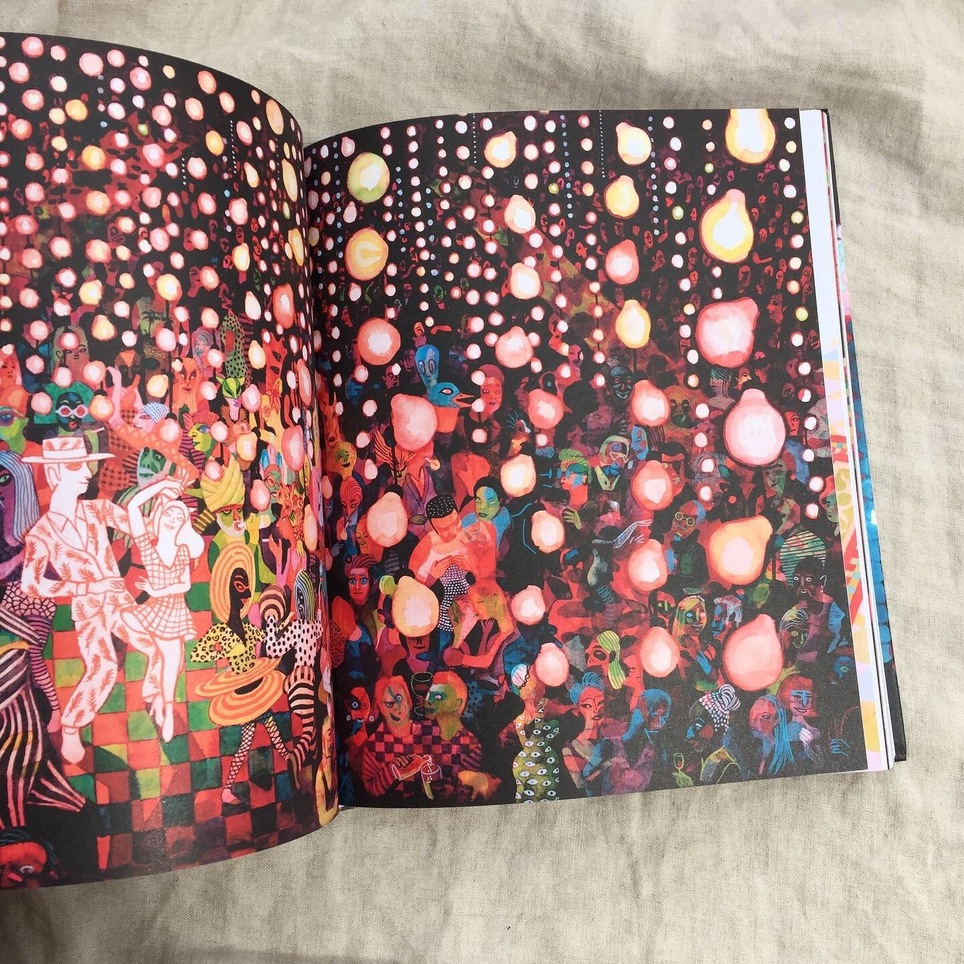 The City of Belgium follows several characters as they make their way through the titular fictional metropolis under cover of darkness. One woman escapes her sister's protective care with the help of a dancer who becomes her spiritual guide for an evening of self-discovery—or maybe abets a misguided attempt to avoid self-discovery.
Another character starts out deep in despair, only to then become awakened by a nondescript party drug that makes its way into his system through his clothes. He races through the city, coming to a sort of mental clarity at the book's end. The narrative progressions created by Evens are real, and you feel like you're out on a journey with these damaged souls.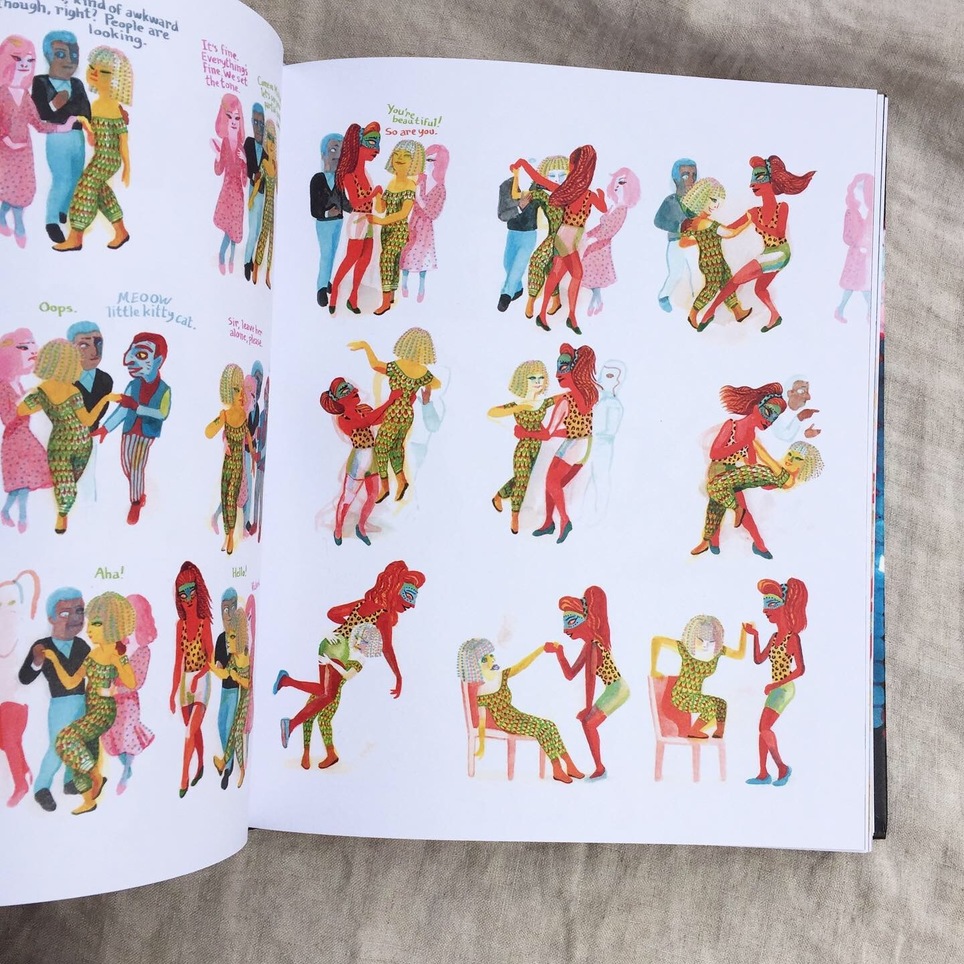 We've also got Brecht Evens bookplates available, with beautiful art by the comic artist.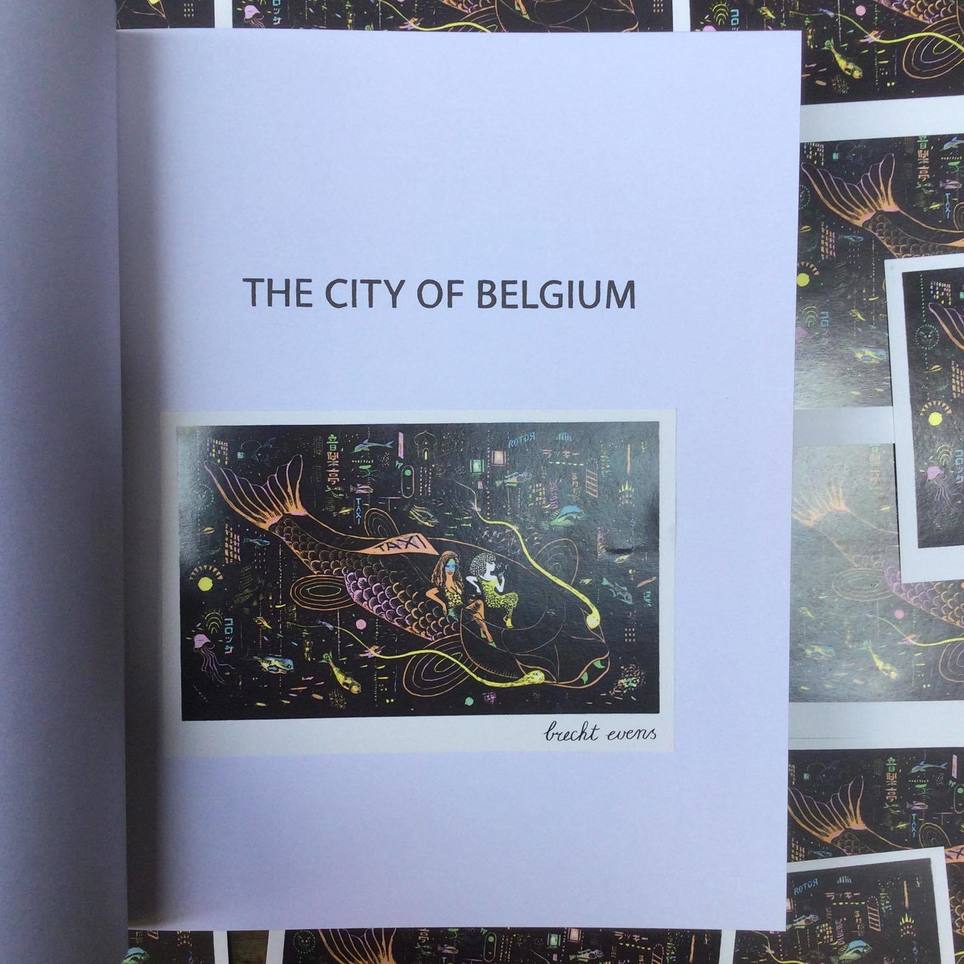 Pick up your copy of The City of Belgium today. You'll be blown away by the inventiveness of the cartooning, and energy of the storytelling.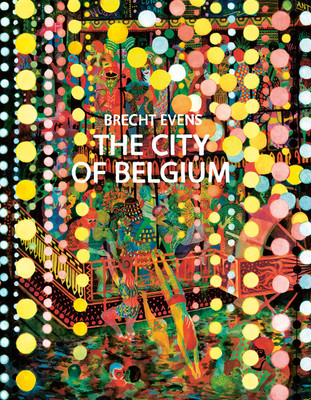 City of Belgium
Brecht Evens
AN EXQUISITELY DRAWN EXPLORATION OF THREE LOST SOULS' EMOTIONAL TERRAIN As night falls in the City of Belgium, three strangers in their late twenties - a...
More Info