New D+Q: The Contradictions by Sophie Yanow
September 8, 2020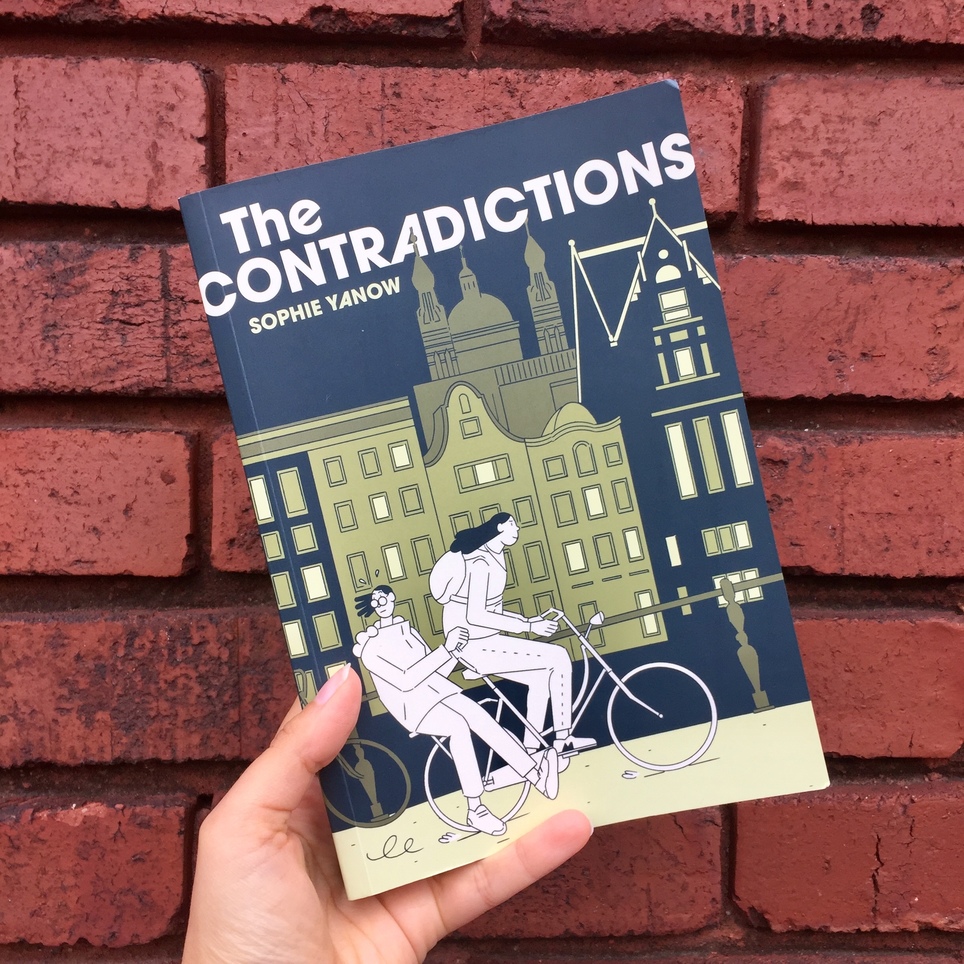 Sophie Yanow's fictionalized memoir, The Contradictions, is in store today! With minimalist design and impeccably human storytelling, Yanow's Eisner Award-winning graphic novel is not to be missed. Alison Bechdel (Fun Home) calls it a masterpiece.

Set primarily in Paris, young Sophie finds herself struggling to find true friendship and camaraderie on exchange in a fine art program. That's until she meets Zena, the radical New Yorker who wears all black, rides a fixed gear, and is a self-purported anarchist.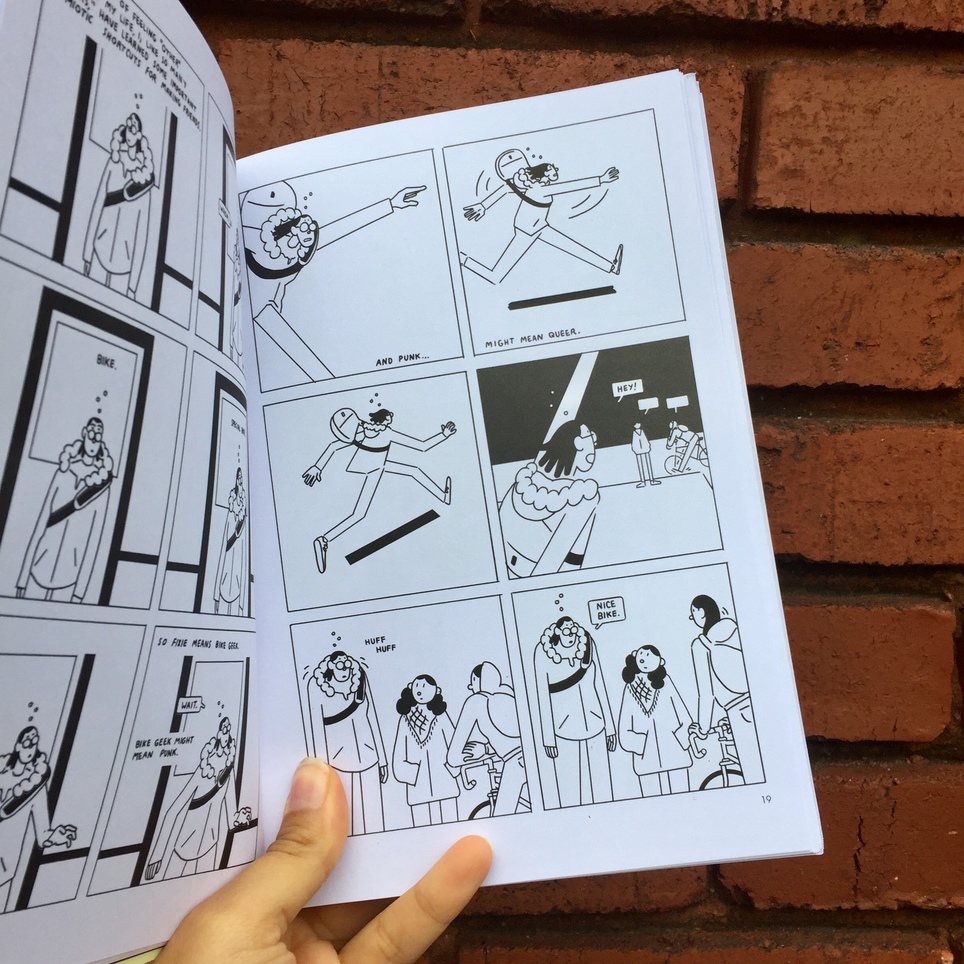 With The Contradictions, Yanow paints a portrait of a young mind in search of certainty and connection. Sophie wrestles with her own political allegiances as she dives deeper and deeper into Zena's network of radical friends who eschew capitalism, the global economy, and meat consumption. Zena's got it all figured out, it seems, and that's got Sophie all kinds of intrigued.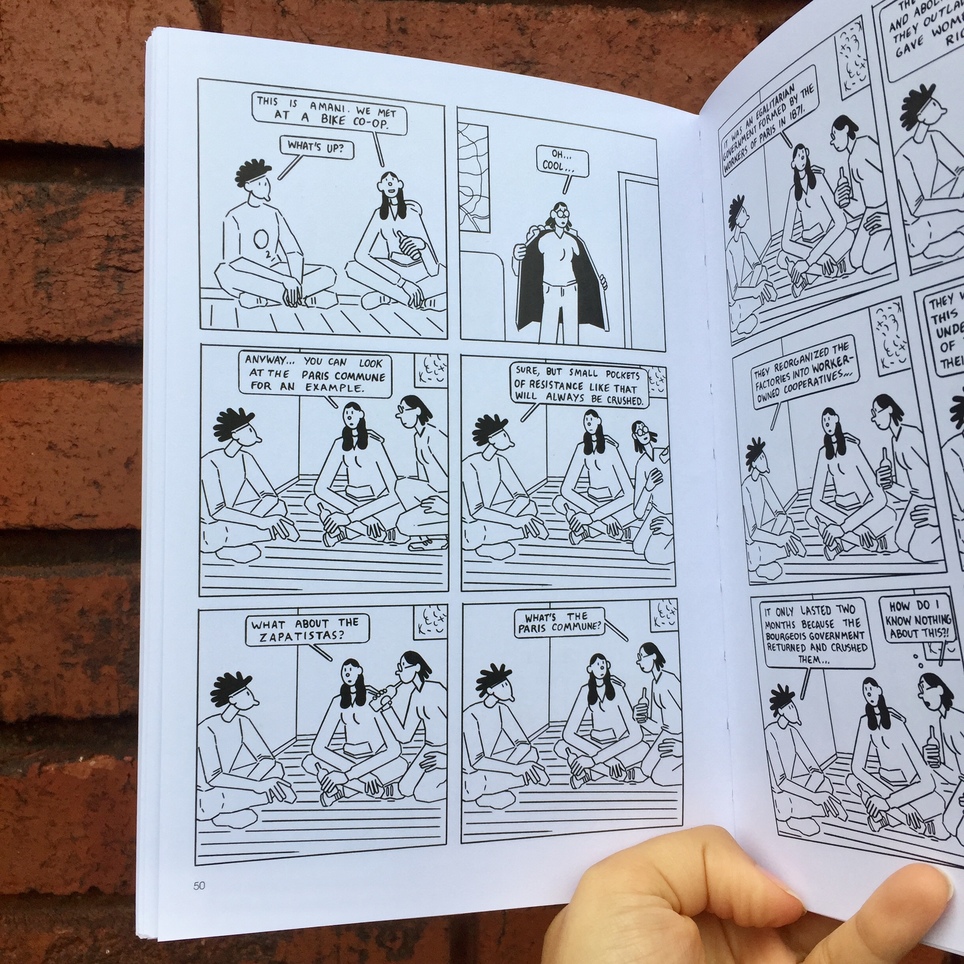 Sophie's young, queer, and into leftist politics. She goes to shows, hitchhikes from Paris to Amsterdam with Zena, and meets up with folks from all over the political spectrum. She wants to be a good person, and live the righteous life, but the world in which she finds herself often denies any kind of whole-hearted ideological purity. Whenever she thinks she's got her politics sorted, she falls into a web of cognitive dissonance.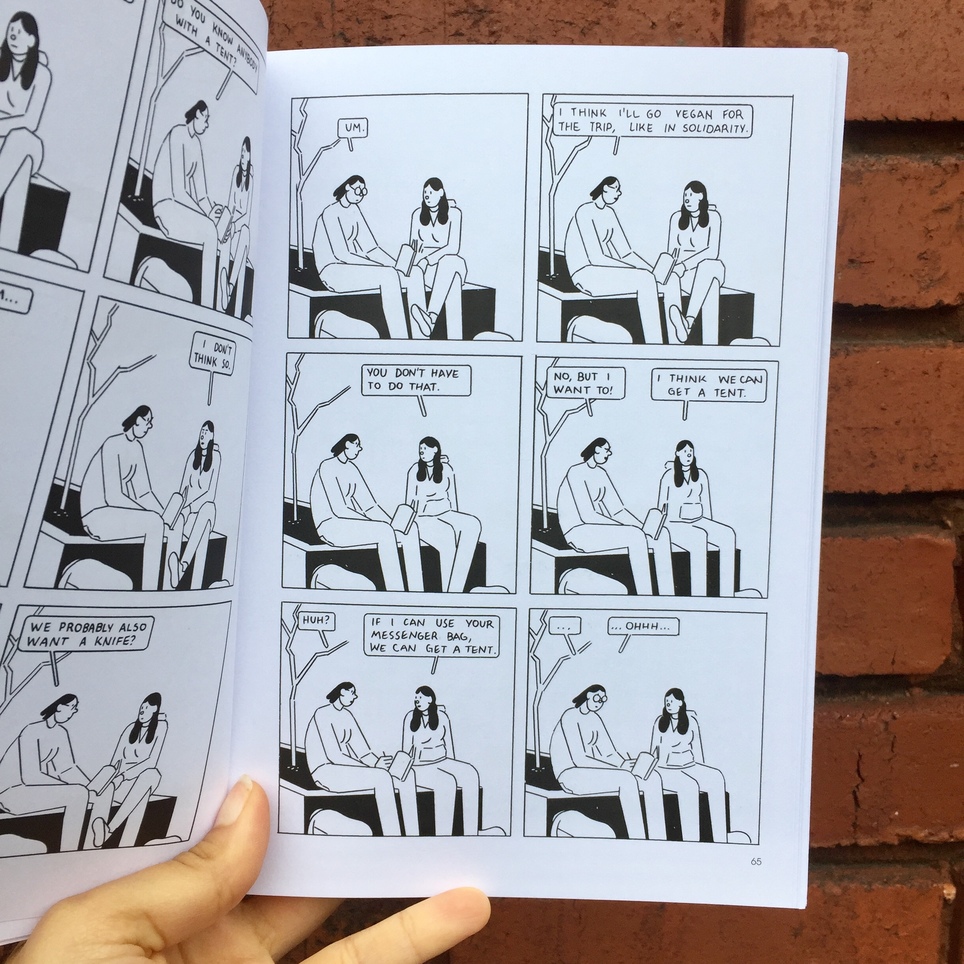 Sophie begins her autofiction with sweet interactions with a friend, Becks, who seems grounded, and motivated by only good intentions. Becks isn't a radical. She's not a vegan either, and she doesn't ride a particularly compelling bicycle. She stands in diametric opposition to the magnetic glow of Zena. However, it's Becks who comforts Sophie when she needs it most. In this way, Yanow riffs on the concepts of integrity and reliability. As we grow up, we need to chase after Zanas, but we seem to always have the best laughs, and the most honest breakthroughs with the Becks.
At a time of reflection such as this, Yanow's novel is an asset. Pick up your copy today!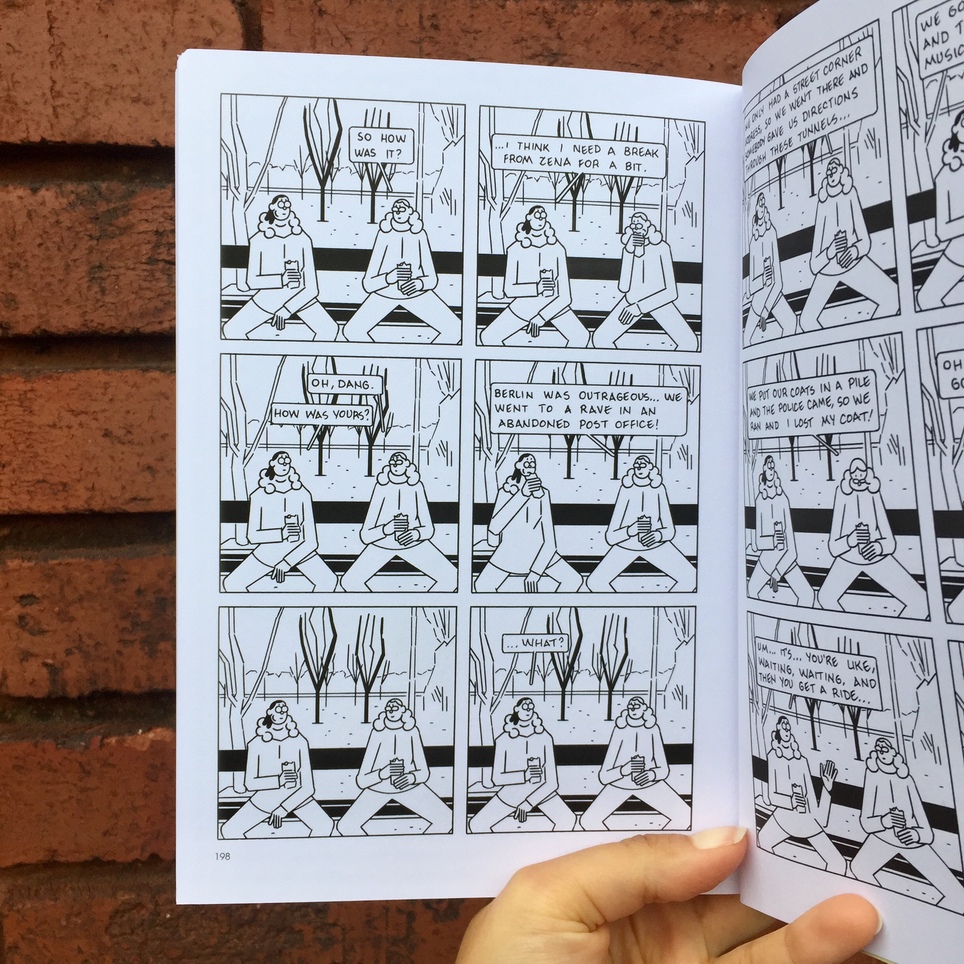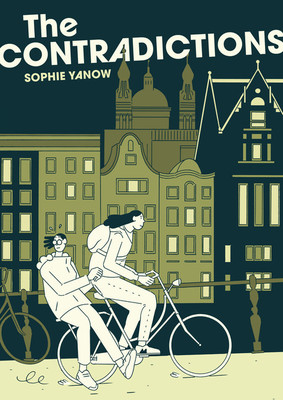 The Contradictions
Sophie Yanow
The Eisner Award-winning story about a student figuring out radical politics in a messy world. Sophie's young and queer and into feminist theory. She...
More Info