New D+Q: The Snooty Bookshop by Tom Gauld
November 17, 2018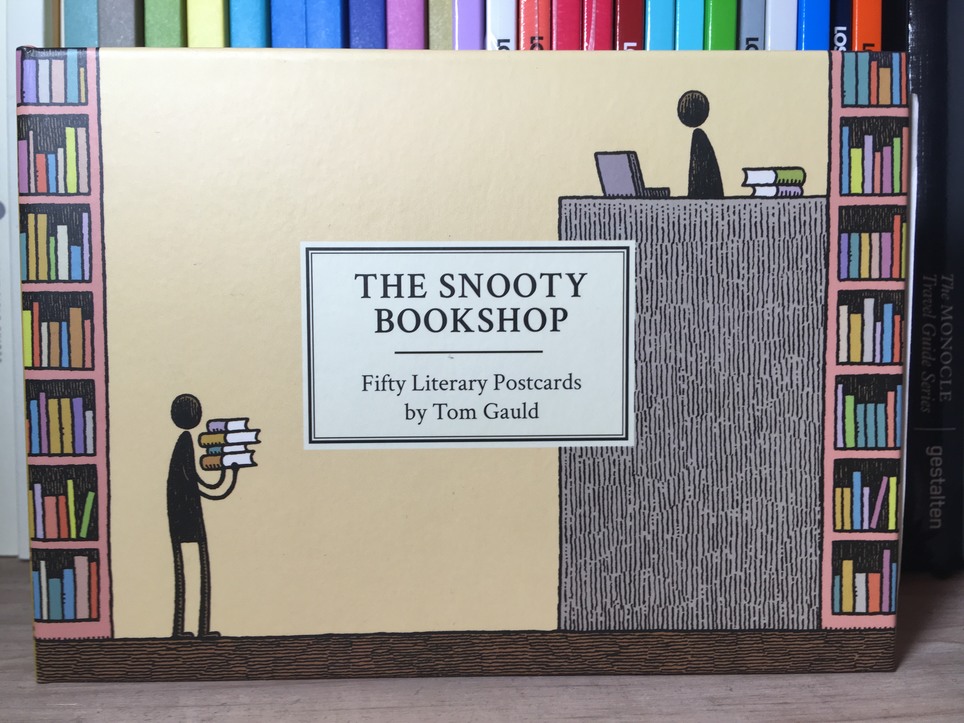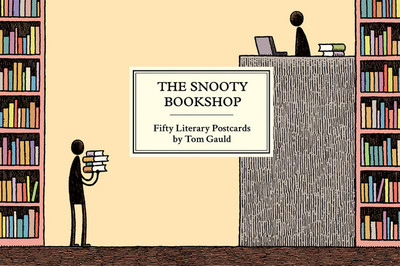 The Snooty Bookshop
Tom Gauld
Fifty comics from The Guardian, by Britain's most well regarded cartoonist Tom Gauld (Mooncop, You're All Just Jealous of My Jetpack, Goliath) has created...
More Info
The newest title by store favourite, Tom Gauld, is a collection of 50 postcards, bound together in hardcover.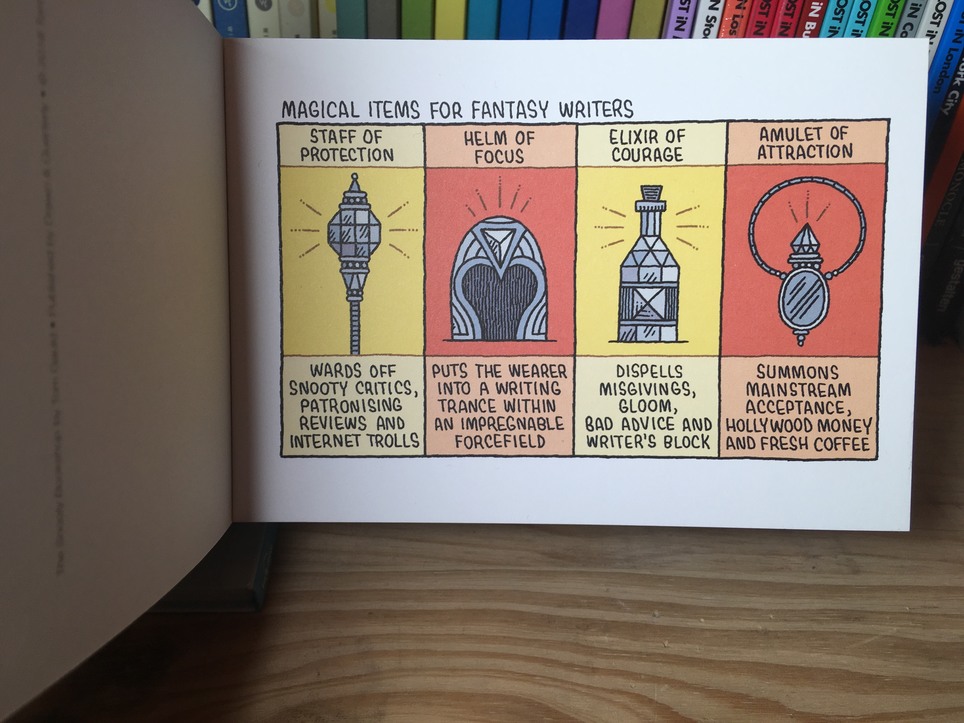 All the comics in this collection are literary-themed, making them perfect to share with all the book lovers in your life. Gauld's approach ranges beyond the literary canon, also considering writers, readers of all sorts, publishing trends, and, as the title suggests, snooty bookshop employees.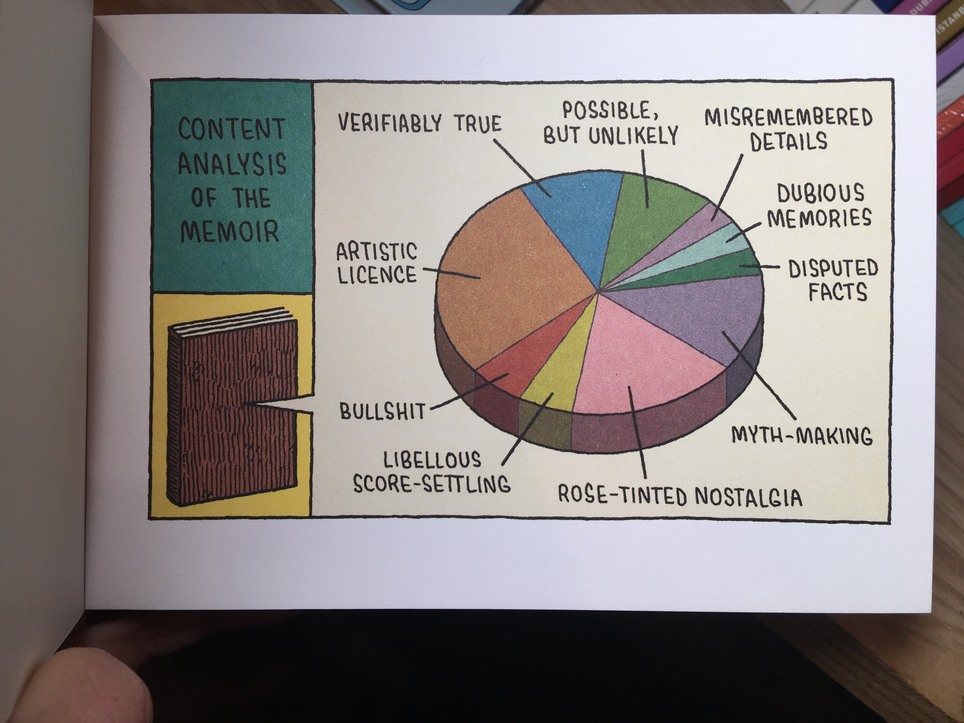 When I read Gauld's comics, I can't help wanting to share them, and the subsequent laughter, with friends. The postcard format of the comics in The Snooty Bookshop make this fun and easy.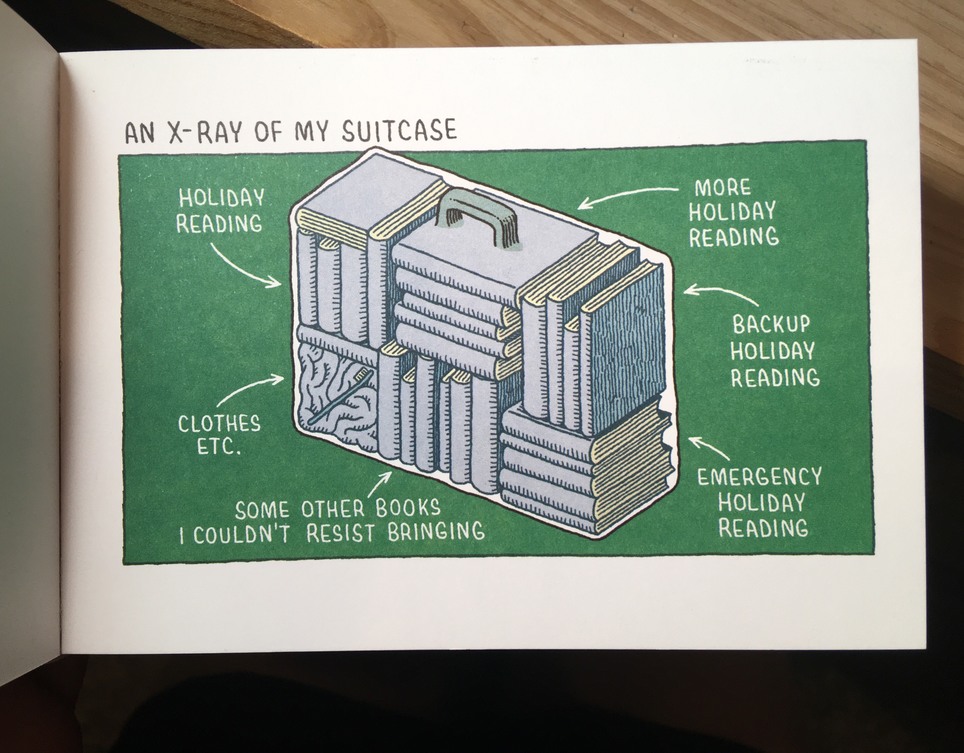 The bold colours and clear lines of these postcards will surely brighten both the days and mailboxes of anyone who receives one.